Managing a sales team is not an easy task.  Add in the fact that your members are probably never in the same room at the same time, and things can get a bit hectic. Sending memos is dated. Email is ok, but imagine how much better it would be to set up a meeting with your entire team and find out their progress face to face? With the help of web based video conferencing software, you will have the privilege of assisting your sales team at any time - helping them close deals, improve their sales pitches, and generate more leads. Below, you'll find a few ways you can use this type of software to benefit your business.
1. Participate In Online Video Conferencing Meetings.
With this new and improved technology, you not only get to offer verbal assistance to your sales team, but also visual and virtual assistance as well. You can help your team prepare a presentation to a large client or you can work on sales projections and goals together, all while being on camera to read body language and see each other's reaction. It's pretty easy too…you just need a good internet connection and a computer, laptop or tablet.
2. Save Time And Reduce The Cost Of Transportation.
With the help of a web based video conferencing solution, you no longer have to worry about the hassle of setting up physical meetings. Furthermore, you can reduce the cost of having to travel from one destination to another by using online video conferencing to assist your sales team from any region. Another advantage of using this technology is that you can schedule these online meetings at your own convenient time. You can even meet with your sales reps while they're in the field with clients.
3. Teach Your Staff How To Utilize Online Video Conferencing Software.
If you want your business to benefit more from video conferencing technology, then it is advisable that you teach your staff how to use this software to sell their products or services. Training your staff on how to utilize an online conferencing solution is a great investment because your sales team will use the skills and knowledge that they have acquired to promote their services or products to clients through the same channel.
This will be much easier for your sales team since they can market your brand without having to leave the office. They can hold more meetings and be more efficient with their time in the office. Furthermore, this will save both the staff and the clients' time to schedule for personal meetings since the process can be done online and within a short period of time.
4. Get Immediate Response From Your Team.
Another advantage of holding online meetings through web based video conferencing software is that you do not have to wait for hours to get feedback from your team. Using this technology, you can hold a sales meeting to discuss leads, revenue, and growth from the comfort of your own desk. Getting feedback on your sales pitch or presentation can be done in real time, which allows you to work smarter, not harder. You can even use online meetings for internal training and improvements.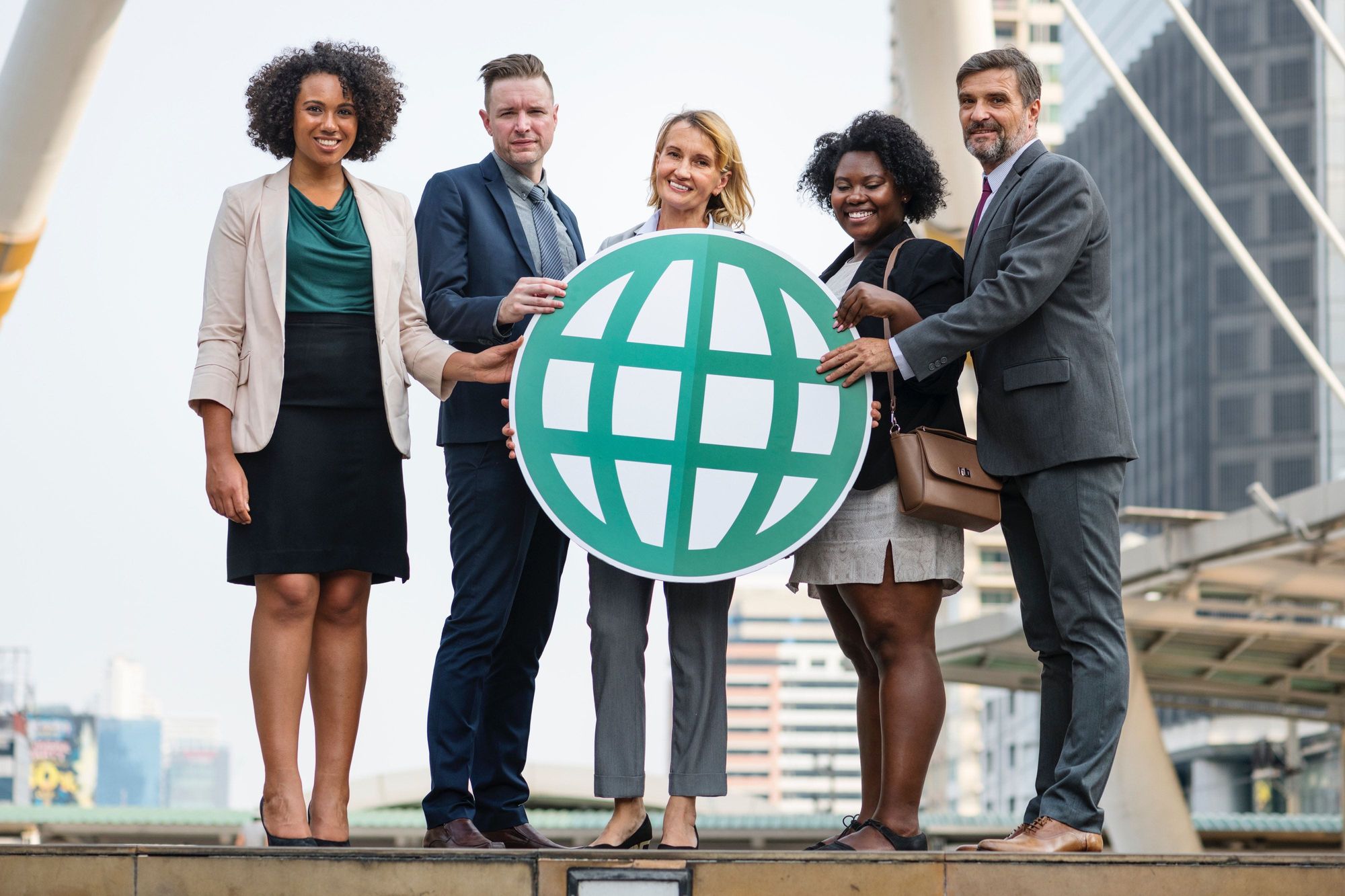 5. Promote Your Business In Different Regions
Web based video conferencing software allows you to promote your brand around the globe and reach prospects and clients no matter where they are. Getting more business globally and expanding into new regions is how businesses continue to grow.  Through this technology, you truly can be a part of a growing number of businesses that are "making business personal."
---
MegaMeeting solves the biggest challenges of modern video conferencing. For users, it is an all-in-one platform that delivers both video conferencing & webinars in a single, simplified interface. For attendees, it is 100% browser based making it highly accessible; joining a meeting is instantaneous from a single click. For enterprises, it is highly customizable with white labeling options for a private branded solution. For developers, it is API driven and easy to integrate.
Powered by WebRTC, Node.js, React, and GraphQL is a cutting-edge platform that is fun and easy to use for users and developers alike.
---