This article was written by guest contributor Mackenzie. It is the second in a pair of guest blogs about battling online meeting fatigue.
Extended eye contact, limited movement, and hard-to-read social cues. If you were to take all of these details at face value, you'd probably assume I was describing a tense interrogation — not an online virtual business meeting.
Even though the remote work model has been around for decades, it takes time (and a fair amount of trial and error) for teams to thrive in a virtual workplace environment if they're accustomed to an in-person setting.
Remote companies are reliant on platforms like MegaMeeting, Zoom and Slack to manage internal communications, which means that employees have to spend multiple hours every day talking via a computer monitor.
Even if your team members aren't spending 35-50% of their time in meetings (like most managers do), "Zoom fatigue" can and will set in across your entire company unless you take proactive steps to prevent and address the issue.
Whether your company is fully remote or partially remote for the short- or long-term, it's important to take these four crucial steps:
1. Rethink your meeting cadence
2. Don't rely on guesswork — ask and then act
3. Provide resources and alternatives to your employees
4. Consider transitioning to a hybrid workplace model
This guide will break down how you can apply these steps in your workplace. But, first, let's address the elephant in the room.
Is online meeting fatigue really a big issue?
When the pandemic started, many companies that could require their employees to work from home did exactly that. This transition was immediate, and employees really had no other choice but to adapt quickly.
Even though video conferencing can help (and has helped) bridge the physical disconnect within remote teams, it's never been a perfect solution. Video conferencing fatigue is something that business leaders still contend with — and will always contend with — in a remote work setting.
Virtual meeting fatigue happens for a number of reasons, but the main ones are excessive screen time, lack of in-person connection, and a phenomenon known as "mirror anxiety."
For context, "mirror anxiety" describes the response that employees have before, during, and after meetings because of the self-view function in most video conferencing solutions. According to one study, this function has an extremely negative impact on 1 in 7 women and 1 in 20 men.
The reason?
Well, it's unnatural — and mentally draining — for people to look at themselves during meetings. The resulting sense of fatigue can build up day after day and cause employees to feel burnt out.
Fortunately, business leaders can implement company-wide policies and practices to reduce "Zoom fatigue" and create a better work environment for employees. Here are four key ways you can do that for your team.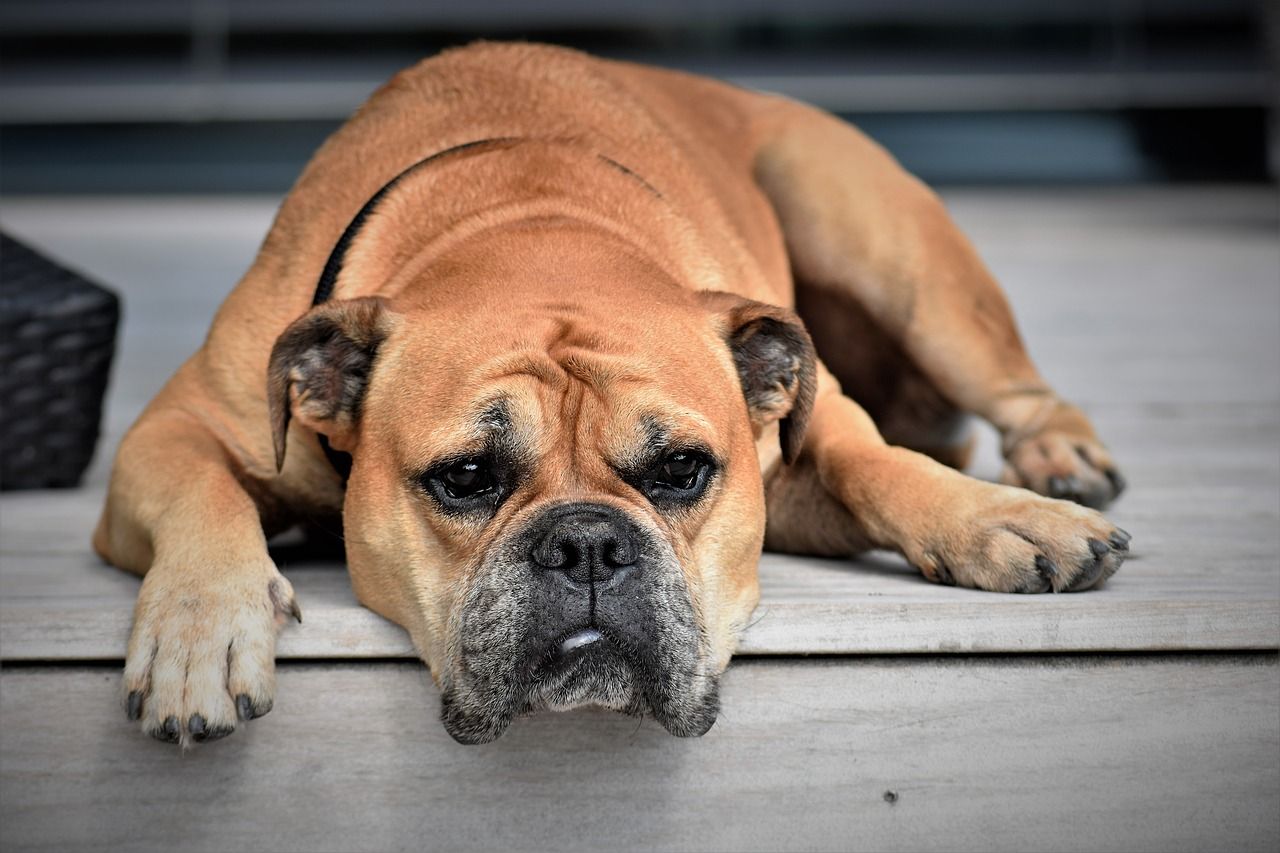 4 ways to combat company-wide online meeting fatigue
1. Rethink your meeting cadence
Sometimes with remote work, leaders overcompensate for the lack of in-person communication by adding more meetings to a team's schedule. But, despite the best intentions, this approach can actually fuel video meeting fatigue instead of remedying it.
As many company executives have reported, a high percentage of meetings (more than 67%) are unproductive as-is. So, the solution isn't necessarily to add more meetings to your team's meeting cadence but rather to reevaluate your current process.
It's important to pay attention to the following factors:
●     The duration and frequency of meetings
●     The purpose of each meeting
●     The information provided in meetings
●     The structure of meetings
If you find that some meetings are going overtime or undertime, this is a sign that you should reevaluate the duration of meetings and whether each meeting is necessary or excessive.
If the same information is repeated week-after-week, you might need to adjust the meeting frequency from once a week to monthly.
The first step in combating video conferencing fatigue is conducting this type of meeting audit to identify what works and what doesn't work currently.
2. Don't rely on guesswork — ask and then act
Online meeting fatigue has become such a prominent issue for remote businesses that Stanford University developed the ZEF Scale (Zoom Exhaustion & Fatigue Scale) to help companies measure employee virtual meeting fatigue.
The ZEF Scale is essentially a questionnaire that asks employees to gauge how exhausted, irritated, and emotionally drained they feel after a video conference. Companies can then assess the results and determine how their employees are feeling on a daily basis.
This type of resource is beneficial for businesses because it eliminates guesswork and gives business leaders real data to go off of.
When you collect data like this from questionnaires, surveys, and one-on-one conversations, you can identify how video meeting fatigue is affecting your company and then take specific steps to solve the issue.
3. Provide resources and alternatives to your employees
Once you reassess your current meeting cadence and find out how your employees are feeling, the next step is implementation.
By using the ZEF Scale or another survey, you might realize that employees in one department experience online meeting fatigue in a more drastic way than another department. You might even notice that the leading causes for this fatigue vary from team-to-team.
Whatever the case, the priority here is to provide resources and alternatives that improve the quality of your employees' workday. Here are a few examples of how you can do this:
●     To prevent mirror anxiety, make sure your team is aware of the "Hide self-view" button on their video conferencing solution of choice, like MegaMeeting or Zoom. By using this function, employees can attend and lead meetings without having to look at themselves on the screen.
●     Give employees the option to communicate over the phone, email, or text chat if a video conference isn't necessary. This gives your team a welcome break from video calls.
●     Seeing your team face-to-face — even just on video calls — is important, but if there is an opportunity, make it a choice for employees to not show themselves on-screen in certain meetings. An online meeting functions more like a phone call, in this way.
4. Consider transitioning to a hybrid workplace model
Did you know that the majority of high-growth companies (63%) currently use a hybrid workplace model, and it's something that an even higher percentage of workers (83%) prefer?
After going remote during the pandemic, many companies are choosing not to make a full return to an in-person workplace model. Instead, they are adopting a hybrid work style with both face-to-face and virtual engagement.
While this isn't a change that every company can make, it's worthwhile to consider switching to this type of model if it is doable for your company.
In addition to all of the previous steps, this step can help you alleviate the mental and emotional strain of online virtual meetings by giving employees the ability to connect with their teams in-person while also offering the flexibility people have come to appreciate from remote work.
Mackenzie is a copywriter at Soundstripe, a stock music company that provides filmmakers, creators and advertisers with royalty free country music and upbeat music (and many more genres).
---

MegaMeeting solves the biggest challenges of modern video conferencing. For users, it is an all-in-one platform that delivers both video conferencing and webinars in a single, simplified interface. For attendees, it is 100% browser-based, making it highly accessible; joining a meeting is instantaneous from a single click. For enterprises, it is highly customizable, with white-labeling options for a private branded solution. For developers, it is API-driven and easy to integrate.
Powered by WebRTC, Node.js, React, and GraphQL, it is a cutting-edge platform that is fun and easy to use for users and developers alike.