Ask any sales rep, and they'll tell you that finding a payment structure with a recurring revenue model is the best way to grow income. That's because recurring payments are a kind of gift that keeps on giving. Often tied to a subscription-related sale or service, these programs pay a percentage of the sale or a fee each month the subscription is active.
Affiliate programs fit within this type of revenue sharing model. Let's look at how affiliate programs benefit both the owner or creator of the product or service and the affiliate partner. Here's what you should know about why affiliate programs are an excellent recurring revenue model.
What are Affiliate Programs?
Affiliate marketing is a type of revenue sharing model where you sign up with a company to resell its products or services. While you can actively sell these products or services, you can also pursue a more passive strategy of simply adding an ad to your website and waiting on someone to click through and purchase that product or service.
Affiliate programs are very common in the ecommerce world. These types of arrangements generate about $5 billion in revenue each year in the web-based retail commerce space. Amazon was an early pioneer of this model, which allowed partners to place an ad on their business website or influencer blog site. Each time the partner's customers clicked through to the Amazon site to make a purchase, the affiliate partner made a percentage. This type of affiliate marketing can be a strong generator of recurring revenue that is low risk/high reward, especially if the product or service is well-established as a reliable offering for your customers.
How Much Can You Earn with Affiliate Marketing?
Statista reports that this year, affiliate marketing will become an $8.2 billion revenue stream. The volume of sales generated by these programs has trended upward for the last several years.
More telling, from the perspective of the affiliate partners who are the ones receiving the recurring revenue, VigLink says 65% of affiliated partners make between 5 and 20% of their annual revenue from this revenue sharing model. The ones making the highest income had been in the affiliate program for five years or longer.
One of the best affiliate program benefits is that once the ad is on your website, you can kind of go on autopilot. As long as you have a regular stream of traffic to your site, you have the opportunity to make money. But how much money? We've compiled some statistics for you to consider.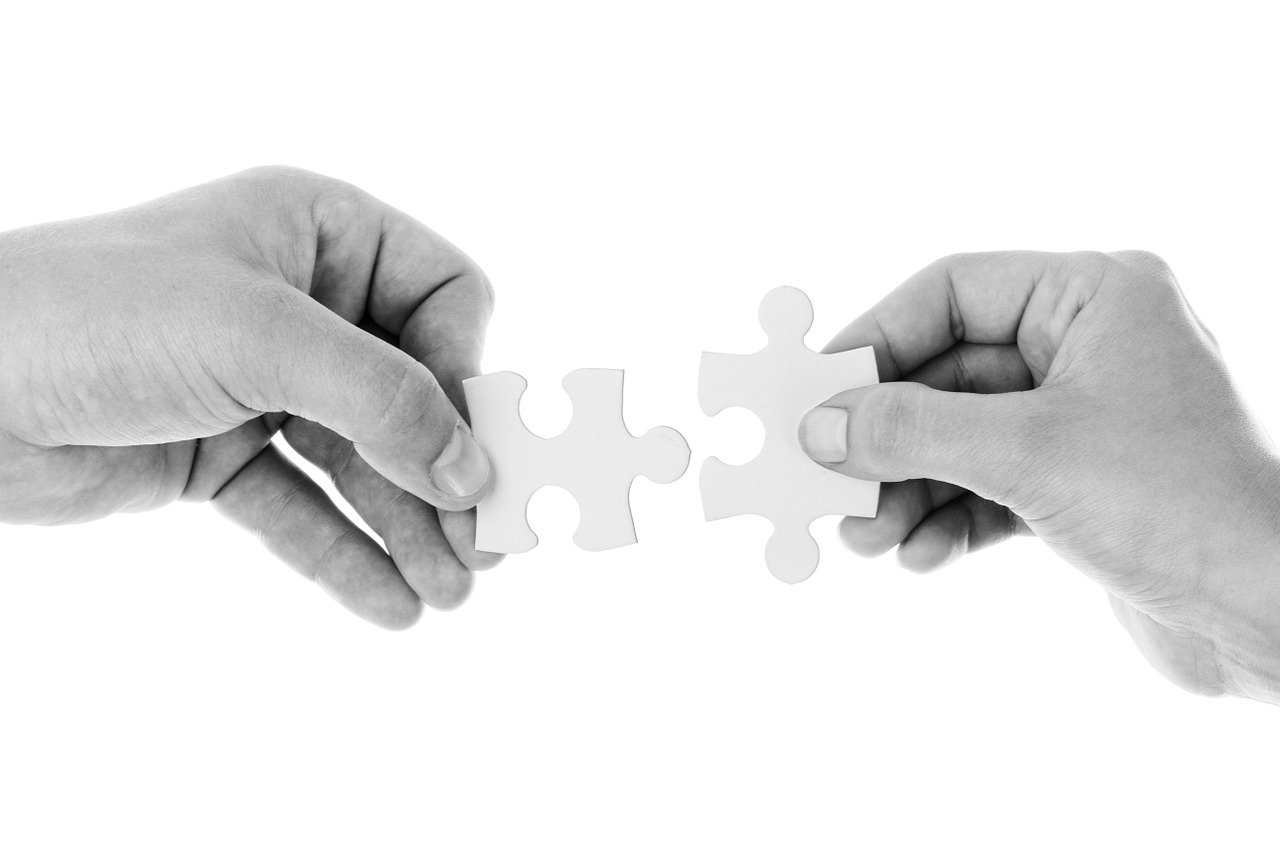 10 Affiliate Marketing Statistics
If you're looking for a way to add to your existing service lines, becoming an affiliate partner could boost your revenues and profits. If you need convincing, look at some of the statistics we've found on affiliate marketing programs in the U.S.:
·         More than 80% of all brands have affiliate marketing programs.
·         79% of affiliate partners use these types of programs to keep their current customers engaged.
·         65% of affiliate partners grow their recurring revenue models by blogging.
·         40% of companies say their affiliate programs are the best way to acquire new clients.
·         70% of affiliate partners say these programs meet their revenue expectations.
·         86% of affiliate partners say their recurring revenue from these initiatives will stay consistent or increase in the future.
Affiliate programs are a good way to establish a secondary revenue stream by promoting other organization's products and services. The trick, most affiliate partners say, is to make sure you've selected the right product or service to promote.
What Affiliate Program is the Best Revenue Sharing Model for Your Business?
Affiliate marketing programs make great revenue sharing models as if you choose the right product or service to compliment your business, the program will sell itself. The statistics show that product or service relevancy is the leading factor when choosing the best affiliate program for your business. So, how can you determine the best products and services that have the best revenue sharing model for your company? Here are some suggestions:
·         Does the product or service fit within your market niche? Consider the "fit" of your affiliate partner. Is it a service that your current clients will find valuable or desirable? Is it a product that is easy to sell within your existing markets?
·         Do you believe in the service? Does the company have a proven track record of providing a reliable product? It's always a good idea to take the time to test drive the product yourself to see if it's something you'd like to have your name associated with. How is the customer service? Make sure you research who is currently using the product and what their experience has been before you ever consider selling it.
·         Finally, look at the affiliate commission structure. Does it offer uncapped revenues? Do they have a track record of success and marketing tools that can help you sell it? Do they offer residuals on a subscription service? What is the percentage of residual commissions and how often is it paid?
Your goal in determining an affiliate relationship is to evaluate products based on how they fit within the context of your business. Then consider your target audience and whether they would find value in the product. Ask yourself if the time is right to market the service — is demand high for this particular item? Finally, think about the commission structure itself and look for subscription services that pay residuals to reap the most long-term benefit from your affiliate partner.
Consider the MegaMeeting Affiliate and White Label Reseller Program
MegaMeeting, a leading provider of video conferencing services, offers one of the best affiliate program benefits along with a high-demand service. Our software solution is web-based, offering you an opportunity to resell and receive a monthly residual payment. Even better, you can white label our video conferencing solution by placing your company colors and logo on our software and calling it your own. It's a highly profitable business model that can add real value to your business. Our affiliate partners have no monthly commission cap on our secure HD video conferencing solution. Talk with our team about how we can work together to increase your revenue next year and beyond.

---
MegaMeeting solves the biggest challenges of modern video conferencing. For users, it is an all-in-one platform that delivers both video conferencing and webinars in a single, simplified interface. For attendees, it is 100% browser-based, making it highly accessible; joining a meeting is instantaneous from a single click. For enterprises, it is highly customizable, with white-labeling options for a private branded solution. For developers, it is API-driven and easy to integrate.
Powered by WebRTC, Node.js, React, and GraphQL, it is a cutting-edge platform that is fun and easy to use for users and developers alike.