With everyone currently focused on coronavirus remote work, companies are pulling out all the stops on searching for the best video conferencing software on the market. The number of people working from home has already increased dramatically; dozens of smaller companies are quickly following the lead of large tech businesses like Google and Amazon. As these companies scramble to set-up remote work teams to keep collaboration flowing, how can they pick between all the solutions on the market?
What to Look for in The Best Video Conferencing Software
Browser-based real-time communications software has changed business forever. This evolution was happening quietly in American businesses well before COVID-19 made remote work an imperative. Before modern web-based solutions and the cloud, video conferencing often required expensive equipment and was relegated to enterprise organizations. Today, these tools are available to businesses of all sizes. But there are some critical differences between today's tools that should be understood when choosing a remote teleconferencing option for your business.
1. Select WebRTC Video Chat for Coronavirus Remote Work
We've all dealt with the frustrations of cloud-based video conferencing solutions; spotty and lost connections, poor video quality, audio glitches, and more.
Web real-time communications (WebRTC) is a technology solution baked into modern browsers without any download required. WebRTC allows voice and video communication to work within web pages. You don't need extra plugin downloads; the technology instead uses API connectors to integrate with your existing tools and embed within your browser. Almost any device accessing a web browser can use WebRTC technology to your advantage.
WebRTC has opened the door to plugin-free real-time audio, data, and video communication. We understand that installing and updating plugins is sometimes complex and frequently annoying. Integrating plugin-based tools may require licensing or other costly integrations with third-party software.

WebRTC tools are secure, stable, and low-cost, making them a good choice for coronavirus remote work. Whether it's video or audio conferencing, WebRTC makes use of encryption tools, which make them useful for industries where privacy is vital, such as with HIPAA compliance. WebRTC also offers the highest voice and video quality, competitive with dedicated-solution SaaS tools.
2. API Integration Allows Interoperability Between Platforms
Organizations need to up their game during this uncertain time. Integrating video chat with your existing platforms will create a more seamless solution for remote teams and the clients you serve. The chief benefit of WebRTC is the easy application program interface (API) connection that lets it interface seamlessly with the software you commonly use in your business. These connections not only integrate video conferencing directly into your company's website, but they allow multimedia communications that can positively impact every area of your business.
With APIs, your remote teams can conduct a video chat from an integrated link on a Company web page. The API can also be used to integrate with your company's other applications, such as scheduling, company wide chatting and email.  These tools also provide the ability to integrate video calls from mobile devices. Group calling, screen sharing, and more can all be done from any handheld digital device, creating an interactive, seamless, and engaging mobile experience for your remote workers.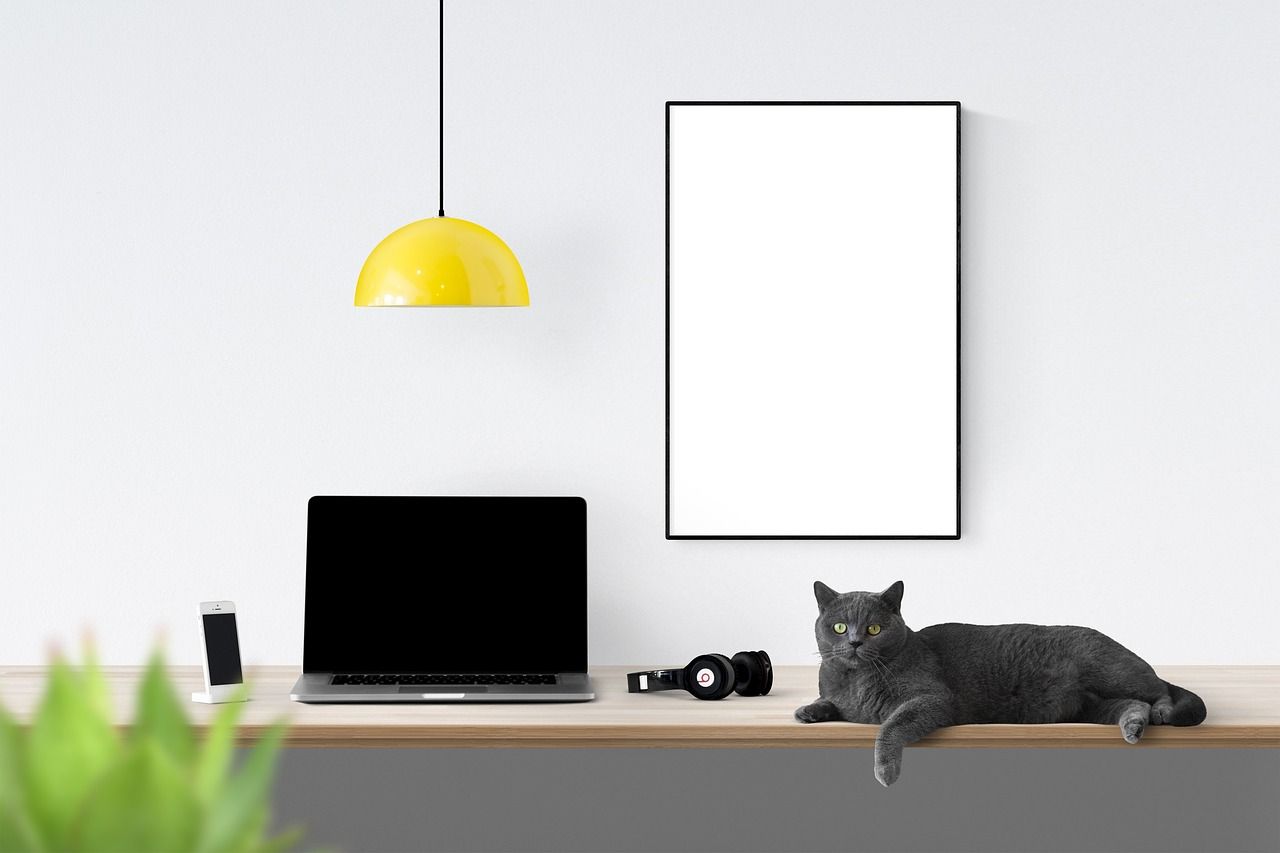 3. Easy Functional User Experience for Seamless Coronavirus Remote Work
For companies to stay productive during a time of chaos and uncertainty, remote workers must be empowered with easy-to-use tools. For many workers, this may be the first time they transition to a home office, which could be challenging on its own. Team morale and productivity may suffer if you tack on new tools that are frustrating or difficult to use. Organizations must work smarter to bring now-distant teams back together in a unified effort to keep you moving forward.
That's where the user experience (UX) of your video conferencing platform can make a huge impact. Organizations should select video conferencing solutions that:
·         Integrate well with your current communications tools.
·         Require very little support to initiate and use.
·         Offer an intuitive interface that is easy to use.
·         Are easy for IT teams to administer and manage.
·         Offer reliable and secure meetings with few or no hiccups in the video feed.
Video conferencing tools sometimes have a bad reputation as hard to manage. Look for solutions that work at the touch of a button with a clean, easy user interface that is intuitive and simple to learn. Having an effective UX will drive the adoption of these tools within your remote teams.
4. Look for White Labeling in the Best Video Conferencing Software
White labeling allows your business to fully brand your video conferencing experience. It adds a layer of professionalism that most video conferencing services simply can't offer. At a time when mandated coronavirus remote work is forcing teams to adapt to a new normal, white labeling sends a subtle, but powerful message that each employee is still a part of the team, representing your company.
Instead of using a generic video conferencing solution for your remote teams, consider embedding a white label WebRTC video conferencing solution directly into your corporate Intranet. The link can easily be added to project team pages, so project managers and team leads can go to a fully branded site and simply click on a video or audio link to conduct a meeting seamlessly and efficiently.
White-labeling is also a low-cost but highly sophisticated solution for conducting sales and educational webinars. Your domain name, logos, colors, and emails are all customizable with this feature, so the client or the audience will feel the powerful impact of your corporate brand even before the message is shared.
Choosing the Best Video Conferencing Software for Coronavirus Remote Work
Perhaps global consulting firm Frost & Sullivan said it best:

"While video conferencing can offer significant, measurable benefits to companies and their employees, all video conferencing solutions are not alike. To ensure adoption, a successful deployment and implementation — and to maximize return on investment (ROI) — managers must choose their video conferencing tools wisely, matching the right technology to the right use cases. This is critical to ensure that employees actually benefit from the technology, and to keep management costs and headaches as low as possible."
MegaMeeting is standing by to provide you with an effective solution for coronavirus remote work. Call us at +1.818.783.4311 or contact us today to find out more. Want to try out our video conferencing solution? Just click here and you will be able to immediately start a free browser-based meeting, with nothing to download or install!
---

MegaMeeting solves the biggest challenges of modern video conferencing. For users, it is an all-in-one platform that delivers both video conferencing and webinars in a single, simplified interface. For attendees, it is 100% browser-based, making it highly accessible; joining a meeting is instantaneous from a single click. For enterprises, it is highly customizable, with white-labeling options for a private branded solution. For developers, it is API-driven and easy to integrate.
Powered by WebRTC, Node.js, React, and GraphQL, it is a cutting-edge platform that is fun and easy to use for users and developers alike.