Religious organizations have broadened their outreach to members in their community and around the world by using innovative technologies to better serve their congregations. Many organizations have embraced online meeting software to expand their reach beyond the confines of their organization and have been able to reach people around the world.
Video conferencing solutions allow organizations to remain connected to their members. Weekly sermons can now be enjoyed by members who are unable to attend services due to illness or weather issues. Additionally, religious organizations can use webinar software to:
1) Host Online Prayer Groups and Study Groups - Typically, study and prayer groups are done weekdays in the evenings. These groups allow members to connect with one another on a weekly or immediate basis. These types of groups are a perfect fit for web based video conferencing, as this technology allows those who are looking to develop community with members in their religious organization to do so from the comfort of their own home.
2) Event Hosting with Religious Leaders - Online meeting software allows congregants to access and communicate with religious leaders around the world. This type of software allows religious organizations to host events with prominent religious leaders without the leader needing to travel to the religious organization's event.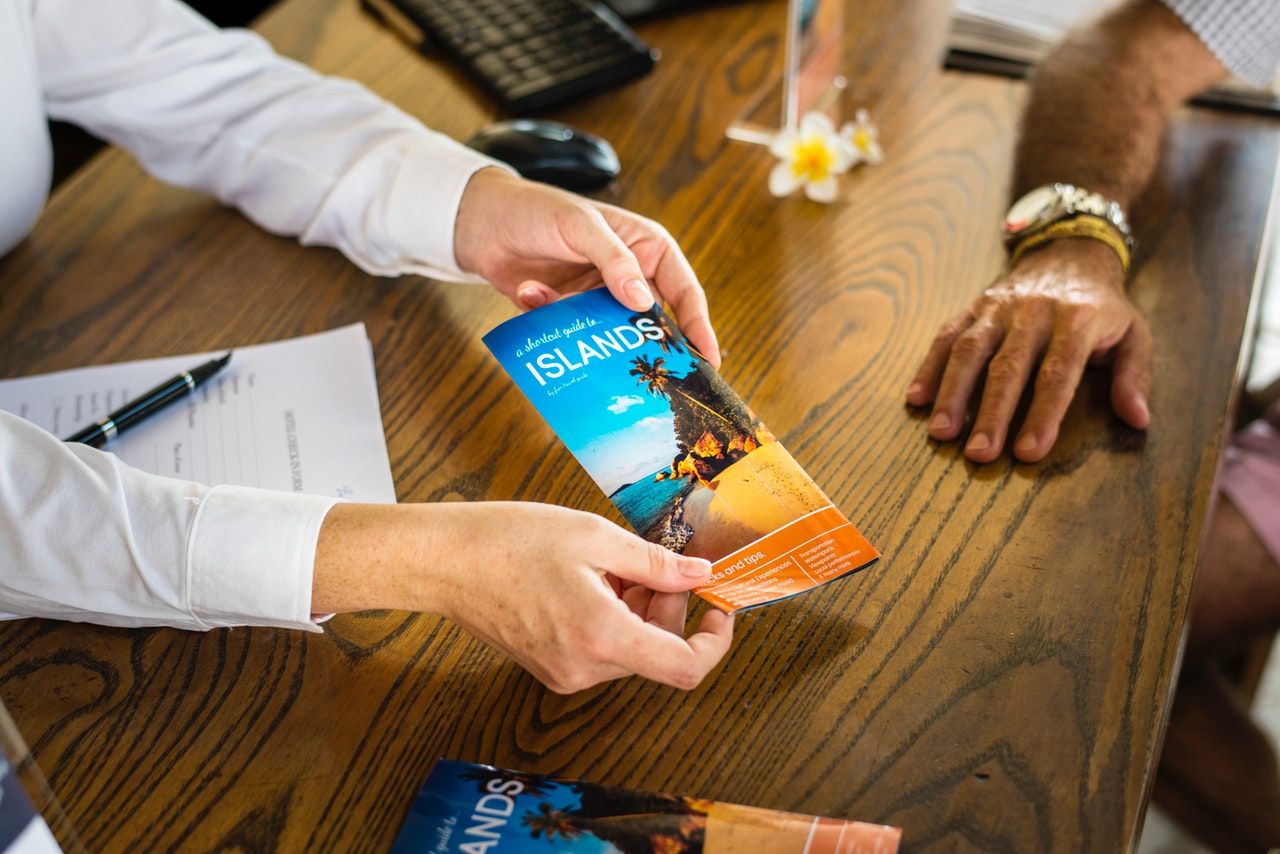 3) Counseling Services - HD video conferencing software allows a religious organization to offer counseling services like grief counseling and marriage counseling, without requiring those in need to physically travel to the religious group's house of worship.
4) Fostering Relationships within the Organization - Religious organizations can use webinar meetings to provide their congregation with educational presentations. A webinar can be used to recruit congregants, as well as to educate existing and welcome new members.
5) Maintain Relationships with Those Who Have Moved Away - Online meeting software and video conferencing solutions allow religious organizations to maintain contact with members who have moved out of the area but still wish to stay active within the community.
6) Improve accessibility - Web based meetings ensure members who are on vacation or out of town can participate in special events and services.
7) Meet with Religious Executives - Video conferencing meetings make it easy for remote authorities to visit regional congregations without needing to travel to the locations.
8) Conduct Collaborative Meetings - Religious organizations are made up of volunteers, administrators, and laypersons; it can be difficult to get everyone together for a collaborative meeting. However, online meeting software allows everyone to work together from their own homes or offices.
9) Leader Training - Training courses can be conducted using web based video conferencing software.
Video conferencing software allows members within a religious organization to remain connected. In today's technology-driven world, religious organizations must implement technology that allows members to remain connected. Using webinar software saves time and money and provides the community with a methodology to stay connected by meeting with one another and attending events and services from their smartphone, tablet or computer - from anywhere in the world and at any time.

---
MegaMeeting solves the biggest challenges of modern video conferencing. For users, it is an all-in-one platform that delivers both video conferencing & webinars in a single, simplified interface. For attendees, it is 100% browser based making it highly accessible; joining a meeting is instantaneous from a single click. For enterprises, it is highly customizable with white labeling options for a private branded solution. For developers, it is API driven and easy to integrate.
Powered by WebRTC, Node.js, React, and GraphQL is a cutting-edge platform that is fun and easy to use for users and developers alike.
---