If you're a managed service provider (MSP), you already understand the value you bring to your customers. But like many businesses, you're always looking for a way to improve the relationship with existing clients while bringing something useful that will attract new customers.
The COVID-19 pandemic hit many businesses hard. Many have struggled to adapt to remote work or attract new clients. If you're seeking a new way to attract customers during what is a troubling time for many, offering video managed services is a way to shore up your business and provide value to both existing clients and new prospects.
Understanding the Need for Video Conferencing Managed Services
There is no question that the need for video managed services is high. Frost & Sullivan says the video conferencing managed services market will continue growing: "…more content providers [will] realize the benefits of outsourcing video workflows and management for both video on demand (VOD) and live video direct-to-consumer (D2C) OTT (over-the-top) content."
There are significant opportunities for MSPs in video managed services. This is particularly true as companies make moves to remain remote through the winter; both Facebook and Google announced recently that work-from-home orders will remain in place through summer 2021. This opens the door for new revenue streams for existing companies seeking to capitalize; MSPs are perfectly positioned to tack on video managed services to their existing product line.
The goal of video managed services is simple: You provide peace of mind for a client, that they can walk into a conference room or their home office and the video call with go off without a hitch.
The value proposition for MSPs is some of the same points you've no doubt used in the past to attract your IT clients, including:
·         The use of video conferencing solutions has skyrocketed. Demand is high for these services.
·         But many technology teams are not trained in this area; this includes video security.
·         These support teams also do not have time to train staff on the use of video conferencing solutions.
·         Video managed services can free up IT to work on other projects.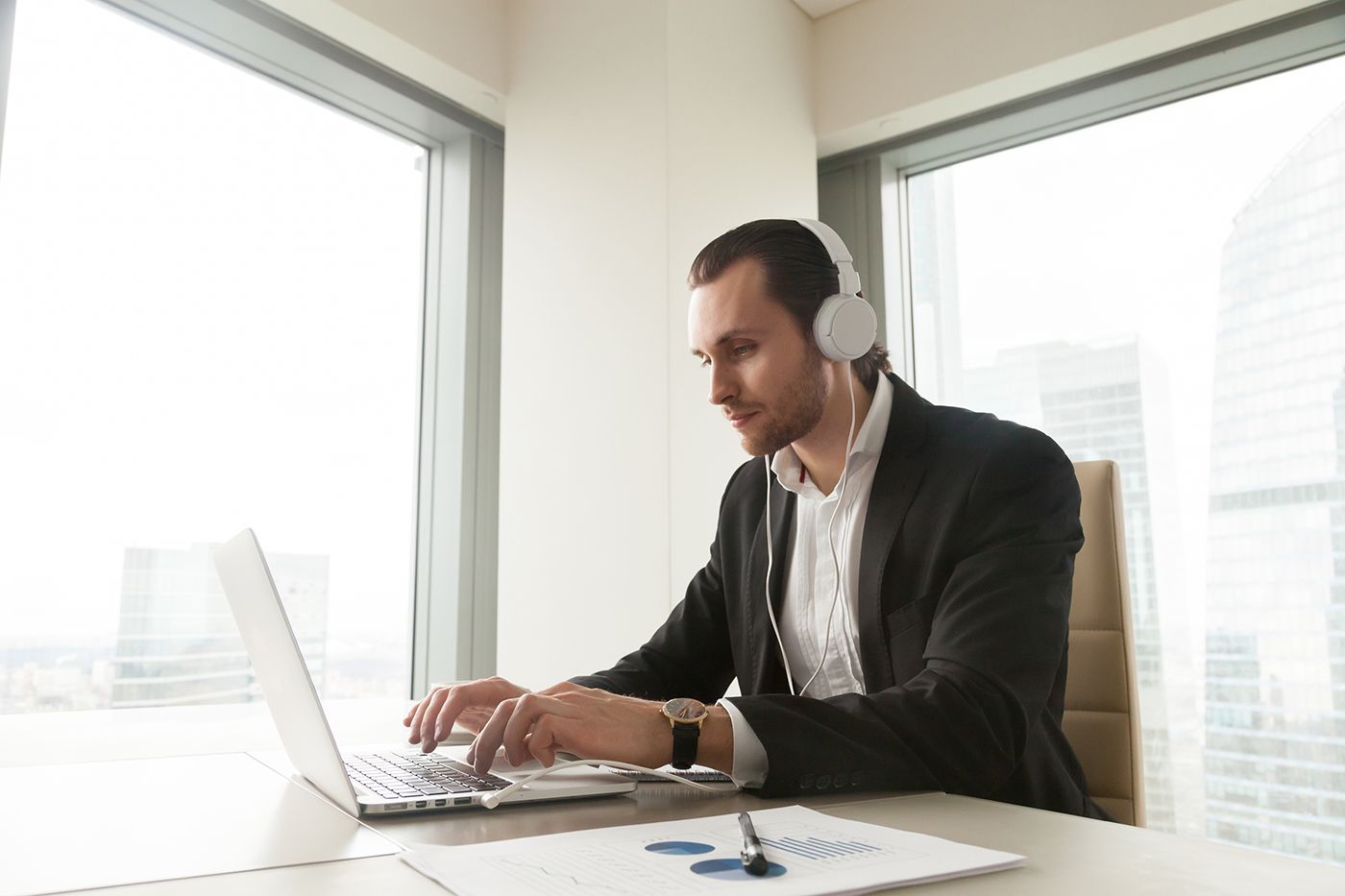 The demand for video managed services is driven by some of the market forces you've seen in the past, such as corporate demand to innovate technology, while still providing a positive impact on the bottom line.
What's different today, of course, is that companies are facing new demands to respond to the new normal of remote operations. It appears that the workforce and client base for many companies will continue to be remote in the coming months. What hasn't changed is the need for reliable technology and a capable team to manage it.
From schools and universities to corporations and healthcare providers, many of these organizations lack the internal technical resources to manage their increasing reliance on video conferencing. Some use cases for your clients include:
·         Healthcare practices launching a telemedicine service line for patients to keep them safe from exposure to COVID-19.
·         Consulting firms seeking to monetize their expertise by providing training via paid webinars.
·         Schools that remain on remote lockdown or which will offer online learning as an alternative to traditional classroom education this fall.
·         HR teams struggling to stay connected to their remote workforce and looking to offer online training.
·         Sales teams handicapped by their inability to travel but still looking to close deals with video conferencing as their go-to tool.
·         Companies having to take their sales, training, shareholder and other regular, quarterly or annual meetings online.
·         Event planners having to virtually create exhibitions and tradeshows that were previously held in-person.
All of these organizations and teams will continue to need video conferencing for the foreseeable future. The COVID-19 pandemic has not only increased the necessity for these types of services, they have also normalized both remote work and video conferencing. The genie is out of the bottle; now that individuals and companies recognize the efficiencies inherent in using video conferencing over the inefficiencies of travel or other communication tools, it is unlikely that demand for these services will decline. Why shouldn't your MSP take advantage of these trends to grow service offerings, top-line revenue and and bottom-line profits?
These are all reasons MegaMeeting offers MSPs a white label reseller option for our video conferencing solution.
MegaMeeting White Label Video Managed Services
MegaMeeting offers our white label clients a way to resell and manage video infrastructures as part of their MSP service offerings. This fully customizable offering allows you the option to handle your client's video conferencing requirements, whether it's connecting locations, monitoring the service, or even moderating the call. This service can enhance and compliment your existing IT managed service offerings by adding:
·         Self-service webinars that you or your clients can monetize or leverage for remote collaboration, education, or sales.
·         Branded HD video conferencing through any digital device at the touch of a button.
·         Managed webinar events for corporate announcements, HR education, town halls, and much more.
Our white label video conferencing solution allows your MSP to brand the service under your domain and customize the appearance of the service offering with your company logo, colors, and brand standards. All references to MegaMeeting's brand will be replaced with yours, allowing for full adoption of our secure, reliable HD video conferencing solution as your own.
This seamless blending of our service into your MSP's offerings will allow you an important value-add for your existing clients. They will no longer have to rely on a third-party stranger like Zoom and instead can work with their trusted MSP on a service that has become a necessity to keep their business running today. You can resell our service at whatever price point you feel is appropriate. As a MegaMeeting white label reseller, you will benefit from a 30-65% discount off our already competitive retail prices. This will allow you to build-up a profitable recurring monthly revenue stream from sales of your company branded video conferencing solution.
MegaMeeting's video conferencing solution offers secure, encrypted, HIPAA-compliant video conferencing, webinar hosting, online meetings, web conferencing, and secure video chat.

Consider how your clients would benefit from video managed services that offer them:
·         100% Browser-based video and audio conferencing-nothing to download, ever!
·         Webinar hosting and web conferencing
·         Attendee registration
·         Email invitations
·         Screen sharing
·         Chat
·         Secure meeting links
·         File sharing
·         Recording
·         API for full integration
·         Customized branding

The cloud managed services market is predicted to expand from $62.4 billion this year to $116.2 billion by 2025. MegaMeeting offers a way for your company to be a part of this expansion with our white label service. Contact us today to talk about your options.

---
MegaMeeting solves the biggest challenges of modern video conferencing. For users, it is an all-in-one platform that delivers both video conferencing and webinars in a single, simplified interface. For attendees, it is 100% browser-based, making it highly accessible; joining a meeting is instantaneous from a single click. For enterprises, it is highly customizable, with white-labeling options for a private branded solution. For developers, it is API-driven and easy to integrate.
Powered by WebRTC, Node.js, React, and GraphQL, it is a cutting-edge platform that is fun and easy to use for users and developers alike.