Attorneys have been conducting remote depositions for quite some time, but the COVID-19 pandemic has changed how many attorneys view these proceedings. Most states have authorized the use of remote depositions for legal cases. Today, there is a greater willingness to allow remote depositions, including legal transcription services. Many attorneys suggest that this practice will continue long after the need for social distancing is over.

But there is still debate over whether the video deposition eliminates the need for legal transcription services. Does a remote video deposition eliminate the need for a court reporter? Here's why online legal transcription services are important to your remote deposition.
Why Legal Transcription Services are Necessary for Remote Depositions
The need for remote depositions is growing, but this hasn't reduced the need for court reporting transcription services. While most states have established rulings allowing remote depositions with online video conferencing solutions, some also have language stating it's equally important to have online legal transcription services as part of these proceedings.
Having a remote court reporter is a huge benefit for litigators. There is a shrinking pool of these professionals, which can negatively affect the workflow of a firm by slowing down scheduling and transcript turnarounds. With remote depositions and online legal transcription services, a law firm can improve its efficiency without experiencing any roadblocks to a speedy process.
While it may be tempting to trade in a court reporter for the camera and microphone on your Zoom chat, you still need someone to swear in your witness and take a written deposition. Without a court reporter participating in your remote proceeding, you may need a notary public to swear in the witness. However, this doesn't resolve the necessity of having a transcription to back up the video file. Fortunately, there are voice-to-text software programs that can help you transcribe the communication. But how accurate is voice recognition software for remote depositions? The answer is: Not as much as we'd like, especially for sensitive legal proceedings.
Why Voice Recognition is Risky for Remote Depositions
Even with advancements in voice to text software, human transcriptionists still provide the most accurate written documentation of any proceeding. Given that a remote deposition could be taken from a person's home, particularly in a world shaped by the COVID-19 crisis, the chances of background noises or interruptions further complicating the computer software's accuracy are high.
The problem is that speech-to-text software creates a higher risk of a compromised transcript. Even with some of the best AI-influenced voice recognition software from big firms like IBM, Microsoft, or Google, the accuracy rate is still less than human transcription. Humans can better filter background noise and deliver an accurately written document of a legal proceeding. Furthermore, a human court reporter can distinguish between individuals to deliver a solid transcription document. Typically, voice recognition software struggles to identify individual speakers when there are more than two people in the conversation. And, unlike a human transcriptionist who is simultaneously watching, listening, and typing, the computer software cannot look up to verify who is speaking during the proceeding.
Another area where computer transcription services fail is the ability to discern context and speech patterns. Everyone has their own speaking style, which can impact voice-to-text accuracy. Accents often create problems with speech recognition software programs and can decrease their accuracy. Human transcriptionists can discern between homophones or words that are pronounced in the same way but used differently. One easy way to spot whether a court transcript was completed by a human versus a machine is to look for common errors in context, such as "sail" versus "sale" or "principle" versus "principal." If you find them, it's likely the result of a voice-to-text software error.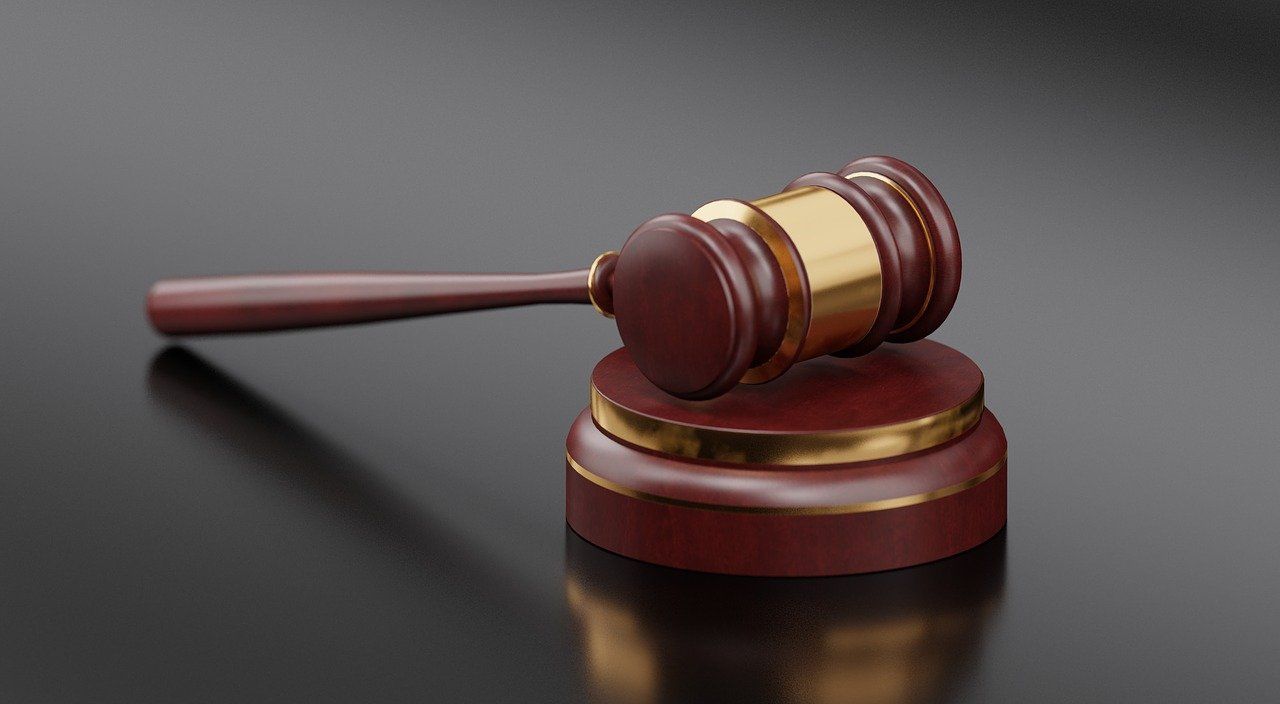 The Challenges of Remote Depositions for the Average Court Reporter
Interestingly, the court reporter, along with legal counsel, has had to adjust to the new normal of the remote deposition. Law.com reports on some of the adjustments that court reporters, like attorneys themselves, have had to make when adjusting to remote depositions. For example:
·         Instead of being in the room, the court reporter is now watching a computer screen.
·         Potential audio delays and latency, if the court reporter's internet connection is slow.
·         Crosstalk and background noise.
·         Expectations that the court reporter understands the video conferencing technology—and can fix it.
Until the 2020 pandemic, many court reporters had little experience with remote depositions. This means they, like many lawyers, have had to swiftly adjust to the changing work environment. When hiring standard legal transcription services, how can a law firm know if the court reporting team has transitioned effectively to the remote video conferencing world? This concern creates some risk for the legal team scheduling a remote deposition.
There is an alternative. Services like LiveLitigation, a partner of MegaMeeting, incorporate the best features of secure video conferencing along with online legal transcription services. This service incorporates technology and best practices from both of these professions to create seamless, effective, accurate remote depositions for lawyers. Here's how it works.
What to Look for in Online Legal Transcription Services for Remote Depositions
LiveLitigation solves the problem of hiring a remote court reporter by combining secure video conferencing with online legal transcription services. This is an all-in-one litigation service that was designed within the parameters of today's remote environments. The solution includes:
·         A 100% online video conferencing and transcription solution for all litigation events, from arbitrations, depositions, and hearings, to mediations, and trials.
·         An integrated solution that includes everything lawyers need for a remote proceeding, with no switching between platforms and applications to share files, manage and present exhibits, securely chat, and more.
·         High quality, secure HD video conferencing through LiveLitigation's WebRTC browser-based software platform.
·         Non-discoverable video chat to enhance attorney collaboration.
·         Paperless, sharable, electronic exhibits that can be stored and shared easily and securely.
·         Real-time online legal transcription services by a court reporter trained specifically for today's online digital remote environments.
·         An event dashboard that allows for a hub for all important case communications and file storage. The event dashboard is permissions-based, allowing litigators to save on the printing and shipping costs associated with sharing files and exhibits. Attorneys can present in real-time, submit to the record, and obtain a copy of the exhibit in real-time.
·         End-to-end encryption of all data in transit and in storage. Each attendee receives a proprietary login to the legal event that cannot be shared or forwarded.
·         Easy event scheduling also occurs from the LiveLitigation hub, reducing the need for the redundancies inherent in switching back and forth from calendaring and email.
LiveLitigation was created for the remote legal environment. If you're interested in learning more about LiveLitigation, a MegaMeeting product, contact us for a demonstration of this groundbreaking integrated solution that helps lawyers maximize remote legal events.

---
MegaMeeting solves the biggest challenges of modern video conferencing. For users, it is an all-in-one platform that delivers both video conferencing and webinars in a single, simplified interface. For attendees, it is 100% browser-based, making it highly accessible; joining a meeting is instantaneous from a single click. For enterprises, it is highly customizable, with white-labeling options for a private branded solution. For developers, it is API-driven and easy to integrate.
Powered by WebRTC, Node.js, React, and GraphQL, it is a cutting-edge platform that is fun and easy to use for users and developers alike.