The Internet has completely changed the way people think about work and how to get there. Instead of starting your morning routine with a traffic-riddled commute, imagine getting up and walking to your office as your entire commute. There is no reason to imagine this anymore because a lot of companies see the value in telecommuting. As long as you have a fast Internet connection, getting to your "virtual office" is all you need to do. In this article, you'll see how MegaMeeting's Video Conferencing solution allows you to work from home.
Most laptops and desktops come with a built-in webcam and microphone, so there is no need for any proprietary equipment to be set up at home. You don't need an expert technician who costs thousands of dollars per visit to set up your equipment. Simply go to your computer, click your meeting link, and get into the virtual office with your colleagues.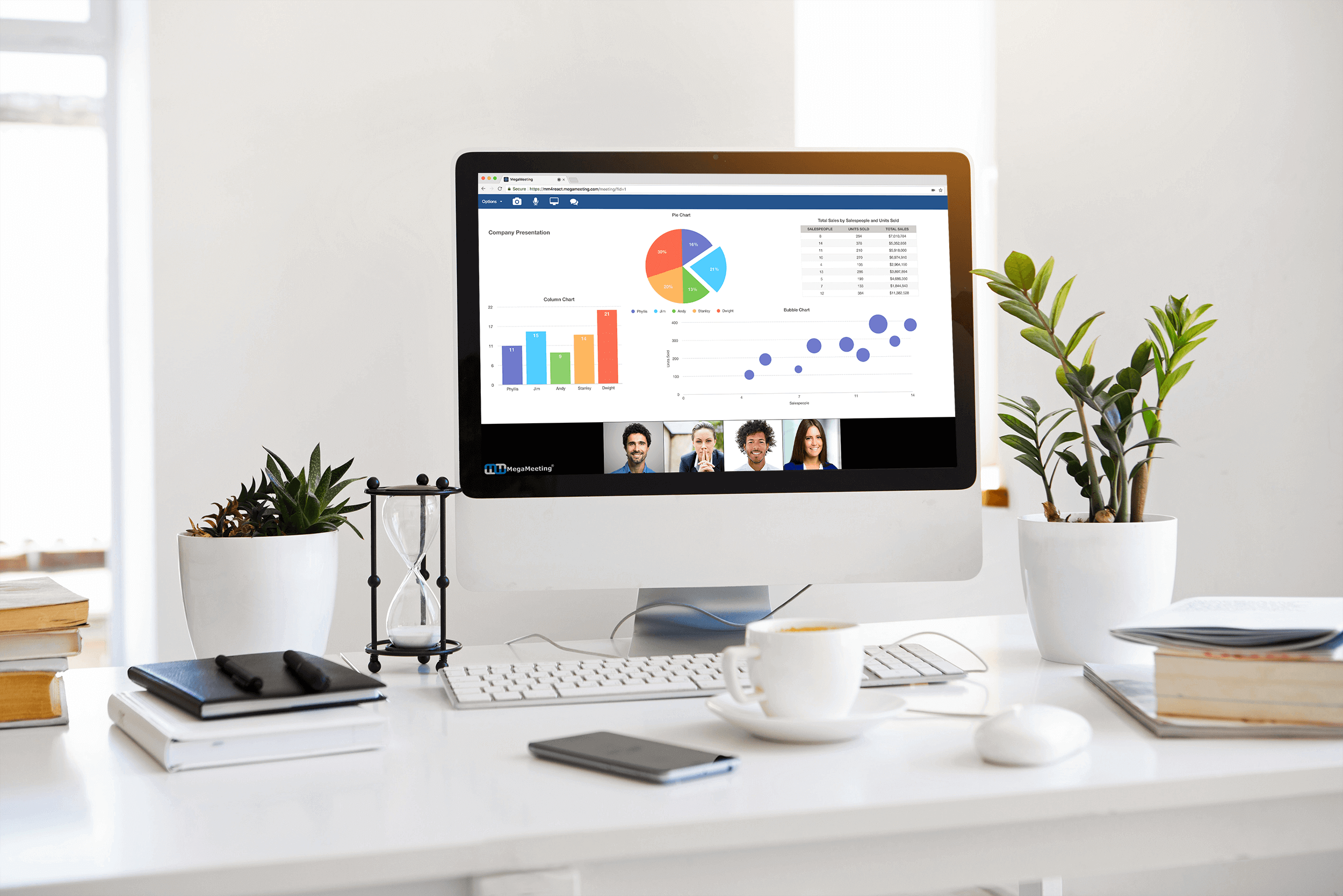 Consider this scenario: you and a coworker are both scheduled for a conference at noon, however you have an important client meeting scheduled across town at 1:30. You won't be able to attend the conference and commute to your meeting at the same time, but with video conferencing software, you would be able to make both appointments without any issue or worrying about being late.
In addition to the time you will be saving by telecommuting, it is also considerably less expensive than the cost of gas, tolls, or public transportation. Who doesn't want to cut costs and save money where they can?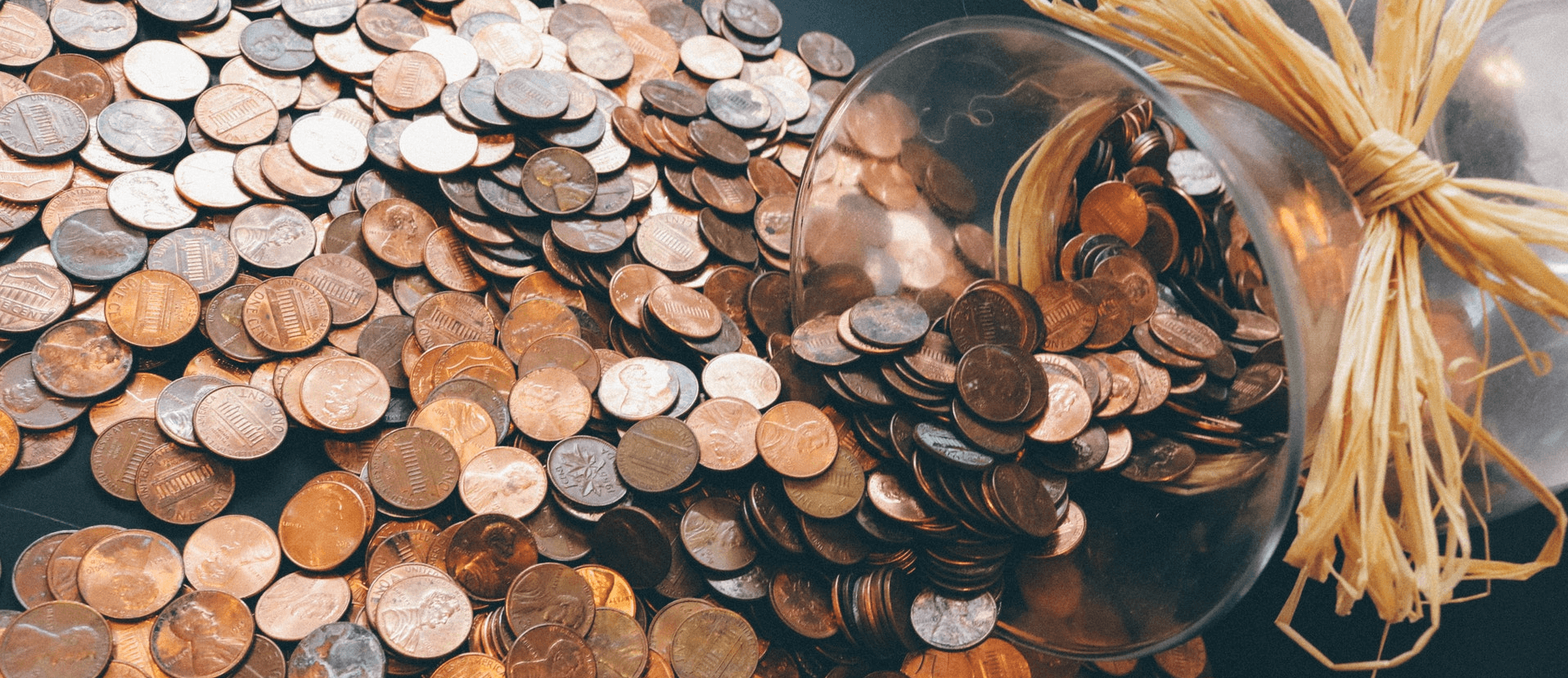 One thing you might be concerned with is that participating in virtual daily activities might be more difficult than "being there." The good news is that this is no longer a legitimate concern. Web technology has become so easy to use that you will be able to share documents, presentations, pictures, and other files with your colleagues with only a few mouse-clicks. You can show them a PowerPoint presentation you're working on for a client and get their immediate feedback, make necessary changes, and show your teammates your presentation again all within an hour's time - talk about increased productivity!
Telecommuting also allows you to get back to work quickly should you get ill or injured. Imagine recovering from the flu at your own home instead of attempting to quarantine yourself at your company's office. No one wants the sick employee to come in to work for fear of getting sick themselves. There is no need for a full recovery if you're able to do it from your own home as well (you can probably even get away with working in your pajamas - don't worry; we won't tell anyone!).
Speaking of staying at home for recovery, what about maternity leave? Telecommuting makes maternity leaves a lot easier to handle for both the employee and employer. Similar to those who need to take time off for illness, telecommuting is an ideal situation for women who need to take time off for those first few weeks or months of having a newborn.
Web and Video Conferencing used to only be for software engineers, highly trained technicians, and computer programmers, however with solutions that are now easier to use than ever, telecommuting has become a reality for a lot of employees in various fields. If your business doesn't already have remote employees, send them this article. Here is a list of professions where Web and Video Conferencing are getting used more and more:
Employee Training
Education
Finance
Psychology
Psychiatry
Insurance
Legal
Real Estate
If you believe that you could benefit from telecommuting or your business would like to start offering this as a solution to your employees, look no further. MegaMeeting's Web Conferencing solution can get you started!
---
MegaMeeting solves the biggest challenges of modern video conferencing. For users, it is an all-in-one platform that delivers both video conferencing & webinars in a single, simplified interface. For attendees, it is 100% browser based making it highly accessible; joining a meeting is instantaneous from a single click. For enterprises, it is highly customizable with white labeling options for a private branded solution. For developers, it is API driven and easy to integrate.
Powered by WebRTC, Node.js, React, and GraphQL is a cutting-edge platform that is fun and easy to use for users and developers alike.
---