Work isn't a place you go to anymore; it's something you do. Thanks to virtual office spaces and working remotely, you can do business from anywhere without ever stepping foot in an office.
The rise of virtual office space started way before the 2020 COVID crisis. Many small companies and startups used business incubators or virtual office services, where they could rent a PO box or a conference room or even a place for their employees to lay their laptops down in the coworking space. COVID did, however, accelerate the use of the virtual office. Today, your employees can work from anywhere, but still have a mailing address or someone to answer your corporate phones. You can also set up your own virtual office from home if you're a solo entrepreneur.
This blog will look at the idea of "virtual office space," how to set one up if you're an individual or a business, and the advantages and disadvantages of virtual offices.
What is Virtual Office Space?
Historically speaking, a virtual office has been a type of business that helps other businesses work remotely by providing all kinds of business functions through the cloud. A virtual office has also sometimes been called a co-working space. For example, you can "rent" the address of the co-working space and use it as your own. Alternatively, a co-working receptionist could answer your office phones. You could even rent space in the co-working building and have a meeting in an office setting.
Nowadays, you can have a truly virtual office, where all of your services are in the cloud and there is no physical office location. A virtual receptionist can handle catching your phone calls, and your staff could be spread out to just about anywhere.
A virtual office lets you have the same benefits as a physical office without the overhead. A virtual office can have:
·         A business address. This is great for small companies that are still working out of someone's home, or even for larger companies who work remotely and feel they don't need a physical office.
·         A receptionist who can answer phones. Working remotely like the rest of your staff, a receptionist can forward calls to you or voicemail, schedule meetings, send out emails, or even take on other administrative tasks like designing a PowerPoint. Each virtual office is different as are the services they offer
·         Someone to collect, digitize, or sort your mail. They can also offer the opposite: Someone to do a mailer for you. If they're opening the mail, you may have an arrangement where they open it, scan it, and email it to you.
·         Meeting space. We know we all do a lot more video conferencing these days but if you need a physical meeting space, virtual office companies can help.
Why would you pay for an office space when you only use or need it periodically? One of the biggest overhead costs for a traditional business has always been office space. A virtual office lets you minimize this expenditure, which is why the virtual office is a great option for small businesses and startup organizations.
How To Set Up a Virtual Office
It's easy to set up a virtual office; it can all be done in the cloud. There's not even that much paperwork to deal with. Here are some of the steps to consider before setting up a virtual office:
·         Make a comprehensive plan for your needs. Say this is a new business. The first thing for any new business venture is to have a plan. A business plan will lay the groundwork for the types of services you will initially need from a virtual office. Remember, you can always change these services later on.
·         Recruit the right people to participate in your virtual office. Think about what their roles might be and if the virtual office would take the place of a receptionist or scheduler.
·         Set up a phone system and video conferencing. Make sure your virtual office comes with voicemail and video conferencing services. A virtual phone system gives you at least one primary business phone number, typically with an option for a toll-free numbers; you may even have access to a call center.
·         Get the word out! Tell your clients and business partners – and the world – about your new office address; congratulations, you're in business!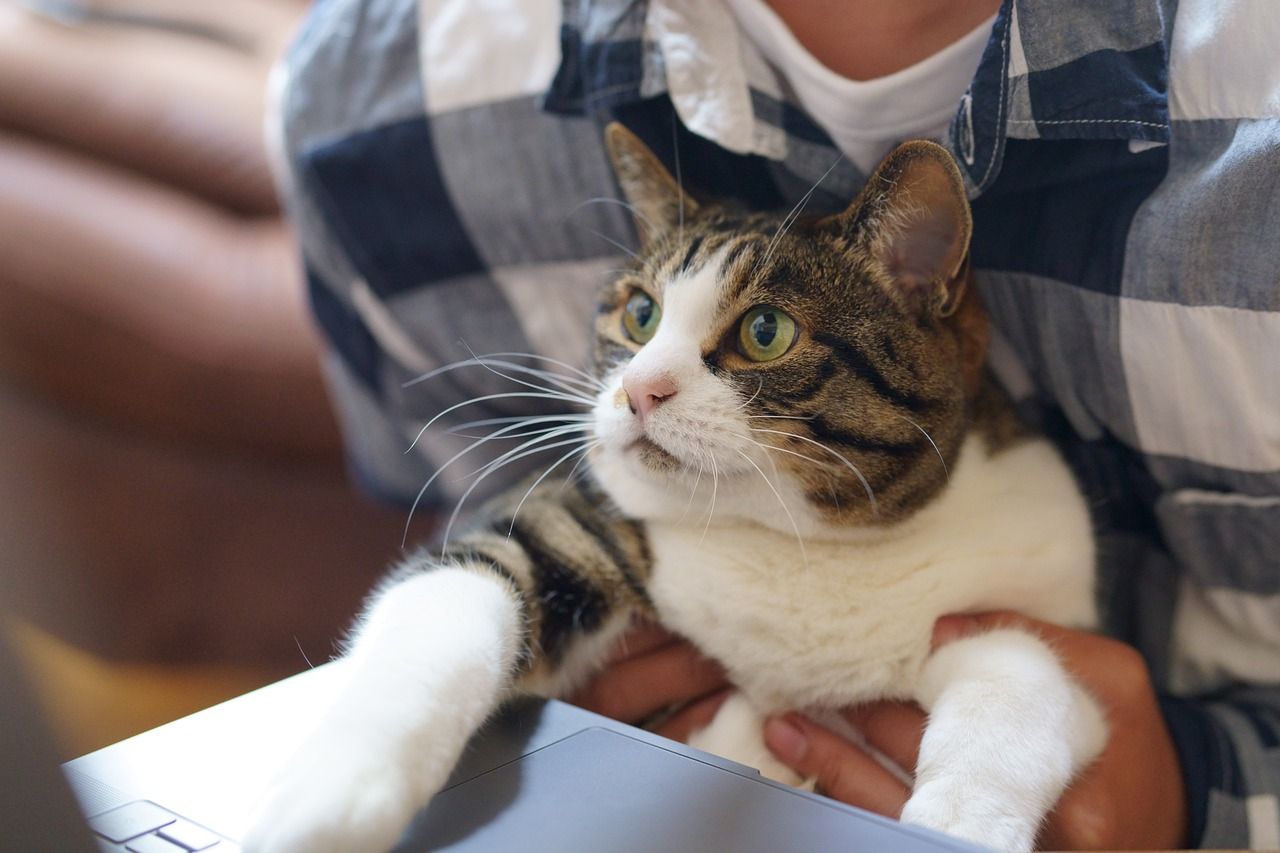 What Are the Advantages and Disadvantages of Virtual Offices?
We believe the biggest advantages of having a virtual office are:
1.      You don't have to pay for an actual office. You can eliminate rent, maintenance, equipment costs, cleaning, security, and more.
2.      You can still have a professional address and a receptionist to field your calls. You have mail service. You never have to miss another phone call and you certainly don't have to drive across town to get your mail, either.
3.      A virtual office can make your company look a lot bigger than it really is. You can build your market presence quickly and cheaply by using a virtual office.
4.      You can reduce employment overhead such as property insurance and taxes.
5.      You can save by hiring independent contractors instead of full-time employees.
6.      You can hire from just about anywhere that you're set-up to do business. This gives you a big advantage in hiring, especially today when so many people are interested in working remotely.
7.      Your employees love having options. People like working remotely; we know the majority of workers say they want to continue working remotely. Giving employees a remote work option also makes it easier to retain them as well as being easier to find new employees. Everyone, it seems, wants to work remotely.
8.      You may be able to enjoy highly flexible terms for these services. For example, you may be able to contract with the service on a month-to-month basis. This gives new business owners the flexibility to opt out if they need to.
9.      Many virtual offices allow you to pay only for what you use. This is extremely helpful if your business is seasonal or you're wanting to try out a new market without fully committing.
10.  You and your employees will save a lot of time on commuting.
One disadvantage of working in a virtual office is that it may be a challenge to build team camaraderie or a company culture when everyone is remote. Your remote workers also may struggle with some distractions at home. Your balance sheets may also struggle with a lack of tangible assets. After all, you won't have a leased office or physical furnishings to provide collateral.
MegaMeeting offers companies state-of-the-art video conferencing solutions. You can brand our product to fit your business model. Find out why we can partner with companies as part of a virtual office package. We can help your business in the new digital space. Call on us.
---

MegaMeeting solves the biggest challenges of modern video conferencing. For users, it is an all-in-one platform that delivers both video conferencing and webinars in a single, simplified interface. For attendees, it is 100% browser-based, making it highly accessible; joining a meeting is instantaneous from a single click. For enterprises, it is highly customizable, with white-labeling options for a private branded solution. For developers, it is API-driven and easy to integrate.
Powered by WebRTC, Node.js, React, and GraphQL, it is a cutting-edge platform that is fun and easy to use for users and developers alike.