Business is global. That's no surprise. The pandemic highlighted how we use video conferencing to collaborate, sell, and communicate with colleagues just down the street or around the world. But what about the business partner whose native language isn't yours? What if your company wants to offer a webinar to a global audience? Why should you let a language barrier shorten your reach? The answer is, with real-time translation software, you don't have to.
Today, video conferencing solutions like MegaMeeting offer real-time translation so that even if the listener doesn't understand your native language, they can access subtitles that translate the event or meeting as it's happening live. What are the benefits of this software? How does it work? We have answers.
What is Real-Time Translation Software?
Translation software transfers speech from one language to text in another. The goal of these tools is to break down language barriers with remote colleagues, clients, business partners, and more. Typically, the software uses artificial intelligence algorithms to translate what the speaker is saying into a different language.
Six Benefits of Real-Time Voice Translation
1.      Using a video conferencing meeting translator service extends your marketing reach. You can market your webinars globally by leveraging real-time translation software. Say your primary speaker is Japanese and most comfortable communicating in their native language. Real-time translation will provide non-Japanese-speaking participants with a written captioned translation in a designated area of their screen. This ensures that anyone can participate in your event, no matter where they are or what language they speak.
2.      Having a real-time automated meeting translator as part of your video conference encourages audience engagement. There's nothing lost in the moment, including the spontaneity of real-time communications. No one is waiting on a human translator to interpret what is being said and then relaying it to the audience. This frustrating lag can cause hiccups in meetings. But not if the translation is happening in real-time.
3.      In times when temporary air and rail restrictions prevent our ability to travel to meet with international clients, real-time translation software coupled with a video conferencing solution can facilitate meetings across boundaries. Video conferencing with real-time translation software is as close to meeting in person as you can get. With COVID-19 restrictions closing borders, it is our technology that has kept global businesses functioning smoothly. Communicating and exchanging information in real-time has been key to our success, despite the challenges of the pandemic.
4.      Real-time voice translation allows you to bring on a multicultural, multilanguage technology team. We all know how difficult it is these days to find IT talent. Many companies outsource their IT infrastructure management overseas. This can create communication challenges between teams in the states and in other countries due to language barriers between offshore and onshore teams. This can be solved with real-time translation software. The nuances of language can be captured on a video conferencing screen, eliminating the barriers between your critical teams, helping your business run smoother.
5.      Automated meeting translator software is less expensive than hiring a human translator to do the job. Translators charge about 20 cents a word, and as you can imagine, this can become a costly business investment. Companies want information disseminated across the miles and now there is a way to automate this service for less.
6.      This service can also help the hearing impaired. Closed captioning services have been around for decades. Real-time translation can be used for training, presentations, or even conversations between teams. For the hearing impaired, this service is a lifeline that allows more than 430 million people to communicate through video conferencing.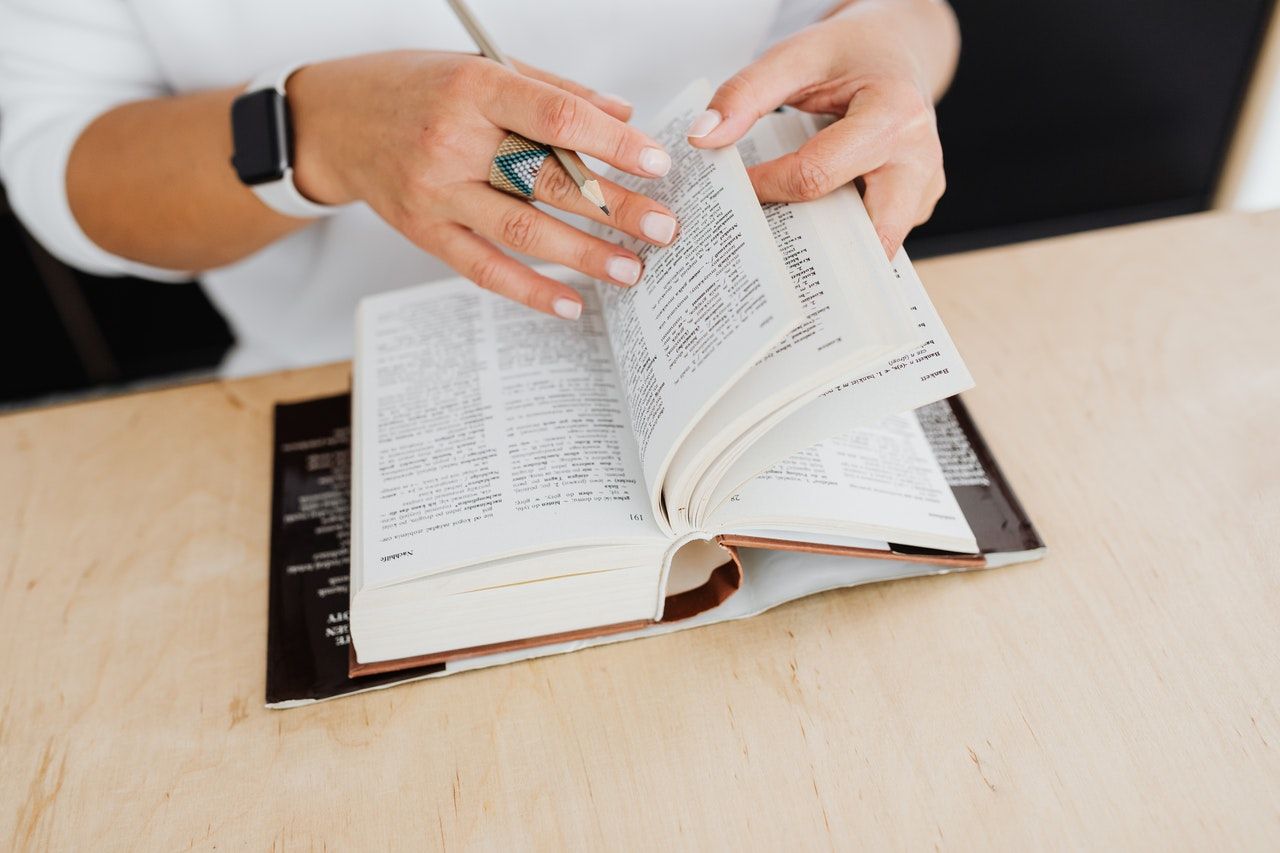 How Can Real-Time Translation Overcome Customer Help Desk Challenges?
Let's consider for a moment how real-time voice translation impacts your customer experience. Help desks using video conferencing add another layer of service to tools like phone calls, emails, and chatbots. Here are three scenarios where real-time voice translation could help you service your customers by:
1.      Improving the end-user experience. It makes sense that your customer is going to be the most comfortable speaking in their native language. This is particularly true if the call is escalated—the last thing you want is to increase their frustration by creating a language barrier. This also expands your staff. Instead of routing a call to a Spanish-speaking operator (for example), any call center representative could conduct the video chat by using real-time translation software. This cuts down on wait time in your call queue.
2.      Clear communication is a top priority for any call center. Not only does video conferencing add body language and facial expression to your repertoire of customer service tools, adding meeting translator software helps support your core business goals of serving your clients. When language breaks down in a customer service environment, the chances of you losing that client increases. Offering a language translation service in real-time eliminates any gaps between your call center teams and the clients you're trying to serve.
3.      Third-party vendors can also benefit from real-time voice translation. Having one common language of communication that stretches to overseas suppliers helps your company get the service you need while increasing  communication effectiveness. It also opens the door to new third-party vendors that you would have struggled to communicate with in the past. This could yield a real competitive advantage for your business. Some of the suppliers that you had ruled out in the past due to language considerations could now top your list due to their low cost or service delivery capabilities.
Your organization faces big challenges today that video conferencing with real-time translation can mitigate. It's a new and more effective way of doing business. Advancements in these tools are coming rapidly, so that more languages can be tackled, and the voice-to-text translation becomes virtually seamless and without error. Real-time translation software can offer your organization the ability to offer multilingual communication and collaboration to your customers, vendors, and workforce. Imagine the possibilities.
MegaMeeting offers this service to our customers as part of our video conferencing solution. We'd like to show you a demo of how we can help your business. Contact us to find out more.
---

MegaMeeting solves the biggest challenges of modern video conferencing. For users, it is an all-in-one platform that delivers both video conferencing and webinars in a single, simplified interface. For attendees, it is 100% browser-based, making it highly accessible; joining a meeting is instantaneous from a single click. For enterprises, it is highly customizable, with white-labeling options for a private branded solution. For developers, it is API-driven and easy to integrate.
Powered by WebRTC, Node.js, React, and GraphQL, it is a cutting-edge platform that is fun and easy to use for users and developers alike.