By now, most people have experienced the undeniable advantages of video conferencing. By facilitating real-time, face-to-face communications with suppliers, employees, and customers, video conferencing enables the substantial savings of money and time that help boost the profitability and success of any organization.
However, even with these benefits in mind, many organizations still struggle when it comes to getting the most out of their existing online video conferencing meetings. This is often due to various video conference issues encountered during the normal use of these tools.  Technical challenges in video conferencing can be frustrating if you don't know how to deal with them.
In this blog post, we'll discuss commonly encountered video conferencing issues, and how you can solve them in order to best use this revolutionary communications technology.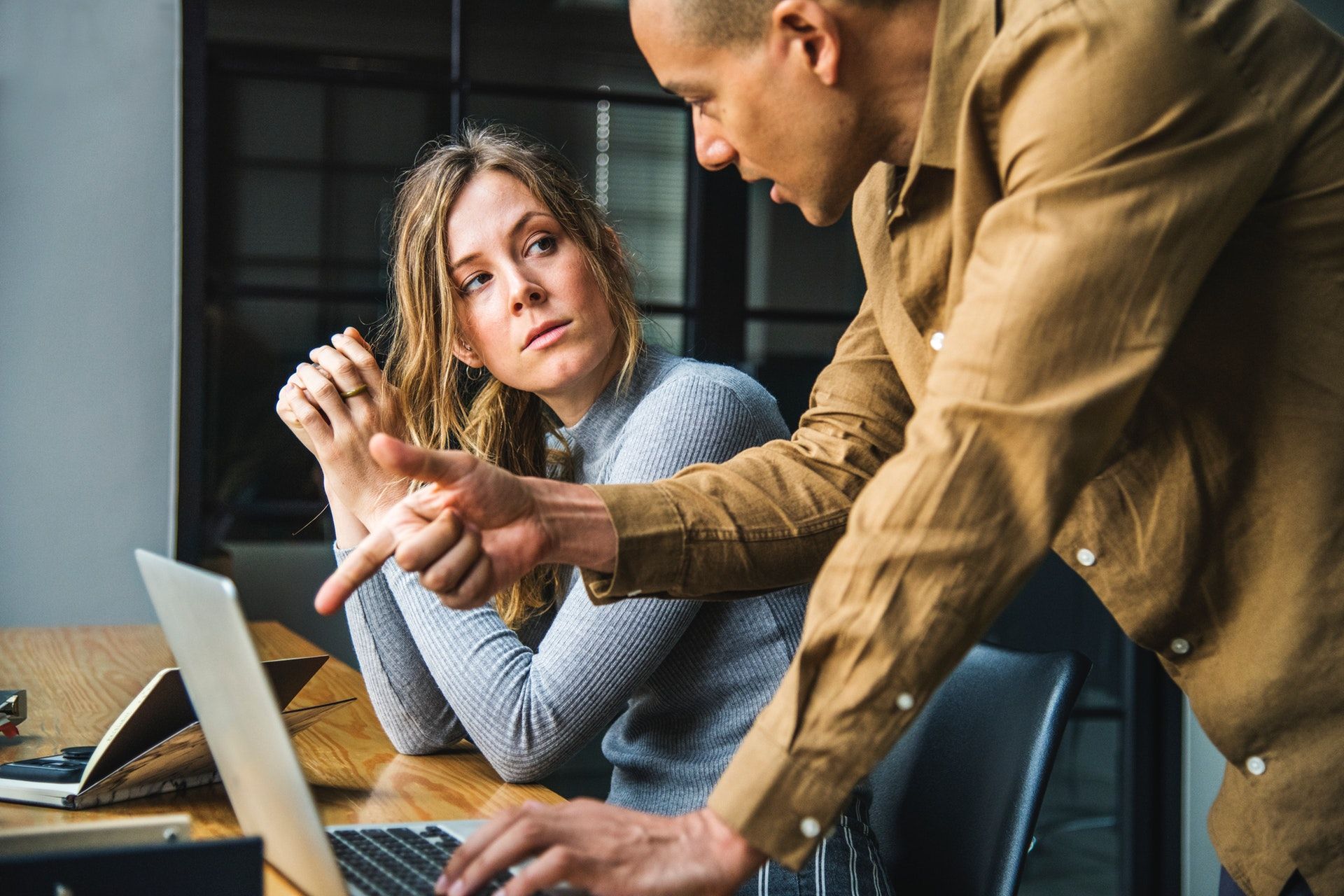 Video Conferencing Problems and Solutions
The data tells us that 95% of virtual conferences start late, often due to video conferencing issues. There are several technical challenges in video conferencing that can flare up, including:
·         Video and audio issues
·         Integration problems
·         System and functionality issues
·         Security problems
·         Network issues
·         User-related issues
Video and Audio-Related Teleconference System Issues
If you're having video and audio issues, the end users on your remote conference will not see or hear each other when using a video conferencing solution. Of course, this is a huge technical challenge in video conferencing that ultimately make the software (and the meeting) of little use to your organization. Delays in the teleconference system, echoing audio, or even volume that is too low can each render the video conferencing solution unusable.
Troubleshooting your video call should start by ensuring that participants have the right equipment in hand. For instance, noise cancellation equipment will go a long way towards minimizing any audio disruptions associated with heavy background noise. Anyone using a computer during a video conferencing meeting should have a headset, earbuds or a recommended microphone to minimize echoes or sound distortion. If you need your audience to conduct some video call troubleshooting, have them check all their computer connections, including the headset and camera, to ensure that all their cables are securely connected to their respective ports and not unintentionally causing the problem.
For comprehensive troubleshooting of video and audio problems, it is also recommended that you check the latest detailed system performance statistics. The right online teleconference system should make it easy for IT staff to get a comprehensive system performance record whenever necessary.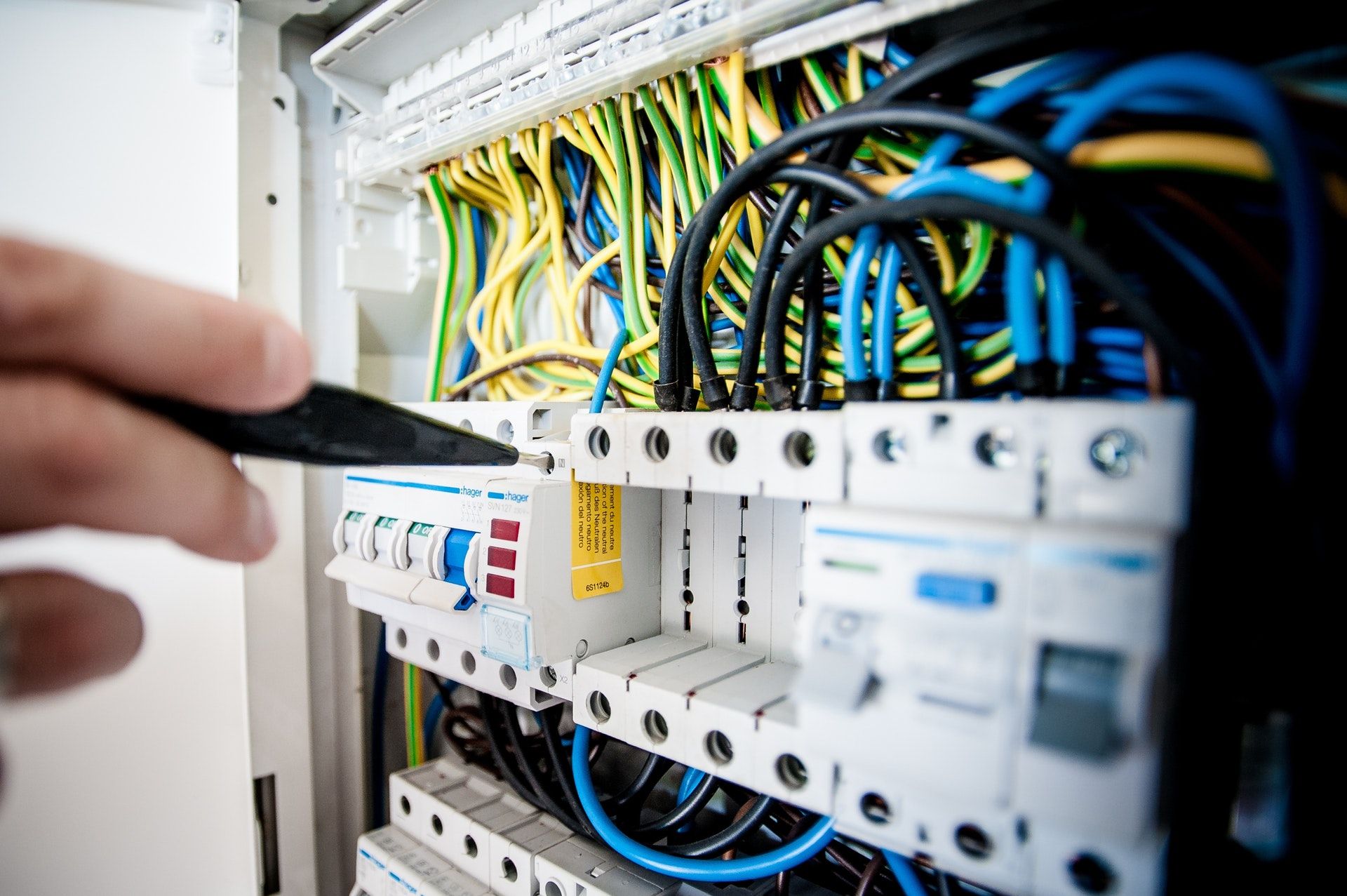 Integration Issues
Today, your employees rely on a variety of digital devices, including smartphones, tablets, laptops, and desktops for daily use, including for online video conferencing. If the video conferencing solution you're using does not integrate well with each of these devices, your end users may abandon the tool altogether. Users expect to enjoy the same consistent video conferencing experience across every digital device they use, otherwise they may find their video conferencing issues not worth the hassle of using them regularly. This technical challenge in video conferencing isn't your fault, either, but a problem with the design of the software used by your teleconferencing provider will reflect poorly on you and your company.
Before adopting any video conferencing solution, we recommend you find out about its compatibility with all of the existing devices on the market today, whether it's a tablet or a smartphone. Check the company's record of supporting other types of applications that you would commonly use as part of a videoconferencing meeting. This could include commonly utilized office applications, such as calendars, file transfer, chat, and texting.
How does the video conferencing solution provider handle different screen sizes? Make sure, by selecting a particular video conferencing solution provider, that you don't create more technical challenges due to their software not being compatible with your commonly used tools. By making sure a vendor's video conferencing solution is compatible with existing devices, you can avoid many of the more common video conferencing problems that users commonly experience.
System and Functionality Issues
When you are evaluating common video conferencing problems and solutions, it's important to note that every teleconference system experiences a few problems here and there. However, if the technical challenges repeatedly plague your video conferencing solution by occurring every time the system is in use, you have a serious problem. In these instances, the video conferencing issues may make it necessary for your teams to keep reaching out to IT for help. This is discouraging, to say the least, and these delays seriously reduce the noted benefits of the video conferencing software.
It is very important to ensure that the video conferencing software you're using is always up-to-date on all versions of all your devices. Newer software versions often eliminate known bugs that cause recurring problems. If you are using a browser-based online video conferencing solution, this should not be an issue. Why? Because software updates happen constantly and automatically in a cloud environment, and without you having to download any software. As new security issues are uncovered, your online video conferencing solution provider is already working hard to roll out new, improved versions of their software. But because the service is online, these updates happen in real-time, behind the scenes. Browser-based video conferencing solutions always operate on the latest version of the software and do not require you to do any updating or patching of your own. No more risky internet downloads for your end users to worry about.
You can also teach your end users some common ways to conduct video call troubleshooting. This allows your employees to fix video conferencing issues on their own and also helps eliminate the frustrations of unnecessary delays. We recommend that you adopt a video conference monitoring system that allows software users to flag any glitches immediately when they are found, alerting IT staff to act without delay.
Security Issues
Security is a major and growing concern when it comes to just about all high-level communications platforms within an organization. Online video conferencing solutions are used for text, audio, and video communications these days, as well as file transfers and application sharing. There is a great deal of data that flows between participants in any video conference. If you're having technical challenges in video conferencing, it means not only is the productivity of your team affected, but also the security of the data they share. All of these operations are highly sensitive, thus creating major security concerns for all involved.
When choosing a video conferencing solution, it is recommended that you find out more about the security protocols used by the solution. Are they in line with the current standards? Find out whether the video conferencing service provider offers regular security updates or supports the latest encryption technology. Also check that the data is encrypted not only as it travels, but also while it is stored. Most importantly, you should have a qualified team of security experts overseeing the installation and subsequent upgrades of the selected video conferencing solution used in our business.
Network-Related Issues
Inadequate bandwidth and network connectivity issues can make for a poor online video conferencing experience. Some of the main signs of such issues include choppy audio, a video feed that keeps freezing, screen sharing failure and extended, unexplained delays.
To fix such issues, you can start by checking the internet connection speed and bandwidth requirements of the video conferencing solution you're using. Afterwards, confirm whether your internet connection can meet the vendor's requirements; you can ask your IT department or provider about this. You can also ask IT technicians to check whether any of the cables, routers or other equipment being used may be responsible for any experienced network issues.
Lack of sufficient bandwidth and other network-related issues are probably some of the most common video conferencing problems experienced by users.
User-Related Issues
When end users are not familiar with the video conferencing tools they're using, they'll commonly encounter various issues during live online conferences. In some cases, users may even avoid using a communication system altogether due to unfamiliarity.
To ensure that you feel confident when using video conferencing software, we recommend you – and anyone else using it – take the time to familiarize yourself with the system once it has been deployed.
Before any live video conferencing sessions are conducted using a new system, execute a dry run of the system to ensure that users understand how it works. This will help your team understand how to use every feature to facilitate the most effective, efficient and convenient communications, every time.
Summary
These days, video conferencing encounters problems and solutions. From unstable internet connections, to screen freeze, to security, even one video conferencing issue is one too many.
Setting up a video conferencing system across an entire organization requires an investment of time and money. If the workforce adopts the teleconference system and uses it to the fullest, your organization stands to gain much more in returns than the initial cost you put into it.
However, if a substantial part of the workforce does not use the teleconference system, due to any one of the above issues or other ones that are less common, you simply may not see the ROI you hoped—and paid—for.
With the above solutions to the most common technical challenges in video conferencing in mind and in practice, the only thing that might be needed to maximize adoption of the system by your workforce is a shift in organizational culture in favor of the security of online video conferencing.
MegaMeeting addresses many of the most common video conferencing problems head on by providing not only state-of-the-art teleconference system software, but also excellent video call troubleshooting support from an experienced, dedicated team. MegaMeeting is a browser-based, highly secure video conferencing provider.
Contact us today to set up a demo and see for yourself why we are the best choice for your end users and your business.
---
MegaMeeting solves the biggest challenges of modern video conferencing. For users, it is an all-in-one platform that delivers both video conferencing and webinars in a single, simplified interface. For attendees, it is 100% browser-based, making it highly accessible; joining a meeting is instantaneous from a single click. For enterprises, it is highly customizable, with white-labeling options for a private branded solution. For developers, it is API-driven and easy to integrate.
Powered by WebRTC, Node.js, React, and GraphQL, it is a cutting-edge platform that is fun and easy to use for users and developers alike.
---