Innovation and adaptations underpin the continuous development of every industry. In the past, businesses have had to innovate and adapt continuously to stay at the leading edge in their industry. However, with today's fast-paced economy that is globalized, businesses must change their business practices to accommodate the needs of growing markets to survive.
It is of critical importance for businesses to use the latest technologies to adapt to a very aggressive global competition and to suit the "need it now" economy. Among the technologies that every business needs to invest in are web conferencing and video technology. These web based tools provide solutions that help businesses reduce their operating costs. Moreover, they provide a solid foundation for businesses, no matter the size, to expand their business to a global market.
Web conferencing and online video meetings can be used to:
Improve Remote Collaboration With Vendors And Suppliers
By leveraging web based video conferencing software, businesses can improve their collaboration with vendors and suppliers. This communication technology is very effective at helping businesses share information with all their business partners. This has the effect of streamlining the supply chain and getting everyone in the supply chain on the same page. Ultimately, it reduces the time to get products to the market.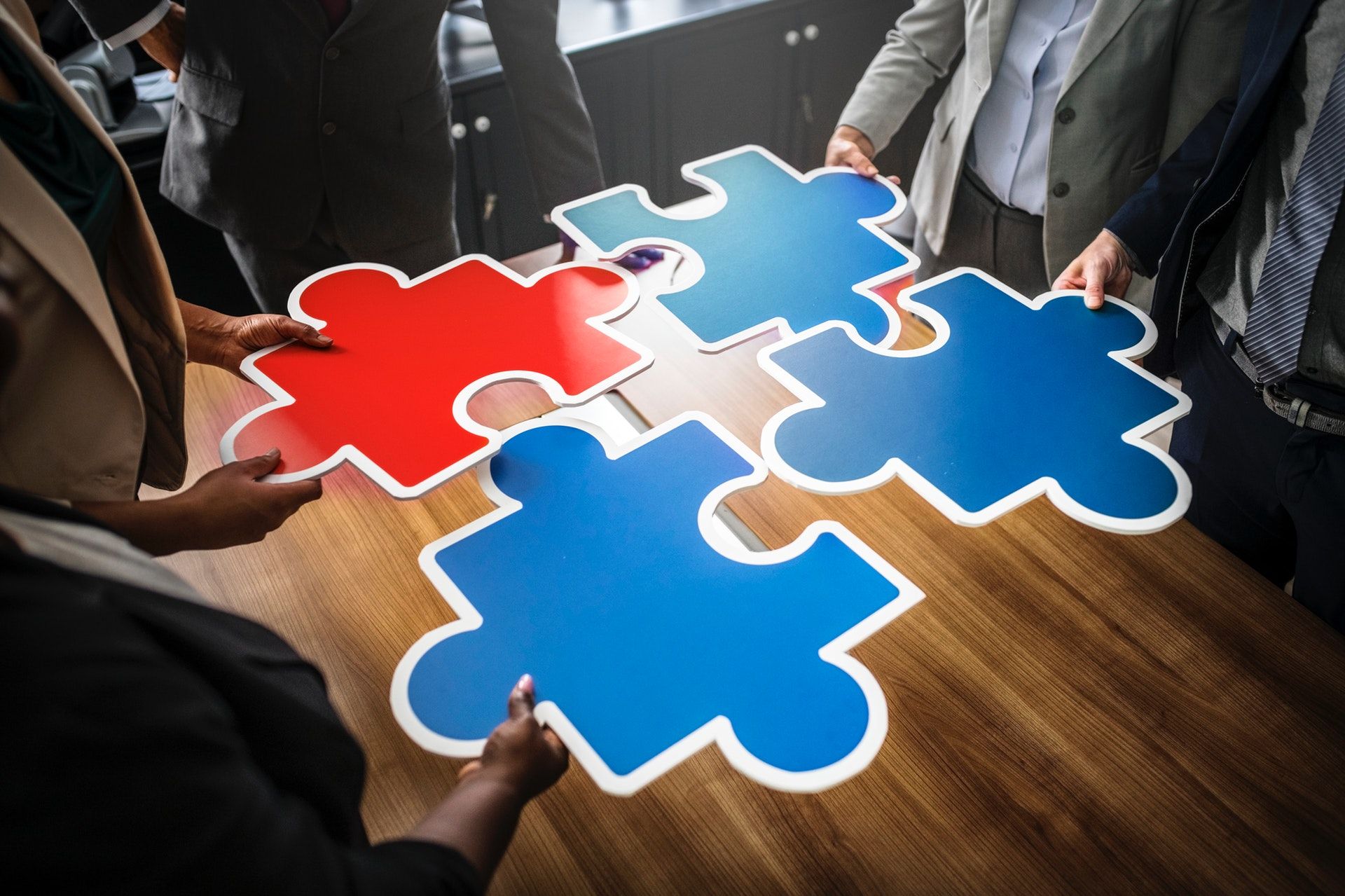 Train Global Distributors
In the modern world, a business does not need to send a training team around the world to update distributors on product line changes and updates. Instead of undertaking a costly venture, businesses can use webinar software and online meeting solutions to conduct training sessions with their global distributors. By leveraging conferencing and video technologies, businesses can cut the cost associated with training their global staff and distributors.
Oversee And Monitor Production And Life Cycles
The executive and management team can leverage online meeting software to actively participate in tracking product development progress. The same goes for production inspections, which you can use to ensure everything is running smoothly. All these can be done remotely without the need to spend time and money traveling to the production locations.
Train, Educate, And Update Staff
Globalization means employees are spread across the world. When such vast distances come into play, it becomes very difficult to keep every employee on the same page. To overcome this challenge, businesses can use webinar and web conferences to hold regular online meetings where updates are held. The same goes for staff training and general education. This not only gets everyone on the same page but motivate the staff.
Connect Remote Team Members To Brainstorming Sessions.
Businesses can use web based video conferencing software to link development teams in Los Angeles and London with production teams in China to discuss product design progress and potential development problems. Imagine holding up a piece of hardware to a webcam and being able to talk about it with people across the globe.
Consult Experts For Advice
Businesses can leverage the flexibility that web conferencing provides to consult expert resources to solve problems that arise. This negates the need for expert consultants to travel to your location.
Find And Shortlist Offshore Partners
You can use online meeting software to interview potential overseas partners. This software allows businesses to take virtual plant tours and equipment demonstrations without leaving your location.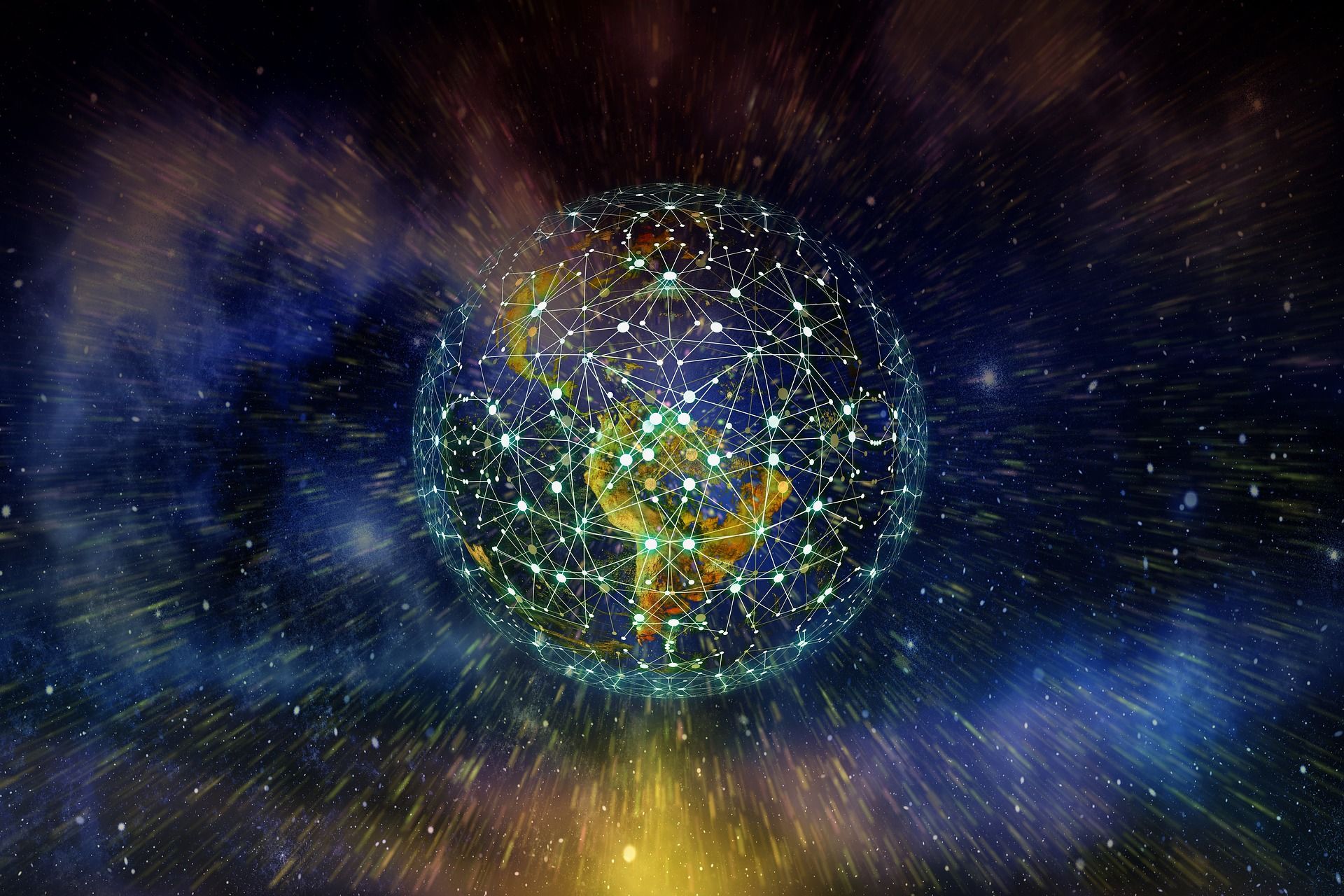 Interact With Customers (Getting New Customers And Retaining Existing Ones)
Web conferencing tools allow businesses to be readily available with their customers no matter where they are on the globe. For instance, if customers need technical advice or help in diagnosing and repairing the problems, businesses can use these communication tools to offer solutions. This improves customer relations and builds your brand.
Webinar and web conferencing solutions allow businesses to face the challenges of a globalized economy in a more cost-effective manner. Businesses do not have to worry about globalization and sustainability issues that are characteristic of today's global economy. Using these tools, you gain a competitive advantage, freeing more of your resources, time, and effort to focus on more important issues such developing high-quality products, customer acquisition and retention, and product quality.
---
MegaMeeting solves the biggest challenges of modern video conferencing. For users, it is an all-in-one platform that delivers both video conferencing & webinars in a single, simplified interface. For attendees, it is 100% browser based making it highly accessible; joining a meeting is instantaneous from a single click. For enterprises, it is highly customizable with white labeling options for a private branded solution. For developers, it is API driven and easy to integrate.
Powered by WebRTC, Node.js, React, and GraphQL is a cutting-edge platform that is fun and easy to use for users and developers alike.
---