The hottest marketing technique in video conferencing today is to give the service away. The free video conference call is in for companies like Zoom and Skype. Today, these telecommunications giants are two of the most popular apps out there for video conferencing. But whenever the word "free" is associated with a service, there are usually ways to throttle back the offering, so the company doesn't lose too much money.
So, what are the Skype free video conference call limits? What is the Zoom meeting length limit? This article will compare Zoom and Skype and their free, but limited, services. Should you try it before you buy it? Is there a better option?
The Restrictions on Free Zoom vs. Skype Video Conferencing
As of January 2021, Zoom offers a free option to sign up for video conferencing with some limitations. For example, while you can sign up and host up to 100 participants on your line, the free Zoom meeting length limit is just 40 minutes. Since most meetings run an hour or longer, that can also limit collaboration and communication. However, you can have as many of these shortened video chats as you like every day of every month.
How does Zoom compare to Skype? That's a little harder to determine. A simple search for Zoom leads you to a well laid-out page of subscription levels starting with the free service. Skype is owned by Microsoft, and their service doesn't have clear terms of use laid out on their website. However, a search shows that Microsoft's Fair Use Policy has a Skype free video conference call limit on the service, including:
·         Group free video conferencing calling has a limit of 100 hours per month with no more than 10 hours per day and a limit of four hours per video call. This is a bit complicated, but don't worry, they're keeping track. When you've hit the limit, the video shuts off and the call converts to an audio call.
·         There are also limits on how many people can participate in a Skype meeting, with the free version limiting you to 50 participants at a time. You can pay to play, however, and can add up to 300 people on a single video chat.
·         Skype introduced a new feature recently that allows people to Meet Now. That means you can use Skype for free without signing up or downloading the app for video calls. It's Microsoft's attempt to switch to browser-based video conferencing, and they borrowed a page from Zoom, which also lets users join meetings through a browser without signing up.
If you're paying for a subscription and have a large company, Zoom is probably a safer bet. With Zoom, paying for the subscription service allows you to add up to 1,000 people at a time, depending on how much you're willing to pay each month. But the Zoom meeting length limit and how many people can participate in a Zoom meeting could cause problems for any larger company if you're just using the free service. Also, the fact that Skype cuts off if you reach your plan limits is highly disconcerting. Could you imaging being on a call with a client and having your video shut down?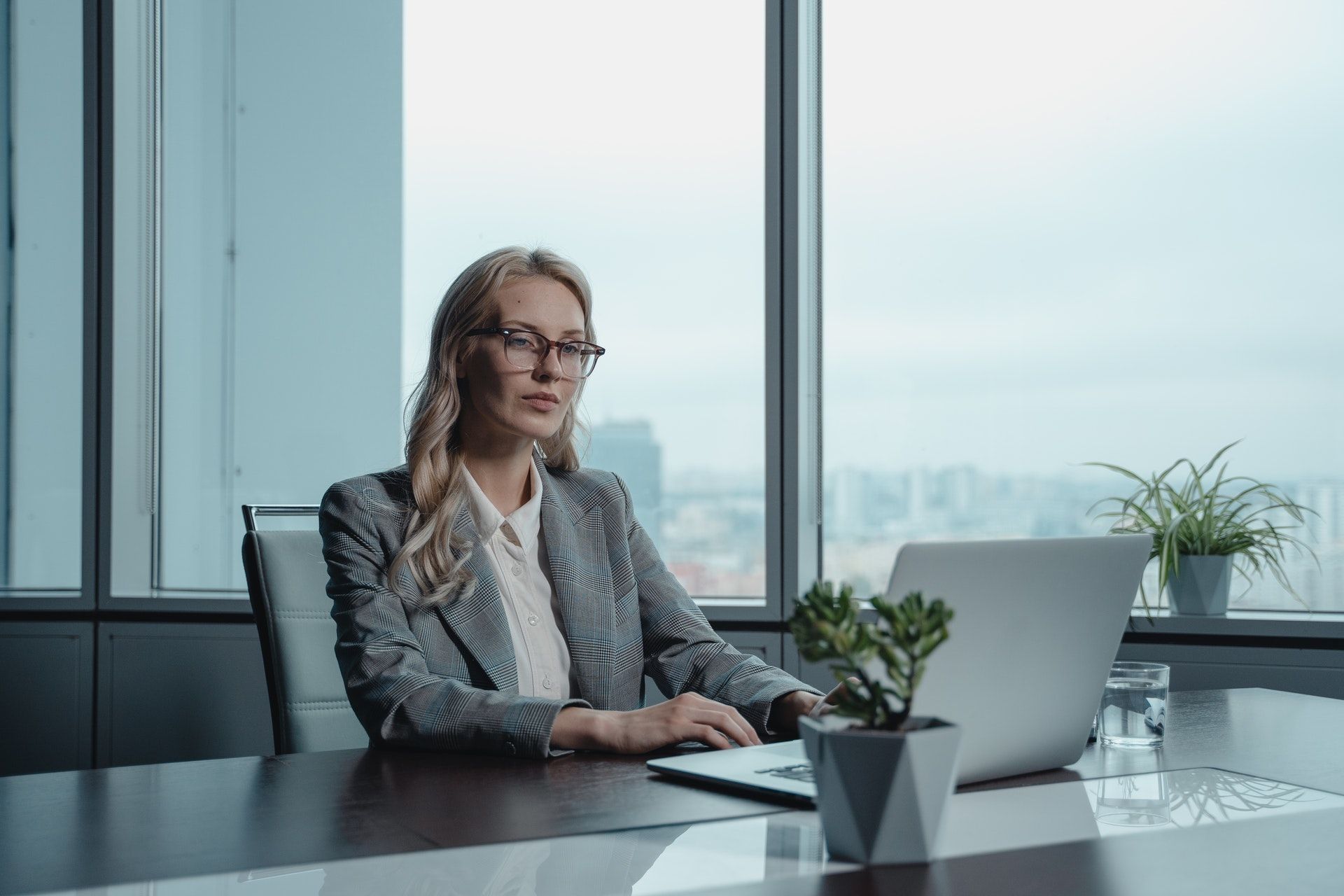 What Features Come with a Free Video Conference Call?
As Zoom and Skype go head-to-head in a competitive war of landing new clients, it makes sense to compare the features of these two powerful companies to see which free offering makes the most sense.
When comparing Zoom vs. Skype from a feature's perspective, they are fairly similar. The reality is some standard video conferencing features are consistent and standardized now with many other different video conferencing providers, including MegaMeeting. This includes:
·         Screen sharing
·         File sharing
·         Meeting recording
·         Whiteboarding
·         Chat
Skype still appears to be missing individual meeting URLs, breakout sessions that allow for group participation, and virtual hand-raising. Both applications work well on macOS, Linux, Android, iOS, and even web browsers. However, from a security perspective, Zoom did have some very public issues last year, with it being reported that more than 500,000 of their customer accounts were stolen and sold online by cybercriminals.
So, the bottom line is this: Yes, there is a Skype free video conference call limit, and yes, there is a Zoom meeting length limit, as well as restrictions on how many people can participate in a Zoom meeting. The problem with these free plans is that you don't have the opportunity to fully try out all of the service features, either.
That's why MegaMeeting took a slightly different approach to the freebie marketing strategy used by our competitors. How does this compare to Skype and Zoom?
How Does MegaMeeting Compare in the Free Video Conference Call Wars?
In the free video conferencing call war, MegaMeeting offers an alternative to the free-but-limited approach. Our browser-based software is available in an unrestricted 14-day free trial of any of our Starter, Pro & Enterprise Tier products. This trial includes:
·         Our full video conferencing product with all the features.
·         Webinars with up to 200 attendees.
·         You can keep the same account at the end of the trial.
·         You can upgrade to enterprise or downgrade to the starter package at any time.
·         You can cancel at any time within the trial period.
MegaMeeting requires no download of software to work, you can simply use your web browser to join a call. Some of the features of this service include:

·         Secure video conferencing.
·         Voice over IP (VoIP) audio calling.
·         Screen and file sharing.
·         Breakout rooms.
·         Email and text invitations.
·         Recording meetings.
·         Instant messaging/chat.
·         White labeling, which allows companies to rebrand the video conferencing service as their own.
One of the key platform differences between MegaMeeting, Zoom, and Skype is that MegaMeeting is built within WebRTC, a powerfully reliable platform that leverages Amazon Web Services for the most secure HD video conferencing. The platform offers crystal clear audio and video with unparalleled security. For end-users, you can simply click on a link in an email and join a call.
These are just a few of the benefits of MegaMeeting. To start your free 14-day trial of our service, click here.
---

MegaMeeting solves the biggest challenges of modern video conferencing. For users, it is an all-in-one platform that delivers both video conferencing and webinars in a single, simplified interface. For attendees, it is 100% browser-based, making it highly accessible; joining a meeting is instantaneous from a single click. For enterprises, it is highly customizable, with white-labeling options for a private branded solution. For developers, it is API-driven and easy to integrate.
Powered by WebRTC, Node.js, React, and GraphQL, it is a cutting-edge platform that is fun and easy to use for users and developers alike.