This article was written by guest contributor Luke Smith.
Video conferencing has become more popular than ever, especially over the last few years. The pandemic caused it to skyrocket in popularity — first, out of necessity, then out of convenience. Now that there are literally millions of Americans working from home, effective and efficient video conferencing is often a tool used in everyday life and one of the many requirements for remote work.
However, there are still some businesses that haven't grabbed onto the benefits of remote work and video conferencing. If that sounds familiar, you could be doing your employees (and your business) a disservice.
Video conferencing can be beneficial to the mental health of your team, allowing them greater flexibility, less time away from home, and a better work-life balance.
Let's take a closer look at how video conferencing can improve employee mental health, why that's good for your brand, and how it's an easier change to implement than you might think.
Why Mental Health Should Be a Priority
You might argue that there's nothing that can replace in-person, face-to-face meetings. In some ways, you're right. Humans need regular interaction, and working with others in person is important.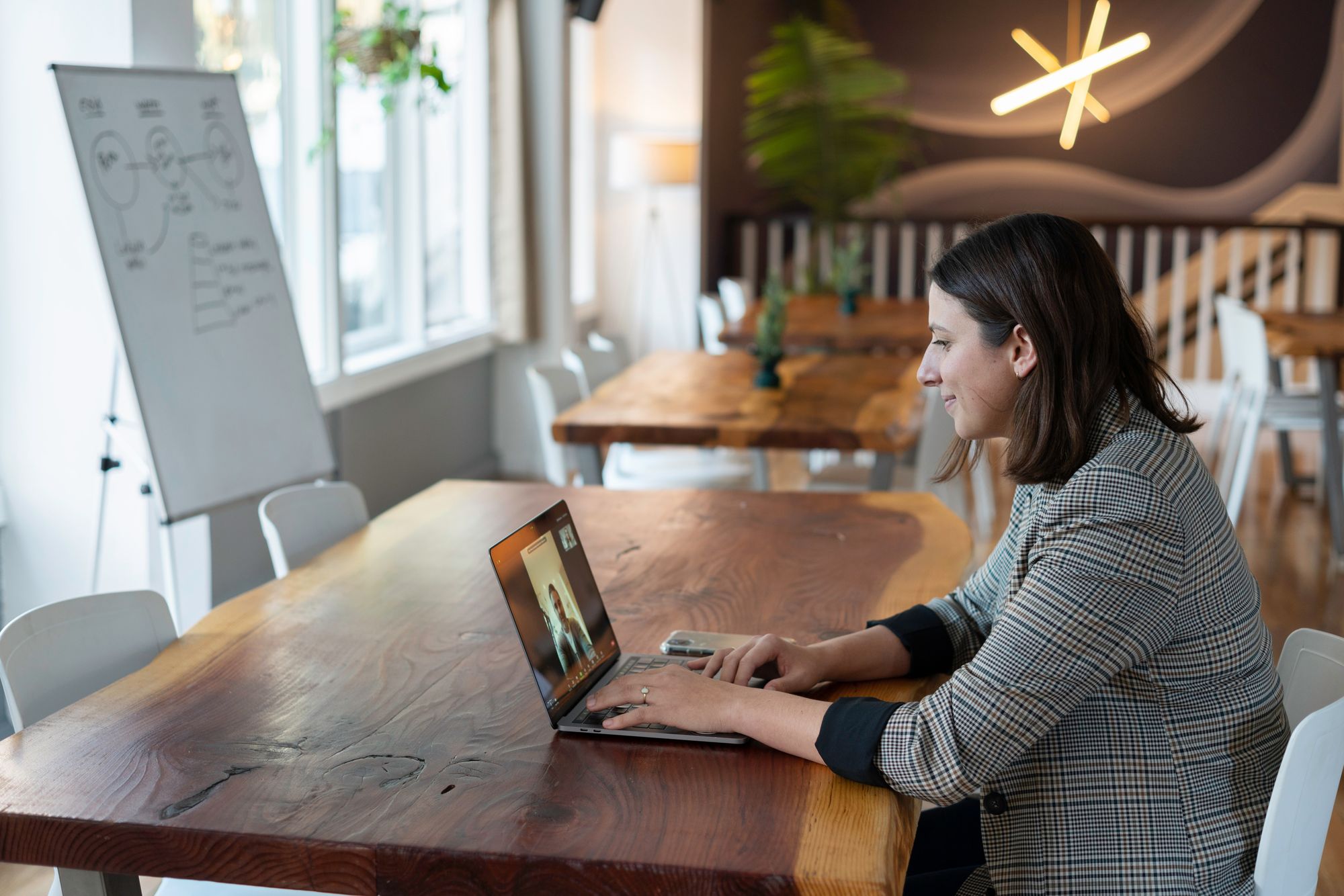 While face-to-face meetings are important, they are not something that should always be necessary or required in today's tech-forward world. If you're "forcing" your team to attend meetings in person multiple times a week, you could be causing them extra stress, and putting them at risk of burnout.
As such, it's important to acknowledge how your employees' jobs may impact their mental health, and what you can do to make their lives more enriched.  By allowing employees to work remotely and take advantage of virtual meetings, you can reduce stress, allow for more flexibility, and promote mental wellness in the workplace. Doing so will establish an environment of positivity for employees who work in and out of the office. You'll notice benefits like:
●      Greater productivity;
●      Increased motivation;
●      Enhanced performance;
●      Better collaboration;
●      Boosted creativity.
You're also more likely to improve retention and attract top talent with a company culture that prioritizes mental health. Who wouldn't want to work for a company that promotes that kind of flexibility and well-being?
The Benefits of Video Conferencing
We touched briefly on some of the benefits of video conferencing for your employees already. It increases flexibility and can offer a better work-life balance for your team, allowing team members to work from home more often. But, that's really just the beginning. Remote work has several benefits for those who utilize it the right way. Some of the biggest mental health perks of working from home include:  
●      More sleep;
●      Less stress;
●      More time with family;
●      Limited time with toxic coworkers.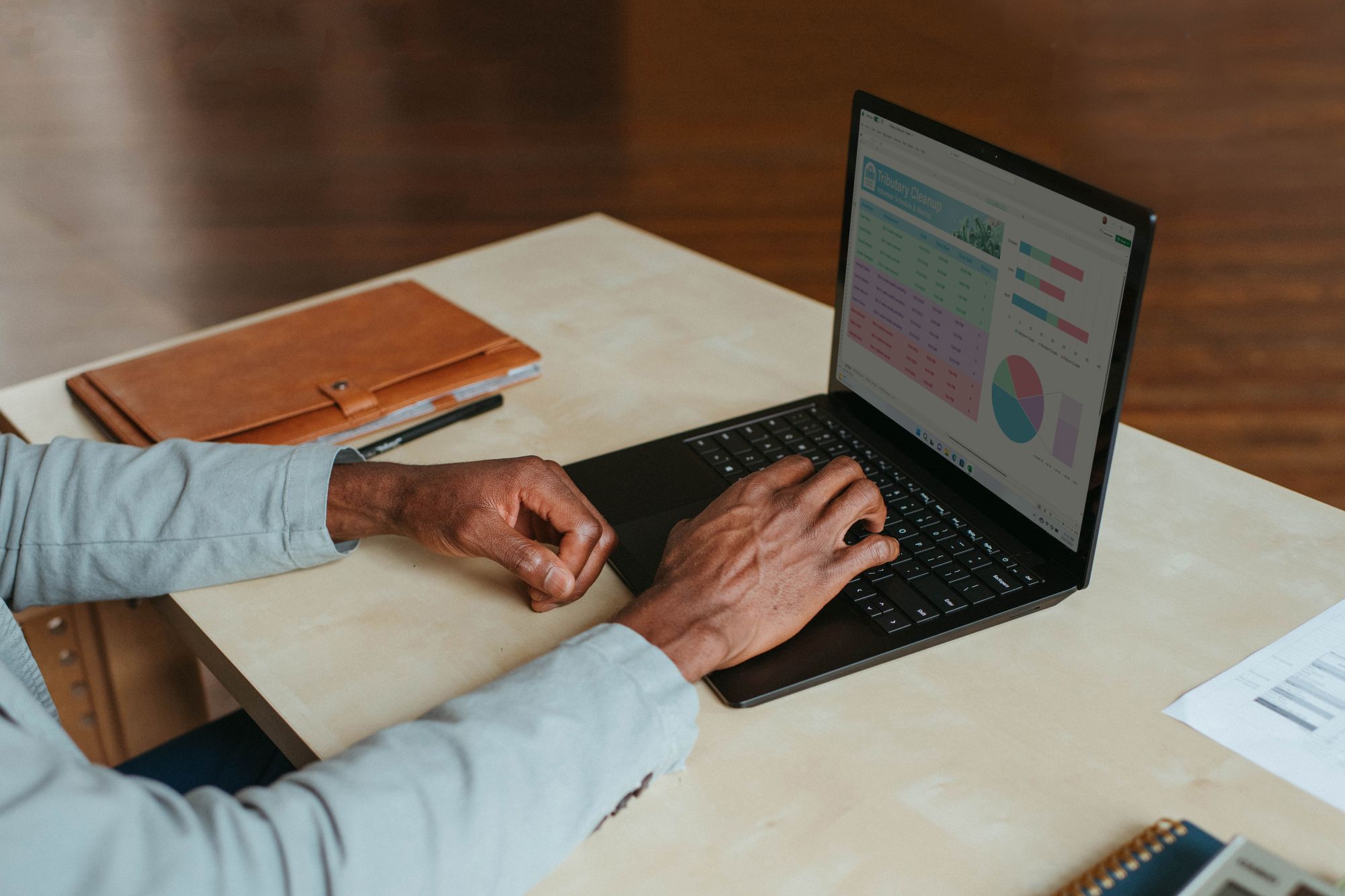 Additionally, when you allow your team to attend video meetings from the comfort of their own home, they don't have to worry about the stress of a commute (not to mention the time and money associated with a daily drive to work!), or how they might look or perform in front of a room full of people. Many individuals are more comfortable at home and might be more confident and open in meetings if they're in a familiar space.  
As far as the actual video interaction, most of today's platforms have host and mediator tools that will put you in control and ease your mind if you're leading the meeting. These tools can allow you to show presentations seamlessly, or even mute others who might be interrupting and throwing you off. You can also encourage others in each virtual meeting to use the tools and resources provided. They might be different on every platform, but most video conferencing apps have chat boxes and mute buttons. People can mute themselves and not have to worry about accidentally saying something they don't want others to hear, or letting the background noise of their home be a distraction. Being able to use chat boxes is also a great way for people who might deal with social or performance anxiety to "speak up" and join the conversation without feeling too uncomfortable.
How To Implement Video Conferencing
During the pandemic, more people had to learn the ins and outs of video conferencing to keep up with their daily work. It became a major piece of the puzzle in terms of staying connected. Thanks to advancements in technology, remote work doesn't sacrifice any aspect of the job, including essential meetings or professional networking. By utilizing software and cloud-based programs like Slack, MegaMeeting and even social media, your team can stay connected with other individuals in the industry, and with upper management, all while enjoying the mental health benefits of working from home. As an owner, CEO or manager, allowing remote work and video conferencing shows that you trust your employees and you don't feel the need to "micro-manage" them. You can (and should) still check in frequently and show a vested interest in their mental well-being and how they're doing at home.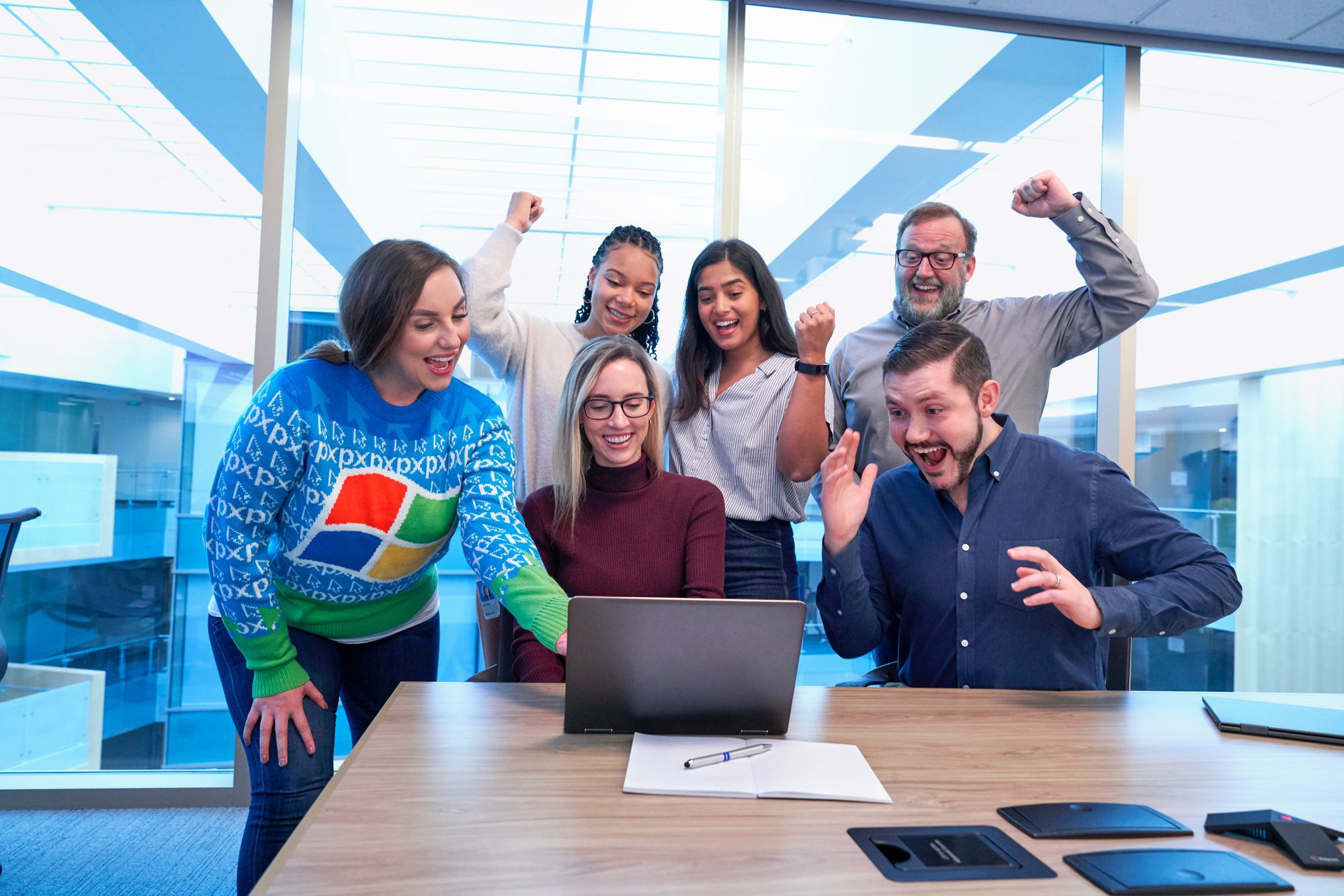 If you want to make the most of video conferencing for your company, don't strictly use it for the same types of meetings each day. Consider different options to connect your remote team via video chat, including:
●      Short daily briefings
●      After-work virtual events
●      Casual video chats
●      Training sessions
●      Cultural lessons
The more you implement video conferencing into your employees' routines, the more comfortable they'll become with it, and the more likely they'll be to utilize other types of connection platforms, too. Plus, using video to connect more casually and to educate your team will take away some of the "strictness" often associated with it, and can reduce stress.
If you've been on the fence about allowing more employees to work remotely or taking advantage of video conferencing, consider the mental well-being of your team, and the type of environment you want to foster.

---
MegaMeeting solves the biggest challenges of modern video conferencing. For users, it is an all-in-one platform that delivers both video conferencing and webinars in a single, simplified interface. For attendees, it is 100% browser-based, making it highly accessible; joining a meeting is instantaneous from a single click. For enterprises, it is highly customizable, with white-labeling options for a private branded solution. For developers, it is API-driven and easy to integrate.