For many businesses, technology is simply a tool that's used to lower costs and improve service delivery. This fact also applies to law firms in many ways, as the ultimate goal of using technology in the legal profession is to allow these businesses to run more efficiently and effectively as well.
It's the combination of saving money and improving client service that make video conferencing important to lawyers and the firms they work for. Modern video conferencing solutions for lawyers have made it possible for numerous legal services and processes to become more convenient and efficient for both lawyers and their clients.
Legal tasks that could previously only be carried out in person or over the phone can now be done remotely using video conferencing technology. Clients no longer have to physically make their way to their lawyers' offices to get crucial counsel on matters affecting them. Furthermore, lawyers can close deals, interview witnesses, and undertake depositions from any part of the world regardless of the distance between them and their clients. In an industry where decorum, presentation, and grooming are the order of the day, face-to-face meetings still carry a lot of weight. But face-to-face meetings don't necessarily mean that people have to be in the same room. Remember, this is the 21st century!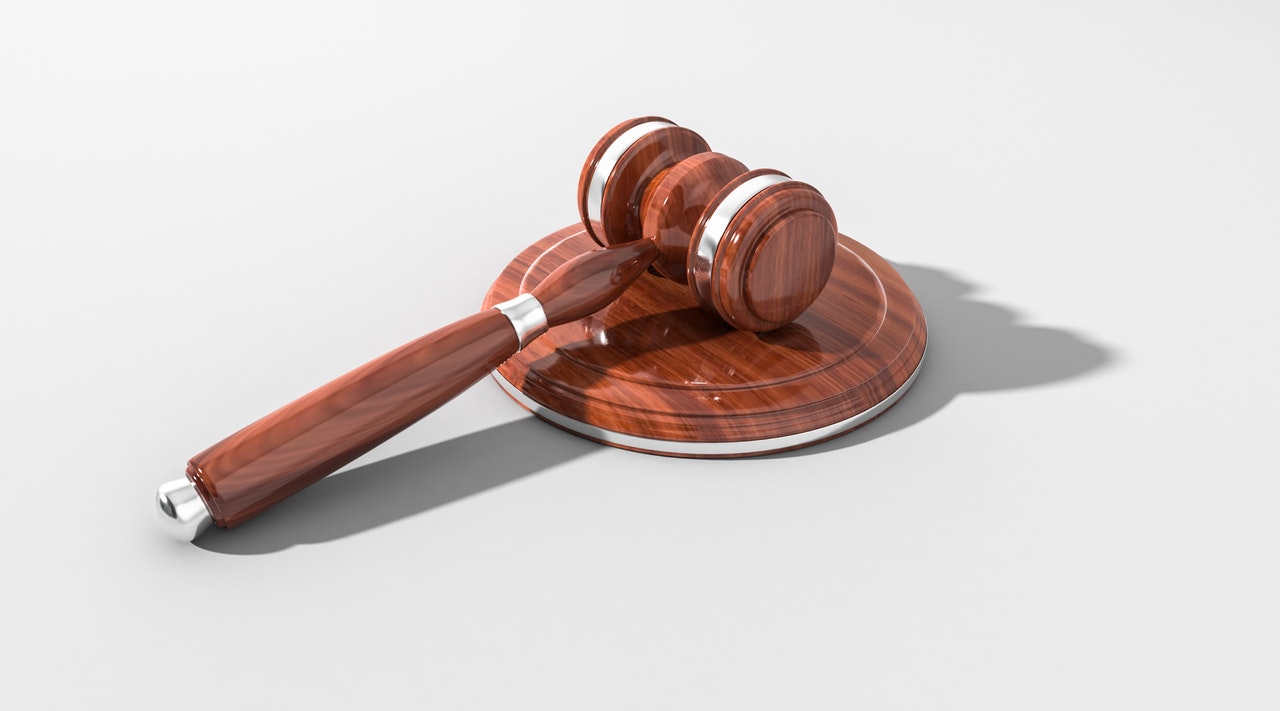 Video Conferencing Improves Lawyer-Client Relations
As the saying goes, 'appearance is everything.' Lawyers know this very well, as they work in a highly complex field where a lot of work is done behind the scenes. Clients are often confused by the work done by legal experts, and so must rely on appearances to make judgements on crucial decisions. Clients must feel that they are in a position to assess the quality of service they are getting, even if they don't understand the specific legal details of their cases. Lawyers have their work cut out as they have to prove confidence and competence in order to attract and retain their clients.
A client may not fully comprehend the legal aspects of their case, but their intuition about the lawyer they are talking to can have a major impact on the outcome of the case. When a client trusts their lawyer, they're more likely to divulge information more willingly and follow instructions better.
Many things can affect the level of trust between a lawyer and their client. One of these things is the quality of communication between these two parties. Smart lawyers must embrace innovative and effective means of communications if they wish to gain an upper hand in the industry. Mastering the technical aspects of the legal profession is not enough, as you also need to establish strong relationships with your clients. Video conferencing for lawyers can help do just that.
Video Conferencing Increases Trust Between Lawyers and Clients
It goes without saying that video conferencing can achieve a lot more than a standard phone call can. With video conferencing, a lawyer can address both a client's legal and emotional concerns. It has been proven that when video conferencing is made part and parcel of a lawyer-client relationship, the case or matter at hand has a higher chance of arriving at a positive outcome.
Considering that most lawyers are unable to show empathy or provide emotional support to their clients due to keeping professional distance, it's those lawyers that can overcome this shortcoming using technology that will end up successful at the end of the day.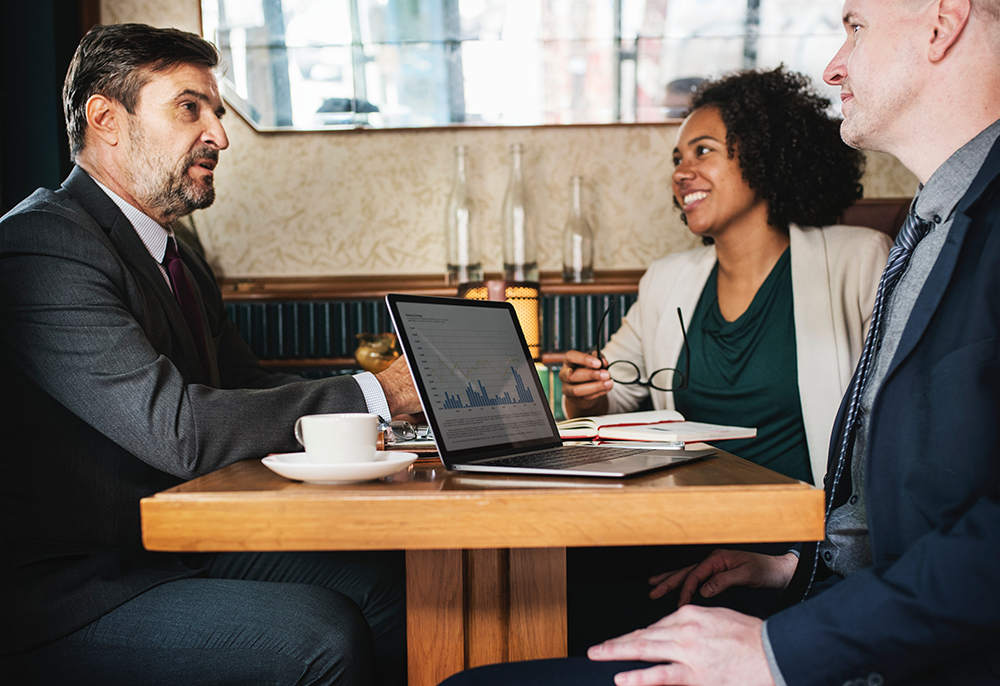 Video Conferencing Offers Practical Applications
There are many practical applications for law firm video conferencing tools. For starters, these tools save time, increase productivity, and boost efficiency within the firm. On top of this, they allow depositions to be done remotely without relying on voice-only questioning. With a live visual feed, lawyers can gain an added advantage, as they can evaluate non-verbal cues and gestures that would be otherwise impossible to note on a standard phone call.
There are also financial benefits of using video conferencing for attorneys. As mentioned above, video conferencing can be used for remote depositions, meaning lawyers do not have to physically meet with subjects. This can save a law firm a lot of money on travel and facilitation expenses. Similarly, law firms that need to undertake training for their staff can do so using video conferencing, thereby saving on expenses related to travel, accommodation, and allowances.
Video Conferencing Improves Lawyer-to-Lawyer Relations
In-house collaboration is made easier by using technologies such as video conferencing. Big law firms with branches in different cities and countries can use this technology to collaborate in real time and get things done much more quickly. With modern video conferencing tools and cloud-based solutions, data can be shared seamlessly during discussion between legal professionals.
By Saving Time, Video Conferencing Saves Money
On a larger scale, video conferencing for lawyers has many more applications than the conventional "out-of-area" deposition capabilities. For instance, in cases that involve highly sensitive matters, time is usually of the essence and lawyers usually bill their clients by the hour. In such cases, lawyers must find ways to reduce the cost burden on the clients in regard to communication and travel. One way to cut on travel costs and still maintain face-to-face consultations is using video conferencing. Currently, many law firms and legal departments in companies are using video conferencing to cut down on operational costs and make legal processes more efficient.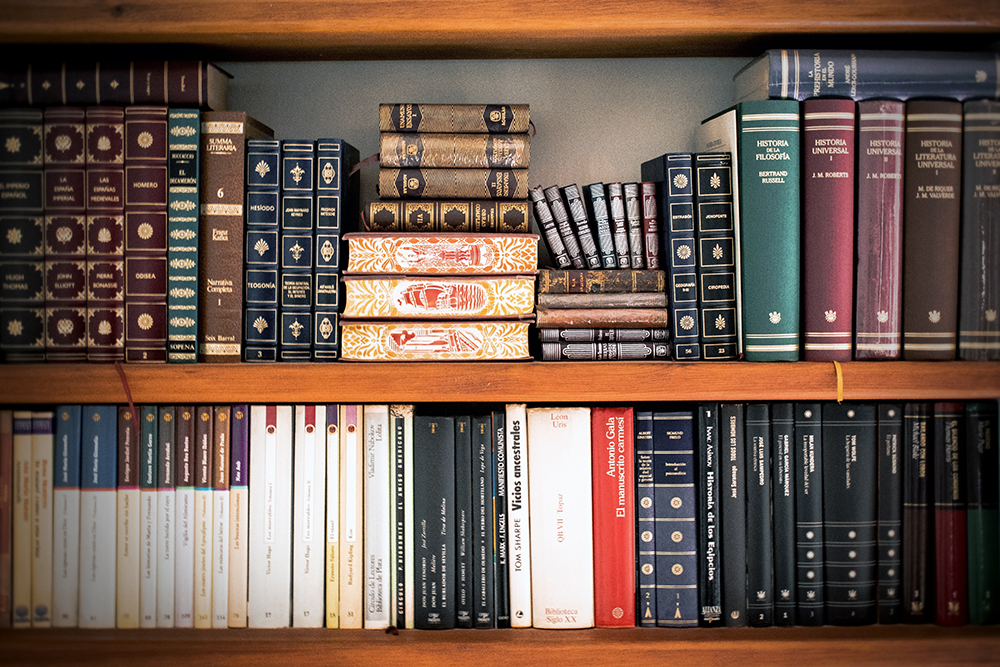 How Lawyers Use Video Conferencing
1. Meet with Clients Remotely
Video conferencing can be used as a substitute for real-life client-lawyer meetings. This means that the technology has the potential to completely revolutionize client-attorney relations. So, if your client is situated in a different city, county, state or even country altogether, you can use video conferencing to bridge the physical distance. Meetings can be arranged at any time, be it day or night, and as often as one wishes, with very minimal added costs.
2. Hold Team Collaboration Sessions
Major legal firms are typically made up of hundreds of lawyers who work in different branches and departments. Most of these lawyers need to collaborate with each other to achieve common company goals and objectives. With video conferencing, lawyers can easily collaborate by holding virtual meetings and discussion forums. They can use this technology on a daily basis and on a massive scale; this is especially useful for those that are part of large firms.
3. Undertake Distance Learning
Legal experts who are continuing education can benefit immensely from video conferencing for lawyers. These individuals can work and study at the same time without worrying about the hassle of traveling. This can save the law firm both time and money, while the legal team continues to grow its legal skills.
4. Attend Remote Training
Legal instructors may find it necessary to have law students or employees attend periodic training seminars. These seminars do not have to be planned physically as video conferencing can be used instead. A law firm with multiple offices can plan for all their employees to attend training sessions at specific times without having them travel to one location. This makes planning and implementing these events much easier, as well saving a lot of travel time and money.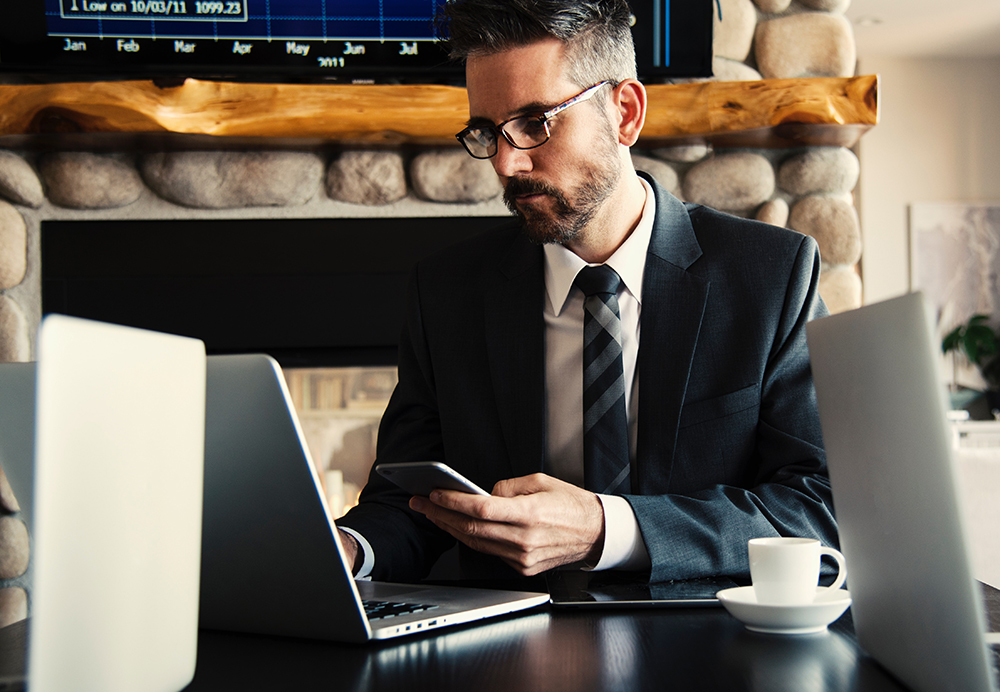 5. Eliminate Deposition-Related Travel for Lawyers, Court Reporters and Subjects
Depositions are some of the most expensive activities in the legal profession. Previously, lawyers might have to travel across multiple state boundaries to depose subjects related to a single case. Depositions can sometimes be lengthy and time-consuming. The logistical aspects of these activities can also be a nightmare, especially when subjects fail to show up. Luckily, lawyers and law firms can eliminate any deposition-related travel that affects both them and the witness by using video conferencing software.
6. Hold Remote Court Arraignments
Nowadays, it's possible to carry out remote court arraignment without having prisoners physically present at the courthouse. This is a growing trend that's expected to become industry standard in the near future, as it has been observed to save time and money. Transporting and guarding prisoners to and from courthouses can be both time-consuming and cost-intensive. Considerable manpower and taxpayer money is allocated to these activities. These resources can obviously be put to better use if members of the legal fraternity choose to adopt and implement technologies such as video conferencing.
7. Expedite Judicial Processes
Warrants and stays of hearing can be sent and received expeditiously. This means that lawyers and law enforcement agencies do not have to wait for days for these crucial documents to be made available to them. This can contribute to a faster judicial process, which is good for everyone.
8. Conduct Remote Expert Witness Testimonies
Many court cases require the input of professional witnesses who are called in to offer their expert opinion on a subject that's being discussed in court. Expert witnesses have traditionally had to appear physically in courtrooms; however, this is no longer necessary as they now can appear in court through video conferencing. They can give their testimonies as candidly and effectively as if they were physically present in court.
Conclusion
Indeed, technology is changing the world and how we do things at a rapid pace. Lawyers, law firms and the legal profession at large should not be left behind as other industries move forward with the help of technologies such as video conferencing.
Interested in how video conferencing can aid your law firm? Contact MegaMeeting today to start a free 14-day trial.

MegaMeeting solves the biggest challenges of modern video conferencing. For users, it is an all-in-one platform that delivers both video conferencing and webinars in a single, simplified interface. For attendees, it is 100% browser-based, making it highly accessible; joining a meeting is instantaneous from a single click. For enterprises, it is highly customizable, with white-labeling options for a private branded solution. For developers, it is API-driven and easy to integrate.
Powered by WebRTC, Node.js, React, and GraphQL, it is a cutting-edge platform that is fun and easy to use for users and developers alike.