One of the earliest modes of communication in human history is the smoke signal. More than two thousand years ago, the smoke signal was one of the best ways to send messages over long distances. In most instances, smoke signals were used to send news or announce crucial events such as community gatherings and meetings. Fast forward to the 21st Century, the smoke signal is practically non-existent and has been replaced by more technologically advanced modes of communication.
Today, we live in a fast moving world where companies and organizations need to constantly improve how they communicate, both internally and externally. Advancements in technology have enabled businesses to easily and efficiently communicate with their prospects, clients, and employees in very strategic and innovative ways. One form of communication that entrepreneurs and businesses of all kinds have really embraced is Web Based Video Conferencing. These online meeting tools give companies an upper hand by providing their prospects, clients, and employees a highly efficient and inexpensive way to stay connected.
Here is a brief description of how companies are making use of this innovative mode of communication:
1) Companies are using webinar conferences as sales tools to reach out to their target audience. Representatives can now conduct product demonstrations and presentations online using special webinar software. This results in increased sales as prospects are able to experience firsthand how a product works, without having to attend a physical meeting or conference at a particular location. On top of this, live video feeds provide a high level of interaction between businesses and customers, thus enhancing user experience. Not to mention that a web based online meeting allows individual representatives to easily present in front of many (often hundreds) of prospective clients all at once and from all around the world, without the need of traveling to hundreds of locations.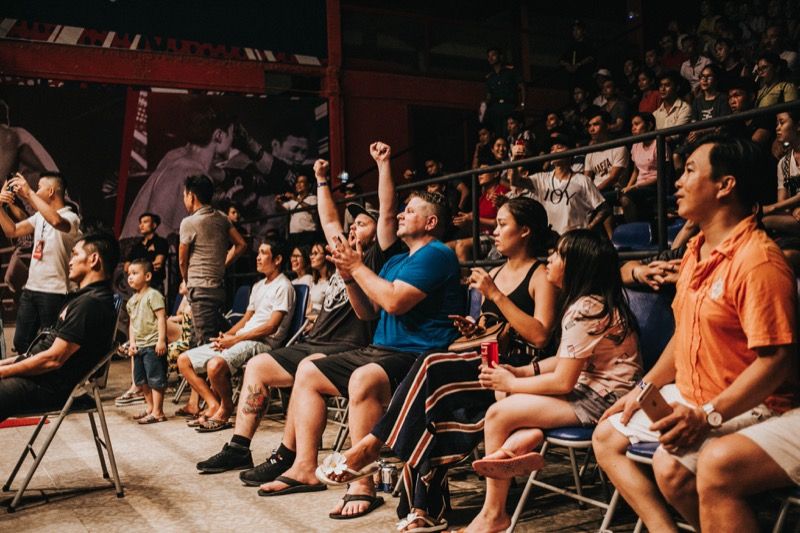 2) Companies are using online meeting solutions as a customer or technical support tool. Web based video conferencing software allows company employees to provide customers with crucial technical information and assistance with various problems. This form of customer support is commonly referred to as "virtual training" or "virtual troubleshooting."
3) Companies are using web based video conferencing solutions to save money on their operations budgets. With the help of web based video conferencing, businesses can save thousands of dollars that was previously required for travel, accommodation, food and renting meeting spaces. Employees do not have to drive or fly to meet prospects or clients, which saves on fuel and travel costs. Clients and prospects do not have to spend their money to pay the company a visit. Using web based video conferencing solutions allows communication between all parties to be easier, convenient and much more cost-effective. Everyone can meet online - with anyone, from anywhere and at anytime.
4) Companies are using online meeting software to increase productivity. Because employees don't have to travel to meet prospects and clients, they have more time and energy to do other important tasks. There is no more wasting time staying overnight in hotels, sitting at airports or waiting in traffic. All company staff are empowered to be more productive in the workplace.
5) Companies are using webinar software to promote creativity and bypass geographical restrictions. Businesses that have embraced this technology are promoting their products and services, conducting training and offering customer support on a global scale. Everything from product launches, employee training, sales meetings and even annual general meetings are now possible on a global scale; people from all walks of life and regions can bring in their ideas with minimal effort and resources.
In an ever competitive and expanding business space, companies that adopt web based video conferencing technology can expect to remain at the top of the top. By embracing new ways of communication, they are able to boost overall efficiency, save money and increase revenue.
---
MegaMeeting solves the biggest challenges of modern video conferencing. For users, it is an all-in-one platform that delivers both video conferencing & webinars in a single, simplified interface. For attendees, it is 100% browser based making it highly accessible; joining a meeting is instantaneous from a single click. For enterprises, it is highly customizable with white labeling options for a private branded solution. For developers, it is API driven and easy to integrate.
Powered by WebRTC, Node.js, React, and GraphQL is a cutting-edge platform that is fun and easy to use for users and developers alike.
---