To run a successful organization, you need to facilitate a smooth and swift flow of information. Modern web conferencing tools are superb when it comes to enhancing communication and collaboration at an operational level. Web conferencing has made it possible for people from different locations to meet and communicate in a variety of ways without having to travel.
If you are looking for a web conferencing solution that your organization can use, you may have heard of some, if not all, of the names below. To help you make an informed decision on the best fit for your organization, this web conferencing software comparison covers the most important features of some of the most popular tools.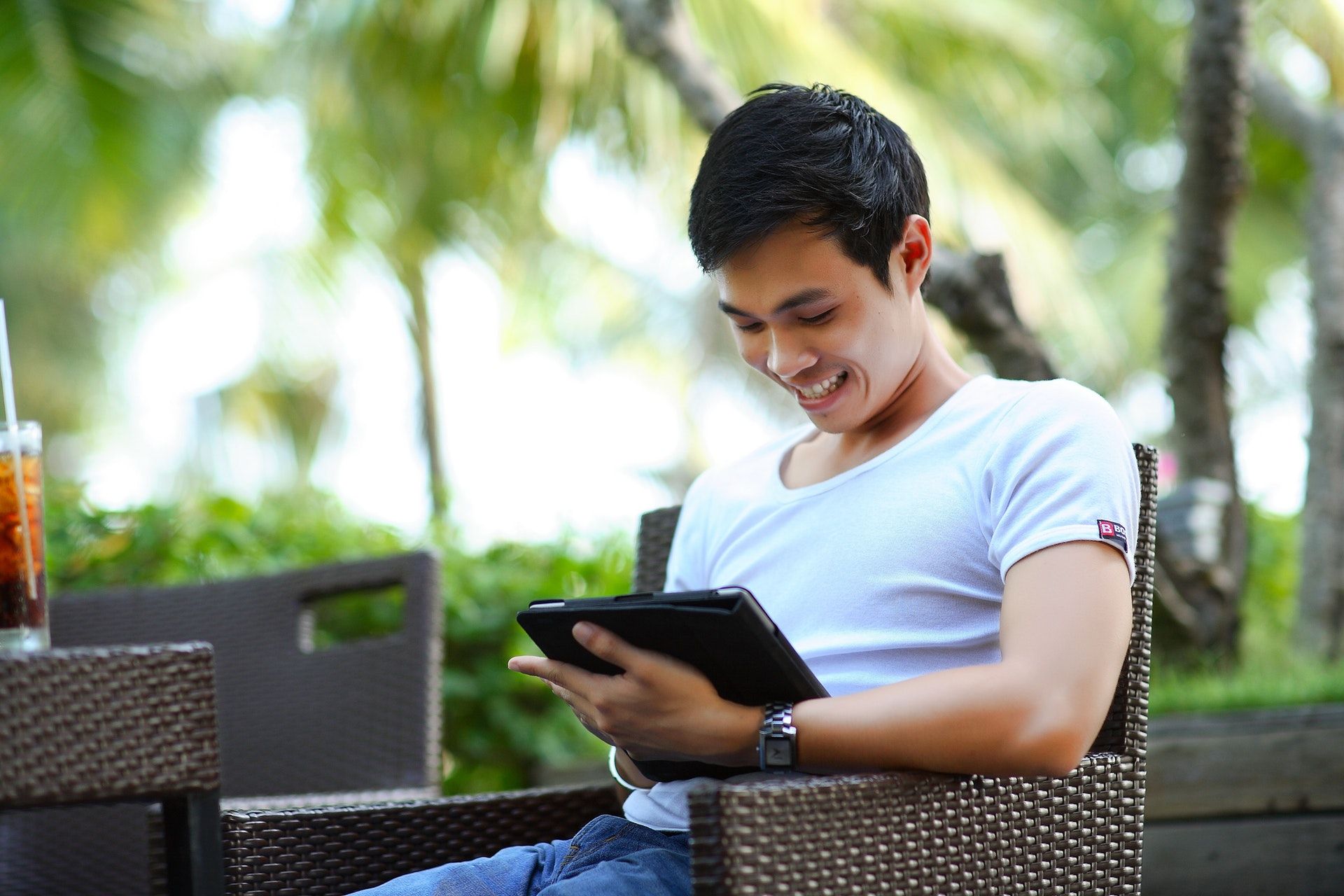 Zoom.com
To kick off our web conferencing comparison list, here's a look at one of the most popular solutions. Zoom, which was developed by former Cisco and WebEx engineers, is designed to enable users to join meetings with up to 100 participants through its mobile and desktop apps.
Zoom's features include:
• Browser based: Zoom is intended to be used as a downloadable software desktop or mobile app. However, Zoom users can alternatively attend meetings using a web client, though these users a shorter list of features than app users do.
• Screen sharing: Users can choose what they want to share from a list of all applications and windows open on the device in use, presented visually. The host can choose to restrict screen sharing to their device, or allow all users to share their screens, either throughout the meeting or at host's discretion.
• Recording: Users can record their meetings on their devices, even when using the free Zoom version. Video recordings are stored in .mp4, chats in .txt, and audio in .m4a formats. Zoom's Pro plan allows users to store recorded video and audio on the cloud. The recordings stored in the cloud can be streamed or downloaded via a browser.
Webex
Next on our web conferencing comparison list is Webex, another popular, feature-rich video conferencing solution. Designed to be compatible with Linux, Unix, Solaris, Mac, and PC, this solution is considered a great choice for highly demanding users. The system delivers stable performance over a variety of devices including tablets, smartphones, and computers.
Here are some of Webex's main features:
• Browser based: Webex is intended to be used as a downloadable software desktop app. Users are required to install a browser plugin in order to access a Webex online meeting from their browser.
• Screen sharing: On top of giving hosts the ability to share their screen or applications with other participants in the meeting, Webex also gives hosts a control panel that is invisible to other participants. They can use this control panel to control the meeting or chat privately.
• Recording: Mac and PC users can record their meetings on Webex for future reference, training, or archiving.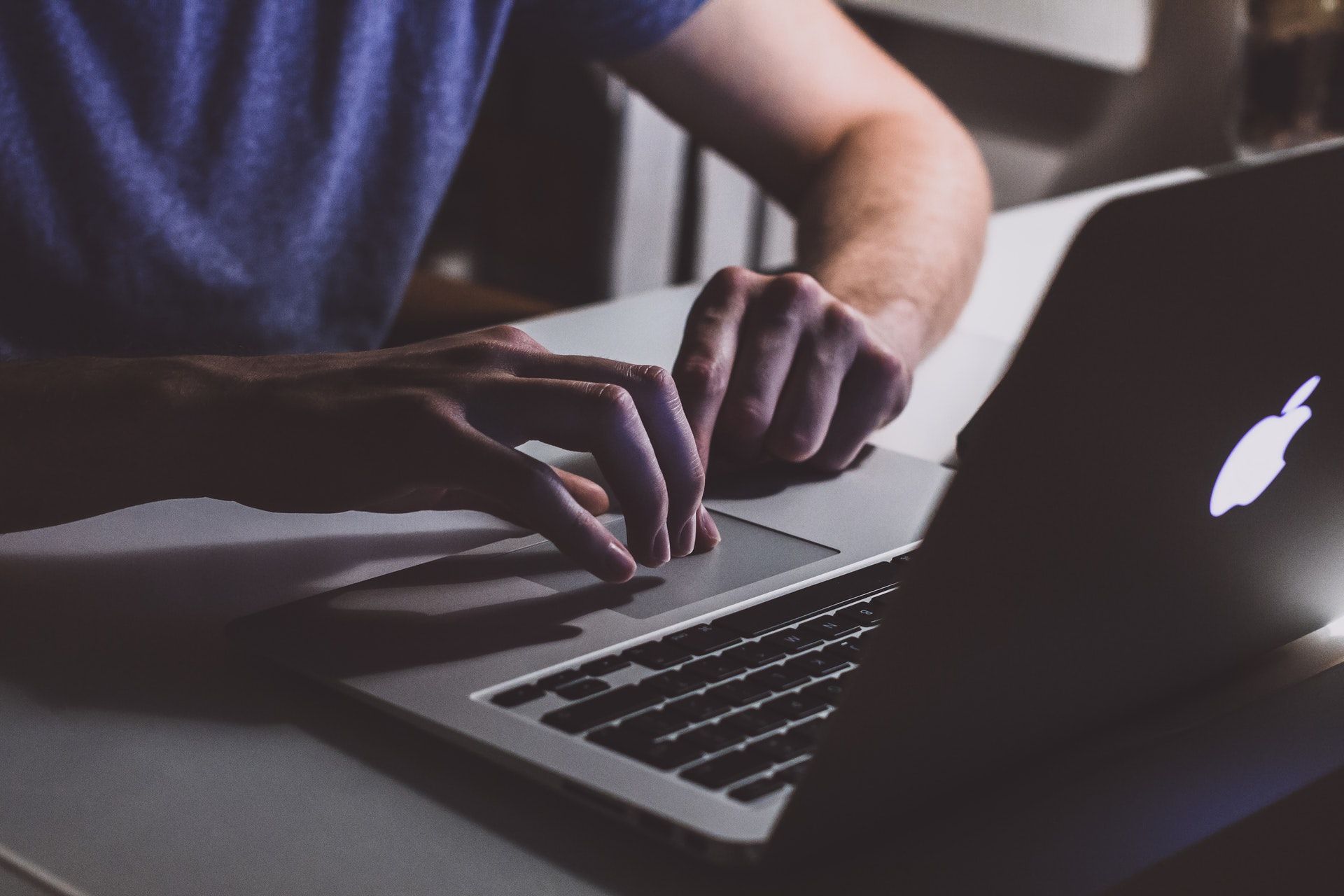 GoToMeeting
Our third company on this web conferencing comparison list is GoToMeeting. An easy-to-use web conferencing solution, GoToMeeting makes it possible for users to meet from anywhere at any time. In addition to mobile device support, this solution is also compatible with both Mac and PC computers.
Here's a breakdown of some of GoToMeeting's features:
Browser based: GoToMeeting is intended to be used as a downloadable software (desktop) app. There is a web app available; however, its features are more limited than the desktop app.
Screen sharing: GoToMeeting allows the host to share their screen or a certain app.
Recording: Unfortunately, this feature is only available for PC users.
Outlook integration
MegaMeeting
Our final company on the web conferencing comparison list is MegaMeeting. MegaMeeting prides itself as being one of the most feature-rich tools included in this web conferencing software comparison. It is designed to provide users with everything they need to host secure, modern, and highly effective meetings, and is compatible with numerous browsers including Firefox, Chrome, Safari, and Edge.
MegaMeeting offers a comprehensive list of features:
Browser based: MegaMeeting is the only software in this list that is intended to be used as a natively browser-based app. Users are not required to download any software to get into a meeting; they simply click on a meeting link (or a link within an email invitation) and within seconds, they are meeting with prospects, clients, co-workers, and more.
Screen sharing: This feature is available on the Starter, Pro, and Enterprise Plans. Users can easily share their screen, or any active application on their device, with other participants, all without installing anything in the browser. This makes giving presentations, reviewing documents, and giving software demonstrations a walk in the park. It is worth mentioning that Chrome or Firefox are recommended for best performance on your Mac or PC computer.
Built around WebRTC: MegaMeeting is designed around WebRTC (Web Real-Time Communication). This standard makes different forms of communication possible over a browser, from audio and video communication to screen sharing and data transfer. With its open-source nature, this breakthrough technology enables the creation of custom systems through APIs.
White labeling: Enterprise plan users can customize their virtual meeting room with all the company branding they want, thanks to the white labeling feature that comes with this solution. Users get to use their very own company domain that also includes an SSL at no additional cost. For further customization, users can upload their company logo and add a custom color theme, either from featured color schema or a specific hex code. This custom appearance is replicated in all the meetings that the user hosts on this platform.
Recordings: On the Pro and Enterprise plans, users can record their meetings and store them in the cloud for training, review, and archiving purposes. These recordings can then be downloaded or shared among those participating in the meeting with a link.
API: The Pro and Enterprise packages give users the ability to integrate the solution with their own applications for a smooth, holistic experience. Furthermore, developers will find the query language to be easy to use and well documented.
From the above web conferencing software comparison list, it's easy to conclude that these tools offer many of the same features. When picking the right tool for your business, you should find one that not only helps make the hosting of web conferences easier for you, but also aligns with your business goals, identity, and requirements.

---
MegaMeeting solves the biggest challenges of modern video conferencing. For users, it is an all-in-one platform that delivers both video conferencing and webinars in a single, simplified interface. For attendees, it is 100% browser-based, making it highly accessible; joining a meeting is instantaneous from a single click. For enterprises, it is highly customizable, with white-labeling options for a private branded solution. For developers, it is API-driven and easy to integrate.
Powered by WebRTC, Node.js, React, and GraphQL, it is a cutting-edge platform that is fun and easy to use for users and developers alike.
---