Using video conferencing in education meets a primary goal for educators and students. Creating the best learning experiences for students and providing the best work/life balance for teachers is the goal of educational systems around the country. Using web conferencing in education helps higher education organizations capitalize on existing technology to extend access to online instructors, while also bringing new experiences into the classroom when travel budgets prohibit student field trips.
Let's look at how web conferencing in education can change the quality of the curriculum and the in-class experience, while also improving the lives of both students and educators. We'll also provide some great tips to make this possible.
What is Web Conferencing in Education?
Video conferencing in education leverages modern technology efficiency with traditional classroom education to improve the quality of the curriculum. Video conferencing uses telephony and computer equipment to transmit real-time or prerecorded information over the Internet and into a classroom. These tools let students see, hear, and interact with a live speaker from a distant location. This can also allow online instructors to record a lesson, archive it, and then allow students to access it from anywhere there is an Internet connection and at any time.
Today these tools are a standard part of many K-12, college and post-graduate courses. The technology is so stable that organizations have built entire curriculum infrastructures online. Obviously, these tools are popular, but what are the benefits of using web conferencing in education?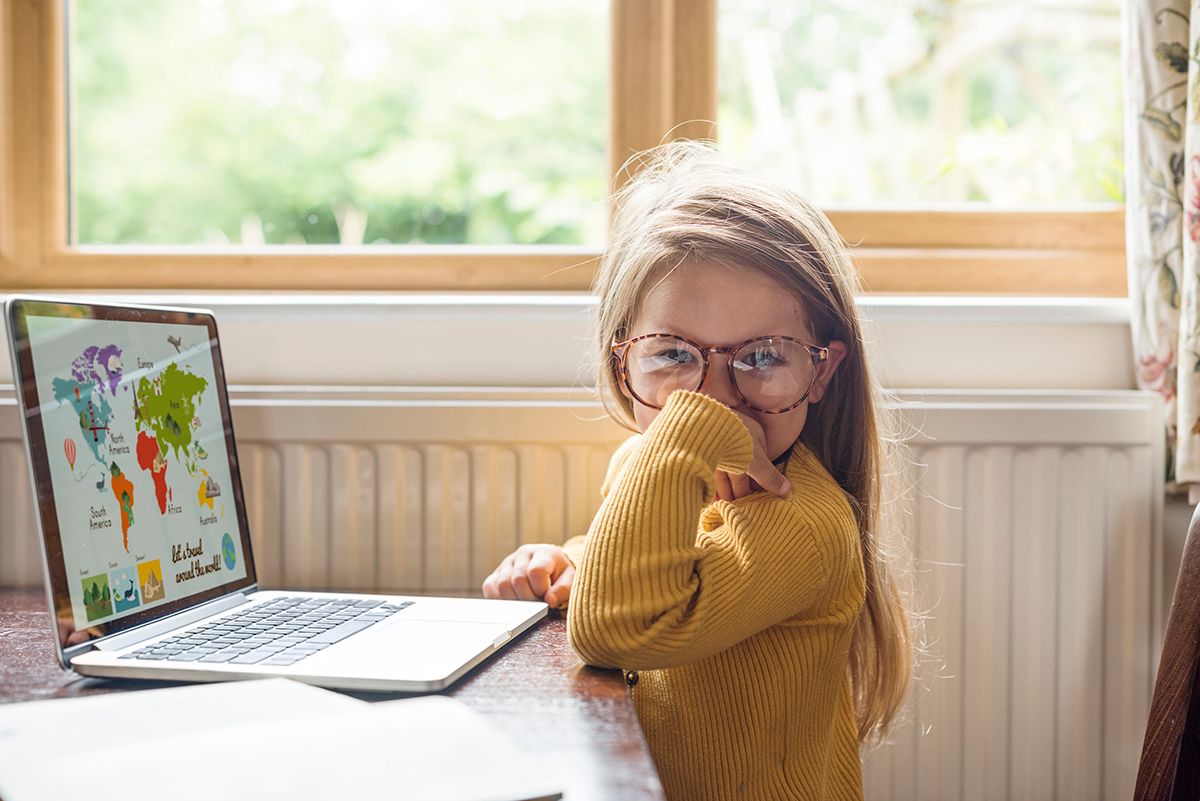 Using Video Conferencing in Education
One of the biggest benefits of using video conferencing in the classroom is that it can help educators expand their curriculum in new ways. Two-way video conferencing allows remote students to interact with instructors, creating engaging, meaningful social interactions, regardless of the type of class or the level of the student. While the virtual classroom can fully take the place of traditional instruction, it also blends well with in-class discussions to spice up your teaching methods.

If you're interested in applying web conferencing in education to your curriculum, we have some best practice use cases to get you started:
·         Bring in a guest speaker. These days, few educational institutions have money to throw around on field trips or to bring in a subject matter expert. But web conferencing allows you to make use of a guest speaker without the costs and logistical issues associated with physically bringing someone into your classroom. Two-way video conferencing is designed to allow the same back-and-forth discussion that you would have with a physical speaker. But it's hugely beneficial because you can literally draw upon outside speakers from beyond your community. Traveling is cost-prohibitive, and field trips add liability, but engaging your students with a real-world speaker via a videoconference eliminates all of these challenges.
·         Set up online office hours. You can provide additional learning experiences and tutor your students even from the comfort of your home with video conferencing. The technology allows teachers to work with students one-on-one or in groups. This learning can extend to times when it's convenient to learn. For example, a teacher could offer extended office hours after class to help students that need assistance. You could even use virtual conferencing to work with groups of students to help them prepare for academic testing or other challenges.
·         Remote group collaboration. It's easy to bring students together to work on a classroom project by using video conferencing. Platforms such as MegaMeeting are user-friendly and cost-effective, making for better collaboration between teams even if they aren't in a classroom setting. Students won't need to find a physical space to work on projects. Video conferencing makes collaboration easier, whether it's between peer groups within an academic setting or by pulling students together across a district.
Web conferencing in the classroom offers teachers and students new ways to expand their learning. It can help engage students and teachers by bringing in additional resources to benefit entire classrooms of students.
How can organizations get started with online instruction?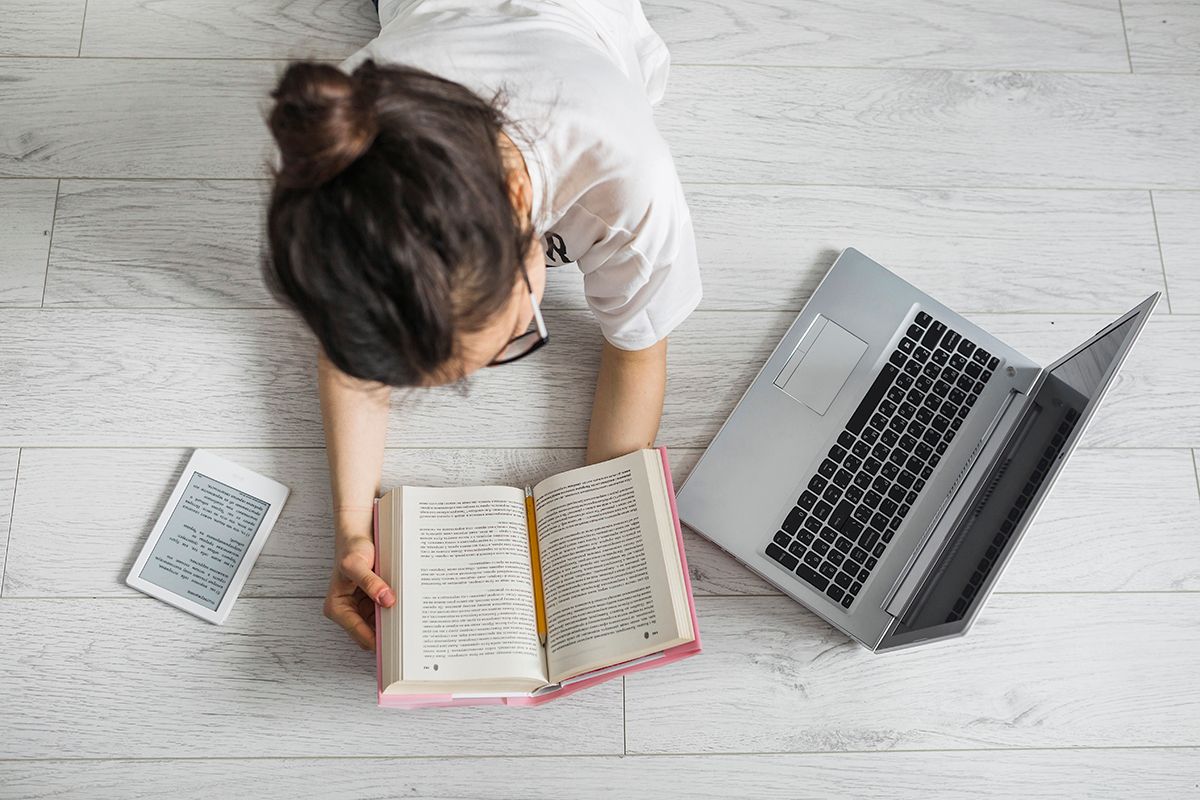 Tips for Online Instructors
If you've never used web conferencing as part of the teaching experience, we have some tips for maximizing the experience. Every web conferencing service is a little different, so here are some generic tips to help you get started:
·         Start with the equipment and get to know it. Familiarize yourself with best practices for using the video camera on your desktop or laptop, or, if you are using a web camera that isn't built-in, play around with it for the best angles. Even if you have a technical resource to set things up in your classroom, make sure you understand how to troubleshoot the tools you'll use.
·         Run a test session before you go live. This is particularly true if you have a guest speaker. You want them to come across professional for your students. Work with your guest speaker to ensure they have proper lighting and the background in their location is appropriate for your students. Check the microphone placement to make sure students can hear the speaker.
·         Have technical resources available at both the remote location and in your classroom. If you're using MegaMeeting, we have customer support available should you need it.
·         Talk with your students about video conferencing etiquette. Small sounds like tapping pens on desks can be picked up on the microphone. Remote students should be taught to keep their computer audio muted when they're not talking. If you're the facilitator on a top-end video conference, you can control audio and video, or move from a main virtual classroom into virtual rooms. The tools are easy to use but everyone should practice before the first virtual classroom event.
·         Send materials in advance to students so they'll be prepared for the videoconference. Remote speakers should forward information early so the presentation isn't interrupted. You can post these documents on an intranet site or send them to students directly so that even remote students can have all the tools they need to engage in the discussion.
·         Talk about protocols for asking questions. Do you want students to interrupt the speaker throughout the presentation? Should they raise their hand? Can they use a video chat feature to type in their questions? Think about how you're going to organize engagement during the web conference for a much better experience right out the gate.
An increasing number of educators are using web conferencing to improve the traditional classroom experience. Talk with the team at MegaMeeting about how our service can elevate your students to the top of the class.

---
MegaMeeting solves the biggest challenges of modern video conferencing. For users, it is an all-in-one platform that delivers both video conferencing and webinars in a single, simplified interface. For attendees, it is 100% browser-based, making it highly accessible; joining a meeting is instantaneous from a single click. For enterprises, it is highly customizable, with white-labeling options for a private branded solution. For developers, it is API-driven and easy to integrate.
Powered by WebRTC, Node.js, React, and GraphQL, it is a cutting-edge platform that is fun and easy to use for users and developers alike.