The advent of webinars is linked to the development and proliferation of web conferencing technology. Webinar technology first emerged in the 1990s as a business tool. The software was specially developed to provide multimedia streams with limited interaction capability. In 1993, rock band "Severe Tire Damage" gave the first live stream of a rock concert using the forerunner of today's online video technology.
Webinar technology has developed by leaps and bounds since then. No longer do webinar hosts and attendees need specialized and complicated software to utilize webinars. Nor is webinar technology a tool preserved solely for big businesses and multinational corporations. With today's webinar tools, anyone can access or host webinars.
This is thanks, in large part, to the WebRTC standards. The standards, as established and built upon by Google and their partners since 2010, have made it possible for internet users to access real-time multimedia communications via their browsers. Relying on browser-based APIs, internet users now access have to web conferencing and webinars far better than ever before.
With the advent of WebRTC technology, hosting webinars is rather easy, easier than any time in the history of the internet. To understand why hosting webinars is more accessible these days, read on.
You Can Customize Webinar Delivery to Suit Your Needs
Advanced webinar and web conference tools, such as MegaMeeting, make it easy to deliver your webinar to your audience. Depending on your audience, you can opt for prerecorded or live webinars. With this flexibility of delivery, you can create webinars and deliver to your audience an informative conference on your terms.
As an example, businesses can use prerecorded webinars as training tools. The communications, management, and human resources departments can create webinars to train new team members, remote employees, and even short-term contractors. By using webinars as a training tool, such businesses negate the need to undertake expensive and time-consuming training sessions for every new employee or contractor that they hire.
In the same light, online entrepreneurs and schools can use live webinars to offer online courses to a vast audience, far greater than what traditional brick-and-mortar schools can handle. With live training sessions, online trainers and lecturers can interact with their trainees, giving a personal touch and increased interaction compared to a prerecorded video, while still serving a considerable population.
As such, the availability of prerecorded and live webinars makes it easier to host webinars.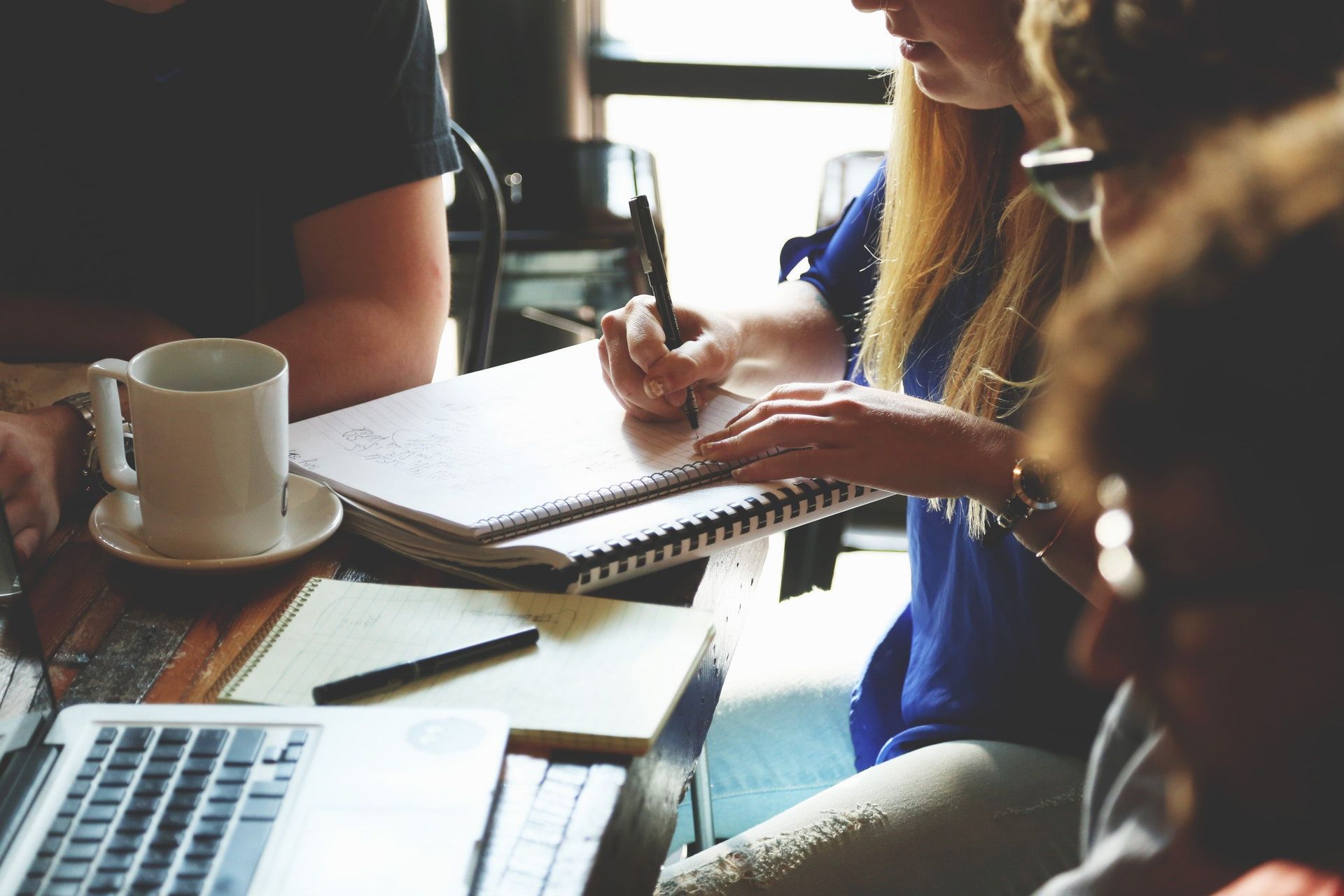 WebRTC Webinars Are Available on All of the Major Browsers
Although Google initiated the WebRTC project back in 2010, it is an open-source project with contributions and buy-in by most of the major tech companies around the world. As such, WebRTC standards are built into many of the leading browsers. Google has incorporated the standards in its Chrome browser, Microsoft followed by incorporating WebRTC APIs and standards in its Microsoft Edge browser, Mozilla also built in the standards in its Firefox browser, and Apple has followed suit and incorporated WebRTC in its own browser, Safari.
This means your audience can readily access your webinars regardless of the browser they use. This gives you access to a broad audience, much more than the audiences webinar hosts had access to when they used proprietary software and solutions in years past. Consequently, due to being able to reach a broader audience than ever before, there is an enormous return on investment to be realized when you use WebRTC-based webinar software to create webinars. Businesses are, therefore, finding it easy to invest in webinar technology, since there are potential financial gains that justify using webinars in marketing.
You Can Make Replays Available in Different Formats
MegaMeeting webinar hosts can record their webinars and distribute them afterwards in a wide variety of formats. When you use webinars for marketing or educational purposes, you should consider giving your audience the ability to view the webinar again, or, at the very least, the ability to listen to the audio or read the transcript of the webinar. In other cases, you can host a live webinar and later include the recording as part of later sessions.
The replay capability makes it easy to host webinars, as you do not have to host many of them. You can create a few webinars that are crammed with high-quality content and then re-purpose these for many other subsequent sessions. From a business standpoint, you do not have to dedicate a lot of time to hosting frequent webinars. Instead, you can focus on creating high-quality content for the few webinars you do host.
Webinar Tools Are Fundamentally Secure to Use
In a world where online security is an issue of concern to many, having a means of sharing content securely is essential. In this regard, WebRTC-based webinars are inherently secure. For instance, the WebRTC standards use an advanced peer-to-peer and end-to-end encryption to transfer data from the host to the attendees. This ensures that the information shared during webinars remains secure.
Moreover, MegaMeeting provides other features that enhance your ability to secure your webinars, such as secure meeting links. By using secure meeting links, a webinar host can limit the people that are granted access to view the webinar to only those people sent its link. When combined with event registration, secure meeting links reduce the risk of intrusion for private webinars.
With White Label Webinar Tools, Branding Is Easy
Branding is an integral part of marketing. Therefore, it makes sense to use tools that you can customize and brand to complement your other branding efforts. Traditionally, proprietary webinar software does not allow for any branding, making such software challenging to use for marketing purposes. Given that the software was proprietary, it had trademarks and images associated with its creators, rather than a webinar's hosts.
With browser-based webinars, the opportunities to brand the webinar are many: from creating a landing page that follows your branding philosophy, images, and trademarks, to using your brand colors on the webinar page. MegaMeeting, in particular, appreciates the importance of branding capabilities when using webinars for marketing. MegaMeeting provides private-label webinar software, which is a blank canvas you can brand how you deem fit. From custom branded emails and domains, to branded meeting rooms, you get webinar software created to make it easy for you to conduct webinars with your organization's branding all over it.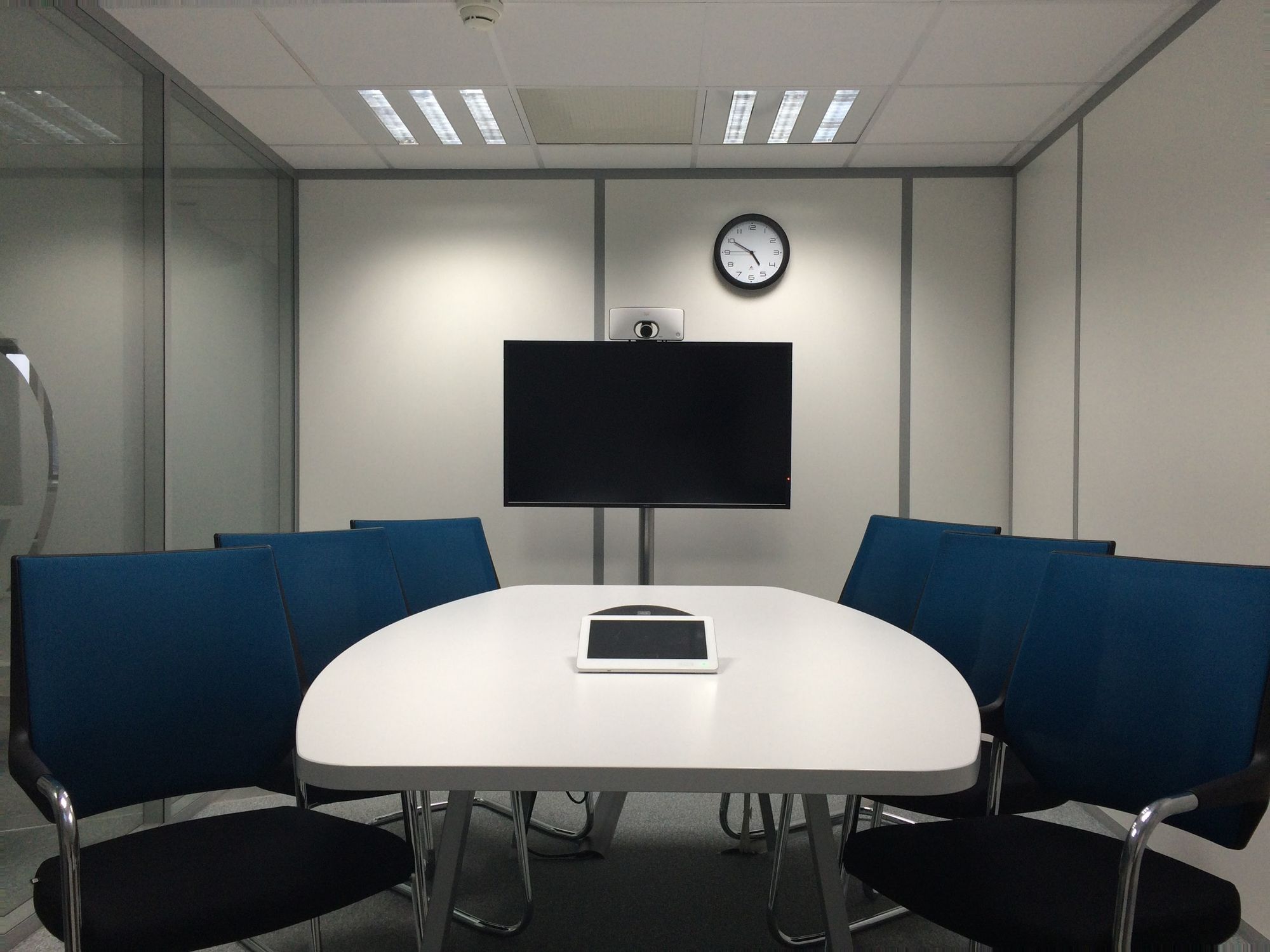 Most Webinar Software Comes with Built-in Webinar Tools
Modern browser-based webinars come with additional tools that extend the functionality they offer. In the case of MegaMeeting, our webinar technology comes with:
·         Secure file sharing
·         Live, secure non-discoverable text chart
·         Screen sharing and screencasting
·         Recording
·         Q&A tools
·         Survey and poll tools,
·         Email attendee invitations
·         Registration
·         Many more
By using these features, webinar users can increase the quality of interaction, which in turn improves things like conversion rates when you use webinars for marketing.
Webinars Allow Re-targeting
Browser-based webinars allow businesses and organizations to conduct re-targeting marketing, something that is new in the world of webinars. Just as is the case with other re-targeting marketing campaigns, you can use additional webinars to increase conversion rates. To do this, businesses that use webinars for marketing create and prerecord a series of webinars, all geared towards audiences in different stages of the conversion funnel.
For example, a business might create a webinar designed to attract new leads. The webinar might contain content that introduces the leads to the company's products and or services. Naturally, some of the audience will convert, while others will not. By using tracking cookies and emails, marketers can send follow-up emails with private meeting links to additional webinars that contain additional information. An additional percentage of the audience will convert, thereby increasing the overall conversion rate from the marketing campaign.
Given that this will improve the bottom line, there is an incentive for businesses to host additional webinars beyond the introductory webinar.
Incorporating Webinars into A Website Is Much Easier with Modern Webinar Tools
In many instances, webinars are used as part of a marketing campaign. This is something MegaMeeting is well aware of, as we have used webinars in marketing our own web video conferencing and webinar tools. Whether you are using webinars to demonstrate how your online tools work, or to answer FAQs on your product, you need the webinar available on your website.
In the business world, webinars are typically used for educating customers, prospects, and employees, making new contacts, converting new contacts, lead generation, customer retention and vendor relations. In whatever instance you use webinars in your business, the ability to incorporate the webinar solution into your website is an important capability. In some cases, it is critical.
With the right webinar technology, you can incorporate modern WebRTC-based webinar software into your website. Given that the WebRTC standards are built into browsers, the process of incorporating a webinar into a page is as easy as creating a new webpage. While hosting your webinar, you do not have to code or download plugins to support audio-visual streams on the website. Importantly, your audience does not have to download anything to view the webinar on your website, either.
With the proper use of an effective landing page, you can help your audience navigate to the webinar and increase the conversion rate from your traffic. Top-tier webinar tools like MegaMeeting allow you to create effective white-label landing pages that not only compel your traffic to stay put (on your website), but also helps increase your conversion rate by turning website traffic into webinar signups.
Depending on your needs, the webinar technology should allow users to register as attendees, as well as automatically give them a secure and private key to the webinar. The software should also automatically handle any other communication in readiness for the webinar – for instance, schedule notifications.
The ease of incorporating WebRTC-based webinar tools into a website makes it equally easy to host webinars on your website. The audience also has easy access to the webinars, given that they are hosted on your website.
Webinars Are Easy to Market and Share
Whether you are using webinars as a marketing tool or an educational tool, you need to get the word out and give your audience a smooth and straightforward means of accessing the webinar. On the marketing front, today's webinar tools make it easier for entrepreneurs to market their webinars using built-in auxiliary tools. For instance, private branding (white labeling) helps market the webinar by giving it a professional feel and appearance that is familiar to your employees and clients.
Moreover, features that webinar software provides, like secure meeting links as a standard feature, make marketing a webinar inherently easy and straightforward. For starters, you can share the links on as many platforms as possible, including your email list. Since webinar attendees need only click one link to register for and/or view the webinar, they have a much easier and straightforward experience getting to your webinars. Your attendees do not have to download any software. Importantly, with a streamlined user experience, you get a higher click-through rate, which bodes well for the overall success of the webinar.
The same applies to educational and training applications of webinars. Whether you are an online entrepreneur using webinars as a tool to provide an online course, or you are a business using webinars to reduce the cost of training your staff, getting your audience to attend the webinar is straightforward. Again, the combination of attendee registration and secure meeting links makes it easier to not only control who views the webinar, but also for the intended attendees to access it.
Overall, businesses and other organizations are incentivized to host webinars, owing to their effectiveness and their ability to generate positive results on their bottom line. Hosting webinars, therefore, becomes an easy decision.
Conclusion
Webinars have grown by leaps and bounds since their inception in the early 1990s. Importantly, the advent of web-based webinar technology has not only increased the proliferation of webinars but also made it easier for the audience to access them. Such technological advancements, combined with the increased popularity of webinars, has made it easier to host webinars than ever before.
That said, you should note that the popularity of webinars has increased the quantity. Your audience may be bombarded with webinars all day long. As such, you need to provide an engaging user experience, something that MegaMeeting does effectively. With a variety of additional supporting features, you can create engaging and helpful webinars that your audience will not only love and appreciate, but will also find quite useful and beneficial.
---

MegaMeeting solves the biggest challenges of modern video conferencing. For users, it is an all-in-one platform that delivers both video conferencing and webinars in a single, simplified interface. For attendees, it is 100% browser-based, making it highly accessible; joining a meeting is instantaneous from a single click. For enterprises, it is highly customizable, with white-labeling options for a private branded solution. For developers, it is API-driven and easy to integrate.
Powered by WebRTC, Node.js, React, and GraphQL, it is a cutting-edge platform that is fun and easy to use for users and developers alike.