Telehealth exploded during the pandemic. A late 2021 study showed a "63-fold increase in Medicare telehealth utilization during the pandemic." This was a massive increase in a technology that has been around since the 60s, but not widely adopted by doctors or preferred by patients. That has all changed. Today, while most patients still prefer a traditional face-to-face visit, telemedicine is widely used, as much as the traditional office visit, for care.
You'll note in that paragraph, we used the words "telehealth" and "telemedicine" interchangeably. What is the true difference between telehealth and telemedicine? Let's look at a virtual doctor visit to understand these two phrases and the practice of delivering care online.
What is the Difference Between Telehealth and Telemedicine?
The difference between telehealth and telemedicine is that telehealth refers to the broad category of virtual patient care. Telehealth leverages the internet and digital communications devices as well as video conferencing software to transmit voice and video in the cloud. HealthIT.gov defines telehealth as, "The use of electronic information and telecommunications technologies to support long-distance clinical healthcare, patient and professional health-related education, public health and health administration." Telehealth can be used to:
·         Provide clinical patient care
·         Educate patients on their health
·         Provide mental health services
·         Offer training to healthcare providers
·         Hold administrative or government healthcare-related meetings
·         And more
Telemedicine refers to one specific type of delivery model that uses video conferencing software online: Patient care. When you dial up a doc on your smartphone — that's telemedicine in action. The American Academy of Family Physicians (AAFP) defines telemedicine as, "the practice of medicine using technology to deliver care at a distance, over a telecommunications infrastructure, between a patient… and a physician, or other practitioner licensed to practice medicine."
Understanding the Differences Between Telehealth and Telemedicine in Practice
The first thing to understand about the differences between telehealth and telemedicine is that the technology has four basic use categories. For example:
1.      A live telemedicine visit is a two-way real-time virtual online communication between a patient and their healthcare provider. These interactions are HIPAA compliant and they can be just as effective as the traditional in-office visit. Today, 75% of healthcare providers are using telemedicine to treat patients as well as to provide optional second opinions or conduct care coordination with multiple providers on complex chronic cases.
2.      Asynchronous video is a type of telehealth that sends patient data to a healthcare provider. Asynchronous video is called store-and-forward because that's what it does; it stores and sends video and non-real-time data over the internet. We see this in use commonly in rural settings, where providers consult with a specialist outside their region. Since many rural communities suffer from a lack of doctors, asynchronous video is extremely beneficial.
3.      Remote patient monitoring (RPM) is a different category of telehealth altogether. RPM uses remote sensing devices to monitor a patient in their home. This data is sent back to a hospital or another type of clinical provider for review. RPM is a highly effective way to help manage chronically ill patients, keeping them out of the hospital by watching them from afar. RPM telehealth technology even works well in senior living facilities to help monitor residents who are at risk of falling.
4.      Mobile health is a type of telehealth often found in an app on your smartphone. There are dozens, if not hundreds of mobile health apps out there. Today you can monitor your blood sugar from an app. You can also track your steps for preventative healthcare and a healthier lifestyle. The latest apps can even track your heartbeat for dangerous signs of arrhythmia — and more.
Now that you have a better sense of the differences between telehealth and telemedicine, let's look at their application and benefits. Why would you consider a telemedicine visit over a doctor's waiting room? How are telehealth applications revolutionizing patient care?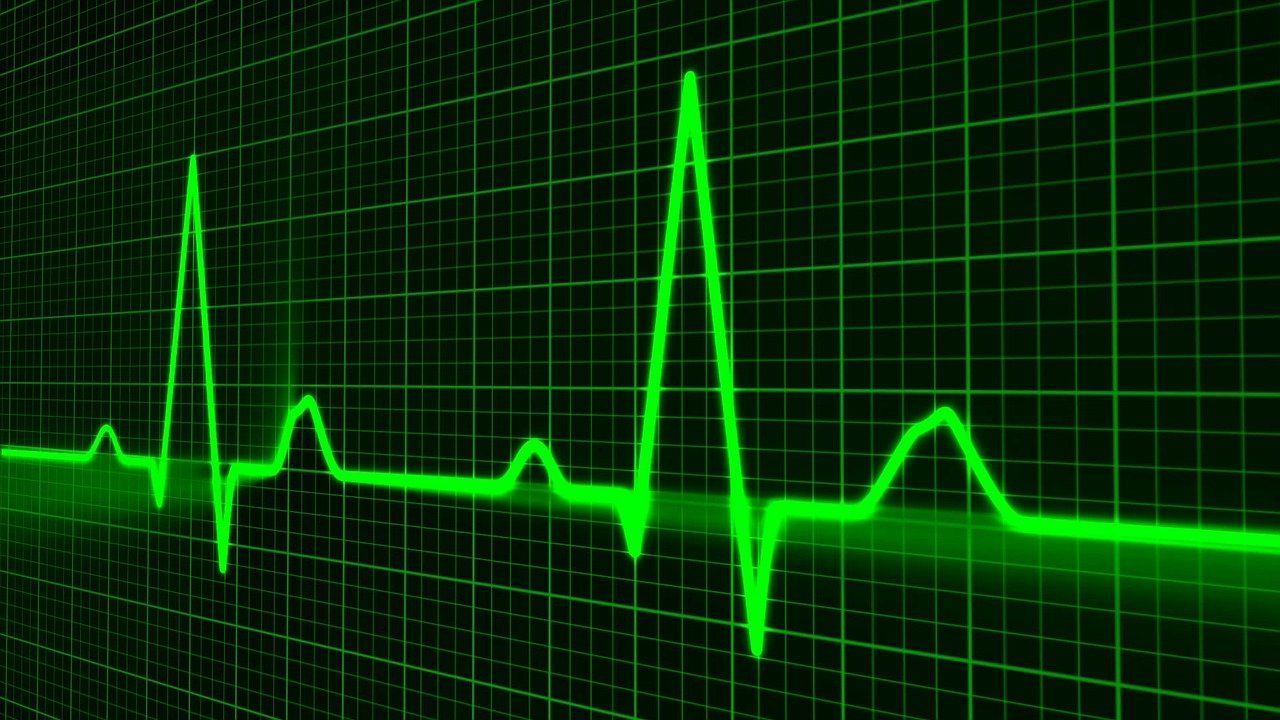 Telehealth and Telemedicine: Benefits for Patients and Providers
No matter the type of telehealth application, the benefit is primarily one of convenience but also of better care. Telehealth applications allow clinical teams to monitor patients from afar. This extends the safety net of better health for patients. Doctors can keep closer tabs on their patients. This is particularly effective for chronic illnesses.
The U.S. Centers for Disease Control and Prevention (CDC) report that six in 10 Americans live with at least one chronic illness today. At least 15% have two chronic illnesses or more. These are serious diseases that require consistent monitoring to improve the quality of patients' health and extend their lives. From diabetes and heart failure to COPD and kidney disease, these patients require extensive ongoing care to keep them out of the ER or a hospital bed. The American Action Forum calls it a "worsening health and economic crisis."
In these instances, telehealth applications can leverage video conferencing technology as well as remote sensor devices and the internet to transmit daily updates from the home of a patient to their doctor or another caregiver. For example:
·         Asthma patients can use RPM and mobile health apps to record and transmit pulse oximeter and peak flow meter readings.
·         Diabetes patients can meet regularly with a nutrition counselor online to discuss blood sugar levels, diet, and exercise.
Telemedicine offers massive benefits for patients related to convenience, access, and financial savings. Telemedicine can:
·         Make it faster and easier to receive care from anywhere. Calling up a clinician from your smartphone is both incredibly easy and fast. For the doctor, this convenience cuts down on costly no-shows to their office, which is a huge problem these days.
·         Improve access to healthcare for the millions of Americans who live in rural communities. There are 218 counties in the United States that lack even one doctor for residents. These patients must drive, sometimes for hours, to reach help when they need it. Because reaching a clinician is often so costly and time consuming, these patients often skip preventative care completely. However, 89% of American adults own a cellphone. This makes bringing the doctor to the patient in a virtual visit, a no-brainer with considerable benefits.
·         Cut costs. A typical virtual visit with an online clinical practitioner costs considerably less than a midnight trip to the ER with your coughing toddler. Patients also save on travel costs as well as time off work by dialing up a virtual visit.
MegaMeeting understands the differences between telehealth and telemedicine intimately; we are a leading compliant provider of telehealth services, including telemedicine to our clients. Our web-based easy-to-use video conferencing solution is fully HIPAA-compliant and can be customized to fit your healthcare brand. To find out more about our solution, try our 14-day free trial. Click here to get started.
---

MegaMeeting solves the biggest challenges of modern video conferencing. For users, it is an all-in-one platform that delivers both video conferencing and webinars in a single, simplified interface. For attendees, it is 100% browser-based, making it highly accessible; joining a meeting is instantaneous from a single click. For enterprises, it is highly customizable, with white-labeling options for a private branded solution. For developers, it is API-driven and easy to integrate.
Powered by WebRTC, Node.js, React, and GraphQL, it is a cutting-edge platform that is fun and easy to use for users and developers alike.