This article was written by guest contributor Luke Smith.
The video conferencing industry shows no signs of slowing down. Even as some remote employees return to physical offices, demand remains high for video conferencing software. Current estimates predict that the total market value of video conferencing in North America will grow from $2.52 billion to $14.58 billion by 2029.
Much of the post-covid demand for video conferencing is driven by businesses and individuals who want to cut travel costs, retain a good work balance, and work collaboratively with peers from all around the world. For video conferencing to remain relevant and useful, however, industry leaders must adopt current trends and predict future niches.
Current Trends
The trends of video conferencing today are driven by a combination of pandemic-era and post-pandemic factors. Solutions like telehealth and remote education have remained popular since the pandemic, and hybrid offices have driven innovations in video conferencing.
Telehealth
Changes in the legislature and increased adoption of telehealth technology mean that it is easier for patients to connect with doctors than ever before. A quick five-minute call can alleviate patients' fears and help them get started with appropriate treatment.
Teledermatology has been particularly popular amongst patients and doctors. Teledermatology is a useful innovation for folks who live in rural areas and may be less likely to visit the doctor's office for "embarrassing" or minor skin conditions. Instead, they can send a picture to a doctor, or schedule a live video conferencing session to discuss treatment options from the comfort of their home.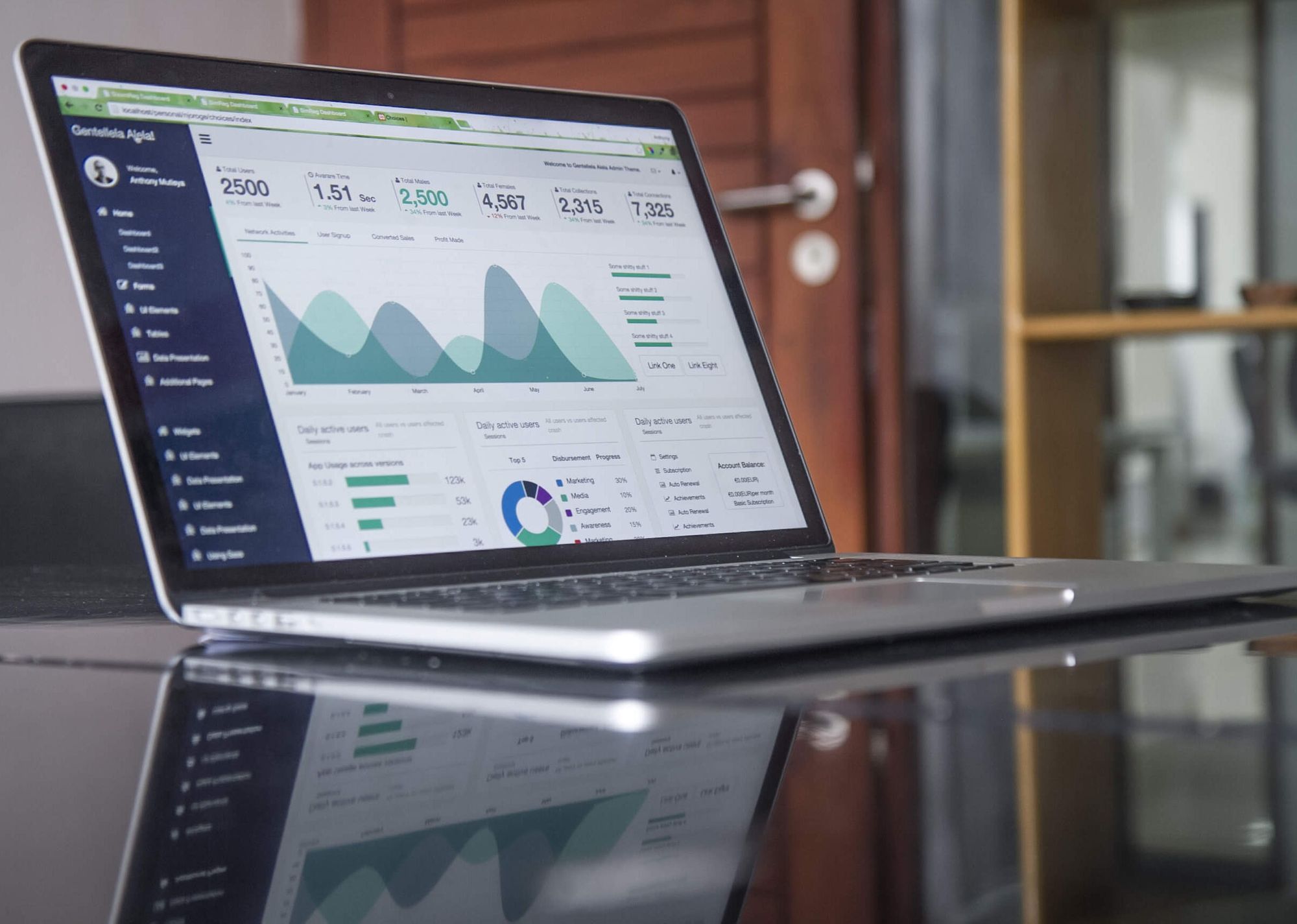 Innovations in telehealth are also being driven by reduced operating costs and faster access to care. This is particularly important for folks who have a chronic condition  and notice a change in their condition (diabetes for example). Along with telehealth comes telemedicine. A quick telemedicine call can make a huge difference to at-risk patients' quality of life and ensure they get the prescriptions they need.
Remote and Hybrid Work
Before the pandemic, everyone dreamed of working from home. A few years later, most folks wouldn't give up their home office setup for the world. However, some employees felt isolated while working and have learned to love a hybrid setup, instead. This is also an option that many employers have opted for now that they understand how to operate remotely at least part of the time.

Video conferencing supports remote work by replicating professional office conditions while offering greater opportunities for digital collaboration. Employers who embrace video conferencing for remote workers can ensure that no one feels left out while working from home.
Employees who have made the permanent switch to remote or hybrid work are starting to invest in their home offices. Instead of working from the kitchen table, many remote workers now work from stylish, functional home offices. Businesses can support employees who want a better home office setup by giving them a stipend to spend on better cameras and microphones, as well as standing desks and comfortable office chairs.
Fitness
The fitness industry struggled during the lockdown. However, innovative personal trainers and yogis made use of the opportunity to provide remote classes that were hosted by video conferencing software.
Today, some fitness instructors are offering a combination of in-person and remote classes. This is ideal for folks who want a guided class, but don't enjoy being in a room of sweaty fitness enthusiasts.
Video conferencing software that supports this functionality should include attendee registration and secure meeting networks. Fitness instructors can also brand their online meetings/sessions with customizable URLs and custom logos/colors.
Education
All schools went remote during the pandemic. This was a headache for instructors and districts that had never before supported remote learning. Fortunately, easy-to-use video conferencing software made it possible for teachers to recreate the classroom virtually.
Today, some learners have remained remote as they benefit from fewer distractions. These students aren't technically homeschooled, as they use video conferencing to engage with teachers and peers.
Video conferencing software is enhancing the experience of these learners by providing teachers with greater control over the way their virtual classroom operates. Teachers can quickly mute, play videos, and use breakout rooms to tailor their classrooms to each lesson plan.
Future Innovations
Video conferencing is headed for an exciting period of growth. New innovations like augmented reality (AR), virtual reality (VR), and the metaverse promise to make video conferencing software the go-to experience of the future.
Artificial Intelligence
Developments in artificial intelligence (AI) promise to produce video conferencing software that is more efficient and makes meeting virtually easier than ever. AI can also make it easier for people to connect with others around the world — and for businesses to connect with global partners.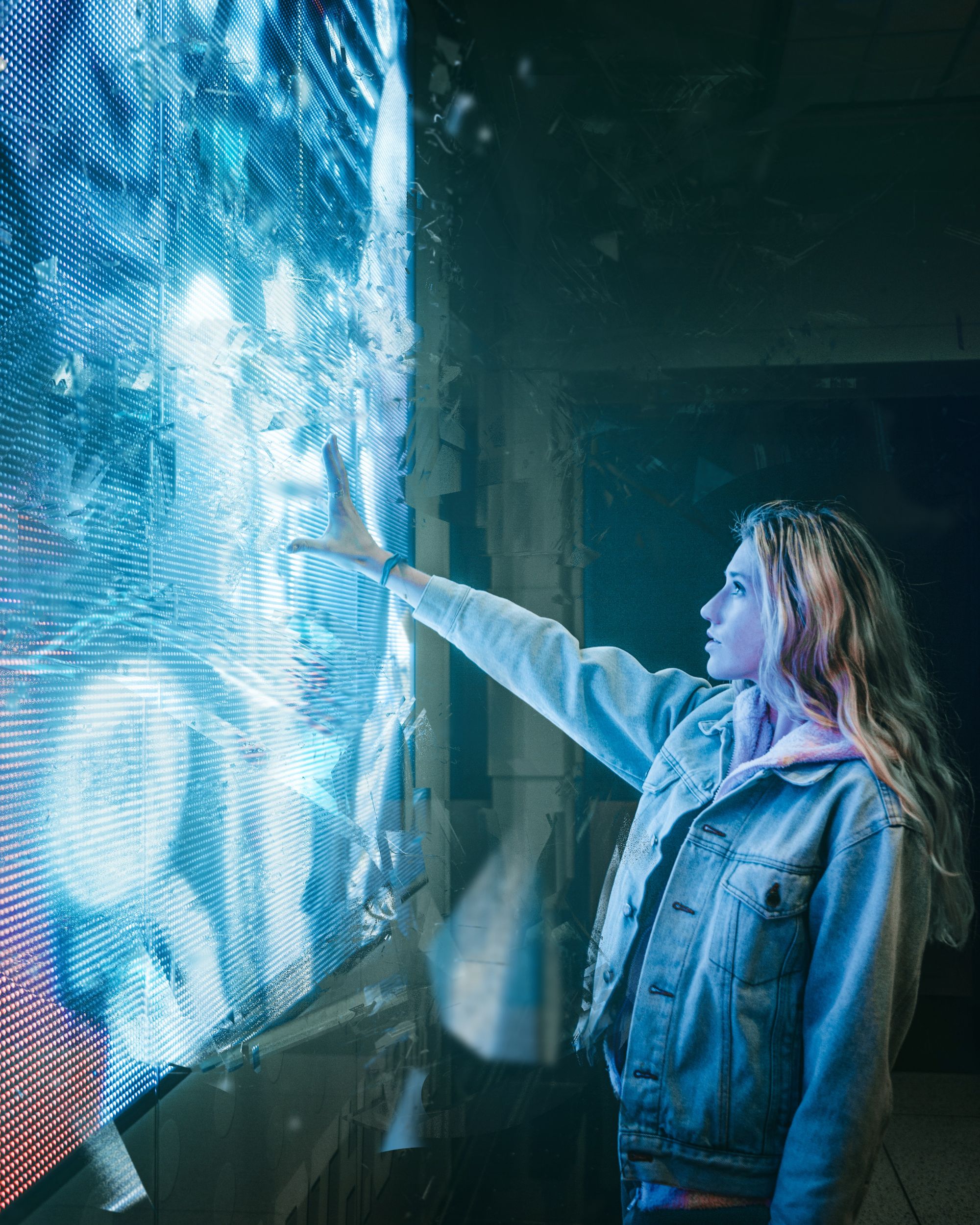 Automatic, real-time translation can help companies overcome language barriers for clearer communication. Real-time translation can also improve accessibility, as individuals with a hearing disability can use subtitles to stay engaged in the meeting as it happens.
AR and VR
Working in VR used to be reserved for sci-fi movies and novels. But today, the increased availability of VR headsets and interest in the metaverse means that people can live, work, and play from their couch.
Businesses can take advantage of the increased prevalence of VR technology to create and promote virtual events. Popular events that occur in the metaverse can be a big boost to a brand's popularity. Even exclusive brands like Vogue are getting involved with events like Metaverse Fashion Week.
Video conferencing software supports VR innovations by providing a secure, private place to meet, with all the functionality that users have come to expect.
Conclusion
Video conferencing remains popular across almost every industry. Being able to meet remotely with minimal cost is a popular alternative to costly, carbon-producing meetings. Emerging trends in AR and VR software will dovetail well with current video conferencing software to help businesses and individuals take advantage of the highly anticipated metaverse boom.

---
MegaMeeting solves the biggest challenges of modern video conferencing. For users, it is an all-in-one platform that delivers both video conferencing and webinars in a single, simplified interface. For attendees, it is 100% browser-based, making it highly accessible; joining a meeting is instantaneous from a single click. For enterprises, it is highly customizable, with white-labeling options for a private branded solution. For developers, it is API-driven and easy to integrate.