Webinars can help you build stronger relationships with customers, suppliers and different teams within your organization. These online events can also help organizations boost brand awareness and increase consumer understanding of their services and products, as well as make in-person correspondence more effortless and convenient.
However, hosting a successful webinar is easier said than done. As the host, you need to consider a variety of important factors that play a role in the success of the event. It is up to you to set the best time, decide on the topic to be discussed, and, just as importantly, choose the web conferencing solution to be used. Follow the tips below to host a successful webinar.
Choose an Interesting Topic
To make sure that your target audience is excited about the upcoming event, it is essential for you to choose the right topic. When choosing a topic for your webinar, remember to focus on providing value to your listeners; this will encourage them to focus on what you are presenting.
One of the best ways of offering value to your listeners is by focusing on a niche within a broad topic. This way, you get to provide listeners with in-depth, actionable information.
As such, regardless of whether you are covering a service, product or industry trend, be sure to focus on specific information that offers value to the targeted audience.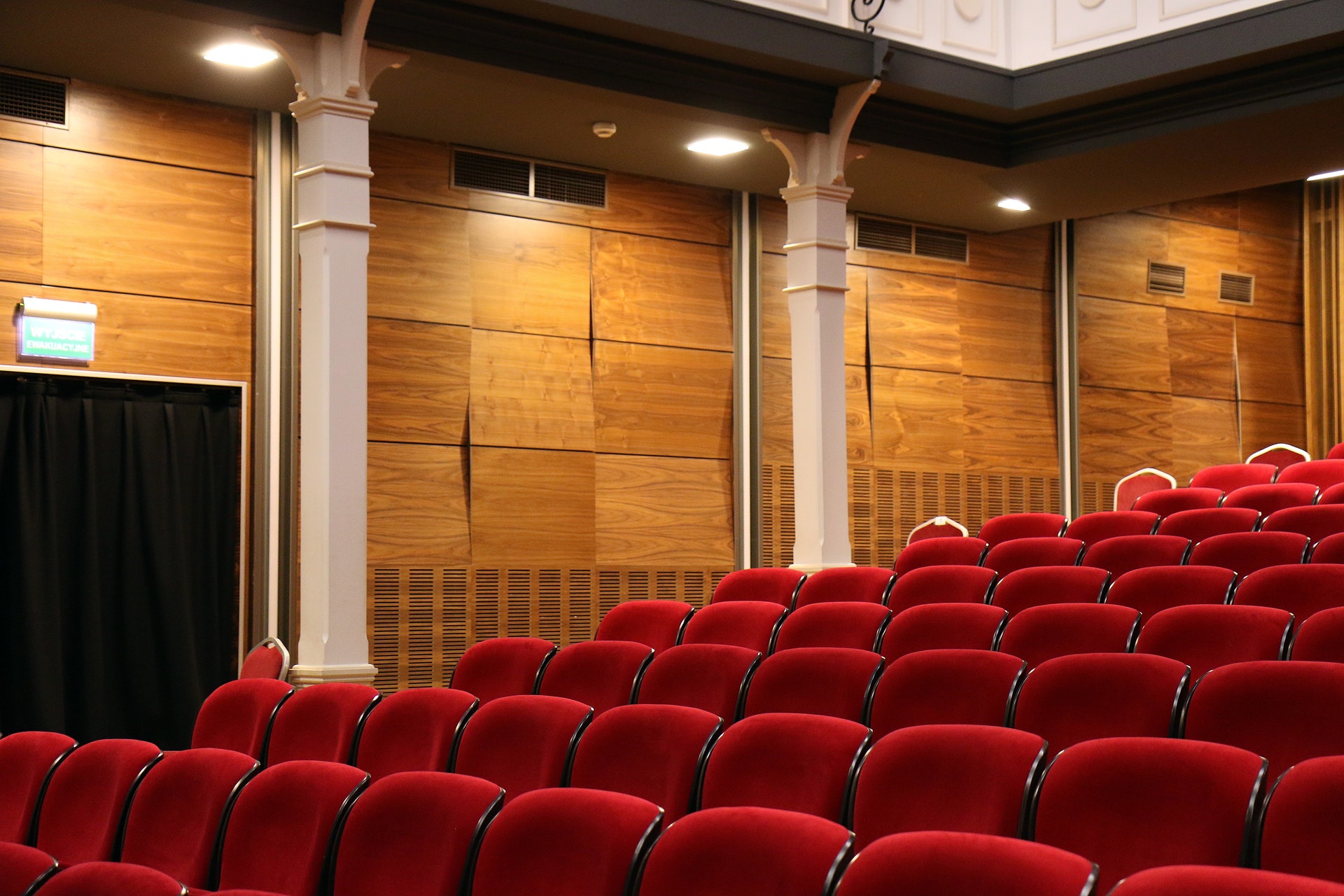 Make Sure the Timing Works
Your webinar's success largely depends on the number of attendees present. This, therefore, means that as the host, you need to choose a day and time that is bound to attract the largest audience. When choosing the right time to host your webinar, it is important to consider the geographical region of your targeted attendees to help determine the best time to host a webinar.
Since web conferencing has made it possible for individuals located in different parts of the world to meet face-to-face, you need to also consider any time differences that may apply to some or all of your attendees when deciding on the timing of your webinar.
The best time to host a webinar will depend on where the majority of your attendees will be coming from. If most of your attendees will be coming from the east coast of the United States and you are on the west coast, the best time to host a webinar could be anywhere from 6 a.m. west coast time to 1 p.m. west coast time. On the other hand, if you are on the west coast of the US and your attendees are coming from the UK, the best time to host a webinar may be very early in the morning your time, allowing for it to be daytime in the UK for your expected attendees.
Choose the Right Web Conferencing Platform
You need to use the right web conferencing solution to host a successful webinar. The right solution should be able to accommodate the targeted number of participants without any problems. The solution should also support the use of different devices, including desktops, computers and smartphones, and be free of any distractions, such as unnecessary ads.
Simply put, it is essential that you choose a reliable, easy to use, feature-rich web conferencing solution from a reputable service provider such as MegaMeeting.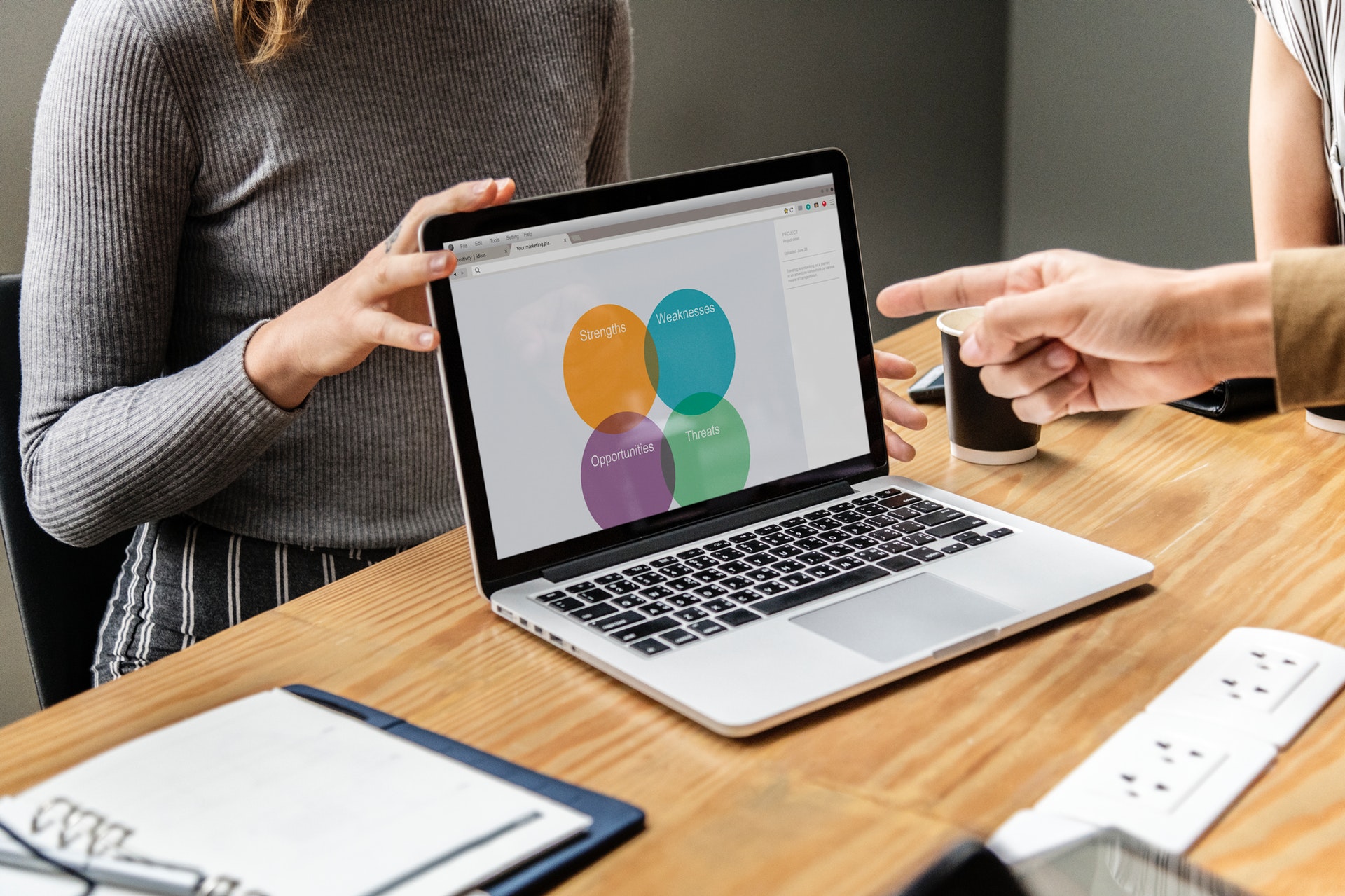 Double-check Your Equipment
Hardware glitches can ruin an otherwise informative and enjoyable webinar. To ensure that your participants enjoy a positive experience, it is essential that you use the right equipment during the webinar. Instead of using your computer's built-in microphone and speaker, look for a high-quality pair of headphones that come equipped with a microphone, or even a stand-alone microphone.
You should also plan for any eventualities and equipment failure by having extra batteries or power sources, and even an extra computer just in case the worst happens.
Promote the Webinar
Even the best planning and preparation for your upcoming webinar is of no use if your target audience is not aware of the event. To attract the largest possible number of attendees, you will need to promote the event, widely and to the right audience.
You can start by creating a landing page through which interested attendees can learn about the event's topic, speakers, date and time. This landing page should have a clear call to action asking interested persons to sign up for the event. As we previously discussed, remember to consider time differences when deciding on the best time to host a webinar.
In addition to circulating information about the event online, especially through your social media accounts, you can create a preview video that gives your target audience a sneak peek of the event and its content. Email reminders with links to the webinar can be sent out during the day of the event to make it easier for those who have signed up to attend.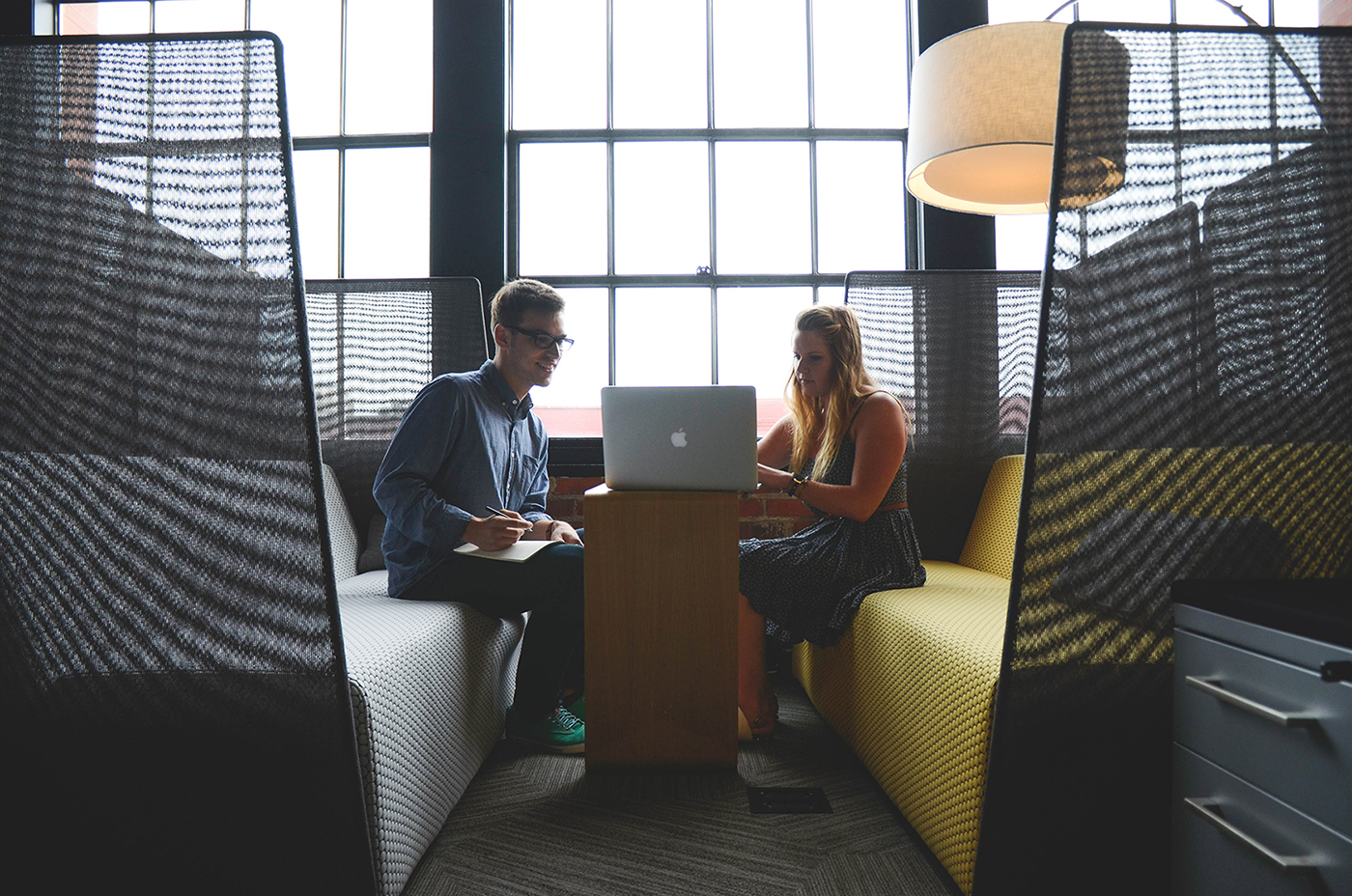 Practice Delivering Your Webinar
As the event draws near, it might be worthwhile for you, as the webinar host, to sharpen your presentation skills in advance. This not only helps you identify potential issues before the event date, but also does wonders for your confidence.
Focus on Engagement
A great webinar experience should be engaging. As the host, you need to incorporate some level of input from your audience, to ensure that they also feel as though they are part of the entire experience. While sticking to your own material is important, to make sure that you pass on the necessary message, be sure to answer questions from attendees every now and then to make sure that they completely understand what you are saying.
Hosts can also set some time apart after the conclusion of their presentation to respond to questions and any other concerns from their listeners. This feedback plays an essential role in identifying the needs and concerns of the target audience.
Follow Up with Your Audience
Once the webinar is over and done with, you should thank your audience for their participation and ask for their feedback.
To ensure that everyone who registered for the event gets to hear and see your presentation, it is recommended that you send those who registered, but could not attend, a recording of the webinar.
To encourage participants and any other interested parties to attend future webinars, you can offer free gifts or highlights of past webinars.
Analyze Your Event
The trick to hosting the best webinars is to always keep improving with every event. The best way to do this is through analysis of each past webinar. Take the time to go through the monitoring statistics of your webinar application and find areas to improve upon. You can seek help from others involved in planning or hosting the webinar.
Web conferencing applications such as MegaMeeting have made it easier for users to plan and host highly successful webinars, including built-in calendars that allow you to be flexible when determining the best time to host one. Users can also ease their burden when it comes to planning and hosting the best webinars by practicing the above set of tips that we have presented in this article. If you're interested in how MegaMeeting can help you find webinar success, contact us today.

MegaMeeting solves the biggest challenges of modern video conferencing. For users, it is an all-in-one platform that delivers both video conferencing and webinars in a single, simplified interface. For attendees, it is 100% browser-based, making it highly accessible; joining a meeting is instantaneous from a single click. For enterprises, it is highly customizable, with white-labeling options for a private branded solution. For developers, it is API-driven and easy to integrate.
Powered by WebRTC, Node.js, React, and GraphQL, it is a cutting-edge platform that is fun and easy to use for users and developers alike.