When it comes to reaching out and communicating with clients, suppliers, prospects, and employees, webinars have emerged as one of the top go-to communication platforms in this modern age. However, to enjoy the many benefits of these events, you must know how to create a webinar in the first place.  
Thanks to webinars, you are now able to communicate a message and engage with correspondents from any corner of the world, right from the comfort of your home or office – with crisp audio and the clearest of video.  
While webinars do make communication easier and convenient, planning and executing one can be quite complicated. To host a successful webinar, you need to make the necessary preparations, promote the event to your targeted audience, identify the right tools with the right features, hold a good event and then follow up afterwards. For how to do all this and more, read on below to learn everything you need to know about how to create a webinar presentation.  
Identify an Interesting Topic  
If you are seriously intent on hosting a successful webinar, you need to start by identifying a topic that interests your targeted audience. With today's powerful webinar solutions, you can hold an event that brings together hundreds of participants. However, getting people to sign up for or attend your webinar might be quite difficult if you choose a topic they won't find intriguing.  
Since webinars are usually about an hour long, it is recommended that you choose a specific topic, then use the time in the webinar to go deep into the topic, providing information that your audience will find valuable.  
You can identify interesting topics by doing things like attending other webinars held by your competitors or other players in your industry, or by going through previously published content on your website or blog to see what has received the most interest. This indicates that your audience found this content to be quite insightful.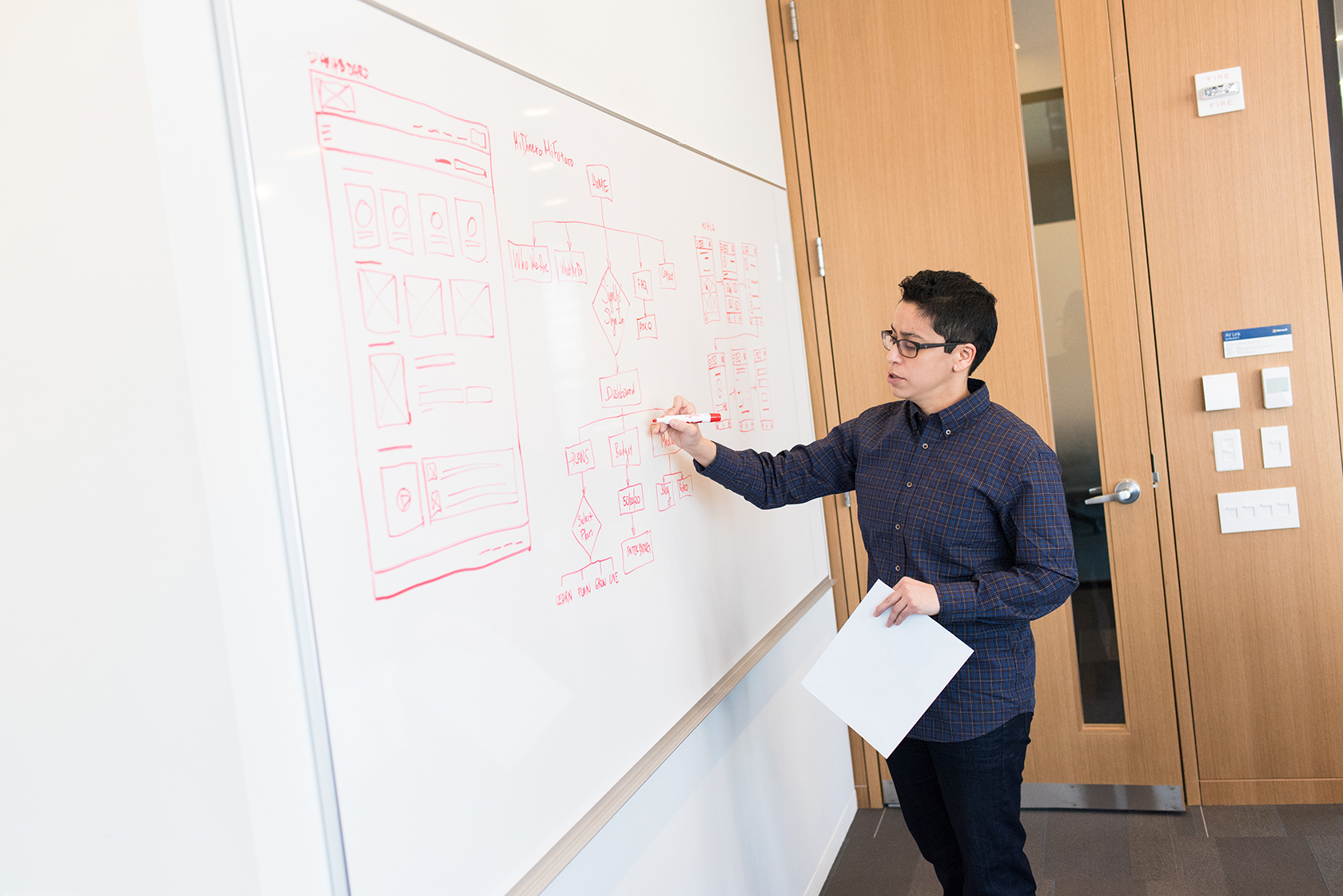 Select the Right Timing  
As previously stated, you can use a webinar to reach people located anywhere across the globe; as such, you need to factor in the time differences involved. You might end up locking out a huge portion of your target audience by scheduling the webinar too late in the day or night, or when your target audience is too busy with other things. While time zones make it impossible for everyone on the planet to be able to watch your webinar at an easy time, identify where your audience is and choose a time accordingly.
Furthermore, you need to pick the right day for the event. Generally, Tuesdays, Wednesdays and Thursdays are considered to be the best days of the week for holding webinars.  
Prepare the Content  
Once you have identified a topic that your audience is interested in and selected all the information you would like to pass along, it is important that you lay out the content in a way that makes it easier for the audience to follow the presentation and digest the information.
Webinars are designed to take participants through an engaging visual journey, and, as such, slides have an important part to play in the event you are planning. Consider using slides to lay out the topic(s) to be discussed, as well as the starting time, information regarding any speakers/presenters together with their credentials, the synopsis of the topic(s) to be covered, as well as any resources, including tools and websites, to be used during the presentation, and so on.  
Pick a Team
Every successful webinar, especially if it is large, is backed by a strong and effective team. The main members of your team should be the event organizer, presenter(s), and assistant(s).  
The organizer handles most of the general work revolving around the planning and execution of the webinar. Some of their main duties include developing the content, identifying the best speakers, and promoting the event to others.  
The presenter(s), also referred to as the Subject Matter Experts, are usually expected to handle every aspect that involves ensuring the delivery of an engaging presentation; this ranges from developing the content provided by the organizer to delivering it in the most effective manner possible.  
Assistants generally handle any concerns that the organizers or presenters don't have time to address, including any technical issues, such as loss of video or audio, encountered during the webinar.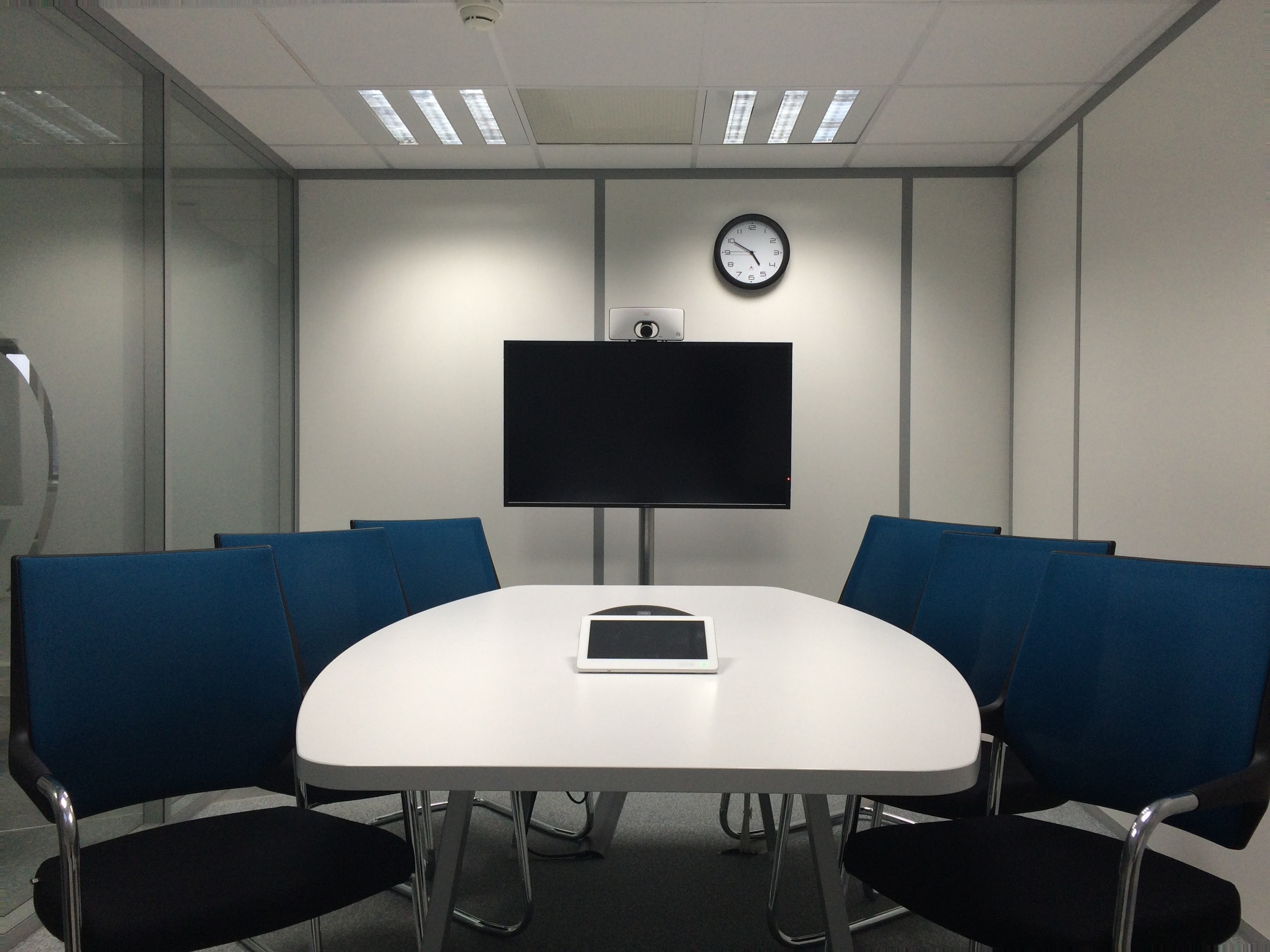 Choose a Webinar Format  
To communicate your message to the attending guests, you need to choose a suitable webinar format from the four most common options:
·         Interview: A presenter asks the Subject Matter Expert(s) a list of predetermined questions as the audience watches.  
·         Q&A: The speaker answers a list of questions collected from the audience. To save time and ensure that you stay on topic, it is best to have these questions collected in advance. Most webinars finish with a Q&A session.
·         Single Speaker: In this set up, a single speaker presents the content to the attending guests and also answers their questions. This format is great for webinars that bring together a small group of attendees.  
·         Discussion Panel with Moderator: A moderator facilitates a discussion, centering on a predetermined subject, between a small group of presenters.
Promote Your Upcoming Webinar  
In order to record a high rate of attendance, it is important to promote your event among your targeted audience and draw as much attention and interest to it as possible. Suffice it to say, all the planning and preparation in the world will be of no use if no one knows of your upcoming event.  There are many ways through which you can promote your planned webinar.
Start by setting up a banner on your website that mentions the event. You should also create a dedicated landing page that mentions the details of the webinar and gives interested parties a way to sign up for it.  
Use well-written emails to share more details about the webinar, and regularly remind those who signed up of the approaching event date. You can also provide a secure link to the event in your final email.  
To make your event discoverable to your targeted audience, integrate Search Engine Optimization (SEO) tactics into your promotion strategy. This ensures that anyone searching for relevant keywords can discover the event.  Circulating word of the upcoming event on social media will also help more people learn about your webinar.  
Finally, you can consider using free rewards to entice your target audience into signing up for and attending your event.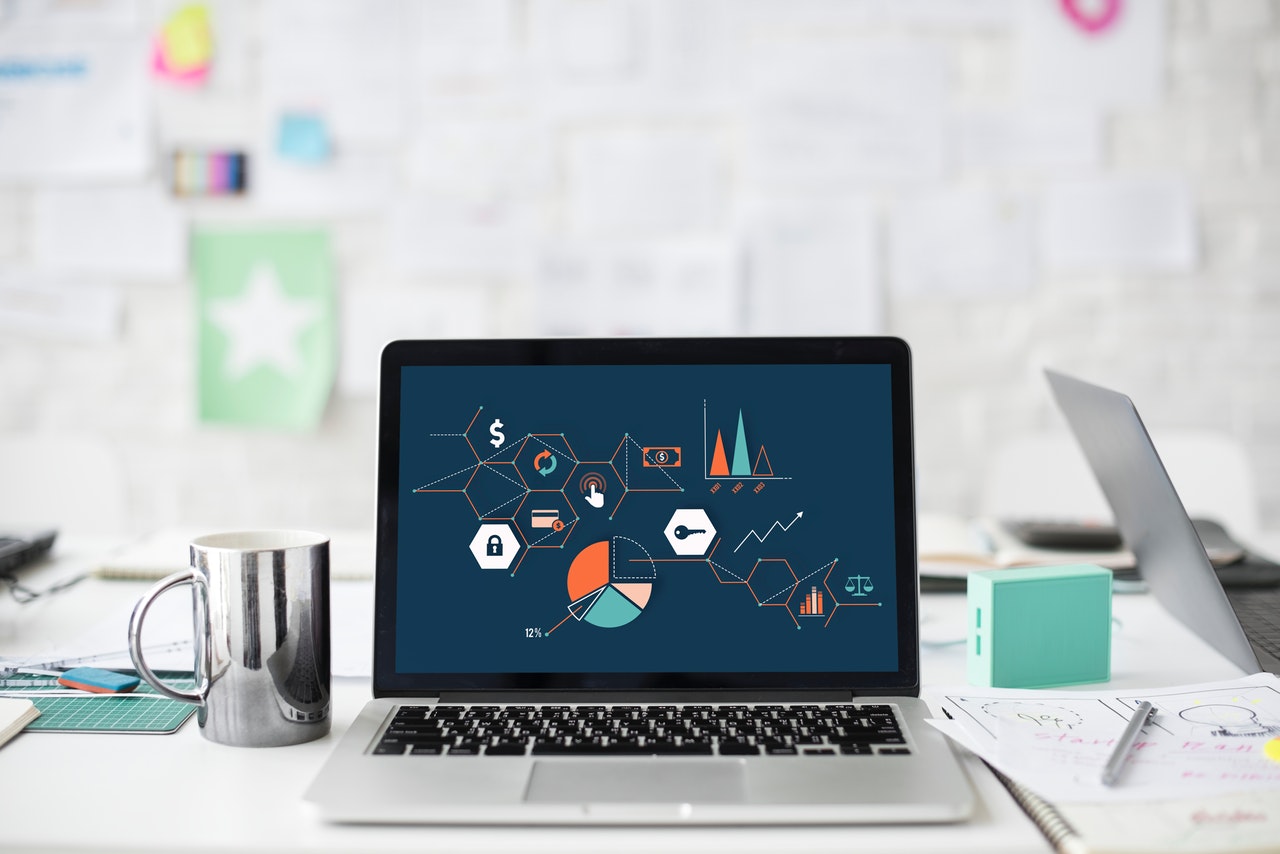 Get the Right Tools  
One of the most important steps in how to create a webinar involves securing the right webinar tools that come with the right set of features. You need the right hardware and software to host a successful webinar.  
It is recommended that all Subject Matter Experts use headset microphones. If addressing the webinar over phone, they should use landlines to dial into the webinar to ensure that your attendees and presenters enjoy high quality audio; laptop microphones may not be loud enough and internet connections for phones may fail unexpectedly.  
Remember to choose a suitable space from where you can host the webinar. The computers, headsets, and phones should be set up in this space, be it an office or conference room. The best setup location should minimize any interference or distractions, including background noise, thus ensuring that you, the presenters, and attendees remain focused on the discussion at hand.  
When it comes to software, all webinar solutions are not created equal. Webinar software specialist companies such as MegaMeeting set themselves apart from the rest by offering a variety of useful features that will make your work during the preparation, promotion, execution, and follow-up stages of the webinar much easier. Some of the main features you can expect to find include:
·         Email Messaging: An email messaging feature allows you to create personalized emails and send them to invited attendees. Furthermore, you can include a secure link to the event that automatically takes the recipient to the meeting login page with a single click.
·         Browser Based: A browser-based solution makes it easier for your invited guests to attend the webinar without the need to download any proprietary software. All they need is a supported device – typically a smartphone, tablet, or computer equipped with a supported browser, such as Chrome, Mozilla, Edge, Firefox, or Safari, among others.    
·         White-Label Branding: To ensure that you communicate a uniform brand message across all channels, including webinars, a good feature for you to look for in your webinar software is what is known as "white labeling". This makes it possible for you to customize all the visual aspects of the webinar with your company brand colors and logo. With some solutions, you can even use your own unique domain name instead of the one provided.  
·         Screen and File Sharing: To present the most accurate information in the most engaging manner, webinar presentations rely heavily on visuals. File Sharing and Screen Sharing features make it easier for presenters to share their computer screen display with those in attendance.  

With these features, presenters can conduct product demonstrations, review documents effectively and even allow other webinar participants to act as presenters, no matter where in the world they are located.
·         Text Chat: In case there is a need for the presenters or attendees to exchange messages during the webinar session, the use of an "undiscoverable chat" feature makes this possible. Users can send private messages to each other or public messages to the entire group.  
·         Recording: Even though a webinar is a live event, there are many reasons why you would want to record the proceedings. The recorded proceedings can be availed to any invited guests who were not able to attend the event, downloaded for review, or even transcribed into a written format. To make it more convenient for users to download and playback the recordings, they are often made in .MP4 format.  
As you can see, a good webinar software solution gives you all the tools you need to plan and conduct a successful webinar in one convenient package.  
Conduct a Test Run  
At this point, you have all the necessary ingredients needed to hold a great webinar. However, you need to make sure that it all comes together flawlessly before the day of the event. It is therefore important for you to conduct "dry runs" or tests as the event date approaches. This gives you the opportunity to iron out any kinks in your setup.  
By the time you conduct the last dry run, a few days before the event, everyone involved should be well versed with the operation of the hardware and software resources to be used, your preferred communication style, and their respective individual duties.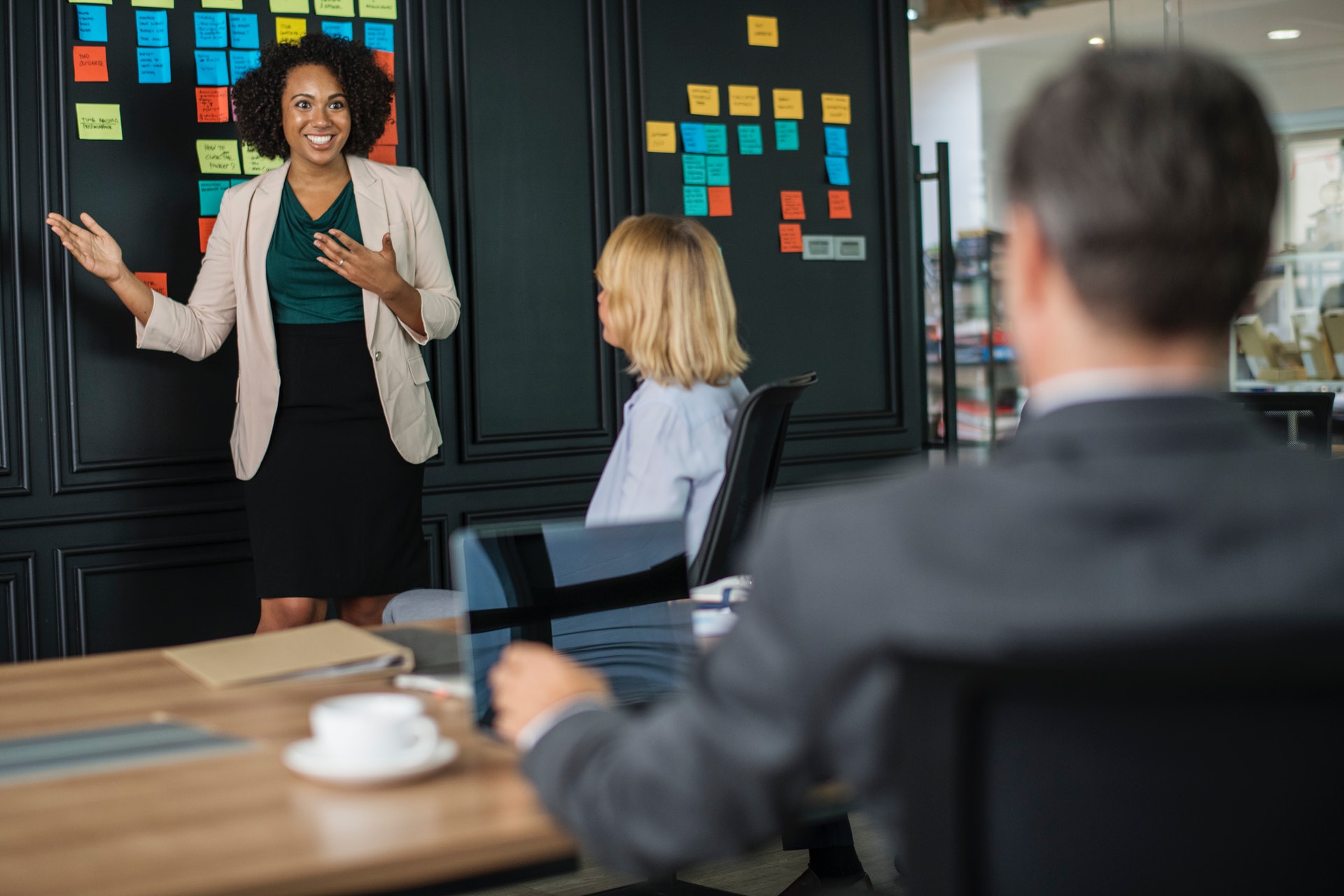 Accept That Things Might (and Will) Go Wrong  
Once you've executed all the above steps for how to create a webinar presentation, you can proceed with the webinar on the chosen date and time. Even with all this planning and preparation, it is important to remember that things can, and do, go wrong, especially considering that we are talking about a live event.  
With this in mind, you should find ways to minimize the likelihood of something major going wrong; for instance, if you plan on using your laptop during the webinar, ensure that it is fully charged and keep the charger nearby in case it is needed halfway through the event. Furthermore, using a landline or conference call line to dial into the webinar instead of fully relying on your internet connection – particularly a wireless one – can help keep the webinar going in case the internet connection fails.  
Most importantly, make sure that you are able to troubleshoot common problems with the software and hardware in use, or that you have a technical assistant who is able to do so, as the last thing you need is to have a lengthy delay as you wait for expert assistance while attendees are waiting for the webinar to continue.
Follow Up  
The end of the webinar does not mark the end of the insightful experience you just took the audience through; in fact, it can be the start of a whole new discussion! To find out more about what the attendees thought of the webinar, it is recommended that you check up on them, preferably within the first 24 hours after the webinar, while the details of the webinar are still fresh in their mind.  
You can get great feedback like their thoughts on the presentation, questions they would like answered, and suggestions on how to improve the experience. You can also use this opportunity to share a recording of the event with any invitees who were not able to attend as well. Simply send a follow-up email that includes a survey, action to sign up for future webinars, and a way for recipients to rate their experience.  
Webinars help you present useful information to a targeted audience in a convenient and engaging manner. Use the above information on how to create a webinar to plan and conduct the most successful events possible. If you have any questions, please feel free to reach out to us here at MegaMeeting, and we will be more than happy to answer them!

MegaMeeting solves the biggest challenges of modern video conferencing. For users, it is an all-in-one platform that delivers both video conferencing and webinars in a single, simplified interface. For attendees, it is 100% browser-based, making it highly accessible; joining a meeting is instantaneous from a single click. For enterprises, it is highly customizable, with white-labeling options for a private branded solution. For developers, it is API-driven and easy to integrate.
Powered by WebRTC, Node.js, React, and GraphQL, it is a cutting-edge platform that is fun and easy to use for users and developers alike.