Thanks to the Internet, video conferencing is now accessible to everyone. No longer are virtual audio and video calls limited to the corporate boardroom; today, these tools are in use by freelancers, small businesses, and a myriad of departmental teams. Video conferencing tools are now as close as your computer or smartphone, and they've gotten much less expensive and easier to use. The benefits of video conferencing have allowed these tools to go mainstream. Here's how and why we're using these tools so frequently in the workplace.
Usage Rates of Video Conferencing
AV Magazine published a study recently that showed widespread adoption of video conferencing in the workplace:
·         68% of companies report having used video conferencing services in the past two years.
·         Over 40% of businesses say they use video conferencing more than 2,000 times a month.
·         62% of companies show increased adoption of cloud-based video conferencing tools.
·         76% of businesses use two or more video conferencing vendors.
·         Over 40% report a need for a live stream with up to 1,000 participants.
·         More than half of the companies that responded to the survey say they are incorporating video conferencing into their strategic plan.
These figures would assume that most companies are aware of the benefits of video conferencing. VC Daily says the video conferencing market has seen a steady 20% market growth over the past few years. While the technology is evolving and improving, it has morphed into a common desktop or smartphone application to improve internal and external company communications. But why has this application grown as a workforce tool? What are the benefits of video conferencing?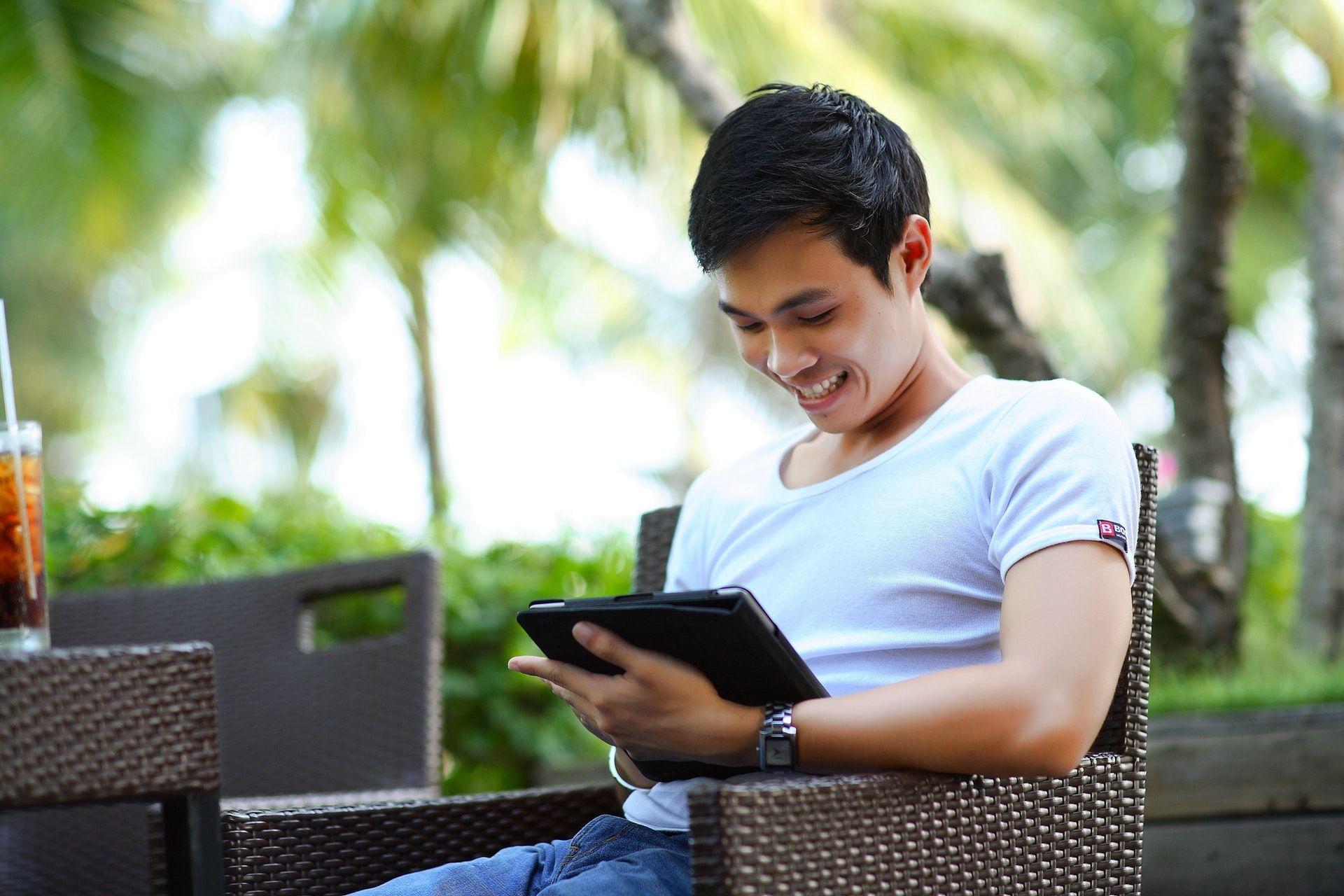 Advantages of Video Conferencing
A Forbes article spelled out five key reasons companies need to embrace video conferencing as a tool for their business:
1.      Video conferencing engages workers better than audio alone. Workers can be seen, so there isn't any "out of sight, out of mind" where workers can zone out and multitask.
2.      Video conferencing allows key teams to interact efficiently. Today's workforce is geographically dispersed. Video conferencing brings remote teams together, reduces commute or other travel costs, and wastes less time.
3.      Video conferencing enables learning and communication. Forbes cited studies showing visual cues stimulate memory more than auditory cues, which means workers will retain more details from a video call over an audio-only one.
4.      Video conferencing keeps dispersed teams connected to the company. It fuels engagement and, potentially, increases retention, because workers feel more a part of the organization.
5.      Video conferencing is efficient and gets things done.
Forbes says the use of these tools drives "better communication, creates trust and builds stronger relationships," with customers and employees.
While the Forbes article lays a good framework, what are some of the other benefits of video conferencing in the workplace?
For Customers
Customers benefit from video conferencing because they can have a face-to-face interaction with a customer service representative. This allows your support teams to establish more personalized relationships, which, in turn, helps you retain customers longer-term. It can also help when attempting to upsell a current client. Video conferencing can help ensure better communication when discussing the quality of a product, or proposed changes to a service, improving upon the accuracy of the deliverable.
For Workers
Remote work is the new normal for the majority of companies in the US today. FlexJobs and Global Workplace Analytics found that remote work has increased exponentially over the past 15-years:
·         Remote work grew by 44% in the past five years.
·         Remote work grew by 91% in the past 10 years.
·         Remote work grew by 159% in the past 12 years.
One of the primary tools used today to facilitate communication between remote teams is video conferencing. The advantages of video conferencing for remote teams include:
·         Encouraging greater connections between on-site employees and remote workers.
·         Increasing communication by allowing co-workers to see facial expressions that infer context even when they're not in the same room.
·         Providing a way to connect with remote or traveling employees no matter where they are.
·         Giving virtual teams the ability to create their own meeting spaces.
·         Increasing productivity.
·         Allowing companies to acknowledge the good work of remote team members.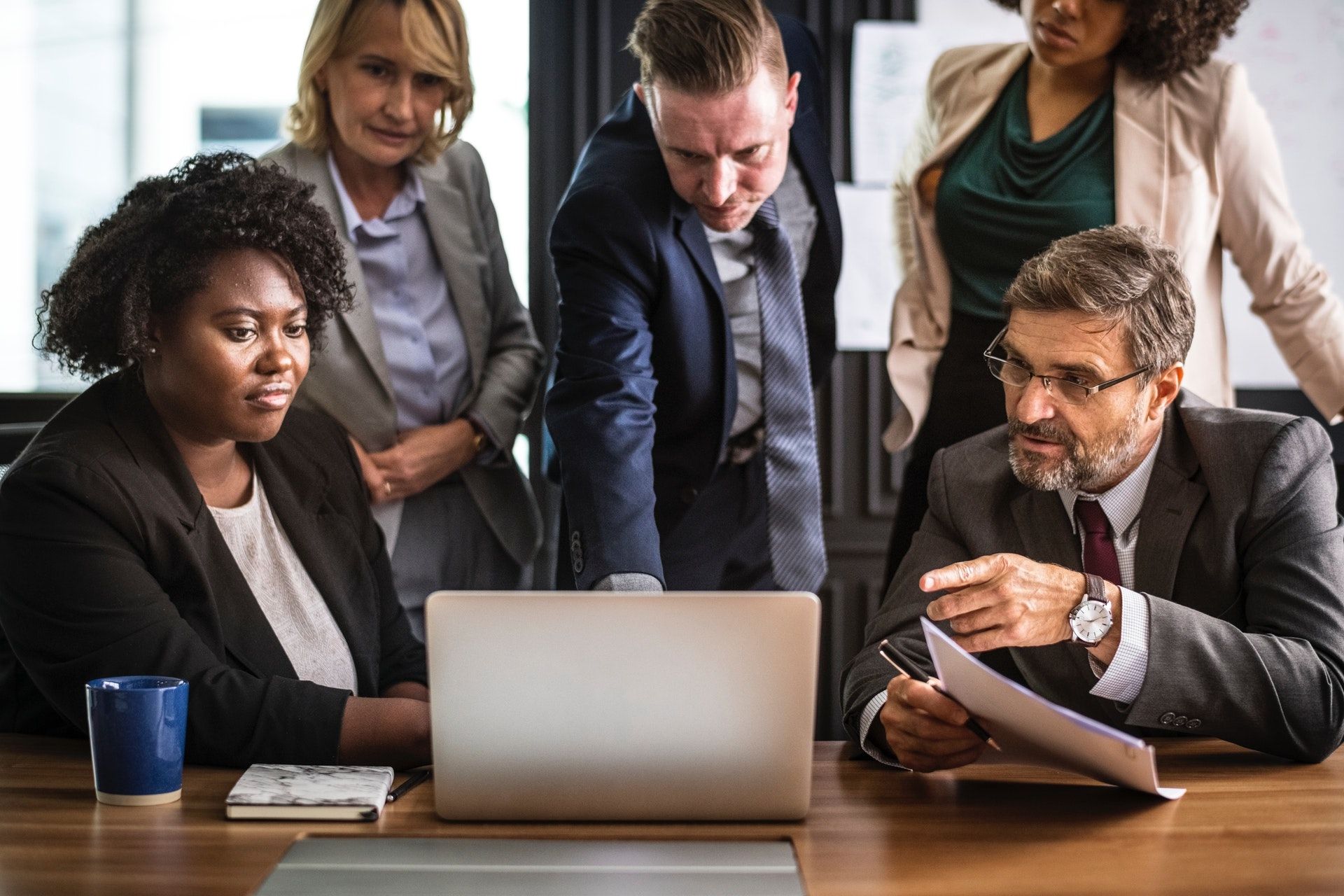 For Businesses
The benefits of video conferencing in the workplace are numerous, including:
·         Increased and improved communication with employees, clients, and sales prospects.
·         Better business relationships with vendor partners.
·         More efficient meetings that engage workers.
·         Heightened trust between remote teams.
·         Increased training opportunities.
·         Increased employee satisfaction and team collaboration.
·         Improved competitive advantage.
However, the biggest, and probably most apparent, benefit of video conferencing is the cost reduction in travel and labor when using these tools. A Frost & Sullivan survey of 4,700 video conferencing business users showed the advantages of video conferencing:
·         94% cited increased efficiency and productivity.
·         88% said there was an increased impact of discussions.
·         87% reported expedited decision-making.
·         87% stated it reduced travel.
It's not just the physical travel, but the time wasted driving or flying, as well as the cost of hotels and meals. These costs can be substantial, so applying video conferencing to meetings requiring travel allows the service to literally pay for itself in travel savings. But video conferencing applies to more than just employee meetings. Use these tools to conduct:
·         Recruiting: The use of video interviews has become a standard in many companies now. It allows hiring teams to extend the interview process to potential employees considering a move.
·         Orientation: In the old days, new employees in remote offices had to fly in for corporate training. No more. Today's training and orientation meetings can occur via video conferencing, saving money in corporate travel costs.
·         Sales and Customer Service: Video conferencing can make a stronger connection both with potential customers and those you're trying to retain. It can be used to engage with potential buyers through webinars, product demos, or even live chat via a company website. All of these activities can improve the bottom line.
The point is that video conferencing adds visual impact in ways that benefit companies, workers, and customers. Video conferencing is a great tool to increase communication and build relationships.
MegaMeeting is proud of our work in the video conferencing space. For more than a decade we've helped businesses like yours use these tools to be more effective. Consider contacting us to talk about your options to apply video conferencing to your business.
---

MegaMeeting solves the biggest challenges of modern video conferencing. For users, it is an all-in-one platform that delivers both video conferencing and webinars in a single, simplified interface. For attendees, it is 100% browser-based, making it highly accessible; joining a meeting is instantaneous from a single click. For enterprises, it is highly customizable, with white-labeling options for a private branded solution. For developers, it is API-driven and easy to integrate.
Powered by WebRTC, Node.js, React, and GraphQL, it is a cutting-edge platform that is fun and easy to use for users and developers alike.