When you're conducting a virtual meeting, you have all kinds of options. One of them is to decide if you want a one-to-many live stream or webinar or a small-group or one-on-one video conference. Alternatively, you can choose to live stream your video conference.
What is live streaming? Is it different from a video conference, or different from a webinar? What are the best live streaming solutions out there? What features are important in live streaming software? We have answers that will help you pick the right tool for your next live event or business meeting.
What is Live Streaming?
Live streaming takes a video and broadcasts it in real-time to an online audience. Typically, platforms like Facebook or YouTube are good destinations for a live stream. For the end-user, participation in a live stream event requires a visit to a webpage that has an embedded video player. They can usually interact with the live stream by responding via a chat function. They are not really part of the live stream beyond participating in it as an audience member.
Is Live Streaming Different from Video Conferencing?
Video conferencing was originally created for two-way (or small group) meetings that replicate a live, in-person meeting. In a video conference, your participants expect to participate in the event like they would in a traditional in-person meeting. However, with a live stream, you are broadcasting content to an audience that can range from dozens to hundreds of thousands of people. Obviously, they cannot all respond back at once!
Pros and Cons of Live Streaming vs. a Video Conference
These technologies are similar but they do have differences. Some of the pros and cons of live streaming vs. a video conference include:
Live Streaming Pros
·         No limits to audience size.
·         Allows for a multi-camera experience with video roll-ins, graphic overlays, and a switched video feed.
·         The audience can watch live or on-demand.
Live Streaming Cons
·         Not appropriate for small meetings; allows little feedback from participants.
·         Requires more set up and rehearsal to prepare.
·         Typically more expensive than a video conference to produce.

Video Conferencing Pros
·         Allows meetings to be conducted virtually in real time.
·         There is near-zero video and audio delay so communication is easy and natural.
·         Allows content sharing and collaboration, just like an in-person meeting.

Video Conferencing Cons
·         These tools were not designed for large audiences.
·         Screensharing can cause latency.
·         Meeting recordings are not always saved at the highest quality.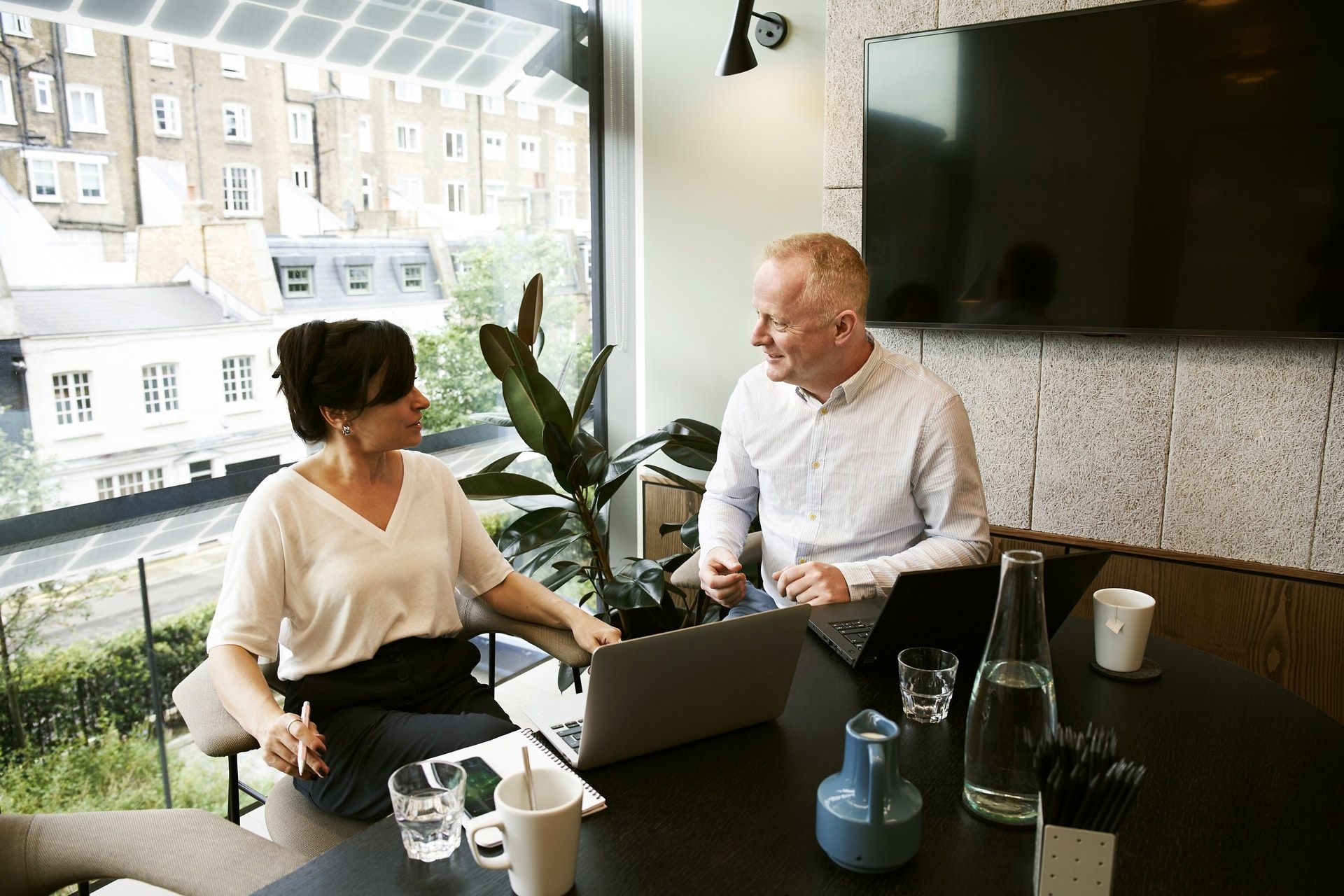 But What About Webinars?
Webinars are often educational in nature and are designed for a mid-size audience. In fact, one of the biggest differences between video conferencing, webinars, and live streaming, is the size of the audiences. For example:
·         Video conferencing is appropriate for business meetings or one-on-one virtual chats. Video conferencing is designed for collaboration, sharing, and co-working between teams.
·         Webinar audiences can range from a handful of people to a several hundred who registered for the event. Participants can ask questions via a chat feature during these events.
·         A live stream is a one-way communication designed for large audiences, often who don't have to sign up for the event.
There are also differences in the production of these events. A video conference can work with the built-in camera and microphone in your favorite digital device. A webinar can be conducted via a web-based browser like MegaMeeting. A live stream is usually a production-heavy event, with lighting, multiple cameras, production crews, and more.
Can You Combine Live Streaming with Video Conferencing?
It is possible to combine these tools into a live-streamed video conference. For example, you could conduct a video conference of a panel discussion where multiple people are interacting. Then you could live stream that meeting to a wider audience on YouTube, for example.
What Are the Three Best Live Streaming Platforms for Businesses?
Social media live streaming has become hugely popular. Platforms like Facebook Live, Instagram Live, and YouTube Live are very popular. Today, these tools remain some of the best live streaming solutions for personal use. But are these social media-oriented platforms appropriate for professional use? If you're looking to stream to consumers as a B2C business, that's one thing, but you might want different options if you're a B2B company. Fortunately, there is an increasing number of live streaming platforms for business. This is particularly important because many organizations block social media platforms.
Some of the best features to look for in these tools include:
·         Best-in-class security features that encrypt data at rest and during transit. Look for features like password protection, HTTPS delivery, and geographic/IT restrictions.
·         White labeling that allows companies to rebrand the live stream under their service line, giving companies better control over their content.
·         Low latency streaming for clean video transmission along with real-time messaging protocol to facilitate playback and streaming.
·         Access to 24/7 technical support to ensure your live stream is fully supported for a seamless event. This includes support for mobile applications, which is especially important given that 80% of consumers watch videos and live streams on their phones every day.
·         Access to the platform's APIs to facilitate third-party integrations within the live stream.
With these platform features in mind, what are the three best live streaming solutions for companies to consider?

Vimeo Live Stream has been around since 2017 and has grown to one of the most recognizable names in the live stream world. Today, there are more than ten million Vimeo events going on every year around the globe. Some of the pros of the service include unlimited viewers for the service, along with offering detailed stream analytics.
Brightcove was founded in 2004, offering cloud encoding, video on demand hosting, and live streaming. One of the best features of the platform is the data analytics and video marketing tools that help businesses monetize their live stream.
MegaMeeting uses WebRTC protocols designed specifically for live stream video conferencing. This makes the platform secure while offering the highest quality video experience for end-users. Companies benefit from full-service support and can rebrand the entire platform to fit their business service lines. This is a browser-based service intimate enough for basic video conferencing, scalable to webinar size, but also able to offer virtually unlimited live streaming of events for customers.
MegaMeeting is built for today's communications needs. We want to be your go-to live streaming platform for all of your business communications needs. Call on us today to increase your reach and build your brand.
---

MegaMeeting solves the biggest challenges of modern video conferencing. For users, it is an all-in-one platform that delivers both video conferencing and webinars in a single, simplified interface. For attendees, it is 100% browser-based, making it highly accessible; joining a meeting is instantaneous from a single click. For enterprises, it is highly customizable, with white-labeling options for a private branded solution. For developers, it is API-driven and easy to integrate.
Powered by WebRTC, Node.js, React, and GraphQL, it is a cutting-edge platform that is fun and easy to use for users and developers alike.