There is huge value in making a video conference recording. That's why almost every video conferencing solution on the market today has this feature. Recording a meeting frees you up to run it while eliminating the need to take notes. For legal, accountability and documentation purposes, video conference recording is incredibly valuable. Capturing every detail as it happened eliminates any issues with confusing "he said/she said" disagreements or selective memory that leaves out critical details.
If you've ever held a meeting and then struggled to remember what it was about, this blog is for you.
Why Is It Important to Record a Video Conference?
Failing to record a video conference creates a lost opportunity. You could have a great meeting, but if it isn't recorded, there is no historical record of what you accomplished. This can negatively impact your productivity and the efficiency of your team. There are all kinds of advantages to video conference recording, including:
·         It's a good way to subtly let team members know that their work and their voice matter to your company.
·         It offers a historical record that can be used later on.
·         It's a great accountability tool for your staff.
·         It helps people who missed the meeting stay on top of what's happening in a group or at an event.
·         It can provide context for and inform corporate decision-making.
·         It can offer context for new employees to bring them up to speed on a project quickly.
·         It can help keep everyone on track by not wasting time with note taking.
·         It can increase engagement by helping you avoid the distraction of having someone write down the minutes of the meeting.
Keep in mind that the best way to record a video conference is to capture both audio and visual data. Watching a meeting recording is generally more engaging than just listening to it in an audio file. With video recording, you can see what happened, including body language and other visual clues. It also may slow people down (in a good way) by making them carefully consider what they are going to say before saying it.
However, one downside is this last point. Recording a video conference can be intimidating to some people, who may be less likely to speak up and stick their necks out if they know they are being recorded. This can be true if you are an elected official or a hired employee—or anyone in-between.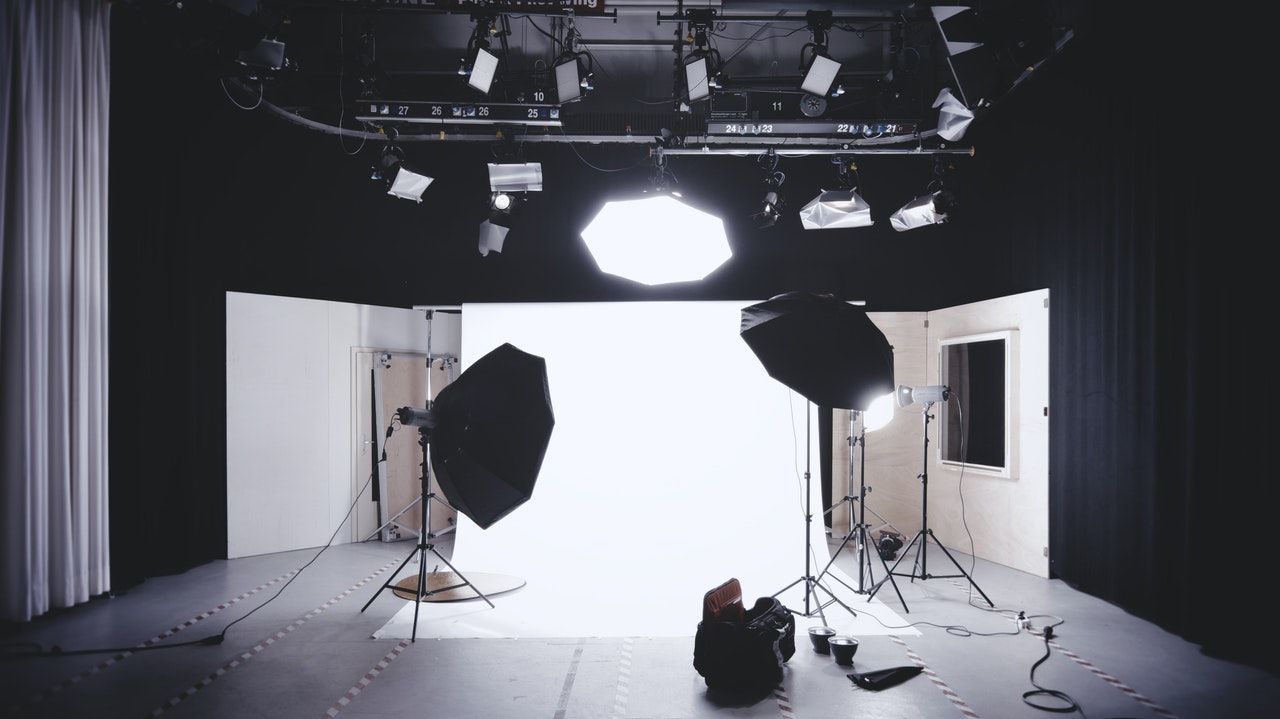 When is the Best Time to Record a Video Conference?
When you are about to run a meeting, you have some decisions to make. In addition to the agenda and the other tasks you have associated with the event or meeting, you should decide if you want to record your video conference.
You could:
·         Decide to not record the meeting at all.
·         Take minutes or written notes to document the event.
·         Record the top points on a whiteboard or in another venue.
However, you also have decisions about how you use the recording tools to capture the video conference. You could:
·         Record the meeting and distribute printed handouts of the transcription later on.
·         Use technology tools to transcribe the meeting automatically.
·         Record the audio portion of a conference or meeting, similar to what you'd find in a podcast.
Determining in advance the logistics and why you want to document the meeting will help you know the best way to record a video conference. But some meetings won't even require video conference recording. For example:
·         Short meetings may not require additional documentation.
·         Neither will casual or informal meetings.
·         If the meeting is highly secret and you don't want a potential public record or other documentation.
·         If the group meets daily, weekly, or with such great frequency, recording the meeting is overkill.
·         If the agenda is more social and fun and not important to the organization.
·         If no significant decisions are being made.
If the meeting is very casual, recording it may simply be a waste of time. Here is a checklist to determine if you should record your video conference. Recording is a good idea if:
·         Your group is solving problems and the stakes are high.
·         Your group is making decisions.
·         There are several options for decision making and a lot of debate around each.
·         It's the first time you are engaging in a big discussion on a topic.
·         There are legal issues surrounding the discussion.
·         The group has conflict and trust is low.
·         The topic is controversial.
Once you make the decision to record a video conference, there is a right way and a wrong way to capture the meeting on video and audio.
What is the Best Way to Record a Video Conference?
MegaMeeting has a simple video conference recording feature that allows you to capture both audio, visual and screen share activity from a meeting. But there is a right and wrong way to conduct video conference recording of your meeting. Here are some additional items to consider:
·         Camera position is important, whether you're recording individuals in multiple locations or in one big conference room. For example, if you're using a webcam, position it at eye level. Move furniture in the room so that participants are easily seen and select the best camera angles for the recording.
·         Use proper lighting. If your participants are at home, make sure a sunny window isn't backlighting them. Turn on the lights in the room to brighten dark corners. Avoid overhead lights unless you're in a big conference room.
·         Make the room you're in free of distractions. This matters for people at home as well as people sharing a space. Close the door to the room to avoid interruptions.
·         If you're recording people at home, they may need a headset. The built-in mic on their computer may suffice. But if you're trying to capture a big meeting, you almost certainly need external microphones to capture speakers and reduce ambient noise like paper shuffling or people talking outside the door.
Knowing how to record a video conference properly requires that you work with an experienced technology company like MegaMeeting. We offer our clients the expertise to help them pull off both large and small video conferenced events. Talk with our team to find out how we can help your organization make the most of video conference recording.
---

MegaMeeting solves the biggest challenges of modern video conferencing. For users, it is an all-in-one platform that delivers both video conferencing and webinars in a single, simplified interface. For attendees, it is 100% browser-based, making it highly accessible; joining a meeting is instantaneous from a single click. For enterprises, it is highly customizable, with white-labeling options for a private branded solution. For developers, it is API-driven and easy to integrate.
Powered by WebRTC, Node.js, React, and GraphQL, it is a cutting-edge platform that is fun and easy to use for users and developers alike.