If you're looking to add a profitable sideline to your business model, a white label reseller program can add value almost immediately. The trick is finding the best white label reseller program – that is, one that fits your goals. The demand for one-stop-shopping has fueled the growth of software as a service (SaaS) reseller programs that make it easy for you to earn money. But there are tricks to finding and offering those services that can potentially be the most rewarding for you or your customers if you choose wisely.
Here are the criteria to consider when choosing the best white label reseller program to fit your business goals.
Finding the Right SaaS Reseller Programs
White labeling is a B2B model for increasing revenue without accruing significant risk. White label reseller programs allow you to take software and rebrand, reprice, and resell it as your own. Unless you explicitly tell them, your end-users will have no idea someone else originally built the software, which has your logo and branded colors. The best reseller programs also allow your clients to rebrand the software and do the same. This lets you offer a value-add to your existing customers and also use this profitable service model to bring in new clients.
Many of the big SaaS vendors like Microsoft do not allow white labeling, meaning you're selling their named product to receive a commission. There are pros and cons to this approach. But white labeling offers an added selling point that will help you bring on more customers, because, in effect, it's your business' name on the software. You can take credit for the product and reap the rewards of selling it without spending much money or time on building it.
If you're considering this B2B model, you can add white label reselling to your existing company, or you can build a company based entirely on these services. This approach is common with today's influencer marketers as well as bloggers who want to monetize their websites.
White label SaaS reseller programs often come with a set of marketing tools to help you with lead generation. They should also have a simple system for generating commissions on anything you sell.
Look for a SaaS vendor that has an extremely high-quality product; your name, after all, will be on their software. Are you comfortable with the quality of the service being listed under your name? Do you trust the vendor to take good care of your existing customers? Certainly, trusting your gut instincts is one way to evaluate a company, but you should also look at online reviews, check out a demo of the technology, and talk to references from the company before making your decision.
Also, consider the upfront investment of time and money you'll need to put in to launch your new reseller program. The best white label reseller programs do not require much up-front investment and they help you with all areas of the business, from new client onboarding to customer service. Don't settle for a SaaS reseller program that forces you to do it all, or even most of these things. Look for the ones where the most important thing you have to do is sell it to maximize your rate of return.
Before cementing your reseller partnership, think about the market need for the service you're selling. Today, video conferencing has elevated from a novelty item to a necessity, making this SaaS product an easy sell. From SMBs seeking a new way to sell while social distancing, to large health systems looking for a HIPAA-compliant web conferencing solution, to educational institutions still on lockdown, these SaaS services remain strong candidates for resale. However, some of the largest web conferencing providers, like Zoom, do not allow you to rebrand the service as your own.
Almost any SaaS collaboration tool could be an easy product offering these days, as long as it can be white labeled for your business. If you're evaluating these programs, ask yourself one question, "What will my customers need in 2021 and beyond, given current trends?" Cloud services are hot, and collaboration tools that allow people to work from home, are even hotter. DZone reports, "the situation offers a great opportunity for resellers and affiliates to grow their revenues."
There are dozens of these programs available to you today, so it can be hard to discern which one will work best for your company. Look for vendors that allow you a fully customizable turnkey solution that they host and handle along with the best commission structure, with no residual payment caps.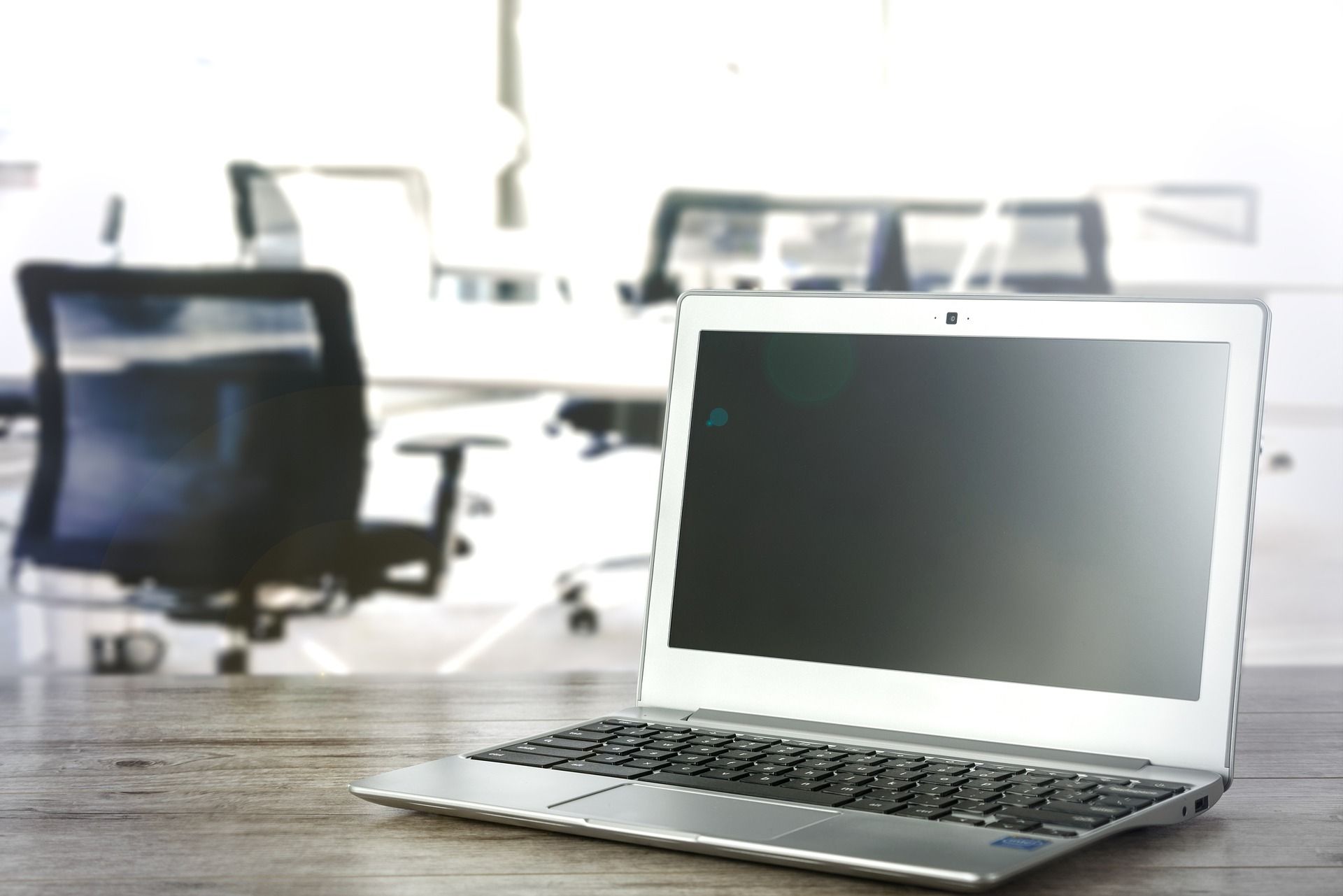 Benefits of the Best White Label Reseller Programs
Entrepreneurs take on white labelling because it increases their overall recurring revenue stream. Upselling to an existing client also strengthens the valuable bond between you and your customers, which can help retain them longer. Given that it costs more to bring in new clients than it does to retain your old ones, this is a value-add that can't be ignored.
But white label reselling can also attract new clients to your business. It can open doors to companies that may not have noticed you in the past. Adding these services can expand your offerings in new ways to an entirely new audience. White label reselling does all this without you having to invest the costs and time of creating your own software.
Why resell white label SaaS products? If you find the best white label reseller program:

·         You don't need a brick and mortar storefront or other overhead;
·         You can skip R&D and start selling right away;
·         You can minimize client onboarding and customer service;
·         You receive monthly recurring revenue with no caps.
MegaMeeting's White Label Video Conferencing Solution
MegaMeeting offers our reseller partners a turnkey white label solution. Our web conferencing solution is 100% web-based with nothing to download and can connect up to 20 people via video simultaneously. The same platform includes a webinar solution that allows streaming to up to 500 people. Our HIPAA-compliant HD video software is completely white labeled and pays top dollar in uncapped revenues for our reseller partners. You can:
·         Receive a 30-65% commission on recurring monthly revenues on any subscription you sell (depending on volume sold);
·         Receive a one-time 20% finder's fee for one-time MegaMeeting purchases;
·         Avoid revenue caps;
·         Enjoy a completely white labeled SaaS product with a proven track record.
If you're searching for the best white label reseller program, look no further than MegaMeeting. Click here to find out more.

---
MegaMeeting solves the biggest challenges of modern video conferencing. For users, it is an all-in-one platform that delivers both video conferencing and webinars in a single, simplified interface. For attendees, it is 100% browser-based, making it highly accessible; joining a meeting is instantaneous from a single click. For enterprises, it is highly customizable, with white-labeling options for a private branded solution. For developers, it is API-driven and easy to integrate.
Powered by WebRTC, Node.js, React, and GraphQL, it is a cutting-edge platform that is fun and easy to use for users and developers alike.