In the United States, communities have been acting to stop the spread of COVID-19, the disease caused by the novel coronavirus. Businesses have closed and many workers are now remote — if they can work at all. For many colleges, universities, and K-12 schools, on-site educational activities have shut down. But that hasn't stopped the learning.
Coronavirus online classes for schools have cropped up all over the nation. Here's a look at how we're coping with COVID-19 by transitioning to online teaching with coronavirus school video conferences.
The State of Online Education Before COVID-19
Inside Higher Education recently reported on the state of online education before the COVID-19 epidemic, based on a national study released just before the onset of the pandemic. The study found that some college campuses made good use of online video conferencing before the virus, while others did not.
·         70% of respondents to the survey said they did not require students to train in how to take an online course before signing up.
·         Dropout rates for online education were higher than for traditional on-site classes.
·         60% of survey participants said their schools required faculty members to formally train before teaching an online class.
·         More than 75% of schools provided technical support to faculty members for online classes.
What the study illustrated was that, when the coronavirus hit, many colleges and universities had to scramble to transition to online education. But educators have made the monumental effort to keep education moving forward, successfully transitioning to online classes in the face of unprecedented pressures.
Coronavirus Online College Learning — Our New Normal
According to CNBC, by the end of March 2020, 1,102 colleges and universities had closed their doors due to the coronavirus and moved classes to online video conferences. Almost immediately, the headlines began reporting on the effect of these closures, starting with Harvard, who, by March 10, had evacuated dorms and sent students online for their education. In less than a week, Georgetown University moved more than 3,600 courses online. An article in Inside Higher Education reported on how this played out across the county:
"The approach we are all taking varies, from how our institutions are organizing (delegating or centralizing) decision making, communication and outreach. The teaching and learning landscape is only one piece of the puzzle, as every aspect of a small community shifts from being together to being together remotely."
Current estimates stand at more than 14 million college and university students affected by these changes. But those numbers don't take into account anyone under the age of 18. How has COVID-19 changed the educational landscape for K-12?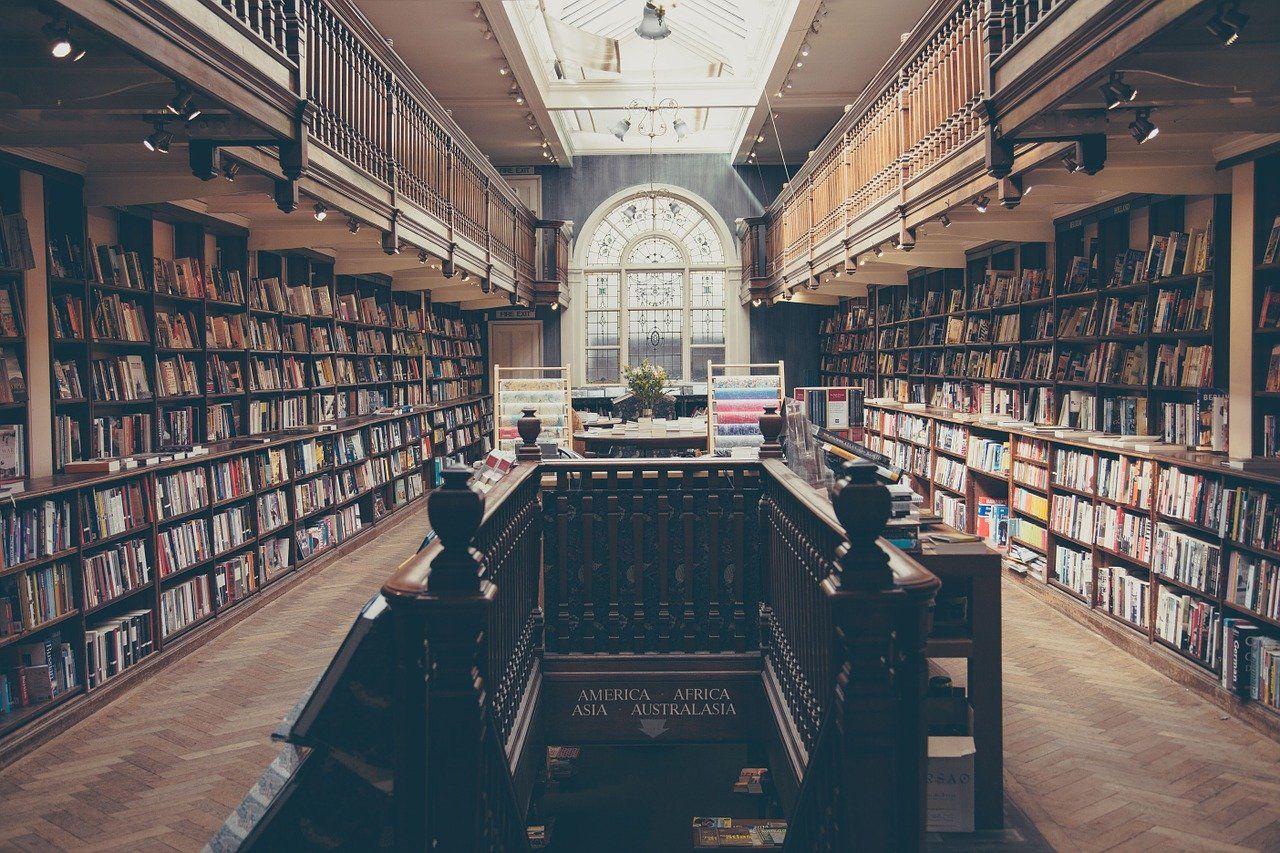 K-12 Coronavirus Online Education
From Maine to California, K-12 administrators in public and private schools around the country began cancelling classes throughout March. Even though early on, there were not many confirmed cases of COVID-19, the Department of Education suggested that "schools can play an important role in this effort [to use social distancing]," recommending both school closures and a transition to a new remote learning model leveraging video conferencing.
How are Students and Teachers Coping with Coronavirus Online Learning?
New York City has the largest public school system in the country. With more than 1.1 million students, the state's decision in early March to suspend classes was both necessary and also difficult, according to QNS. Education in New York runs through early June, but the article reported that schools are unlikely to reopen until the fall.
This created a scramble to online classes in the city, a move that was mirrored in school districts around the nation. In New York City, the majority of students have access to WiFi and devices at home, but QNS reports there were roughly 300,000 students who did not. The NYC Department of Education responded by distributing 300,000 Internet-enabled iPads to students.
Other districts around the nation have their own coronavirus online learning story to tell. The Muncie, Indiana newspaper reported their school district stepped up to the challenge by sending out "learning packets for those students lacking access to technology and teachers finding new ways to engage, like checking in with parents via phone calls."
It should be noted that online learning is nothing new to most schools; in 2017, the International Society for Technology in Education, Inc., reported, "After all, various combinations of online learning, mobile learning, and traditional classroom learning — are found in almost every school these days, if not every classroom."
So, while online learning has been around for years, it is the unprecedented scope of moving all classes online that has challenged educators, while the change in routine has been potentially difficult for parents and students.
Video Conferencing Tips for Teachers and Students
The International Society for Technology in Education (ISTE) is a non-profit organization with a global focus. In early March they published tips for educators transitioning to online teaching in response to the coronavirus. Their suggestions included:
·         Create a digital learning plan. ITSE calls it "getting your house in order," suggesting that educators must create an orderly roadmap toward online learning, even during the coronavirus crisis.
·         Understand your audiences. While coronavirus online classes for schools cannot replace traditional in-person interactions, there are ways to accommodate the variety of students now using these tools.
·         Define your technology stack. ISTE suggests that schools adopt tools that allow one-to-many text based communication, as well as audio and video broadcasts. Look for easy-to-use; secure platforms that allow Q&A style interactions, recording, and large group audio and video. Leverage platforms with private rooms to encourage student collaboration or additional tutoring.
·         Provide training and "soften the ground" for audiences transitioning to online video conferencing. Establish a routine similar to the on-site lecture, provide checklists, set deadlines, and offer one-on-one in addition to group support.
We are living in unprecedented times. For educators, the shift from traditional learning to online student support has thrust many teachers into a format in which they have had little or no formal training. But a recent EdSurge podcast suggests, "The simplest way to go online is to shift to a video conference platform."
MegaMeeting offers Software-as-a-Service (SaaS) products to partner with K-12 educators and colleges and universities to facilitate online learning during the COVID-19 epidemic — and beyond. Our service offers a complete high definition video conferencing package for educators to engage students online. MegaMeeting brings together students and teachers for real-time lessons, video chat, recorded lessons for self-paced learning, and much more. We are standing by to help. Contact us today.

---
MegaMeeting solves the biggest challenges of modern video conferencing. For users, it is an all-in-one platform that delivers both video conferencing & webinars in a single, simplified interface. For attendees, it is 100% browser based making it highly accessible; joining a meeting is instantaneous from a single click. For enterprises, it is highly customizable with white labeling options for a private branded solution. For developers, it is API driven and easy to integrate.
Powered by WebRTC, Node.js, React, and GraphQL, MegaMeeting is a cutting-edge platform that is fun and easy to use for users and developers alike.