With the coronavirus a looming threat, employers are increasingly sending their workers home to try to halt the spread of the virus. But whether employees work for multinational corporations, small businesses, or are self-employed, the need for labor doesn't stop just because a worker isn't in the office.
Fortunately, working from home has normalized. Whether it's required coronavirus remote work, or just an alternative work arrangement as part of a company perk, US businesses and employees are preparing to implement social distance to stop the spread of this disease.
How can companies without a remote work standard make the transition quickly without damaging existing workflows and team collaboration? Can companies keep productivity high when workers are self-quarantined at home? What tools can help make coronavirus work-from-home arrangements successful?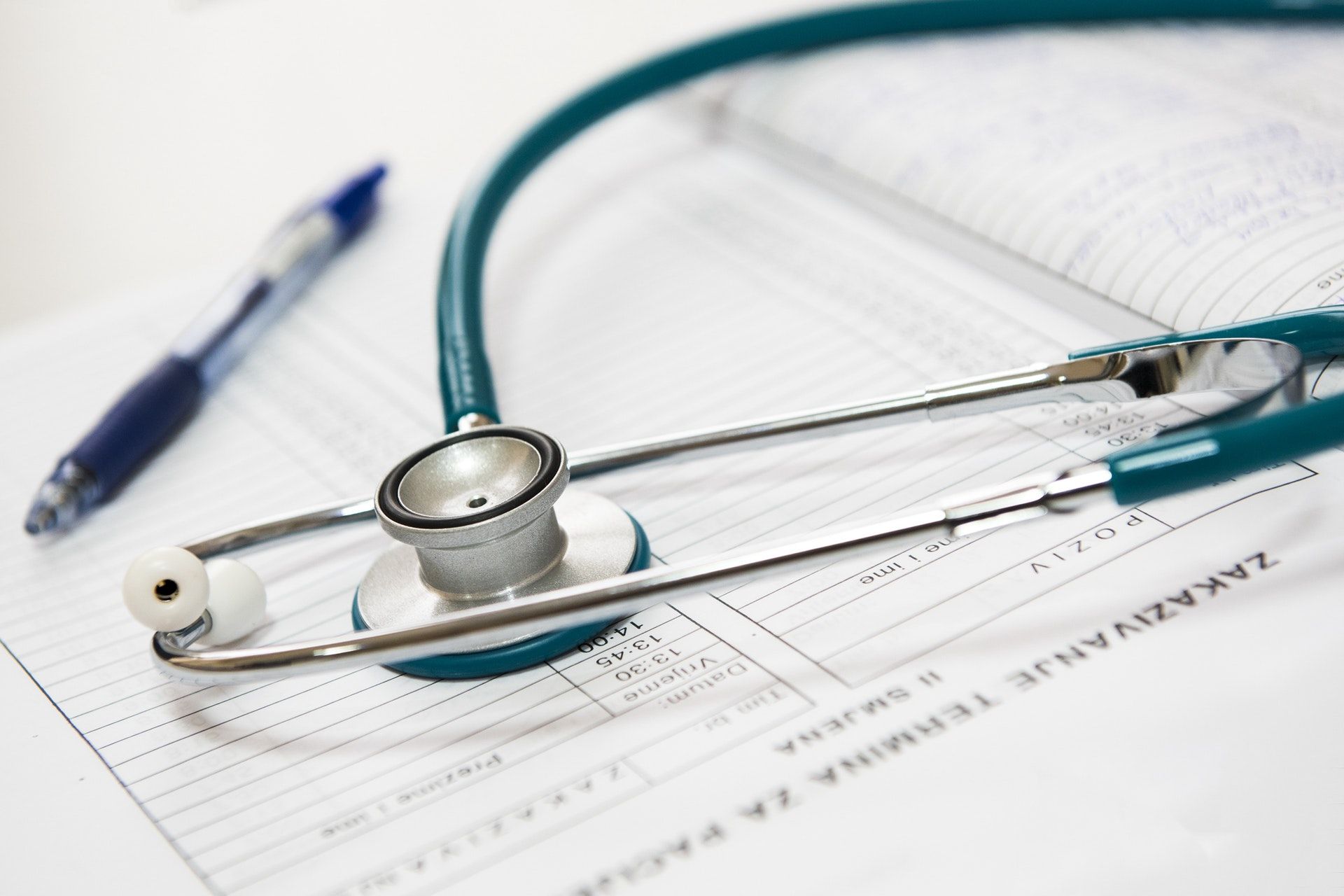 For US businesses, the time has come to prepare for significant disruptions, as the virus could rapidly spread through the workforce and consumer base. What can companies do now to prepare?
Coronavirus Work-from-Home Tools You Can Use
As the coronavirus spread in Europe, global supply chains were disrupted. The New York Times reports, "From Milan to Berlin to London, companies in practically every industry are refining their emergency protocols or sending employees home to try to prevent an outbreak."
LiveScience suggests that Americans should be prepared to stay home from work, school, and large social gatherings. The Centers for Disease Control (CDC) published the Interim Guidance for Businesses and Employers to Plan and Respond to Coronavirus Disease 2019. The guide suggests that, even in mild cases, it is generally best for the employee to stay at home to stop the spread of the virus.

As the world buckles in for a scary pandemic, and workers unaccustomed to remote work try to achieve minimal disruption, there is a fantastic tool to help workers displaced by the coronavirus: video conferencing. The good news during this crisis is that many companies already are skilled in the workflows necessary to allow employees to work in a variety of remote locations. What are some of the best tools to help workers as we prepare to shelter in place?
Coronavirus Video Conferencing? Best Tools for Coronavirus Remote Work
More than four million American workers already work from home each day. There are a variety of solid online tools that your employees can leverage when adjusting and taking precautions during the next phase of the coronavirus epidemic. From coronavirus video conferencing tools to tracking tools for employers to ensure their workers are productive while out of the office, there are dozens of tools that businesses can use to keep going even if employees need to work remotely to avoid exposure. Here are some great examples of tools your team can use with little to no setup.
Complete Coronavirus Remote Work Kit — Google
Let's start with some of the best free applications suitable for even the smallest business. Google has cornered the market on the sheer volume of worker productivity tools for document collaboration, file storage, chat, and email. There are obvious benefits of having all these tools in one place, especially for the new at-home worker just learning to keep their productivity high. Their "G-Suite" of products includes:
·         Gmail is a free email that can do many of the same things a paid service can do. From reading and drafting emails to using sophisticated encryption to protect the security of correspondence, Gmail is surprisingly robust for a free tool.
·         Calendar is attached to Gmail, and, like pay-to-use scheduling tools, you can share information between teams, including appointments, tasks, and reminders.
·         Drive is an online file storage service that keeps important business documents safe. A bonus is that documents created in the Google G-Suite do not count toward the free storage limit.
·         Docs, Sheets, and Slides allow remote workers to create documents, sales collateral, training material, spreadsheets, and more. Because they're online, you can save and view document changes in real-time. This means two remote workers can collaborate in the same way they would if they were in a room working on the same document.
·         Hangouts Meet and Chat allow remote workers to conduct a face-to-face videoconference, a phone call, or an instant message for free.
If you don't have the time or budget to set up a remote workforce quickly, Google G-Suite offers a pretty complete solution for team collaboration.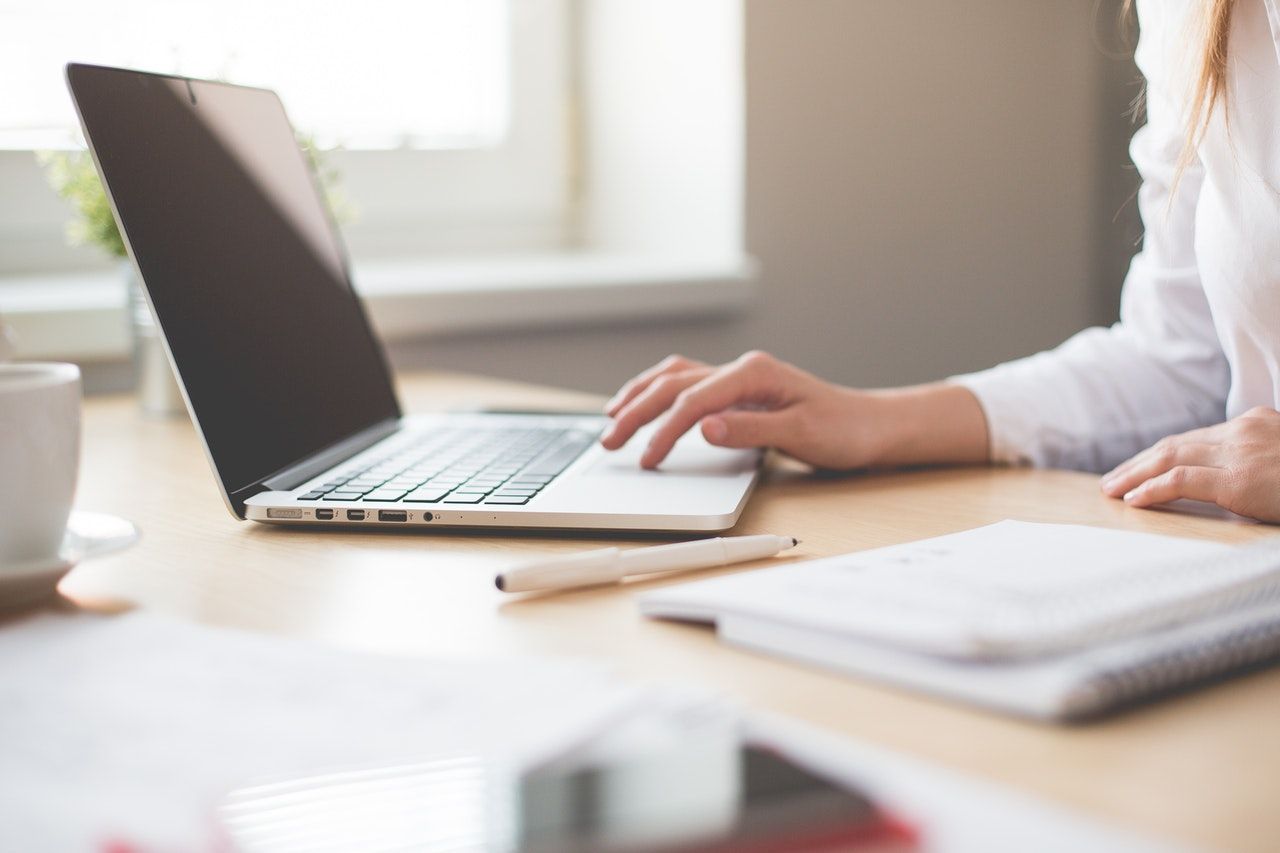 Video Conferencing Solutions — GoToMeeting, MegaMeeting, Skype, and Zoom
If your company is considering a coronavirus work-from-home strategy, video conferencing is a virtual (and literal) must-have. For most companies, a free video conferencing application simply won't cut it. Far too often you get what you pay for, so free can translate to "unreliable," no matter the software tool. Free video conferencing also lacks the sophistication and powerful features of professional versions of these tools. If you're trying to coordinate multiple clients or employees, these made-for-business, professional tools can keep people collaborating even when they're far apart:
·         GoToMeeting is one of the most common go-to video conferencing tools on the market today. It's not the least expensive tool, but there is a free version available for small companies.
·         MegaMeeting doesn't have the big corporate Microsoft name behind it, but it is a solid video conferencing and webinar service that is browser-based, highly customizable and very easy to access and integrate within existing infrastructures. The tool has been quietly making waves as a leader in the space since 2003.
·         Skype is a good option for large meetings; Microsoft Skype for Business allows up to 250 attendees per meeting. It's an easy tool to use and fairly reliable. While the platform is very reliable for video conferencing, PC Magazine says "it falls short of being a full-fledged business VoIP platform."
·         Zoom is designed well for ad-hoc meetings. This video chat app is low-cost, at around $15 per month, and is simple to use. One downside is that there's just one basic app for everyone. Furthermore, the application made the news recently (and not in a good way) when a security flaw let hackers use the app to spy on Mac webcams.
While these tools will allow teams to continue to meet even during a public health crisis, how can businesses continue to monitor their team productivity when managers can't see what their workers are doing?
Virtual Workforce Time Tracking Tool — TSheets

To monitor coronavirus remote work, managers may want to consider sophisticated time-tracking tools to ensure employees are really staying productive — even when wearing their jammies.
TSheets is the standard bearer for an efficient time-tracking tool suitable for project work. PC Magazine listed it as an Editors' Choice, says that it has both a simple, free version, as well as a very sophisticated tool that tracks worker activity by client or task, then uses strong reporting features to measure customizable key performance indicators. It even allows phone call clock-ins for workers who do not have a smartphone or a computer. TSheets can also run payroll reports or bill customers. The site is very mobile-friendly, allowing workers to record time from their smartphones.
While there are more time-tracking tools on the market, TSheets consistently has nearly five review stars and an excellent rating on most review sites.
Staying Productive While Working from Home
If your company is developing a coronavirus remote work strategy, you may be worried about how productive you'll be as a remote worker. This is especially true if your organization is new to flexible work arrangements that allow for off-site production. While the model may take some getting used to for employers and workers, Flexjobs suggests that the reality is you probably don't have as much to worry about as you may think.
Flexjobs conducted an annual national survey of remote workers and their companies and found:
·         74% of American laborers report remote work is the new normal.
·         90% of workers say remote work options would increase morale.
·         Over the past five years, remote work increased by 44%.
·         Over the past 10 years, remote work expanded by 91%.
·         In the last 12 years, remote work grew by 159%.
The latest studies show that American workers are more productive — not less — when working from home. Stanford studied the issue for two years, following the habits of remote workers and then measuring them against traditional on-site workers. They found:
·         Workers gained a full day of productivity each week when working from home.
·         Employee attrition decreased by 50%.
·         These workers took shorter breaks, took less vacation time, and had fewer sick days.
·         The companies they studied saved $2,000 per employee annually on rent and overhead.
However, like any new process or workflow, you or your employees may need tips on how to stay motivated when staying home to work.
Here are some of our best tips to stay on track during the transition to remote work:
·         Inc. suggests that, if anything, you might overproduce, not slack off. You may also struggle with interruptions during the day as you adjust to the new schedule.

In both scenarios, the magazine suggests that an at-home worker should keep their same work schedule and enforce it with family members by retreating to a separate, private part of the home. That way, there will be rules to not interrupt Mommy or Daddy while they are at work (in the basement). Flexjobs agrees,suggesting that workers should "Get your family on board," with the new routine to avoid distractions.
·         HubSpot interviewed workers who have been producing from home or another non-traditional environment successfully for a few years. Their suggestions were along the same lines as Inc. and Flexjobs. The best remote workers kept to a consistent schedule of getting up, taking a shower, getting dressed, and getting to work. This is particularly good advice for employees and companies just learning how to handle a remote workforce, or offering these options when dealing with a crisis like the coronavirus.
·         Planning is even more important when it's easy to get distracted by dirty dishes in the sink. HubSpot also suggests that you plan out what you'll be doing each day in advance. For managers who are new to remote work for their teams, it is suggested that they setup a daily video conference meeting where the employees state what their goals are for the day. Then use a time tracking tool to ensure tasks stay on track — no matter where the worker is.
·         The sense of social isolation that comes from working at home can be a shock to some workers and potentially demotivate them at first. But instant messaging and video conferencing tools can keep these workers connected, motivated, and on track for as long as you need them to work from home.
There's a lot of concern about the recent spread of the coronavirus. The stock market is struggling as companies scramble to rework tasks to potentially accommodate at-home workers to keep them safe. But there are plenty of tools available today to keep workers connected, managers on track, and companies continuing to move forward toward their goals.
MegaMeeting is just one of the tools available today to keep teams productive. We are standing by to help keep your team working, even during troubling times. Simply click here and you will be able to immediately start a browser-based meeting, with nothing to download or install!
---

MegaMeeting solves the biggest challenges of modern video conferencing. For users, it is an all-in-one platform that delivers both video conferencing and webinars in a single, simplified interface. For attendees, it is 100% browser-based, making it highly accessible; joining a meeting is instantaneous from a single click. For enterprises, it is highly customizable, with white-labeling options for a private branded solution. For developers, it is API-driven and easy to integrate.
Powered by WebRTC, Node.js, React, and GraphQL, it is a cutting-edge platform that is fun and easy to use for users and developers alike.