Today's workers are dispersed. Over four million Americans work remotely from an office every day. This creates unique communication challenges for companies with virtual teams. What are some of the best tools on the market to help virtual team communication?
Virtual Teams Communication Challenges
Today, working virtually is the rule and not the exception. But creating team cohesion between an in-office staff and a virtual team is still a challenge. Some virtual team communication challenges include:
·         When communicating by text or email, body language is lost, so crucial cues that signify tone are often missing.
·         Priorities and the urgency of tasks can be harder to communicate when teams don't meet face-to-face.
·         Language barriers can be more evident by phone.
·         Time zones can create delayed responses and frustration.
·         Network connections or other technology failures can create unnecessary barriers.
The good news is that there are a variety of tools available to help overcome these barriers. We are now going to introduce you to some of the best virtual team communication tools to help you manage and build collaboration — no matter where your teams are.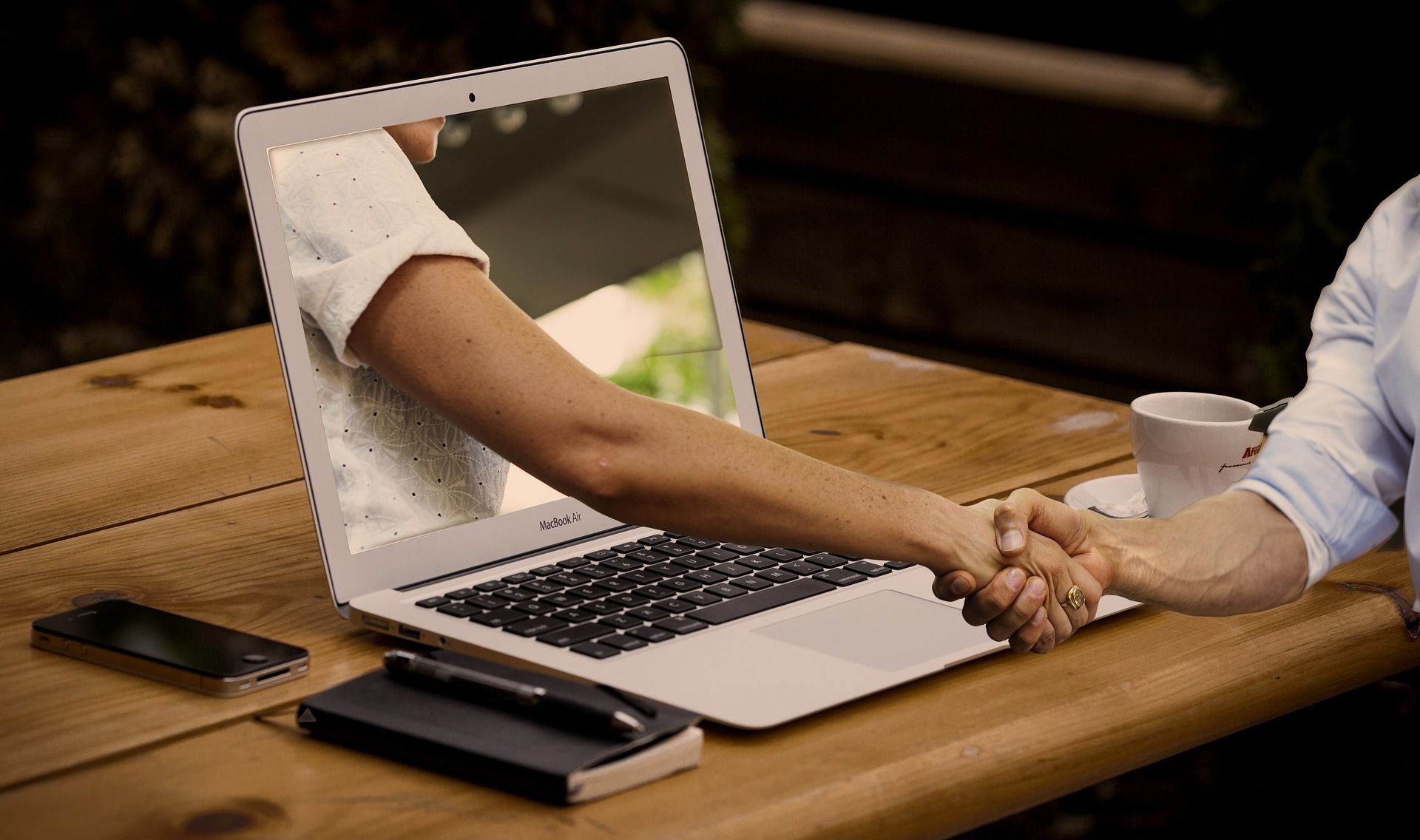 Virtual Team Communication Tools
Part of the communication conundrum with virtual teams is that they still need the ability to quickly communicate, even when the team member can't get up and walk to the next cubicle to share an idea. Fortunately, these tools can help.


Best Messaging Tools for Virtual Teams
1. Microsoft Teams is a chat app for meetings and document sharing. The tool offers instant communication between individuals and teams and it provides a documented trail of the discussion, similar to an email.
2. Skype is probably most famous for video conferencing. But the tool also offers many of the same features as the Microsoft product, including instant messaging, file transfer, and document collaboration features.
3. Slack is an instant messaging tool that can be organized by channels for more efficient communication around a project. In addition to the features found in Skype and Microsoft teams, it also integrates with Dropbox and Google Drive for file storage.
Best Project Management Tools for Virtual Teams
Keeping a complex project on time and within budget is difficult enough, but when a part of your team isn't down the hall, it can create big problems. Fortunately there are virtual team communication tools geared specifically for project management.
4. Asana has all the elements for tracking time and materials with a visual element that makes it easy to see at a glance where you're falling short on a project.
5. Basecamp organizes around specific projects where you can communicate, build tasks, and share documents.
6. MS Teams features a unified collaboration hub that lets you handle all communications around a specific project.
7. Trello uses a kanban style of card management for tasks on specific bulletin boards by project. It handles projects, tasks, schedules, and time.
Best Time Tracking Tools for Virtual Teams
Big projects often require time and labor time tracking. Today's digital tools serve the same purpose as punching an old fashioned time clock. Modern features allow project managers to convert tracked time to billable hours — marking these tools as highly desirable for most teams.
8. Harvest is an online time tracker that has invoicing, billing, expense tracking, and other accounting features incorporated right into the software.
9. Time Doctor not only tracks time, but it also includes a screenshot feature to guarantee your employees are active when they're supposed to be.
10. TSheets is an accounting software time tracking project by QuickBooks, and its claim to fame is the integration between labor, accounting, and billing.
Best Video Chat Tools for Virtual Teams
There's no question that the next best thing to being there is video conferencing. Video chat solves virtual team communication challenges tied to not being able to see the human expression behind the text. Here are some of the best video chat tools to consider.
11. GoToMeeting was the first iteration of video conferencing platforms. It's grown more sophisticated and reliable over time and now offers the ability to scale to webinar size in addition to handling simple video chat.
12. MegaMeeting offers affordable, high-quality, and secure audio and web conferencing. Powerful integrated features like email, screen and file sharing, and recording make the platform more than a just video chat enabler. This is a powerful, clear communication device suitable for large and small teams.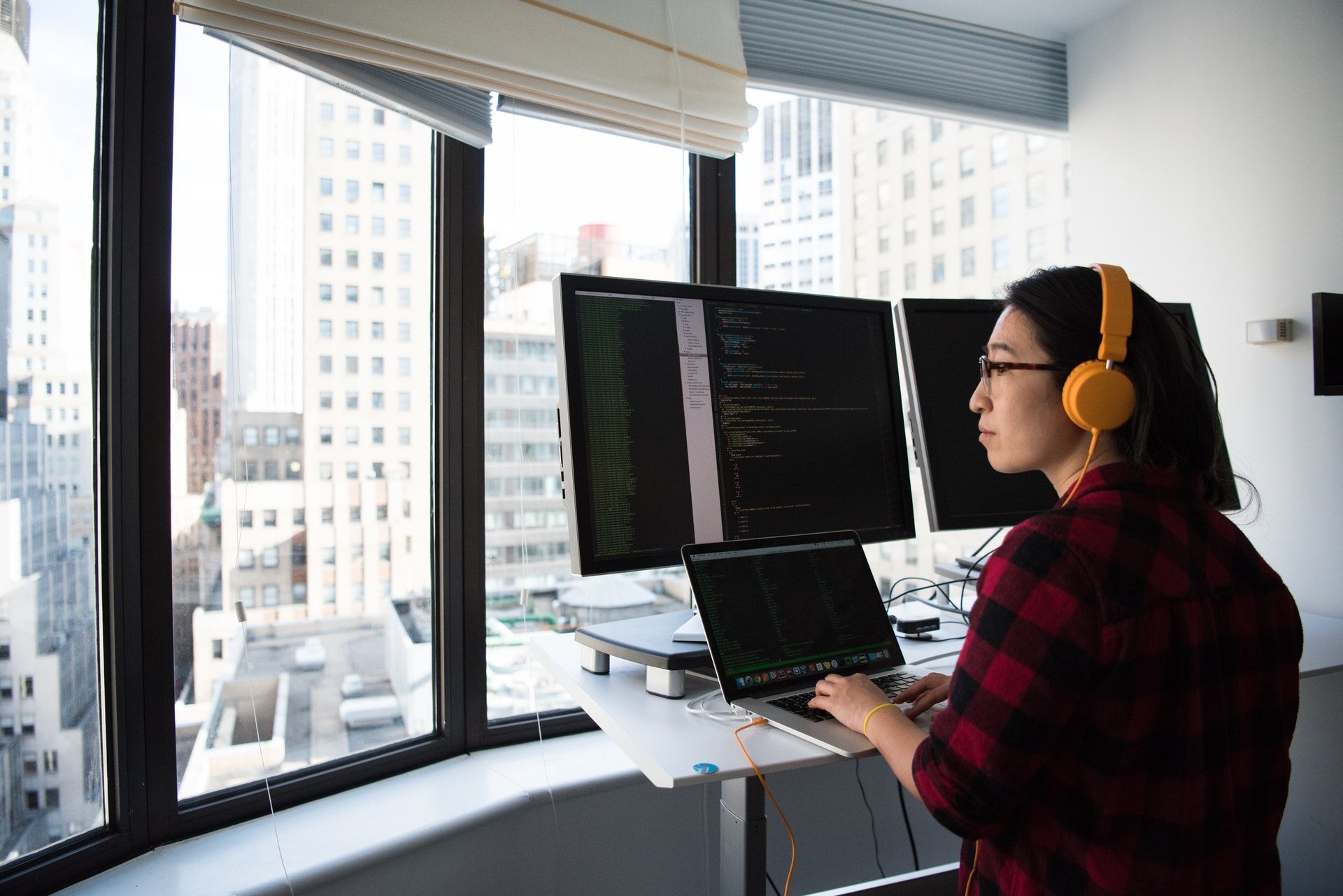 Best Collaboration Tools for Virtual Teams
Google reminds us of Amazon. Both companies carved out a similar-sized space in their technology niche and owned it. While Amazon focused on ruling online e-commerce, Google remains the number one search engine in the world. But Google also has virtual team communication tools, often called the G-Suite, designed to aid group collaboration.
13. Google Docs and Sheets are the online free versions of Word and Excel from the Microsoft Office Suite. The functionality is different, but because the Google tools are online, they offer an easy way to collaborate on documents in real-time.
14. Google Drive is a cloud-based storage system for files similar to Dropbox.
15. Google Hangouts is a free video conferencing service for groups. While the quality may not be perfect for every situation, it's easy to use and gets the job done.
16. Google Slides offers a way to create and edit presentations online with no PowerPoint or other software needed.
17. Gmail is the Google email product with many of the same features as Microsoft Outlook.

Out of all the options we've covered, probably Microsoft and Google have the most virtual team communication tools combined under one platform. However, with so many other choices on the market, and given that most cloud software platforms are now designed to integrate effectively, you don't have to rely on one name to provide your team's collaboration tools.
Which Virtual Team Communication Tools Are Right for You?
Picking the right communication tools for your virtual teams is crucial to their effectiveness. MegaMeeting is proud of our work with dispersed teams. We specialize in robust, secure video and audio communication services that give your remote teams the tools they need to succeed.
---

MegaMeeting solves the biggest challenges of modern video conferencing. For users, it is an all-in-one platform that delivers both video conferencing and webinars in a single, simplified interface. For attendees, it is 100% browser-based, making it highly accessible; joining a meeting is instantaneous from a single click. For enterprises, it is highly customizable, with white-labeling options for a private branded solution. For developers, it is API-driven and easy to integrate.
Powered by WebRTC, Node.js, React, and GraphQL, it is a cutting-edge platform that is fun and easy to use for users and developers alike.