Whether you are running a small business or a large multinational enterprise, efficient and effective communication is fundamental to your success. New technological innovations make it possible for the business community to communicate more efficiently; one such innovation is browser-based video conferencing technology.
For a long time, video conferencing as a tool was available to only a limited number of companies with considerable resources. Moreover, even for those wealthy companies that deployed video conferencing, the technology was too expensive and complicated for wide-scale use across all departments. As such, the tool was used mainly by executive management.
However, recent development and proliferation of WebRTC standards have made video conferencing cheaper, more accessible to the masses, and intuitive to use. Consequently, businesses across the size spectrum are coming to the realization that video conferencing as a communications tool is very effective, efficient, and versatile. Businesses can use video conferencing for staff training, internal communications, business-to-business communications, and for business-to-customer communications.
As such, over 98% of medium and large-size companies say that they will likely invest in video conferencing solutions, according to a study by Transparency Market Research.
That said, video conferencing platforms have different designs. Every platform has its own strengths and weaknesses. It is, therefore, of critical importance for business owners and managers to have an intricate understanding of what to look for when searching for the best enterprise video conferencing solutions for their organization.
In this blog post, we will explore the top factors that every enterprise looking for video conferencing solutions should consider.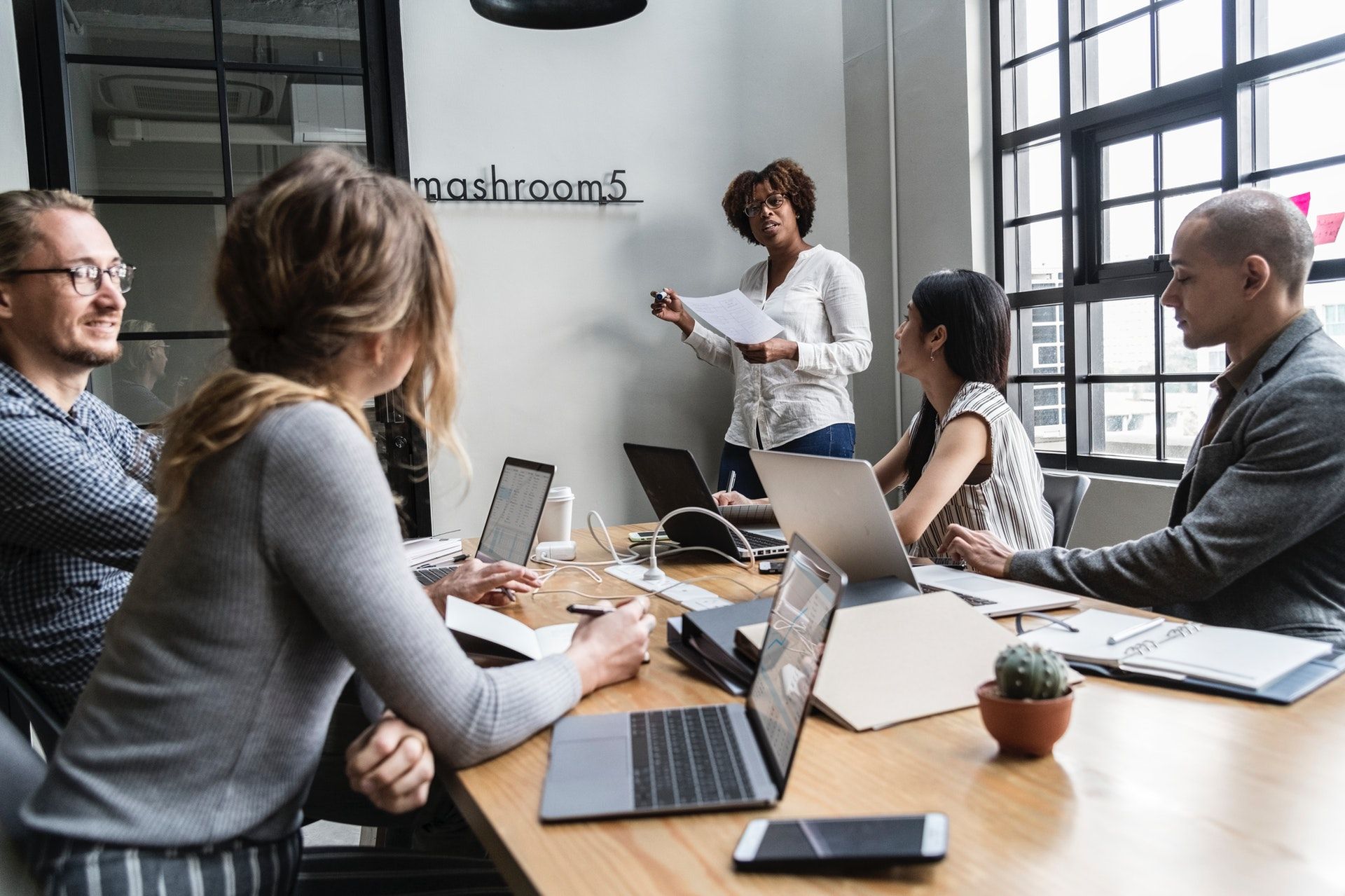 1. White Labeling
In a world where branding is an integral part of a company, it is important that every part of the business – especially the communications channels – reflects and contains its personal brand. As your meeting rooms should bear your company's branding images and messages, so too should your virtual meeting spaces, especially if you use video conferencing to interact with prospects, customers and suppliers.
To this end, the best enterprise video conferencing solutions will be ones that are customizable when it comes to branding. Ideally, they'll be fully integrated with all other branding your organization uses.
2. API Integration
As an enterprise, integrating a video conferencing solution with your existing tools should be easy and straightforward. For the best implementation, you should look for video conferencing that provides APIs to help integrate web conferencing through your organization's website. APIs allow businesses to extend the functionality of their websites by adding multimedia communications capability. The solution should also be capable of integrating with third-party applications, such as Google Calendar, PowerPoint, and others. Importantly, these APIs allow businesses to precisely control and secure their virtual meeting rooms.
3. User Experience
No executive wants to invest in projects that never get used as needed. A company should invest in a communications tool that will be widely used throughout all areas of the enterprise, from the management team, to junior staffers and suppliers, customers and prospects.
To this end, you should prioritize video conferencing solutions that offer fantastic UX. Ensure that you choose a platform that provides an intuitive user interface, which every team employee, customer, or supplier will be able to use with a minimum of training. Additionally, you should choose a video conferencing solution that is not only accessible but also flexible when it comes to devices. It should work as well on smartphones as it does on dedicated web conferencing infrastructure. The best enterprise video conferencing solutions will all have these benefits.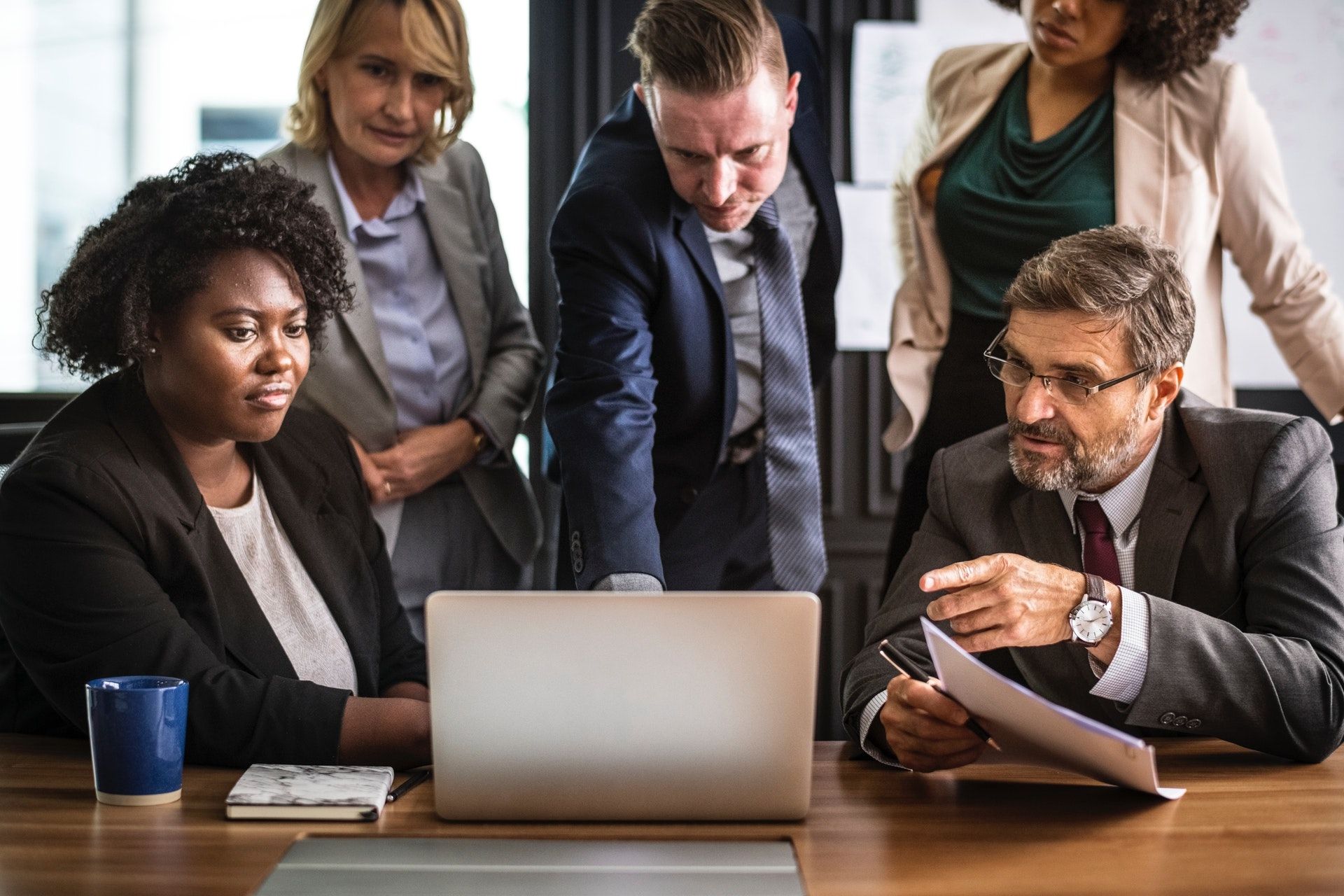 4. Quality of Video
This is an obvious consideration to keep in mind. Given that video conferencing is a video-driven communications approach, the video feed should be of high quality. Moreover, the audio quality should be equally high quality.
That said, it is important to note that the quality and reliability of an internet connection is not the same everywhere. To this end, the image and audio quality for every user should be optimized to function as smoothly as possible within the capabilities of the available internet connection.
5. Security of Multimedia Communications
The security of your meeting is paramount. Whether you are discussing company issues or a company employee is meeting with customers, you need to ensure your video and audio feeds are secure and protected with robust security. To this end, ensure the video conferencing platform supports end-to-end encryption of the feed.
6. Different Types of Meetings
The types of meetings you intend to use it for should inform which video conferencing solution you purchase. For instance, do you intend to offer interactive Q&As to get everybody's feedback? Will you use this tool for presentations only, or for small group sessions? What is the maximum number of video feeds you need at peak usage? Do you wish to implement and utilize webinars in addition to online meetings? You should consider all these factors when looking for the best enterprise video conferencing solution that fits your needs.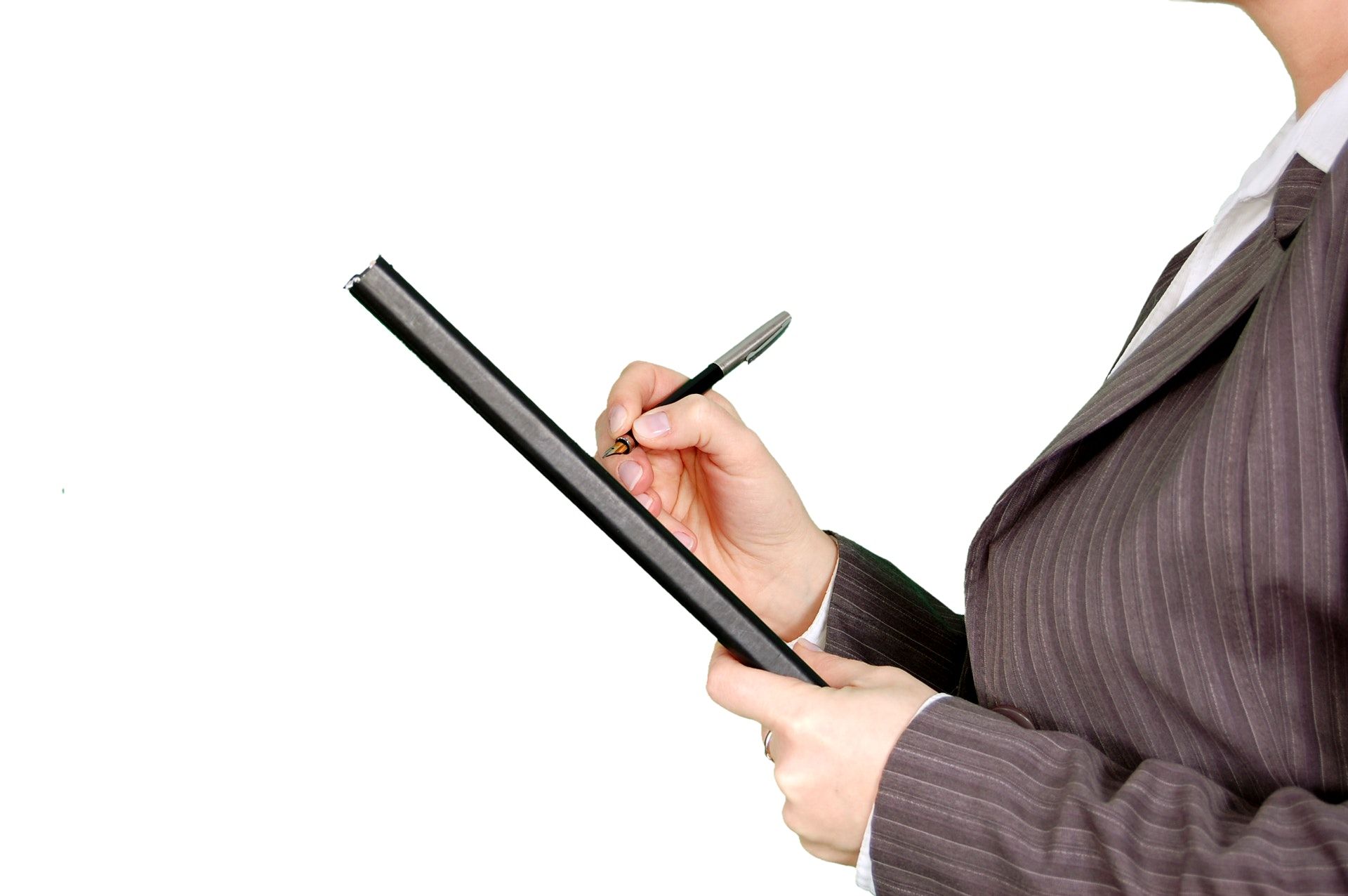 7. Supplementary Features
Video conferencing on its own is a very powerful tool. However, just like any other communications technology, it can be better. Many innovative video conferencing platforms come with additional features that supplement or complement the main video conferencing solution. Some of these features include screen sharing, file sharing, recording, and advanced room systems and more host management settings. Explore the various features that come with every enterprise video conferencing platform and determine the must-have features for your company.
8. Customer Support
Video conferencing solutions, just like any other products, have the potential to go awry. When trouble comes, you want your solution's provider to deal with your problem fast and effectively, helping you get on with your business. To this end, you should prioritize a solution with excellent customer care and support. If the vendor treats their customers well and are quick to respond to their customers' issues and problems, they'll be that way with you, too.
9. Overall Cost of the System and Associated Return on Investment
The cost of ownership is an important factor to consider when exploring investing in video conferencing. You should consider both cost and quality of offering when determining the highest-ROI video conference platform. Do not go for the cheapest video conferencing solution without ensuring that its quality meets your needs and demands. The goal is to take a look at the best enterprise video conferencing solutions out there and decide which one gives you the most bang for the buck and which one fits your needs best.
For most executives, an investment in video conferencing should yield enough return on investment to justify the expenditure. The resources spent on this project should improve both internal and external communication for your organization, as well as its overall performance.
Interested in adopting a great video conferencing solution for your enterprise? We think MegaMeeting could suit your needs. Contact us today to set up a free demo.

MegaMeeting solves the biggest challenges of modern video conferencing. For users, it is an all-in-one platform that delivers both video conferencing and webinars in a single, simplified interface. For attendees, it is 100% browser-based, making it highly accessible; joining a meeting is instantaneous from a single click. For enterprises, it is highly customizable, with white-labeling options for a private branded solution. For developers, it is API-driven and easy to integrate.
Powered by WebRTC, Node.js, React, and GraphQL, it is a cutting-edge platform that is fun and easy to use for users and developers alike.
---