Technology is changing at an alarming rate; are you using it to benefit the profitability of your business? You may already have an awesome website, tons of social media content, and a rapidly growing client base, but are you using all of your time efficiently? In this article, you'll see how video conferencing is currently being used by companies of all sizes to hold meetings with prospects, customers, and employees that are located in different geographic regions. In turn, increasing efficiency and your bottom line will be outlined in the points below.
Web conferencing allows you to meet online. Video adds a personal touch to your online meetings. And screen sharing lets you show documents to your peers or troubleshoot a client's computer issue. Imagine you're working on a proposal for your biggest prospect and require some input from your teammates. You can send your colleagues a meeting link, show your proposal on the screen, and get feedback all without leaving your desk or picking up the phone. Participants can see and hear each another with webcams and microphones, which are typically built right into the computer or tablet they're using. So now that we understand video conferencing technology, let's look at how MegaMeeting can get you started.
1) Location! Location! Location! Many small and big businesses are saving thousands of dollars each month using video and web conferencing. Imagine holding a meeting with clients and employees without traveling to the airport or incurring any additional expenses related to your trip. Instead of commuting to the airport and going through security, you can create a face-to-face meeting simply using your computer.
2) This type of web conferencing allows your support staff to get "inside" a client's computer to troubleshoot any problems they may be having. While live chat is a great way to help your customers, having the technician actually see the problem and fix it instantly is a powerful aspect for any business.
3) This is a great tool that can be used for virtual classrooms and training sessions for students, remote employees, and clients. Many schools and universities have begun to implement video conferencing for their students and staff for remote training purposes.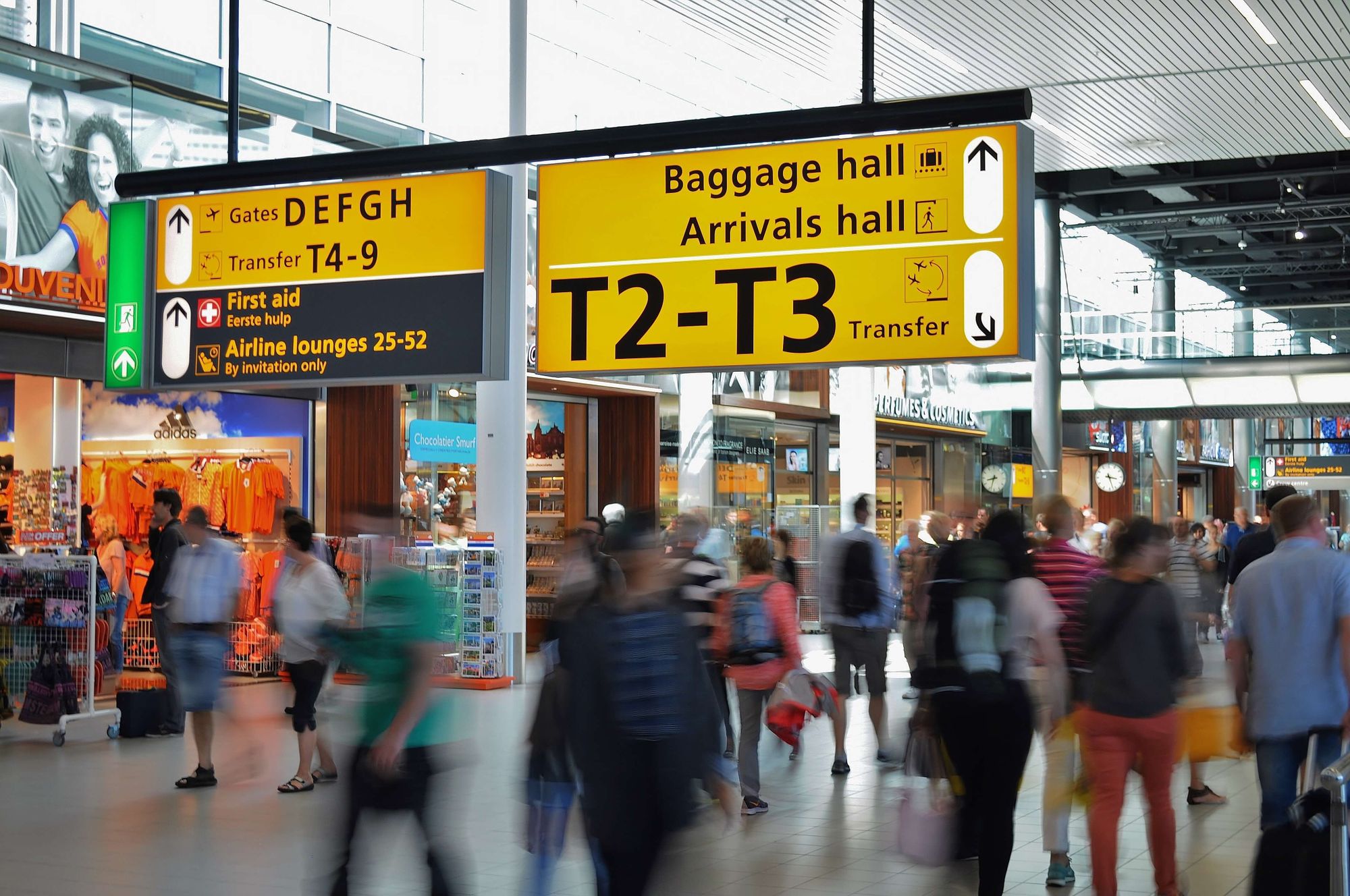 4) What's the secret to your success? Timing. Cutting down travel time allows you to work on your projects more. Earlier in the article we talked about being efficient and this is one of the many ways web conferencing helps you manage your own time and deadlines.
5) Many companies have found that web and video conferencing software is allowing them so many new opportunities. This technology is allowing companies to explore new options that they never knew they had. They now have the ability to allow employees and clients from all over the world to work together under one virtual roof. If you own a business, consider how video conferencing can give you an edge in this age of globalization. It will offer you the opportunity to grow without bounds, as well as be more productive, without having to leave your office. Now is the time to invest in this technology and grow with it. You will soon find that it is an absolutely essential ingredient in the growth of your company.
---
MegaMeeting solves the biggest challenges of modern video conferencing. For users, it is an all-in-one platform that delivers both video conferencing & webinars in a single, simplified interface. For attendees, it is 100% browser based making it highly accessible; joining a meeting is instantaneous from a single click. For enterprises, it is highly customizable with white labeling options for a private branded solution. For developers, it is API driven and easy to integrate.
Powered by WebRTC, Node.js, React, and GraphQL is a cutting-edge platform that is fun and easy to use for users and developers alike.
---