The demand for live streaming services is growing. The data shows live video grew by 93% in 2019, with an average viewing time of 26.4 minutes per session. Most people view some sort of live stream every day and these videos hold the attention up to 20 times longer than pre-recorded on-demand content. But how does live streaming work? Can you record and stream at the same time? We have answers to some of the most frequently asked questions from customers curious about putting live streams to work for their business.
How Does Live Streaming Work?
Streaming is the technical term for broadcasting video on the internet. Live streaming broadcasts that video in real-time as it's being filmed, instead of scripting and pre-recording the event. Today you can watch live streaming on social media websites, such as Facebook and YouTube, as well as on other websites, such as news websites, video gamer websites, etc.
Usually, live streaming is one primary presenter with many external outgoing connections feeding simultaneously. In these instances, several technical pieces occur behind the scenes to make the live stream a reality.
·         Video capture is the first step of a live stream. This digital data is uploaded to the cloud.
·         Segmentation takes the video and cuts it into bite-size chunks called packets for transmission online.
·         Compression and encoding takes the digital data and removes any redundant visual details for faster transmission. Then it converts the compressed video feed into a digital format that most devices recognize.
·         CDN distribution and caching takes the compressed and encoded video and distributes it across the internet. A CDN (Content Delivery Network) is a distributed, linked network of computer servers (in other words, the internet), that captures (cache) the video content and distributes it to end-users.
·         Decoding and video playback allow the devices you're viewing the live stream on to capture, decode, and decompress the video information. The device has a video player within the browser you're using that recognizes the video and plays it.

All of these steps are invisible to the viewer and happen in fractions of a second.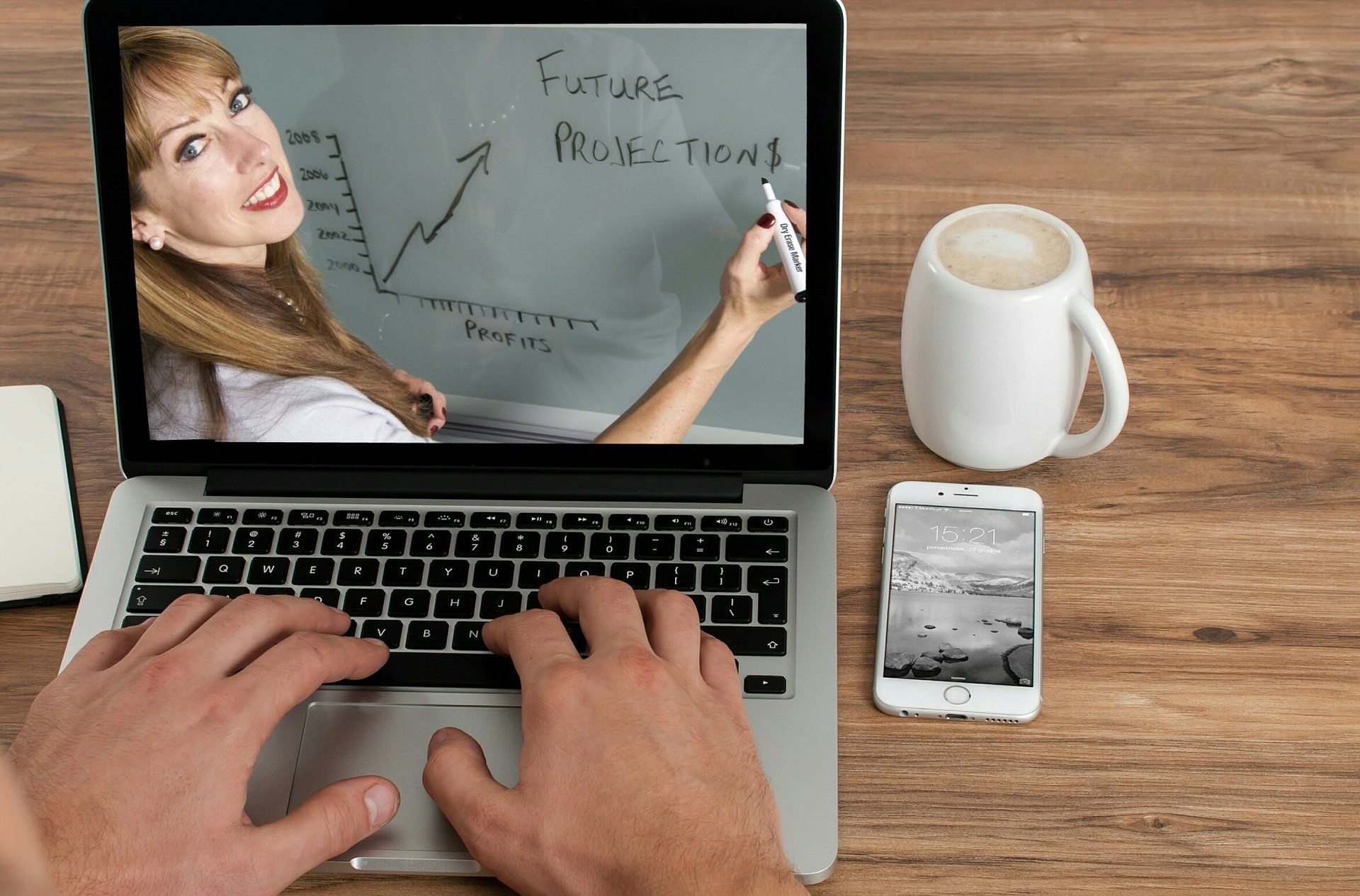 Can You Record a Live Stream?
Can live streaming be recorded? You can absolutely record a live stream video session. While many live stream events are available later on demand, you can still capture what you're watching. A word of caution: Be careful how you use these videos and be sure to obey any copyright laws. Generally, recording video content that you didn't produce isn't the best idea. Usually, you're okay if only using the copied video for personal use, but this is a tricky legal area you should read up on before proceeding.

For organizations, talk with your live streaming service. MegaMeeting offers recordings of your live stream event so you can use it later for training, marketing or sales. Many companies record their live stream and offer it on demand—sometimes for a fee.
How Does Restreaming Work?
Restreaming is a way to reach multiple platform channels simultaneously with your live stream video. Anyone who creates a live stream and wants more viewers can use a restreaming platform to interact with potential customers on Facebook, LinkedIn, Twitch, YouTube—and more.
If you work with a provider like MegaMeeting, you won't need special equipment to restream your broadcast. We specialize in doing all of the heavy lifting for our clients. For a professional live stream, you may want to invest in multiple cameras and professional audio. But today's live stream tools work with the average PC equipped with a webcam and microphone—or even a smartphone for that matter.
Practically speaking, this means any business, no matter how big or how small, can take advantage of the benefits of live streaming.
Can You Record and Stream at the Same Time?
If you use a professional video conferencing solution like MegaMeeting, you can absolutely live stream and record simultaneously. Live streaming and recording functionality are built right into the video conferencing platform, which is a huge benefit for customers.

Having a recorded video file can be incredibly helpful to organizations. You can go back later on and edit the file to create all kinds of training and marketing materials. The best snippets could serve on a landing page to attract customers to an on-demand pay-to-play event. There's plenty of editing software out there that makes it fairly easy to cull the best parts from your videos and reuse them. If you're using a service other than MegaMeeting, you may need a live stream recording software tool. Some of these are free but always exercise caution when downloading anything off of the internet.
Should I Consider Live Streaming for My Business?
If you're seeking new customers, there is literally no downside to using video content to attract them. Recorded video with pre-canned marketing messages is one way to spread the message of your service. But nothing beats the honesty and transparency that comes from a live stream video. MegaMeeting wants to be your trusted video content provider. We can help you get started with low cost-effective plans for any size business. Click here to try us for free for the next two weeks.
---

MegaMeeting solves the biggest challenges of modern video conferencing. For users, it is an all-in-one platform that delivers both video conferencing and webinars in a single, simplified interface. For attendees, it is 100% browser-based, making it highly accessible; joining a meeting is instantaneous from a single click. For enterprises, it is highly customizable, with white-labeling options for a private branded solution. For developers, it is API-driven and easy to integrate.
Powered by WebRTC, Node.js, React, and GraphQL, it is a cutting-edge platform that is fun and easy to use for users and developers alike.