Even before the COVID-19 pandemic, corporate streaming of live events was commonplace. From TED talks to the latest Apple release, livestream corporate events have been a staple of our globally connected world. The pandemic added fuel to this fire, normalizing remote work and the idea of video conferencing to communicate with small and large groups, as well as individuals. Today, the most effective and market savvy companies use live stream events to engage, teach, and sell.
For companies increasing their use of livestreaming corporate events, this blog will give you the tips you need to pull them off properly and take advantage of the benefits these communication tools offer.
What Are Livestreamed Corporate Events?
Livestreaming a corporate event takes an internal business activity and broadcasts it to a wider audience by using video conferencing technologies. Neal Patel says livestreaming is, "one of the most genuine ways to connect with an audience and allows for levels of personalization that the marketing industry has never seen."
Livestreaming is different from video conferencing. Video conferencing was designed to create a collaborative communication experience that replicates the feel of an on-site meeting. A livestream is an event format. Attendees click a browser link in an invitation, and, if it's MegaMeeting's service, go straight to the event. (Other livestreaming solutions require you to download their software.) A livestream may include a Q&A session or polling, but basically, it's the person on the stage (or behind the desk) that we focus on.
What are the Benefits of Livestreaming?
Livestreaming is a professional way to reach a broad audience with a consistent message. When done with a professional video conferencing solution, these tools offer secure, stable HD-quality audio and video of your corporate presentation. From a marketing perspective, you not only get the benefit of the live event, but you can  also take the livestream event, archive it and make it available on-demand, giving you more bang for your buck.
Marketing is an ever-changing field. One big change over the past few years is the increasing emphasis on video content to grow brand awareness. Today, 60% of companies use video as a marketing tool and 94% of marketers that use video say they'll continue to use this medium.
You can use video for video blogs (vlogs), tutorials, product demos, ads, and, of course, to livestream corporate events. A livestreamed corporate event lets you reach thousands of existing customers, new customers and/or employees or shareholders  with the click of a button.
The global livestreaming market is growing by 28.1% CAGR annually and is projected to reach 247 billion by 2027. Social media has picked up live streaming, taking a page from gamer sites like Twitch that brings in 10 million active users every day. In 2019 Coachella live streamed their concert events with 82.9 million live views.

Far from being just for video games or concerts, corporate streaming has a number of uses to benefit your business. This can include:
·         Annual conferences for your end-users
·         HR-related education for your workforce
·         Product demos
·         Quarterly earnings calls
·         Corporate announcements
·         Company meetings
·         Q&A for new product launches
·         Fireside chats with a CEO to build culture and engagement
Why is livestreaming the new way to connect with a target market or internal audience? It's simply more effective than other types of content for capturing views. The latest data shows live video content brings in 27% more minutes of watch time per view over other content. Livestreaming engages audiences in a participatory event; your audience can chat with participants, do polling, or post the event on their social media platforms to extend your reach.
Once you understand the benefits of this approach, it's time to think through the logistics of these events. We have some tips for conducting your first livestream corporate event.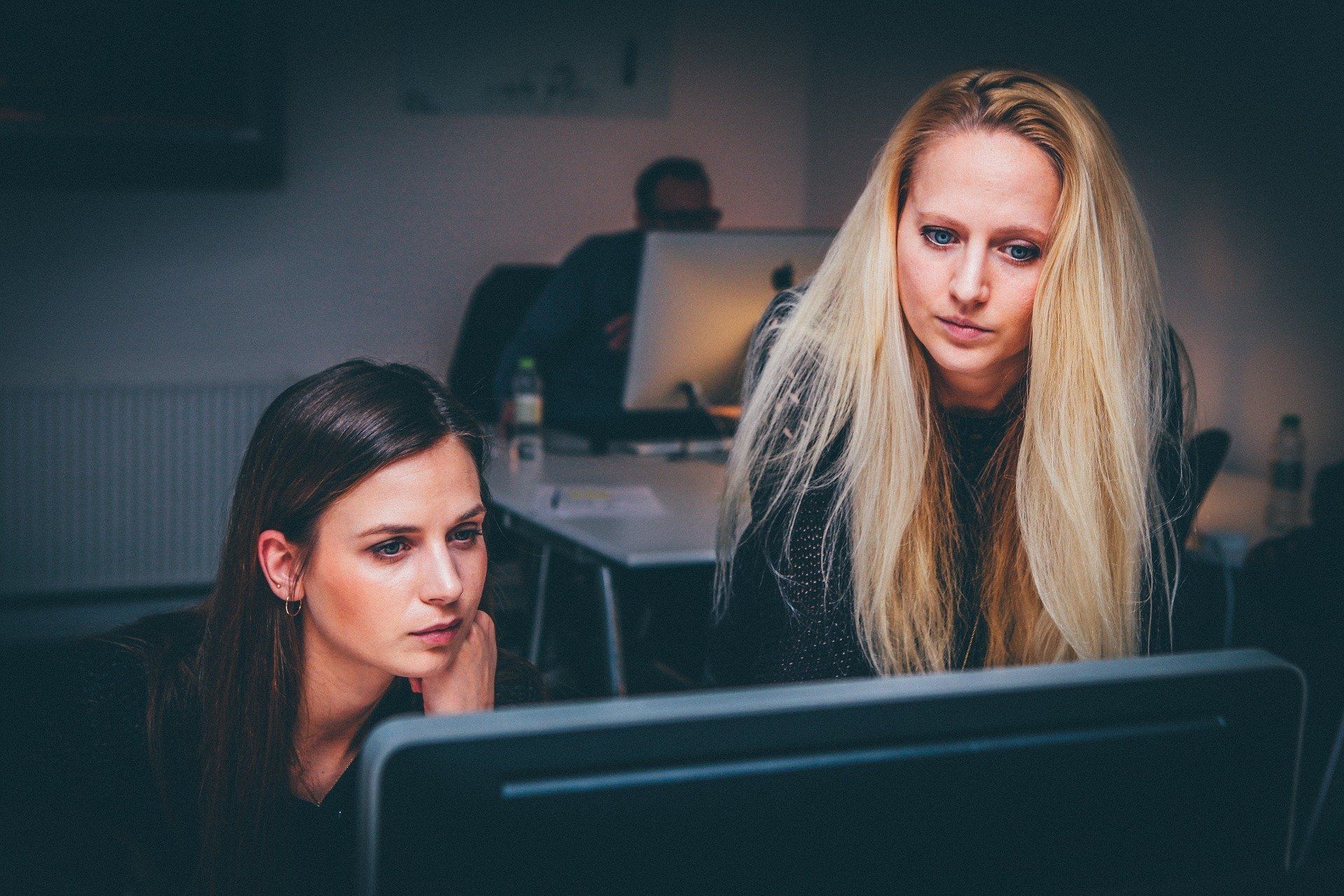 Tips for Conducting Corporate Streaming
You can livestream on the majority of social sites, including Facebook, Twitter and  YouTube. However, if you're seeking a more professional look for your corporate streaming event, select a professional video conferencing service like MegaMeeting, instead of a social media site that also does video. MegaMeeting can host your livestream and broadcast it in full HD to whatever social platform you want to target—or any other channel, for that matter. In addition, by using a video conferencing platform like MegaMeeting, you gain access to all the advanced features, such as screen sharing, video presentations and allowing for multiple presenters. Anything that can be done via a normal MegaMeeting video conference can be broadcast out to your entire audience, providing for a much more powerful livestream experience.
When planning for your livestream, it's a little more complex than just clicking on a link and starting the conference. You want to be sure your internet connectivity has plenty of bandwidth to handle the event; we can't stress this enough. Getting a stable connection is extremely important in making sure your livestream event is as successful as possible. A standard part of the process should be to conduct a speed test before the event. You generally want about 1.5x your bitrate stream. For example, say your livestream has a bitrate requirement of 5 Mbps. You'll want a 7.5 Mbps minimum on the upload to ensure a consistent signal.
You'll also need a laptop or desktop that is good enough to handle the streaming requirements. Livestreaming events can support multiple external cameras, so consider the quality and portability of the tools you're using. Audio is also critical, so make sure the event is properly captured with high quality USB or XLR microphones.
The video/audio sources you use depends on your budget and how you want to orchestrate the event. The video source for a livestream could be anything including a  DSLR camera, a camcorder, a webcam, or even GoPro-like wearable cameras—or a combination of all of these. You won't even need a storage card in your camera; video conferencing solutions like MegaMeeting can record the event and store it in the cloud. A paid streaming platform gives you much more control over the professional quality of your online event; which is something we highly recommend.
MegaMeeting typically works closely with our clients for corporate livestreaming events, and we often recommend multiple cameras and microphones run through a mixing system and controlled by an event architect. To do it properly, livestreaming requires some preparation, testing, and practice. That's why companies select MegaMeeting.
We've spent decades perfecting our approach to the perfect corporate livestream. Talk with our team today about your livestream strategies and goals so we can help you maximize the benefits of these innovative and intelligent marketing and communications tools.
---

MegaMeeting solves the biggest challenges of modern video conferencing. For users, it is an all-in-one platform that delivers both video conferencing and webinars in a single, simplified interface. For attendees, it is 100% browser-based, making it highly accessible; joining a meeting is instantaneous from a single click. For enterprises, it is highly customizable, with white-labeling options for a private branded solution. For developers, it is API-driven and easy to integrate.
Powered by WebRTC, Node.js, React, and GraphQL, it is a cutting-edge platform that is fun and easy to use for users and developers alike.