It's no surprise that the cost of living continues to increase, as do our taxes, as well as the cost of our luxury items. Finding ways to cut down on costs elsewhere is important to continue to stay afloat if you're a business. But if you're one of the millions of people living paycheck to paycheck, perhaps you can start saving money by conducting virtual meetings from home using online meeting software. Take into consideration the points below and then head to the MegaMeeting website for more information regarding the benefits of video conferencing software.
The cost of gas and transportation in general continues to rise on a yearly basis. Whether you drive or take public transportation on a daily basis, the rising cost is apparent. Think for a minute how much time and money you could save if you are able to hold a meeting with anyone in the world directly from your dining room table or living room. Can you imagine how much money you would save on fuel, hotels, and other travel costs?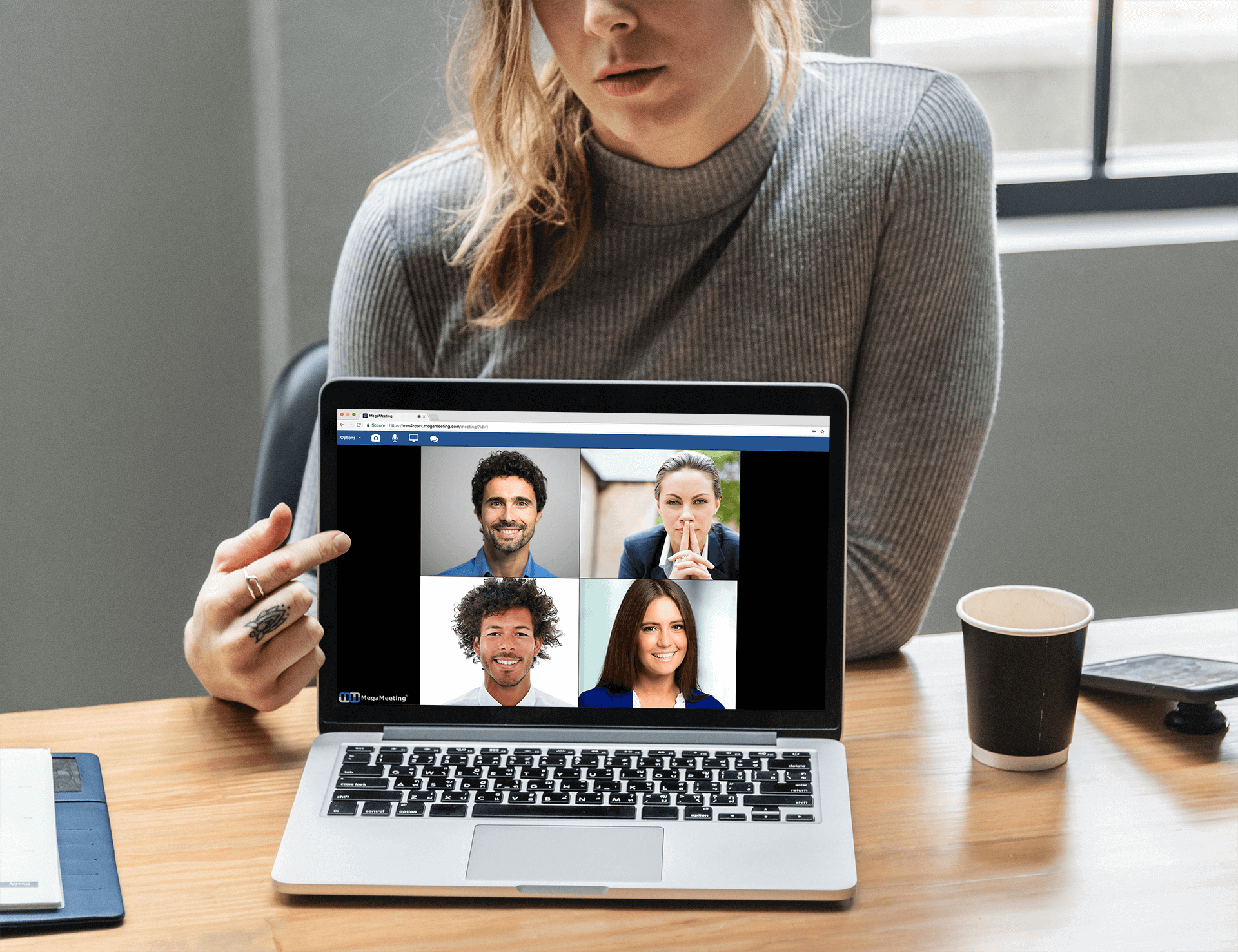 If you are forced to hold meetings outside of your main office on a daily, weekly, or even monthly basis, you know that these costs add up for your business. Every time you have to leave the office, you run the risk of getting stuck in traffic, which could take money directly out of the business. Of course, you can always bring your laptop with you and try and do some work, but we all know how hard it is to work while traveling. Online video meetings allow you to get directly back to work without the need for traveling. You can meet your clients from Los Angeles back-to-back with your clients from Boston all with a few mouse clicks.
Meeting clients face-to-face is a huge advantage of web conferencing. Globalization is no longer just a friendly slogan. Today businesses, social and educational organizations are all working on a much wider level throughout the world. If you have coworkers, clients, students, or employees spread throughout the world, being able to talk directly with them or hold an impromptu meeting is very convenient. There once was a time where this was all just a fantasy or something you'd only see in a science fiction movie, generally with some pretty cool holograms and graphics, but video conferencing is now in your pocket on your phone, on your tablet, and can be used from any computer with a webcam!
Another way web and video conferencing can benefit you and your business is by allowing you to offer support to your clients without needing to send a technician into the field. If you offer a piece of software that needs support, think of how ideal your customer relations would be if you were able to meet your clients online to help them find a solution to the problem in a matter of an hour, rather than a few days. The vast majority of online meeting software allows your staff to "take over" the clients computer and find out what is wrong or help them understand how a particular application works.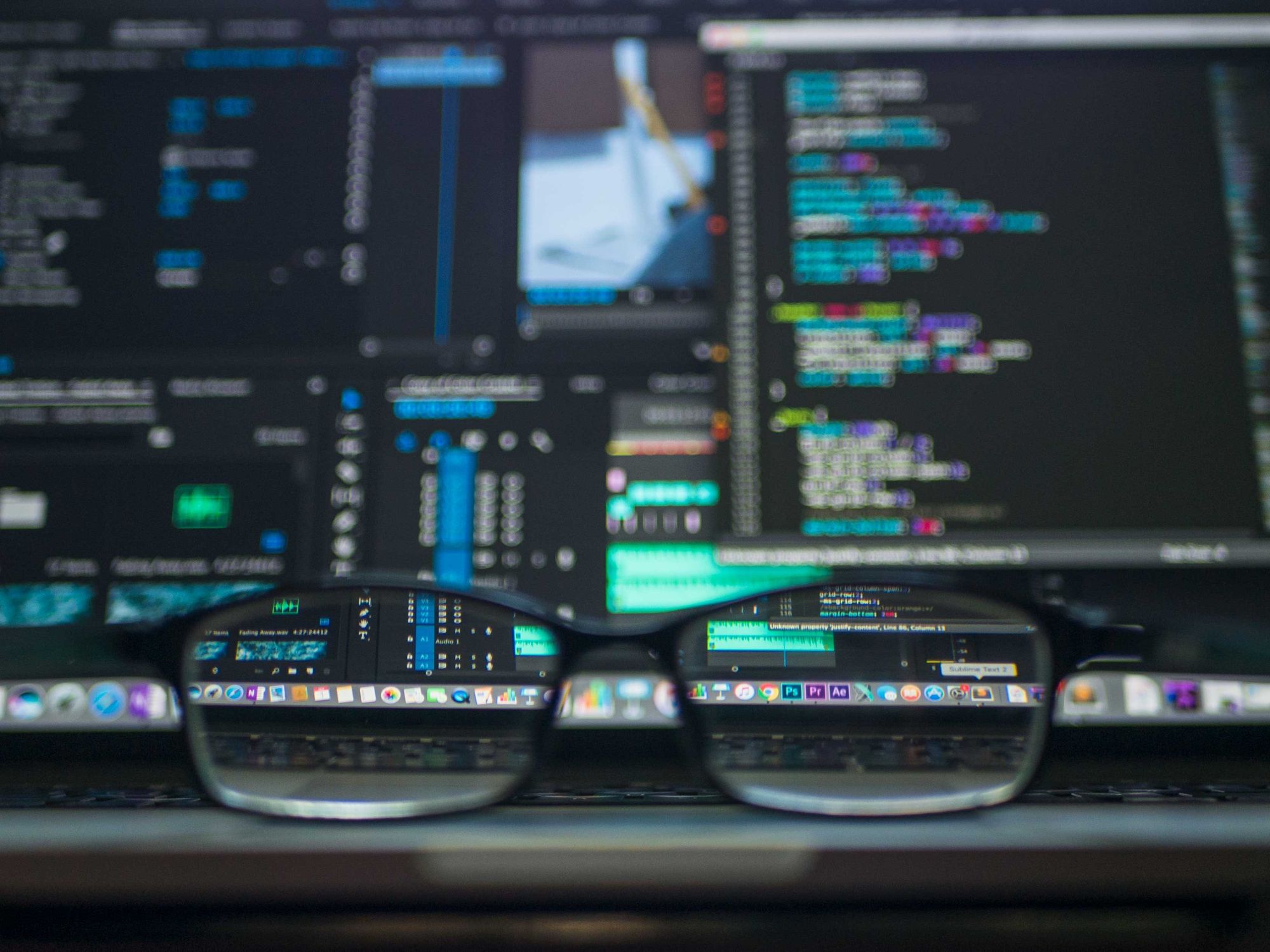 The days when video and web conferencing was only affordable to big corporations is a thing of the past. Today this type of software is not only highly affordable, but is very easy to use. In many cases, this type of software can be used with standard desktops and home laptops. Online meetings do not require expensive equipment or software that are only going to be found in big businesses. In fact, there are several companies that offer conferencing services at a price that small businesses and even home businesses can easily afford. If you are looking for a way to hold meetings with clients or staff who live across the globe it would be wise to consider online teleconferencing software.
---
MegaMeeting solves the biggest challenges of modern video conferencing. For users, it is an all-in-one platform that delivers both video conferencing & webinars in a single, simplified interface. For attendees, it is 100% browser based making it highly accessible; joining a meeting is instantaneous from a single click. For enterprises, it is highly customizable with white labeling options for a private branded solution. For developers, it is API driven and easy to integrate.
Powered by WebRTC, Node.js, React, and GraphQL is a cutting-edge platform that is fun and easy to use for users and developers alike.
---