The next big technology boom will be the business of live streaming. The value of the live streaming industry is predicted to reach $184.3 billion by 2027, and we've seen companies increasingly use live video conferencing and the live streaming of these meetings, webinars and events to sell, teach, and build brand awareness. Entrepreneur calls live streaming for business, "an important digital marketing tool that can be used by big and small companies." With the popularity of video as a communications medium increasing, businesses are using live streaming more frequently to tell their stories. Why is this happening, and how can your organization take advantage of the technology and its growing popularity?
What is Live Streaming for Business?
Today's online live streaming platforms often use video conferencing software that allows you to upload a video and broadcast it in real-time to an audience, or broadcast while simultaneously recording. MegaMeeting offers this professional service for companies, but social media platforms like Facebook offer it to individuals, as well.
Companies are using live streaming to build awareness of their products and services, as well as to broadcast their meeting or event to a large audience or to one or more of their social media followings. Live streaming can help you carve your business out from the crowd. Some companies use pay-to-view live streaming as part of an educational event; if you monetize the live stream, the service literally pays for itself. Other companies use it to brief stockholders on the status of their business. Still others use it to sell. Some of the typical ways we see live streaming being used includes:
·         Live, real-time interviews with company stakeholders build awareness and trust with a target audience. For example, private schools can provide virtual tours to potential students and parents to show them around. Churches can broadcast their Sunday sermons. All of this—and more—can happen during a business live stream. This can really benefit interactions with a target audience.
·         A live Q&A session can introduce a service to a community or target audience. For example, a plastic surgery practice could hold a live Q&A with one of their surgeons to attract more patients. Or a community mayor could hold a town hall. A local health department could answer questions about COVID-19. These events help the speaker become the "resident expert" on a topic of interest to their audience, which is a huge credibility builder. In addition, these audiences can be a Facebook or YouTube following or the event can be broadcast out to a Facebook or YouTube company account/page.
·         Live product promotions help companies sell more and generate leads. Live Streaming events can also be used to offer current customers or prospects an "exclusive, live" introduction to new products to keep their interest over time. Each of these events (or a snippet of each) can be reused on social media to extend your reach. If you have an existing customer base, you also have a ready-made target audience for a business live stream. Or you can combine the live stream with a pay-per-click ad on Facebook to attract new potential customers to your event.
·         Live behind-the-scenes events build interest. Say you're trying to attract customers to a big trade show conference. You can use a live event to show people the amount of work that goes into putting on the event. The event can give a preview of some of the vendors as they're setting up their booth. You can even live stream directly from the conference by interviewing attendees, speakers, and vendors.
These are just a few of the ways companies are using business live streaming to promote their brand. No matter how you use live streaming for business, there are several benefits that you can put to work for your brand.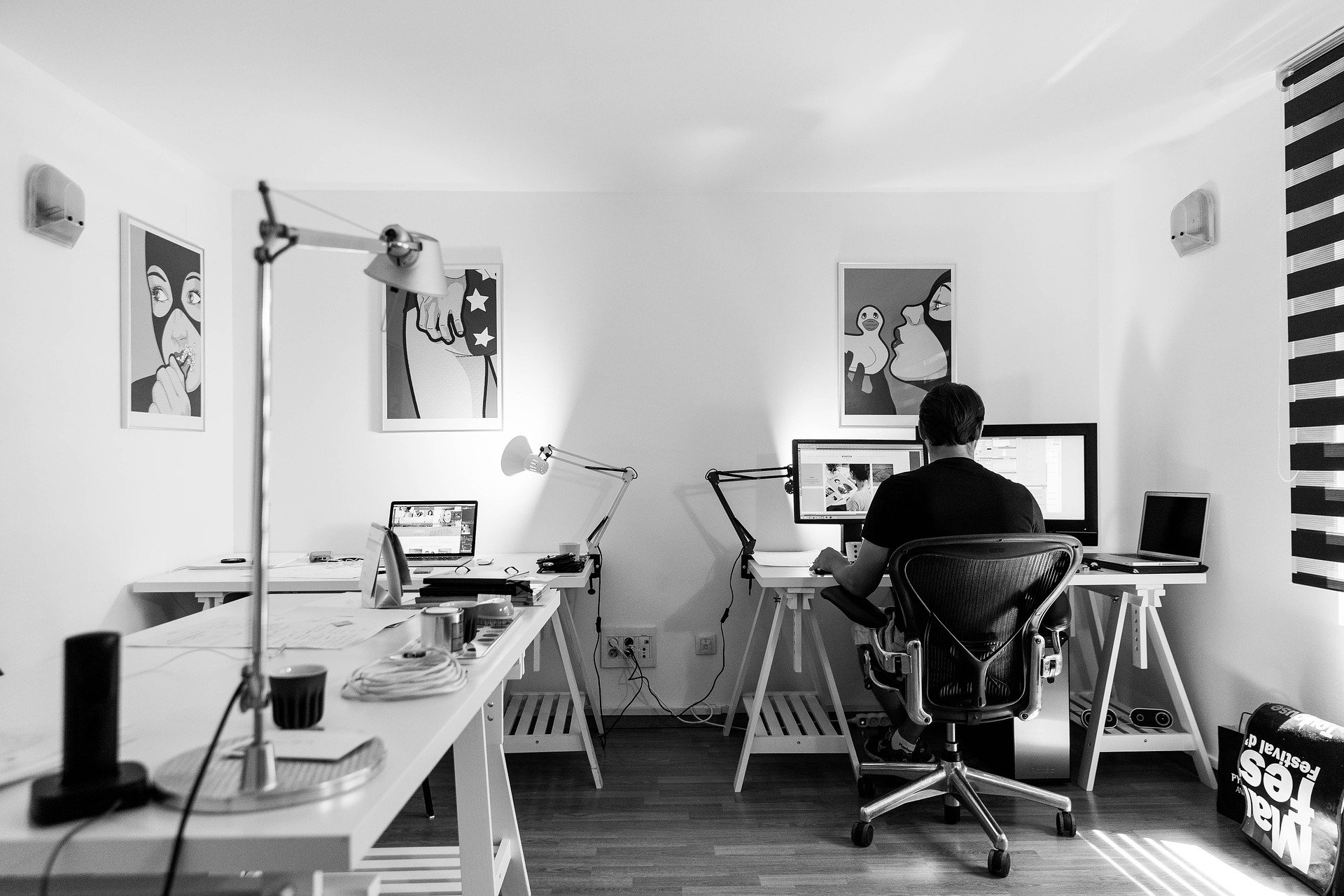 Live Stream Benefits for Business
The cool thing about this technology is that anyone can use it to their advantage. While brands like Apple, Honda, and Google have long made use of the live stream, live streaming for small business is growing in popularity—and profitability. Some of the big benefits even a small live stream offers any business includes:
·         Melding with any marketing campaign.
A live stream event easily melds with other types of marketing campaigns. You can use social media, email, or direct mail to promote the event. Your follow-up can be a phone call or email. The event itself can be anything from a product demo to a flash sale or even a brand awareness event. You're only limited by your own creativity, but not the format itself.
·         Forming the key part of a multi-channel strategy.
One live stream can turn into a multi-faceted promotional event. You can use snippets of the live stream for a pay-to-play on-demand event that's featured on a landing page. The live stream can show up on social media posts. You can use it on your webpage. A live stream has so many marketing opportunities rolled up into one event.
·         Growing your audience.
Live streaming can boost traffic to your e-commerce website. A live video feed seems naturally spontaneous and is engaging for your customers. It's an interesting way to grow your audience or directly sell products.
·         Offering the opportunity to white label.
If you select a white label-friendly live stream service for business like MegaMeeting, you can put your company logo directly onto the professional video streaming platform. This is a seamless process that leaves no trace of third-party ads or vendor branding. While consumer-grade live streaming services offer a fun tool for amateur broadcasters, having a professional-quality live streaming solution is the only appropriate solution for your business. White label live streaming can set your business apart from the competition with a service that looks very sophisticated and expensive, but isn't.
The live streaming benefits for business also include powerful features that allow you to customize your approach. When it comes to live streaming, one size does not fit all. Look for a live streaming vendor like MegaMeeting that allows you to develop a strategy to help meet your goals.
So, why is live streaming for business taking off? It's probably because our internet-saturated society is increasingly looking for a way to genuinely connect with brands. Advertising on social media simply can't cut through all the clutter that's out there in the marketplace today. Live streaming gives you a way to literally reach out and engage your customers in real-time. It's a way to connect and engage while bringing over new customers for your brand.
MegaMeeting works with companies like yours to help them develop successful livestream events. Talk with our team about how we can help your business.
---

MegaMeeting solves the biggest challenges of modern video conferencing. For users, it is an all-in-one platform that delivers both video conferencing and webinars in a single, simplified interface. For attendees, it is 100% browser-based, making it highly accessible; joining a meeting is instantaneous from a single click. For enterprises, it is highly customizable, with white-labeling options for a private branded solution. For developers, it is API-driven and easy to integrate.
Powered by WebRTC, Node.js, React, and GraphQL, MegaMeeting is a cutting-edge platform that is secure, fun and easy to use for users and developers alike.