Business is no longer local, but global. Our supply chains are built across countries and our workers clock in across state lines and country borders. This kind of dispersed environment requires better tools to allow people to communicate and collaborate. MegaMeeting has a new live translation tool that allows multi-language participants to communicate during a web conferencing session. This blog will walk you through the benefits of video conferencing with translation services to better understand how you can use these tools in your business.
Why Does Video Conferencing with Live Translation Matter?
The world is changing and the United States has become more of a melting pot, not less. The Brookings Institute says the country is diversifying at a faster rate than previously predicted. The latest census data says four out of every 10 Americans identify with an ethnic category that is something other than white. Many Americans are bilingual, having grown up with a second language at home.
Globally, Chinese is the first most commonly spoken language and Spanish is the second, not English. In the U.S., English is the most common language, followed by Spanish which is spoken by approximately 38 million people. In America, Latino, Hispanic, and Asian American communities showed record growth of 18.5% over the past decade. Our increased diversity calls for new collaboration tools to bring people together and bridge any communication gaps that may occur. Video conferencing is the best way to span geographic miles, but how can organizations prepare themselves for a truly global level of communications, sometimes even right here at home?
No matter the type of business, communication is critical to getting the job done. There are always multiple moving parts that come together to create success. Any artificial barriers to achieve your goals must be smashed through to get to where you want to go. What you don't need is a language barrier creating artificial roadblocks in front of your collaboration efforts.
This is exactly where live translation can help your business. MegaMeeting offers a simultaneous translation app for your video conferencing that will keep the communication going with every vendor, every client, and even with your multilingual employees. Here's how this tool can be put to work for your business.
How Does Web Conferencing with Language Translation Work?
Thanks to the COVID-19 pandemic, the demand for video conferencing solutions is high. However, we know that communicating remotely can sometimes be difficult, especially if there is a language barrier standing between you and your audience.

MegaMeetings's new live translation app can bring together your global network of interconnected resources to help streamline your business communication. On top of our award-winning video conferencing solution, we've created a new feature designed specifically for the communication challenges your business faces today and will face in the future.
MegaMeeting is deploying the new feature that incorporates both "speech to text," as well as language translation services. The feature is intended to allow speakers of different languages to communicate with each other within a MegaMeeting video conference. The benefit is that more people can attend your meetings, no matter what their primary language is, and this allows you more flexibility when it comes to providing interpretation or translation services during a virtual web meeting.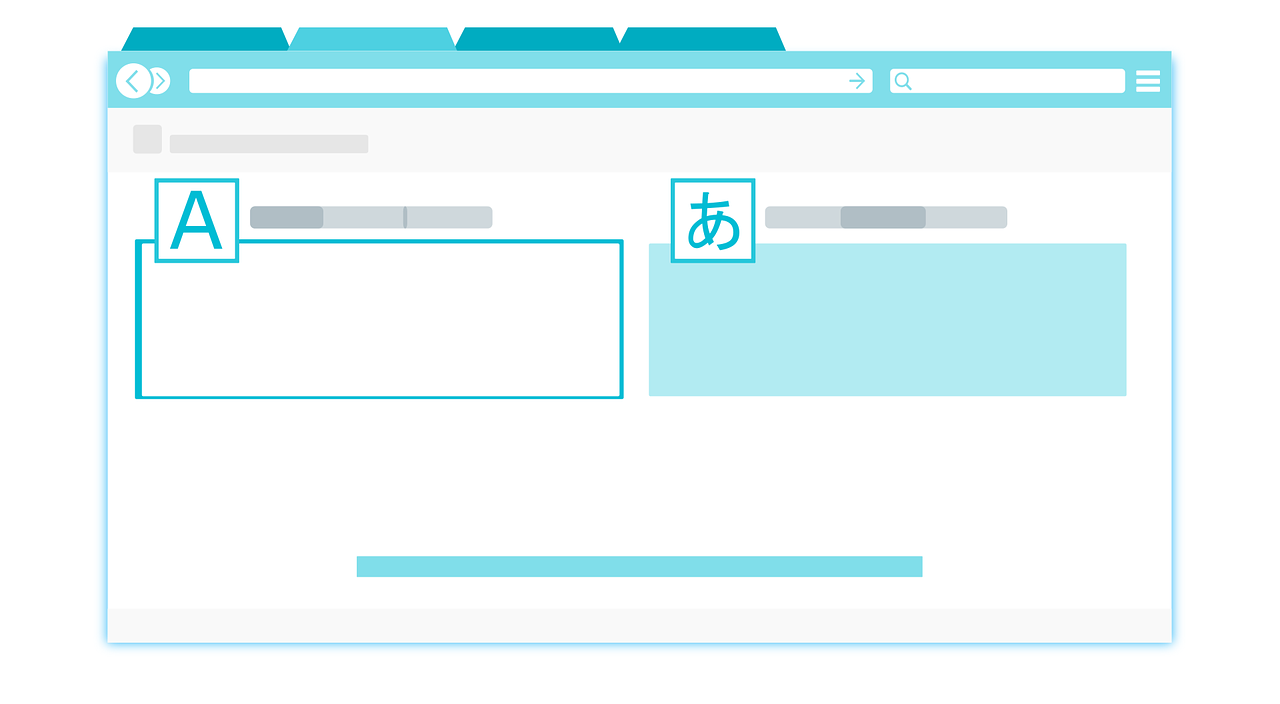 How MegaMeeting's Live Translation Video Conferencing Works
1. Upon entering the meeting room, each attendee will select the language they wish to use. This will take all of the spoken communications in the conference and translate them into that language. For example, let's assume attendee E chooses English, attendee F chooses French, and attendee S chooses Spanish.

2. There will be an open real-time live translation chatbox in the middle of the meeting room that shows what each attendee says, as well as what the others are saying. It will appear as a continuous, scrollable running script on the page.

3.  When attendee E speaks, MegaMeeting will take what attendee E says and place English in their running open chatbox. MegaMeeting will also translate what attendee E says into French and place the French translation into attendee F's open chatbox. Finally, MegaMeeting will translate what attendee E says into Spanish and place the Spanish translation into attendee S's open chatbox.  

4. When attendee F speaks, MegaMeeting will take what F says and place the French translation into their running open chatbox. MegaMeeting will also translate what attendee F says into English and place the English translation into attendee E's open chatbox. Finally, MegaMeeting will translate what attendee F says into Spanish and place the Spanish translation into attendee S's open chatbox.

5. The same thing will apply with Spanish, meaning, all of attendee S's communications during the video conferencing session will be translated and placed in the appropriate person's open chatbox translated into the language they choose.
Today's modern video conferencing solutions allow for live translation as a feature with no additional downloads as a MegaMeeting subscriber. You don't need special equipment, just your usual business tools like a desktop or laptop, tablet, or even a cell phone. This service works on all major browsers. All you and the participants in your video conference need are an internet connection, a mic, and a camera.
Why is MegaMeeting Rolling Out Live Video Translation Now?
At MegaMeeting, we understand that inclusivity matters to your business now more than ever. We live in a globally interconnected world where the assumption that all of your clients, vendors, and employees speak the same language simply doesn't apply anymore. Given that the frequency of online events is expected to increase, not decrease, even after COVID is over, it's the right time for a live translation app to add more value to the robust service offering that MegaMeeting already offers.
We expect that our web conferencing with language translation will open new doors for our clients. Your webinars now can handle a much wider audience. Your vendors can now communicate more fluidly in their native language with no interpretation issues. Today's technology advancements allow us to reach international audiences and an increasingly diverse population here in the United States.
Talk with MegaMeeting today about adding a live translation feature to your next video conference. This service couldn't come at a better time for your business and we're excited to introduce it to your teams.
---

MegaMeeting solves the biggest challenges of modern video conferencing. For users, it is an all-in-one platform that delivers both video conferencing and webinars in a single, simplified interface. For attendees, it is 100% browser-based, making it highly accessible; joining a meeting is instantaneous from a single click. For enterprises, it is highly customizable, with white-labeling options for a private branded solution. For developers, it is API-driven and easy to integrate.
Powered by WebRTC, Node.js, React, and GraphQL, it is a cutting-edge platform that is fun and easy to use for users and developers alike.