Many people associate web and video conferencing software with the office environment. However, the benefits this technology provides extends far beyond the company board room. These types of solutions have actually changed the way industries communicate with each other. Here are some of the industries that have benefited from web and video conferencing solutions:
Education
Web and video conferencing have dramatically changed the way teachers teach and students learn, especially in higher education, such as colleges. Teaching classes using web or video conferencing solutions has enabled educators to reach out to many learners in any part of the world. With web or video conferencing, an instructor can invite experts and guest speakers to "visit" his or her class without having to travel to the actual school location.
This has enabled schools in different parts of the world to collaborate on ideas and work together on projects. In fact, with virtual field trips, a student can travel around the world and visit zoos, museums and other historical landmarks located far from his or her school without ever leaving his or her school.
Many colleges are taking advantage of web and video conferencing by offering classes online, allowing students to attend from their home and on their own schedule.
Financial Services
Web and video conferencing have helped people in the financial industry to reach out to a larger group of clientele. This technology, through an online meeting software, has also made it possible for those in the financial industry to attend meetings "face-to-face", without leaving their offices or homes.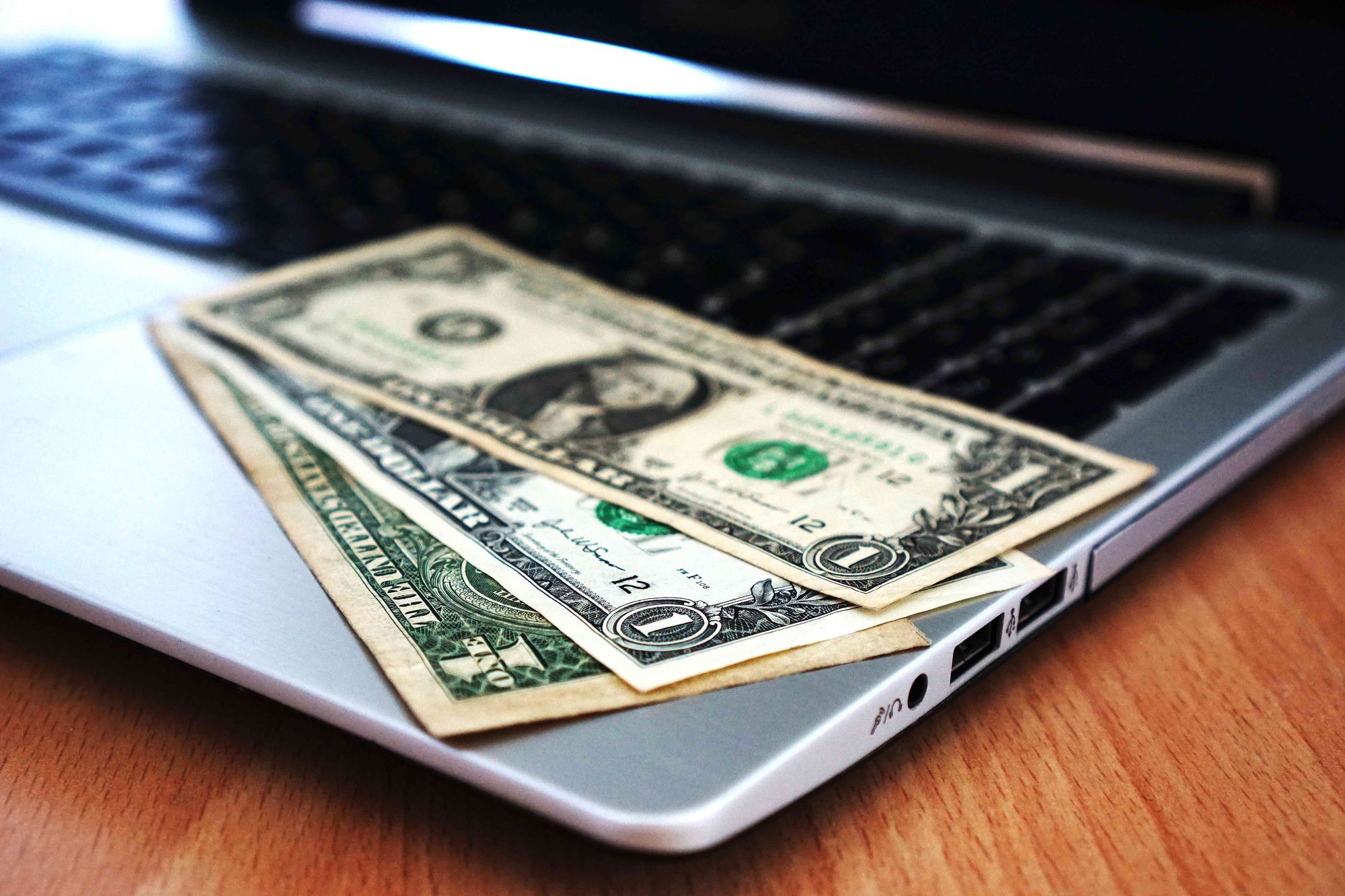 Additionally, account reviews, the sharing of financial information and product collaboration can all be done on the internet through tools such as notepad, whiteboard and the ability to show spreadsheets and documents through a screen sharing feature that most online meeting solutions provide.
Web and video conferencing can help financial agents make real-time decisions when dealing with new developments and issues arising in the financial markets. This is due to the fact that web and video conferencing enable financial agents to connect instantly with their clients, fellow employees, and prospects.
Religious Organizations
Religious organizations utilizing web and video conferencing solutions have been able to benefit from this technology as it has helped them stay connected with their members. Broadcasting weekly services, for instance, has enabled religious organizations to ensure that their services reach those members who are held back from attending in person due to weather conditions, location, not feeling well, physical limitations or for any other reason.
Apart from broadcasting weekly services, religious organizations use web and video conferencing to conduct board meetings and collaborate with other congregations, conduct educational and training courses and to hold counseling sessions.
Local and Government Municipalities
While it is not possible to physically be in two places at the same time, those working in local and governmental municipalities usually wear many different hats and are required to mentally be in two places at the same time.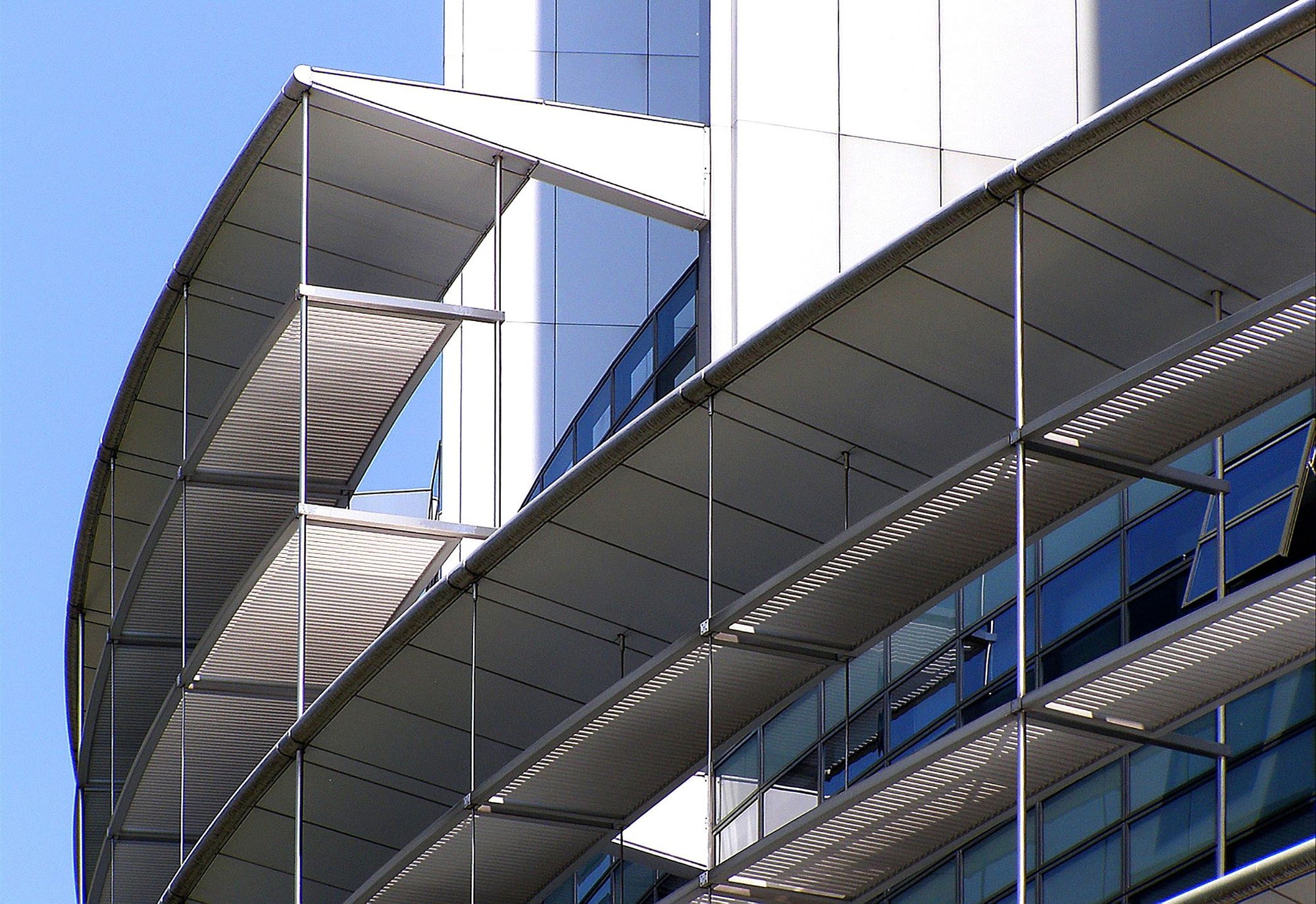 Web and video conferencing can enable a civil service agent and official to virtually be in two places at the same time; this is accomplished by setting up multiple online meetings that an individual can then be a part of. Government and public service employees use web and video conferencing to conduct training, town hall meetings, live inspections, community development and so on.
Non-Profit
The organizations in the nonprofit sector rely heavily upon grants and donations to stay afloat. Web and video conferencing can help nonprofit organizations stay afloat during both good and bad economic times. This is accomplished by taking advantage of the technology to reduce the operating expenses by ensuring that these organizations can meet with anyone, anywhere and at any time without spending valuable resources and money on travel related costs. This has given nonprofit organizations an unlimited geographical grasp.
With a good web based video conferencing solution,  nonprofit organizations can offer information updates to contributors, benefactors and investors, host live fundraisers, train their new employees, hold internal meetings, and communicate with clients without having to spend a lot of money since all these can be done without having to travel.
For any industry to benefit the most from web and video conferencing, the businesses must utilize a good online meeting software solution that addresses the needs of the individual business and industry.
---
MegaMeeting solves the biggest challenges of modern video conferencing. For users, it is an all-in-one platform that delivers both video conferencing & webinars in a single, simplified interface. For attendees, it is 100% browser based making it highly accessible; joining a meeting is instantaneous from a single click. For enterprises, it is highly customizable with white labeling options for a private branded solution. For developers, it is API driven and easy to integrate.
Powered by WebRTC, Node.js, React, and GraphQL is a cutting-edge platform that is fun and easy to use for users and developers alike.
---