In the modern educational system that exists today, technological advancement and innovation have never been seen more clearly. Cutting-edge technology that has the ability to significantly simplify what were once complex processes is something that educators, as well as students, are passionate about. One of these advancements is web based video conferencing software.
Teachers and students can all benefit when online meeting software is used as part of everyday classroom activities. Educators are able to broaden their horizons by being available to more students and students can meet guest speakers and experts, even if they are located at the other end of the world. However, this is just the tip of the iceberg; when it comes to web based video conferencing software in the classroom, the sky really is the limit.
Students are taking part in field trips at the other end of the world, without actually setting foot out of their classroom or lecture.
A modern and virtual twist on the old hand-written pen pal idea means that students are now connecting with other like-minded students who live thousands of miles away.
Teachers are able to reach out to students who are having problems with a particular course or subject and offer one-on-one mentoring.
Students are benefiting from unlimited sources of knowledge now that schools can combine their educational resources.
When a student is isolated due to weather or location, teachers are able to use web based video conferencing software to connect with them.
Students don't need to leave home to engage in music lessons and other courses.
Teachers, along with staff, are able to further develop their skills by taking part in online webinar workshops, seminars, and other continuing education events.
Professionals and experts are making themselves more available for class lectures and discussions since there is no need for them to travel to make such a presentation - all they need to do is make use of online meeting software to be 'virtually' in the classroom with the students.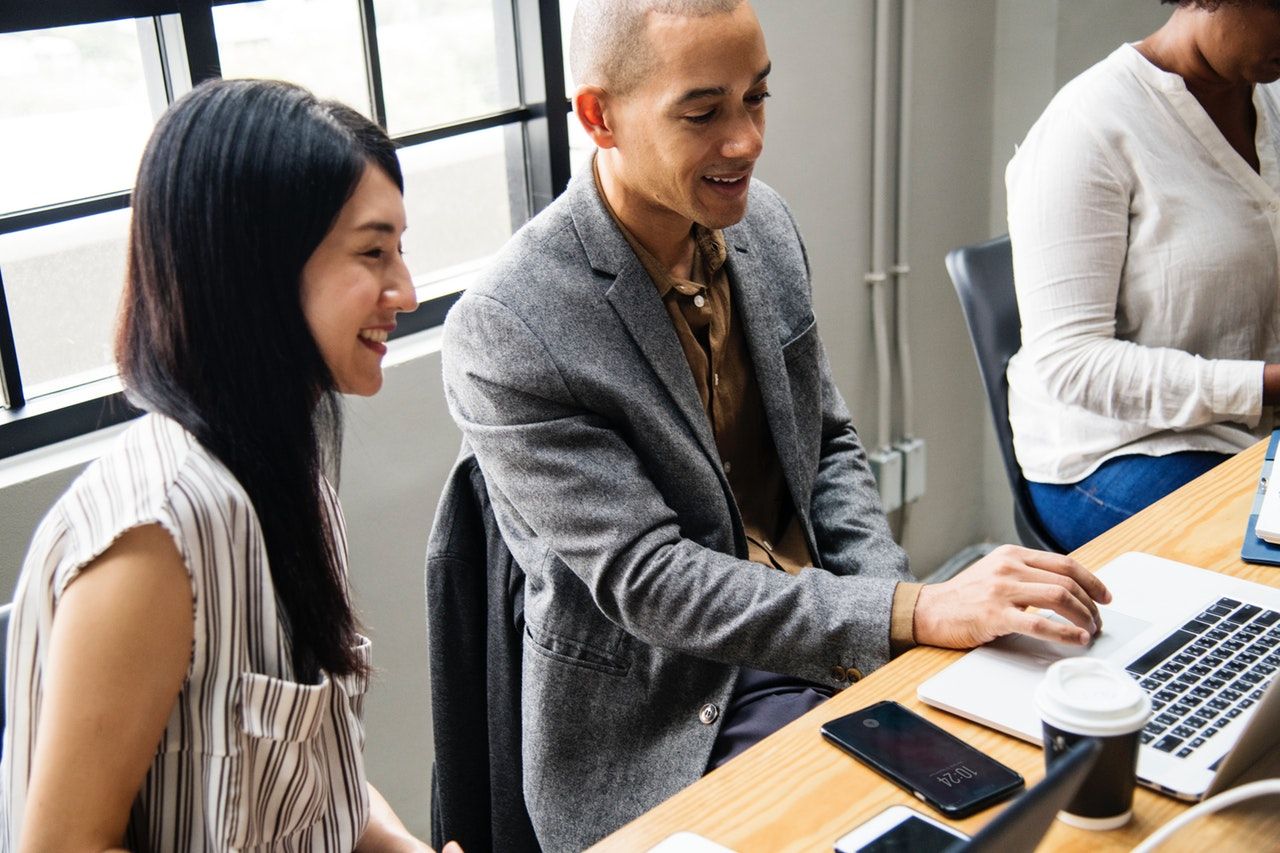 Students are able to remotely interview experts, regardless of location, hence providing a base for more detailed research.
Since web based video conferencing software allows interpreters to be present in a classroom, even language no longer forms the challenging barrier that it once presented.
Thanks to the use of online meeting software, students are able to improve communication and presentation, skills which are vital for the business world. Hence when educational institutions use these services to their fullest capabilities, not only do they provide a key benefit to their students and teachers, but they also provide a big benefit to our future society.

---
MegaMeeting solves the biggest challenges of modern video conferencing. For users, it is an all-in-one platform that delivers both video conferencing & webinars in a single, simplified interface. For attendees, it is 100% browser based making it highly accessible; joining a meeting is instantaneous from a single click. For enterprises, it is highly customizable with white labeling options for a private branded solution. For developers, it is API driven and easy to integrate.
Powered by WebRTC, Node.js, React, and GraphQL is a cutting-edge platform that is fun and easy to use for users and developers alike.
---