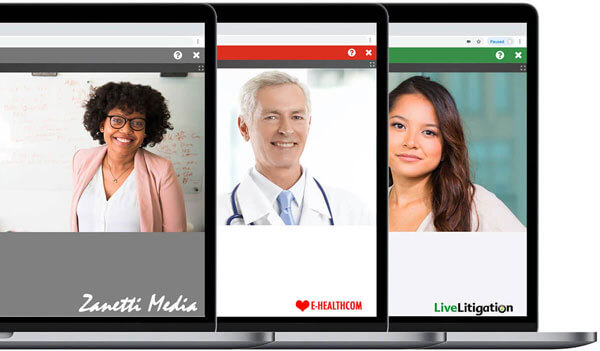 Enhance Your Branding Efforts with a White Label Experience
The MegaMeeting web conferencing app is designed to provide users with the freedom to create a personalized webinar or video meeting experience using their own unique branding. Branding is an important part of any organization's marketing strategy. By providing users with a white-label experience, MegaMeeting makes it possible for clients to rebrand different aspects of the app in a number of ways, making it part of their own unique identity.
For starters, users can integrate their company's branding in the meeting rooms, ensuring that all correspondence bears a unique and recognizable look. Furthermore, the app also comes with free Secure Sockets Layer (SSL or https://) integration, making it possible for users to add their own, secure custom domain name. This ensures that the experience is tailored to your organization's brand from start to finish.
Users can choose between a co-branded account and a privately branded account depending on how much flexibility they want when it comes to adding their own unique look to their web conferencing experience.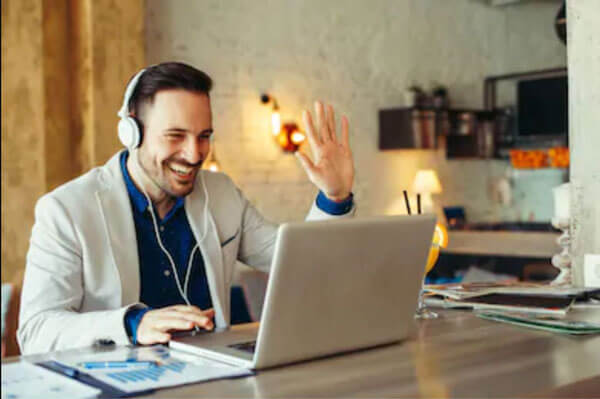 Streamlined Web Conferences with WebRTC Video Chat
MegaMeeting uses WebRTC to ensure that end users enjoy streamlined, unencumbered video and audio chats across all devices and platforms.
WebRTC makes it possible for users to conduct video conferences and chats via their browser. In the past, before the development of these revolutionary standards, individuals had to rely on dedicated video conferencing apps developed by different companies. To communicate effectively, these traditional standards required all peers to be on the same platform. However, WebRTC changed the game by eliminating such inconvenient limitations, and making it possible for peers on different platforms to communicate smoothly without any problems.
In a nutshell, the adoption of WebRTC standards across the board by leading tech companies has significantly streamlined the process of making audio and video chats using the internet.
In addition to simplifying the process of making video and audio chats via the internet, WebRTC also comes with some notable advantages. Firstly, WebRTC helps ensure that end users enjoy the best video conferencing experience by supporting high quality video and audio. It uses Opus codec for audio data, and VP8 codec for video data. As such, users are no longer required to use any third-party solutions to enjoy the best video and audio quality during their chats. This also saves end users from falling victim to malicious third-party solutions.
Secondly, for secure communications, video and audio data is encrypted using SRTP (Secure RTP Protocol). Furthermore, those participating in the video conference are authenticated by the system.
Thirdly, since WebRTC is designed to work on a variety of platforms and devices, MegaMeeting users can participate in video and audio chats using the device of their choice, including laptops, smartphones, PCs, Macs or tablets. The video conference app will also work regardless of the device's operating system.
Finally, by relying on WebRTC standards, MegaMeeting becomes the best video conferencing app simply because it allows for the adaptation of the media type to suit the network resources of each endpoint involved in every video and audio chat. Since network conditions vary from one end point to the other, depending on the location of each participant to an audio or video chat, the app will still be able to provide the best possible experience for each participant by adapting the video and audio media to a format and size that matches the condition of the network they are using.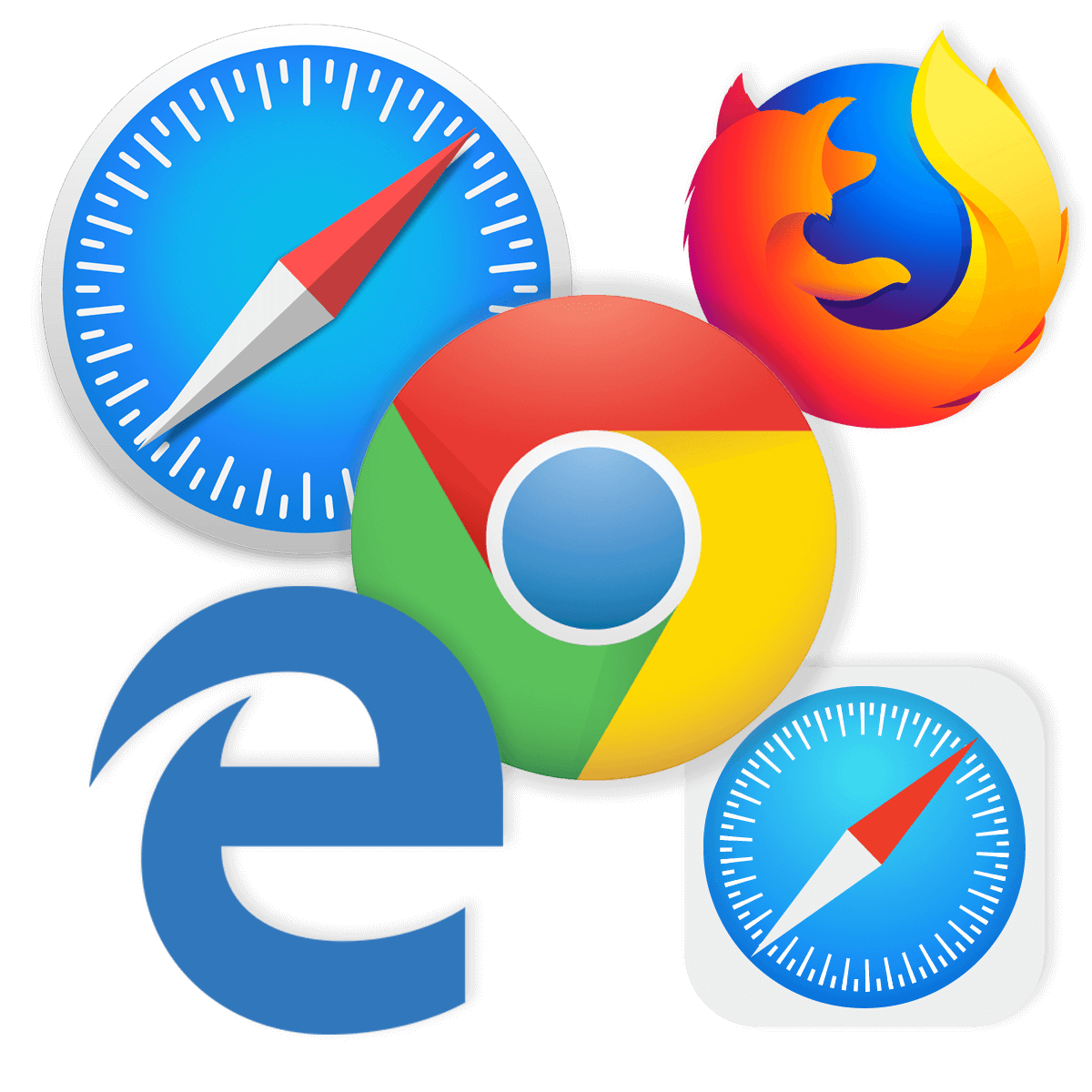 Effortless Browser-Based Operation
One of the main reasons why the adoption of video conferencing and webinar solutions has been lagging in the past is because enjoying these services meant users had to download and install video conferencing software. Many individuals and businesses were not open to the idea of having to obtain proprietary software and even hardware. MegaMeeting is a browser-based video conferencing app that does not require users to download any proprietary software.
To participate in a video conference or webinar, users simply need to use any browser that supports WebRTC, including Edge, Chrome, Safari and Firefox, among others. This alone makes the work of participating in video conferences so much easier.
As a result, organizations and other users are able to increase attendance numbers for all their webinars and video conferences, as attendees only need access to a browser to attend.
By being making it easier for users to connect with their target audience, browser-based web conferencing solutions also make it easier for organizations and other users to grow their brands. Brands can schedule regular sessions with their customers, thus building strong, lasting relationships. Add in our white-label experience and you can start to see just how effective this app can be in helping you build a stronger brand.
Easy-to-Use APIs For Developers
The MegaMeeting webinar app and video conference app is designed to allow for effortless integration into any application through the use of our GraphQL API, thus making it the best web conferencing app for developers. If you are a developer or organization looking to enrich your own application with a highly capable and easy-to-use web conferencing solution, then you will be happy to know that the GraphQL language facilitates easy and effortless integration of our app into your own projects. Our API offers great documentation and allows for simple, yet powerful queries as far as developers are concerned.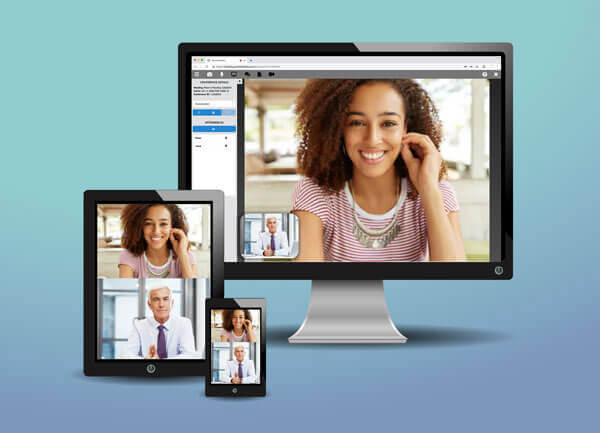 Secure Video and Audio Transmission
As the internet gains more prominence in our modern way of life, security concerns are taking center stage; individuals and organizations are only interested in the most secure solutions, especially when it comes to matters relating to communication. This is the same when it comes to the best video conferencing app.
MegaMeeting understands the important of providing secure video and audio transmission processes, especially considering the fact that video conferences may at times involve the discussion of delicate corporate or personal matters. Regulations such as those contained in the Health Insurance Portability and Accountability Act (HIPAA) also come to mind when it comes to the secure transmission of confidential video and audio data.
To protect the security of your video and audio data, MegaMeeting relies on the use of a number of safety measures. For starters, all invited attendees are assigned secure links and unique access keys to ensure that they are the only ones present at any given webinar or video conference. Once the webinar or video conference has concluded, the access keys can be revoked to prevent them from being used in future events.
To safeguard the integrity of the data during the transmission stage, we use highly secure encryption. This simply means that the data is scrambled during transmission before being decrypted after it is received by the recipient's device.
To further protect the data from any security threats during the transmission phase, MegaMeeting relies on WebRTC peer connection networking for video conferencing meetings within its video conference app. This simply means that instead of transmitting the data through a server, where it is most susceptible to common threats, the data is sent to the devices of the recipients directly. For larger meetings and webinars, MegaMeeting's webinar app utilizes servers located within the Amazon cloud; these servers are amongst the safest in existence today.
It is also important to mention the fact that all recordings made during any web conference, online video meeting or webinar hosted using the MegaMeeting app are stored securely to keep the information therein from getting into the wrong hands.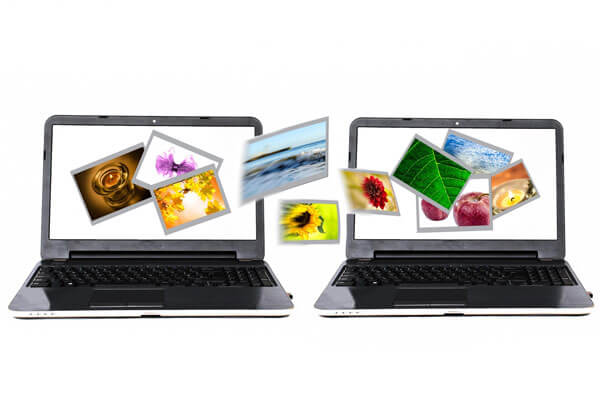 Screen and File Sharing
The MegaMeeting web conferencing app also supports easy and convenient screen and file sharing during webinars and video conferences.
Screen sharing makes it possible for users to share their computer screen display, as well as any active applications, with other participants. This feature is available to Mac and PC users with Chrome or Firefox browsers. One of the main advantages of this feature is that it makes it easier for users to accomplish a variety of tasks, including performing product demonstrations, training attendees and reviewing documents.
The file sharing feature, on the other hand, makes it easier for users to prepare documents prior to the webinar as well as to share and view documents with other participants during video conference and webinar sessions.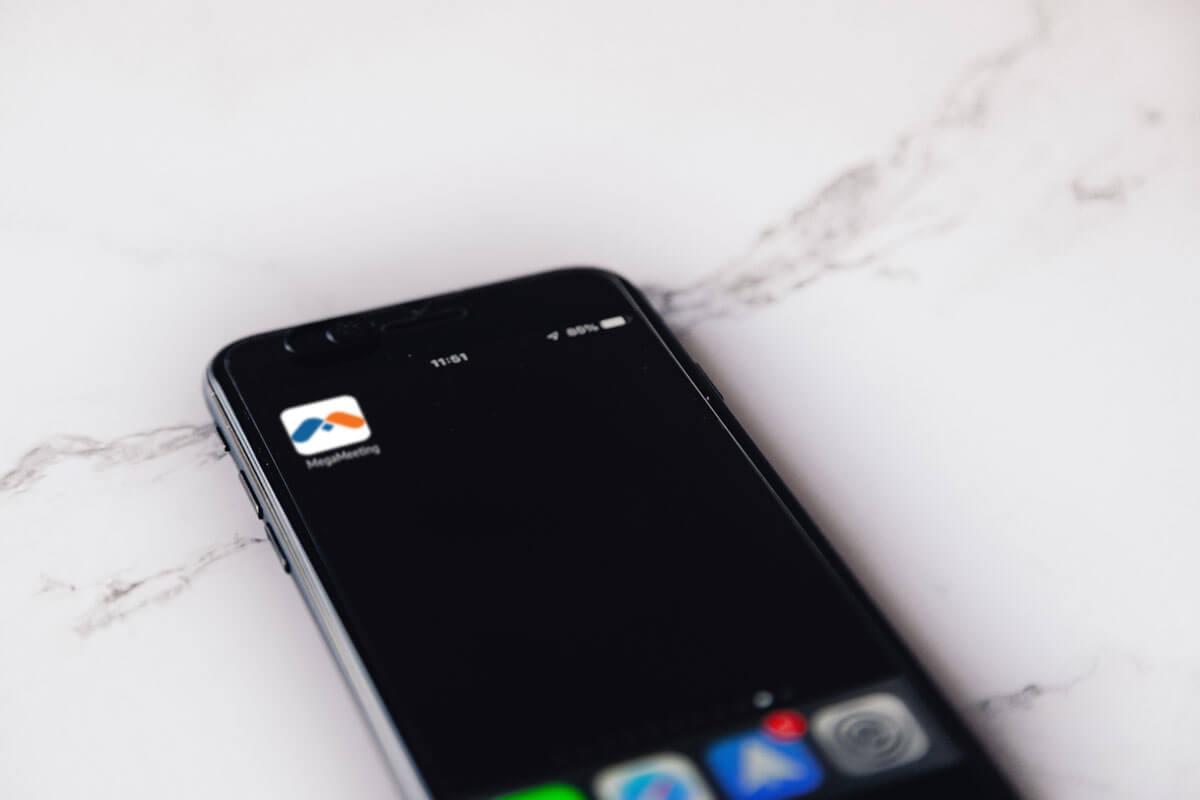 Attendee Registration
If you are planning a webinar or web meeting of any sort, you will need to put together a comprehensive list of the invited attendees. This helps give you an idea of the number of attendees you should expect at your event. You can use this feature to create a customized attendee registration page. Unique and secure links and event reminders can be sent out to recipients drawn from the registration page.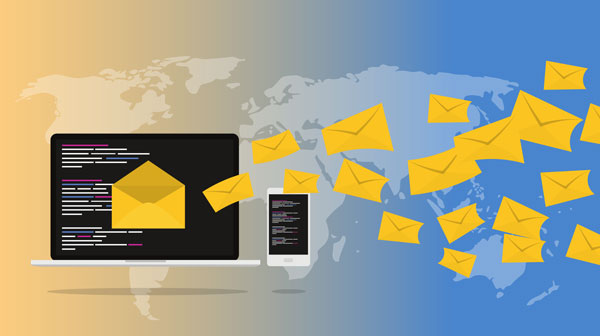 Email Invitations
When it comes to creating the perfect webinar or video conference meeting, as a host, you will need to send out invitations to your target audience. To make this task as easy as possible, the MegaMeeting video conference app and webinar app allows you to send customized individual email invitations. Within the email invitation, you are able to include unique keys and secure links for each of your participants. This makes the work of attending the web conference much easier for invited guests, as they need only click on the link to log into the meeting, instead of having to copy and paste web addresses.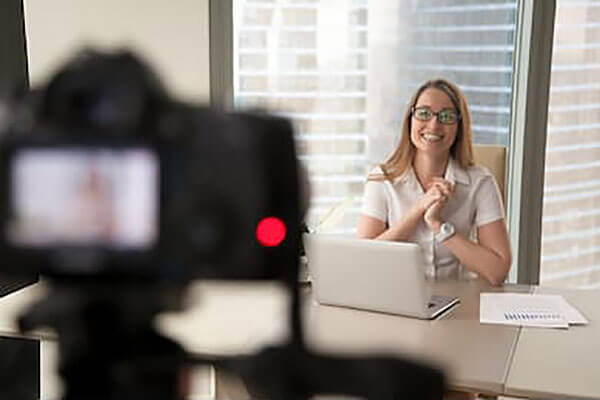 Recording
Another reason why MegaMeeting is the best web conferencing app is due to our recording feature. Users can take advantage of this feature in a number of ways. For starters, you can use it to archive all web meetings in a central and easy-to-access location.
The recording can be shared with any participants who were not able to attend the live event, or any attendees who would like to have a personal copy where necessary. Furthermore, the recordings can be made available for future review.
Web conferencing solutions have changed the way we share and distribute information in today's world. While it is true that there are many video conferencing apps and many webinar apps available on the market today, it is important for end users, as well as web conferencing service resellers, to choose wisely, as all of these products are not made equal.
From the above information, it is easy to see why MegaMeeting is the best video conferencing app and the best webinar app, all rolled into one unified platform. MegaMeeting is not only designed and built to support easy and cost-efficient end use, but thanks to the integration of the latest technologies, including WebRTC and our easy to use API and white label experience, it is also highly customizable, both from an application development and branding point of view.