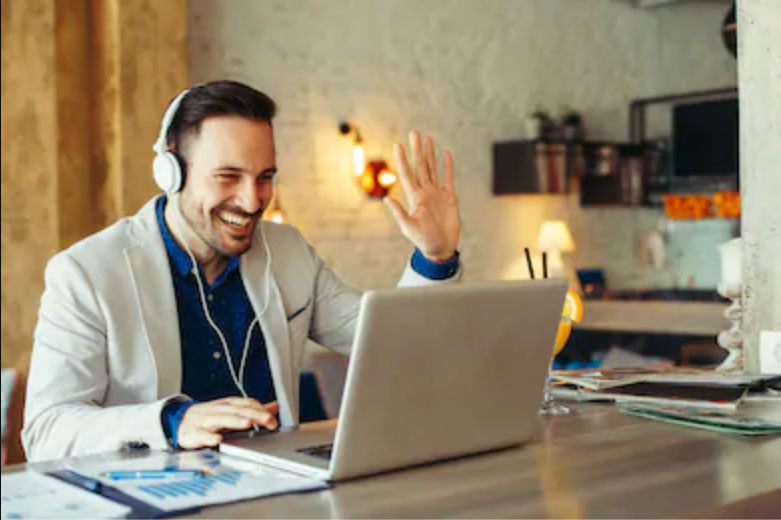 Secure Multimedia Communication
WebRTC video conferencing has been designed to be inherently secure. Whether you use WebRTC for video or audio, you are guaranteed secure communications. The standards make use of Secure RTP protocol (SRTP) to encrypt voice and video and to authenticate the parties.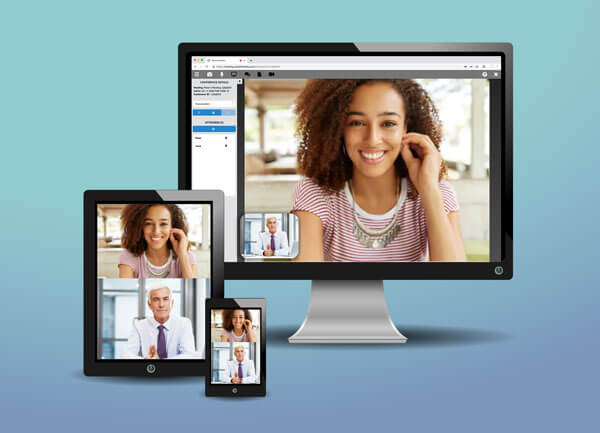 High-Quality Voice and Video Chat
Aside from being secure, WebRTC video chat offers high-quality voice and video quality for users. For voice data, WebRTC uses Opus codec derived from SILK codec technology. For video data, the standards use VP8 codec. The use of these programs ensures that users get the best-quality in voice and video without having to incorporate any third-party codec that might feature malicious code. Importantly, it ensures compatibility and interoperability across devices and platforms.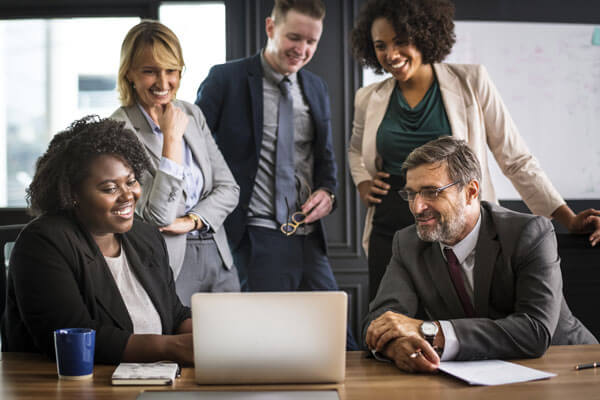 Device and Platform Independence
WebRTC service is designed for browser use. The technology has been designed around the idea of making it easy for people to connect in real-time via voice and video calls over the internet, using a browser. As a communication option, it is independent of the platform you are on or the device you are using.
Before WebRTC conferencing, traditional online-based multimedia communications relied on standards defined by the particular company providing the service. This meant communications peers had to be on the same platform to make use of multimedia communications. With the introduction of WebRTC video conferencing, entities on different platforms can communicate without any hiccups. As such, these standards effectively democratize online multimedia communications.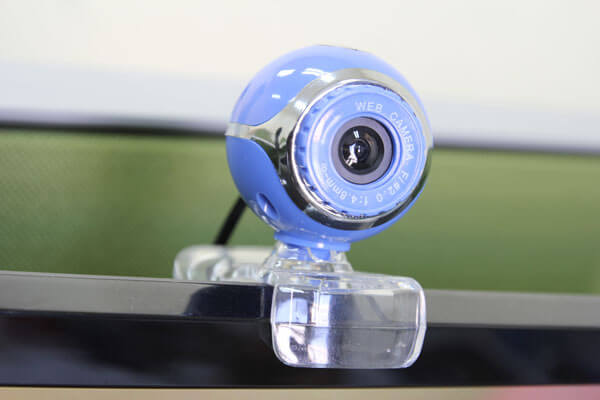 Adaptation to Network Conditions
WebRTC video conferencing standards allow for the negotiation of multiple endpoints and media types. This makes WebRTC service very adaptive in both video and voice communications as the format and size of the voice and video can be defined for every endpoint on an individual basis.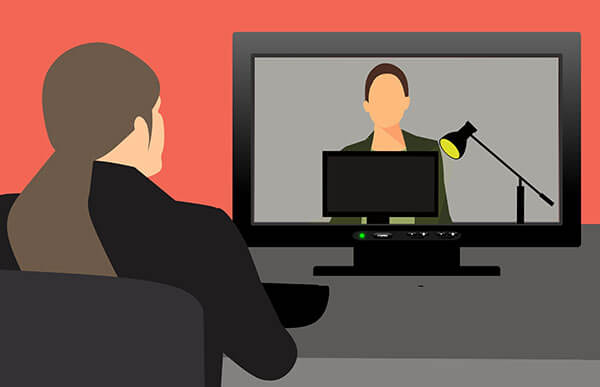 Free Adoption
WebRTC has been an open-source project spearheaded by Google. As such, the API and the vast majority of the technology behind this new communication method are free to use and develop upon. With this in mind, individuals, companies, organization or any entity can use the WebRTC service to develop a custom communication tool that suits their application and needs. Alternatively, entities can elect to use one of the many solutions from top vendors making use of this advanced tool for communication standards. In a nutshell, there are plenty of voice and video communication solutions for personal and business consumers owing to WebRTC.