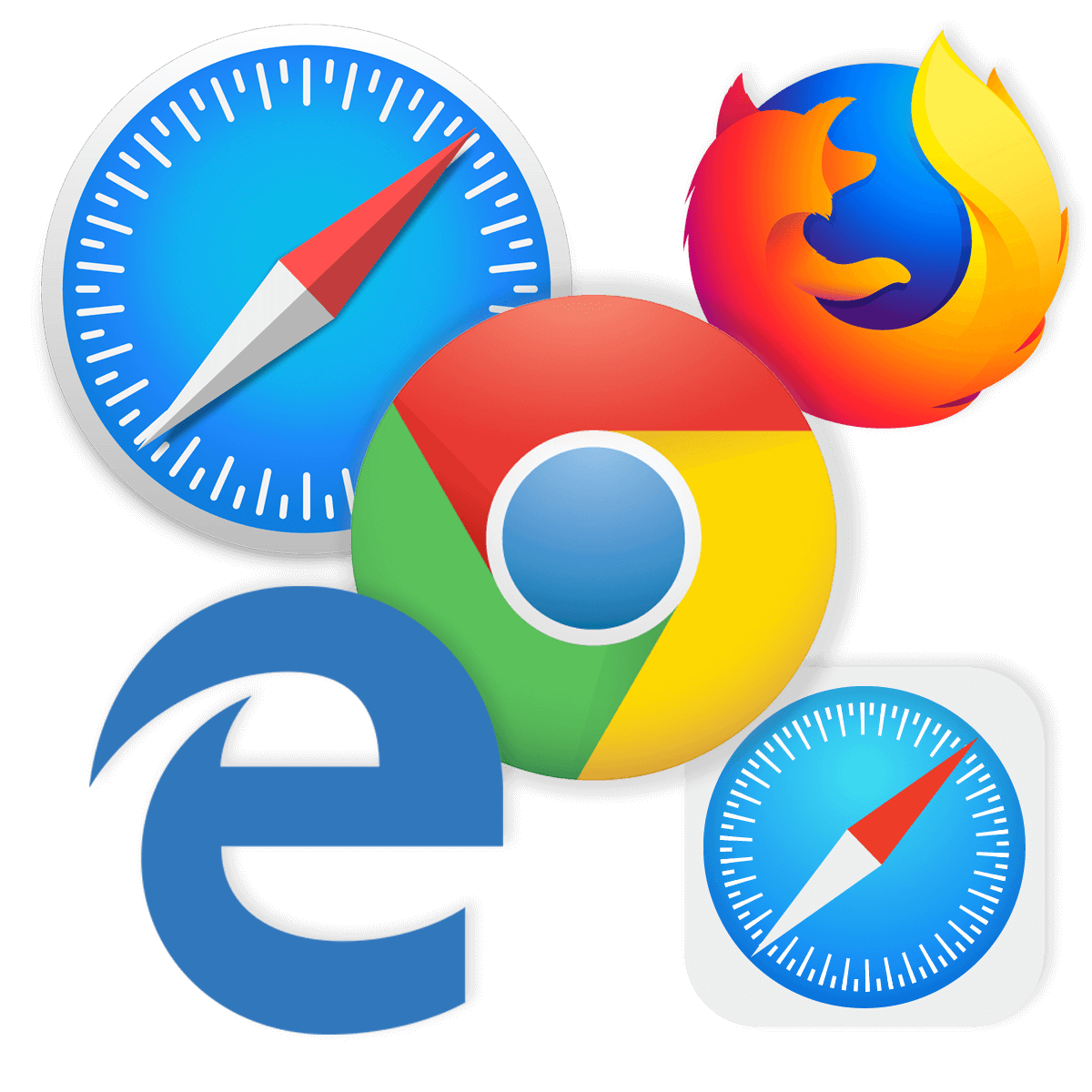 Platform Independence
In the past, before the introduction of WebRTC, users in need of video communications relied on solutions designed by specific companies. These standards usually required all users to be on the same platform or even using the same proprietary hardware. WebRTC, a revolutionary protocol, changed all this, introducing a new and more efficient norm.
WebRTC standards have removed platform and device specificity from the equation. This simply means that any obstacles that were initially hindering online video communications have now been eliminated in one fell swoop as attendees can now use the device of their choice (desktop, laptop, tablet, or phone).
WebRTC is generally designed to make it possible for users to make audio and video calls in real time using their device's browser. When it comes to making multimedia communications via the internet in real time, these new standards do not rely on a specific platform or device. This means that no one is left out, provided that they have an internet-enabled device and active access to the internet.
All in all, WebRTC is not platform or device specific.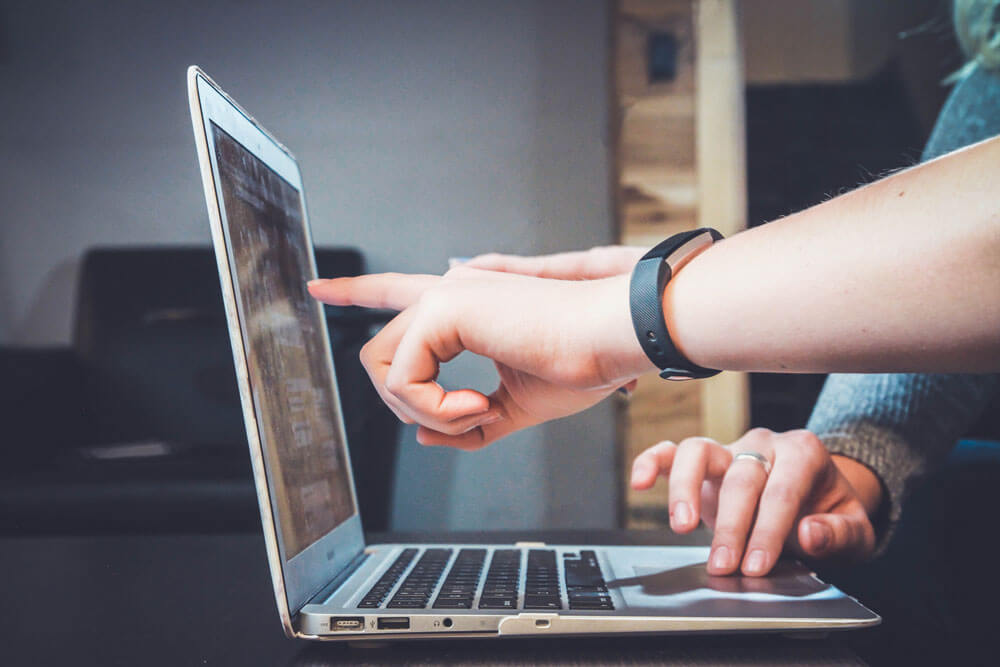 Network Adaptation
Online video conferencing as a service is designed to enable individuals from different locations, whether in the same geographical region or across oceans and continents, to connect with each other in real time via an internet connection. However, this brings in the question of signal strength. Web real-time communications standards strive to give every user on each endpoint the best possible video and audio quality given the constraints of their network.
While it is true that WebRTC is designed to offer high-quality video and audio transmission, as previously discussed, this might not be standard across all endpoints. To avoid disconnections or any unnecessary interruptions or lag in the real-time feed, WebRTC automatically adjusts the audio and video profile to match the capacity of each endpoint's network connection. The receiving browser's network conditions are sent to the sending browser via the receiving browser's Secure Audio Video Profile with feedback and Multiplexed Real Time Protocol Control Protocol embedded.
Simply put, WebRTC dynamically adjusts the quality of video and audio sent to each endpoint to match the specific network conditions, resulting in a higher percentage of meeting attendees having a better overall experience in their online meetings.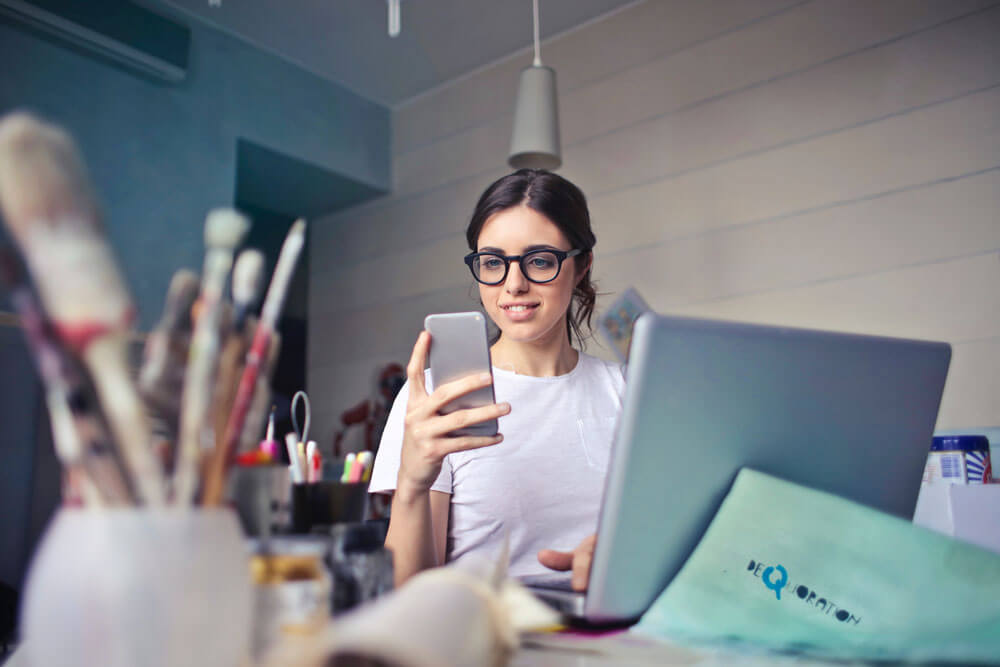 Cost Savings
WebRTC-powered solutions are more affordable than those using its closest competitors, including Unified Communications and VoIP. As previously mentioned, everything you need to take advantage of RTC is freely available through your web browser. This communication protocol does not require users to invest in any additional resources, and it can even be used to reduce the cost of your organization's existing communications systems.
Unlike Unified Communications and VoIP systems, RTC does not require users to invest in any dedicated hardware or software resources. Furthermore, WebRTC uses your existing bandwidth and servers as well, thereby eliminating the need for any extra resources. In fact, choosing to use real time communications can help organizations save on costs by reducing the number of phone lines they currently have.
As previously stated, everything you need to use RTC is most likely built into your device's browser. On top of this, as an open-source technology, everything you need to integrate this standard into your communication system is freely available online. This means that businesses do not need to spend any money on software development or licensing, unless they are looking for a ready-made, feature-rich solution such as MegaMeeting – which, in addition to being WebRTC-enabled, comes with a variety of other useful features.
The easy-to-use nature of this standard also means that businesses and other users do not need to invest their time and money on deployment or training.
Your customers will not be required to invest in any dedicated hardware or software to connect with you through this standard. The only investment they might have to make is on a microphone and headphones, just in case these items are not present on their computer.
Reducing costs is essential to the success and sustained survival of any business, especially small organizations that do not have access to unlimited resources; WebRTC gives businesses the opportunity to make significant costs savings in a number of ways.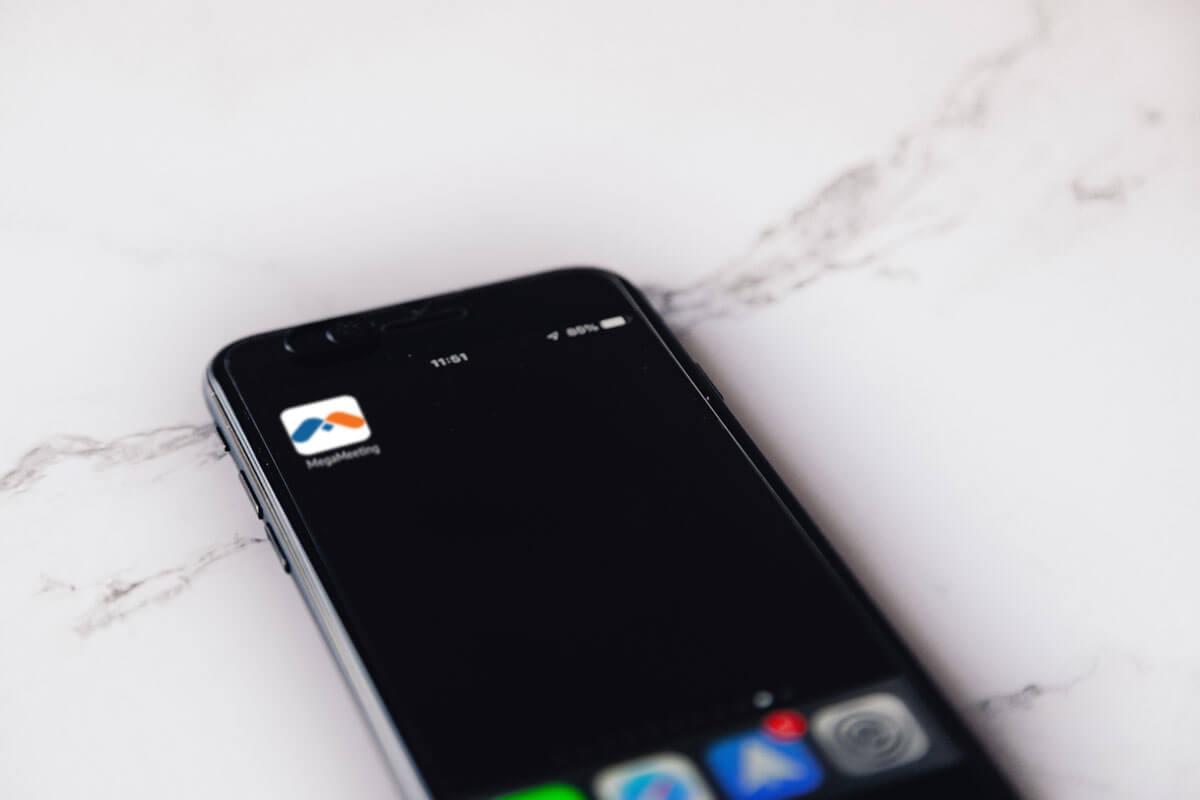 An Investment into The Future
One of the best ways to guarantee the success and longevity of your business is through the adoption of the most relevant and reliable solutions and processes. Even though RTC only came onto the scene a few years ago, rapid development and widespread adoption are working to make it an industry standard, preferred over other available alternatives in the video communication field.
WebRTC came into being due to the focused efforts of some of the biggest and most successful brands in the IT world. This means that with such strong backing, this standard is set to grow more quickly and outlast other available video communication solutions in the market right now.
By adopting this new and highly effective communication protocol, businesses can rest assured that they are relying on a product that enjoys the favor and unwavering focus of the best brands in the area of online communication.