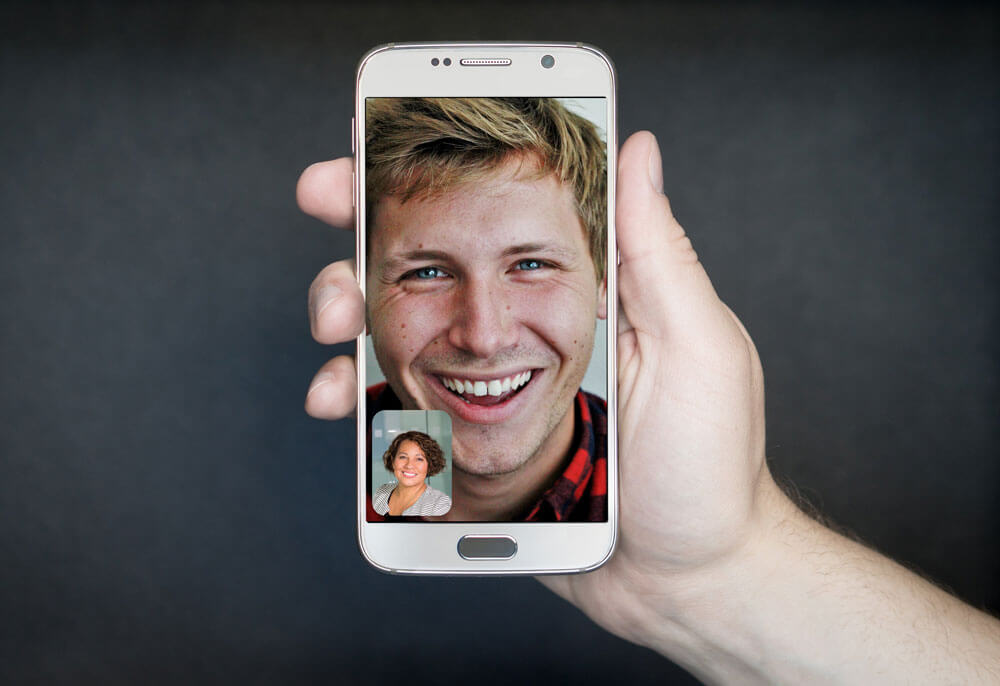 How WebRTC Makes Video Conferencing Possible on Android And iOS Mobile Devices
WebRTC is a set of open-source web-based technology that facilitates real-time multimedia communications between various parties without the need for users to download additional plugins. Every API that is needed for this technology to function is built into supporting browsers, which includes Google's Chrome, Apple's Safari, and Firefox.
The basics of this technology remain the same on both personal computers and mobile devices, like Android and iOS smartphones and tablets. This means that, at the most basic level, WebRTC communications in mobile devices are very much the same as those in laptops and desktops.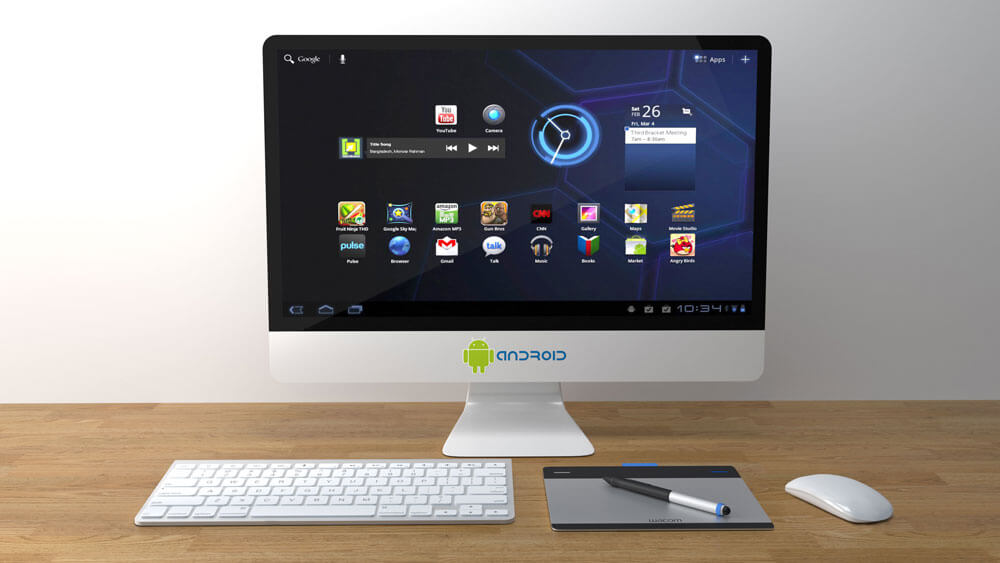 How WebRTC Works
WebRTC uses three main APIs to achieve real-time multimedia communications via a mobile browser. The three primary APIs include:
getUserMedia – Historically, developers had to rely on third-party plugins, such as the famous Flash player and Silverlight to capture video and audio from their devices. However, with HTML 5, applications can capture audiovisual data from devices using JavaScript APIs. The getUserMedia API interfaces with the system, enabling browsers to access a mobile device's microphone and camera to capture sound and video.
RTCPeerConnection – As the first of two main WebRTC APIs, this particular API is responsible for the actual WebRTC commotion. The API ensures efficient and smooth streaming of data between the devices in the web meeting or webinar. Without expounding on all the details of how RTCPeerConnection works, this API enables the peers (attendees) in a web meeting to make a connection.
After making the initial connection, RTCPeerConnection also facilitates bitstream between the peer browsers. In other words, it allows the sending of audio and video data in real time. In a nutshell, the API manages the entire peer-to-peer communication cycle between two browsers within that one single interface.
RTCDataChannel – The RTCDataChannel is the second main WebRTC API. This API is responsible for forming communications channels to exchange the app data between peers. This API is responsible for the actual transfer of data between the peers in a web conference.
The three aforementioned APIs make up the core WebRTC standards. Keep in mind that within every API, there are protocols that describe how every API should function. Moreover, there are security APIs that encrypt the data exchanged between the peers, ensuring that a web meeting is not only efficient, but safe and secure. Whether you are using a video conferencing Android app or a video conferencing iOS app, these are the APIs that make WebRTC possible on mobile devices.