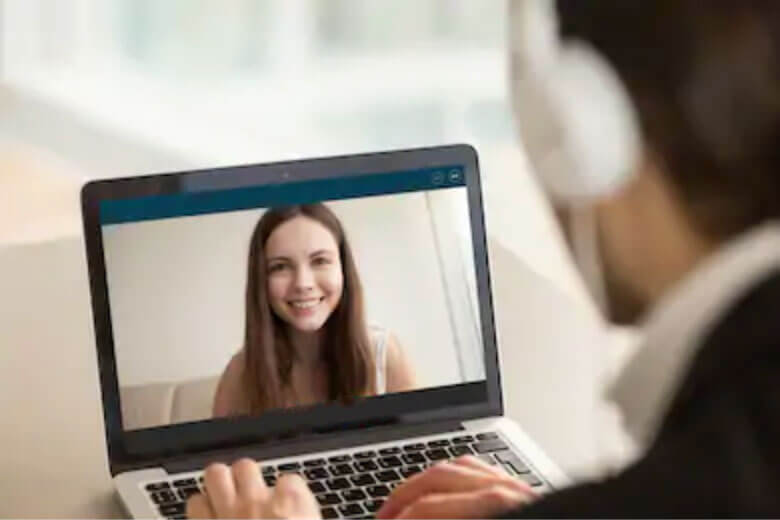 Eliminating the Need to Travel
For starters, online video conferencing has eliminated the need to travel to conduct face to face conversations, meetings or conferences. Before the availability of online video conferencing, to meet and carry on a face to face conversation with a group of individuals, it was necessary to get everyone in one place. This is no longer necessary with the advent of online video conferencing. Individuals simply need to get in front of the camera of an internet enabled device to participate in the meeting. This helps eliminate the hassle of travelling to a central venue, and creates time and cost savings.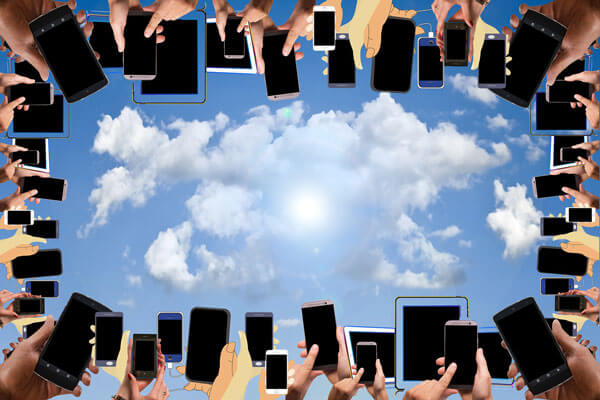 Lower Costs
Video conferencing has made communication much more affordable. Unlike in the past when expensive equipment and software were needed to facilitate a virtual meeting over the internet, modern video conferencing is simple and effortless. Regular devices, such as laptops, smartphones and tablets, can be used to carry on a video conference over the internet. Furthermore, with the advent of online video conferencing solutions, you no longer need to download any special software to participate in online video calls. All these cost savings have made online video conferencing a popular communication method for individuals, institutions and businesses.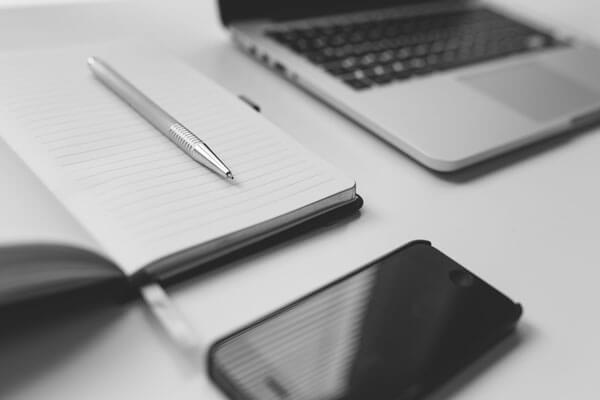 Overcoming Timing Constraints
Online video conferencing has made it easier for individuals to communicate much faster. For starters, with face-to-face communication, individuals no longer have to wait to get a response as the conversation is carried out in real time. Furthermore, scheduling impromptu meetings is much easier thanks to online video conferencing solutions. Cloud video conferencing meetings can be scheduled and conducted in a brief period as there is no need to have everyone travelling to the same location. Participants can make their contributions to the conversation at hand from the comfort of their home or office, regardless of whether they are on the other side of the city, country or globe.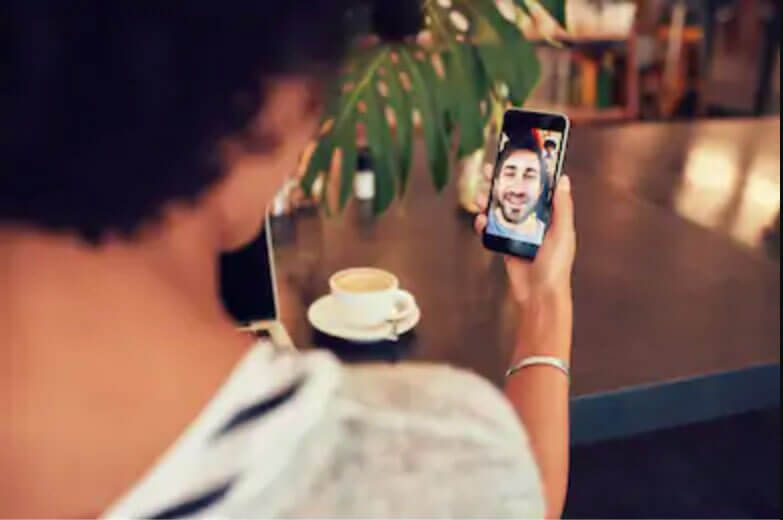 Attendance
In meetings with hundreds of participants/attendees, attendance can be an issue. Online video conferencing solutions help ease such hiccups in a number of ways. First and foremost, as previously stated, participants can attend cloud video conferencing and make their contributions from the comfort of their homes as stated above. Secondly, the best solutions also have an access key and registration feature that allows participants to register their attendance. This makes it easier for the host to accurately verify attendance as unique accounts and access passwords can be assigned to each participant.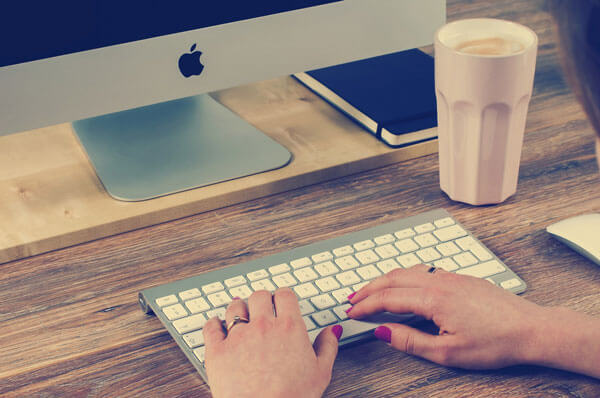 Non-Verbal Cues
Non-verbal cues are an important part of communication. Facial expressions and body language can say a lot more than words. In the past, these non-verbal cues could only be picked up during in-person conversation; however, online video conferencing, by facilitating face-to-face communication, has made it possible for correspondents to pick up on these cues even when carrying on a conversation many miles apart. This makes it easier for meeting attendees to communicate efficiently and even facilitates a deeper understanding of each other. Participants also get the opportunity to make concessions, such as giving nods of approval, transparent voting and even signing important documents with online video conferencing.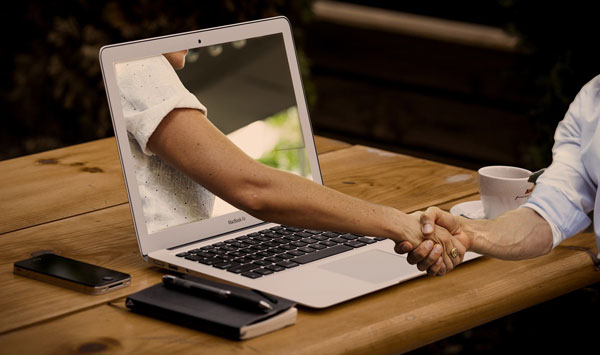 Easy Content Sharing
Where communication requires visual demonstrations and the sharing of documents, charts and any other files, online video conferencing makes easy work of it. Participants can share files, whiteboards and applications running on their devices with others by simply sharing their computer screen. This is unheard of in other communication methods. This goes a long way in helping other participants understand the discussion, hence facilitating highly effective communications.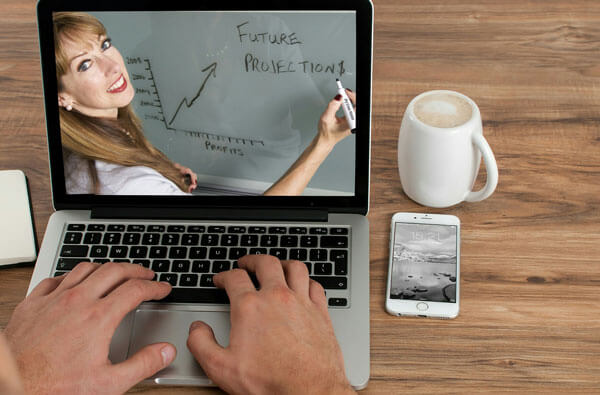 Orderly Discussions
Order is an important part of any efficient and effective discussion. Online video conferencing solutions have the features that hosts need to carry out an orderly meeting. The host is able to assign roles to participants, such as presenters. To keep participants from interrupting the presenter, the host can also mute all other participants. Furthermore, by locking out attendees who arrive to the meeting late, the host is able to limit any unnecessary interruptions. Hosts can also use the private chat feature to ensure that participants can talk to each other without interrupting the ongoing discussion.
Fast, efficient and effective communication is now possible with online video conferencing solutions. With the right feature rich solution, individuals can structure their communications in a way that helps them achieve their goals in an easy and straightforward manner, giving them a competitive advantage.