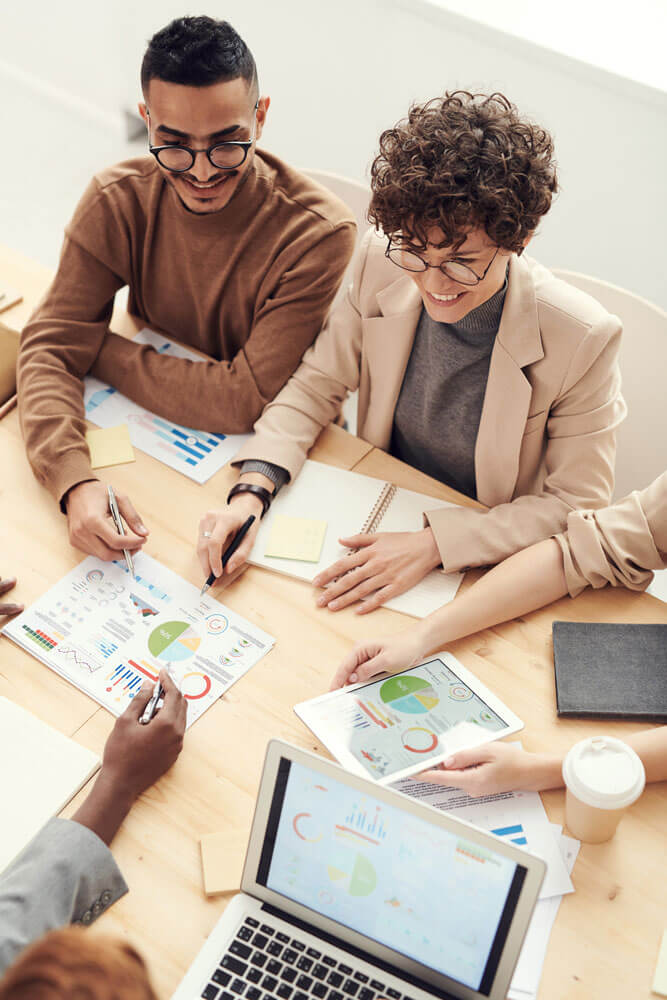 Seamless Integration with Your Web Meetings and Webinars
The concept of desktop sharing is not new. Applications such as Remote Desktop Protocol that run on Microsoft's NetMeeting, Apple's Apple Remote Desktop, and Virtual Network Computing (VNC) are the original sets of applications that made screen sharing software possible.
The caveat to using these systems, however, is that the applications tended to be OS-specific and often required a team of IT technicians to deploy. As you can appreciate, using such applications to implement screen sharing in support of web meeting and webinars was a tad difficult and exorbitantly expensive for businesses, their employees, and customers or clients to use.
Browser-based desktop sharing, on the other hand, can be deployed on any device. By using WebRTC technology, our software is designed to deploy and use in a wide variety of environments. MegaMeeting makes screen sharing software that runs on Windows 10, Mac OS, Chrome OS, iOS, or Android easily doable. Moreover, you can utilize our screen sharing technology on smartphones, tablets, PCs, MacBooks, and Chromebooks. Importantly, the screen sharing experience is seamless and ubiquitous across all operating systems and all browsers.
As previously mentioned, the core WebRTC technology is built into supporting browsers. Users do not need to download any plug-in or proprietary application. Users do not have to learn how to use a new app as they already know how to use their browser. This bodes well for seamless integration of desktop sharing into any company's communications technology portfolio, including online meetings and webinars.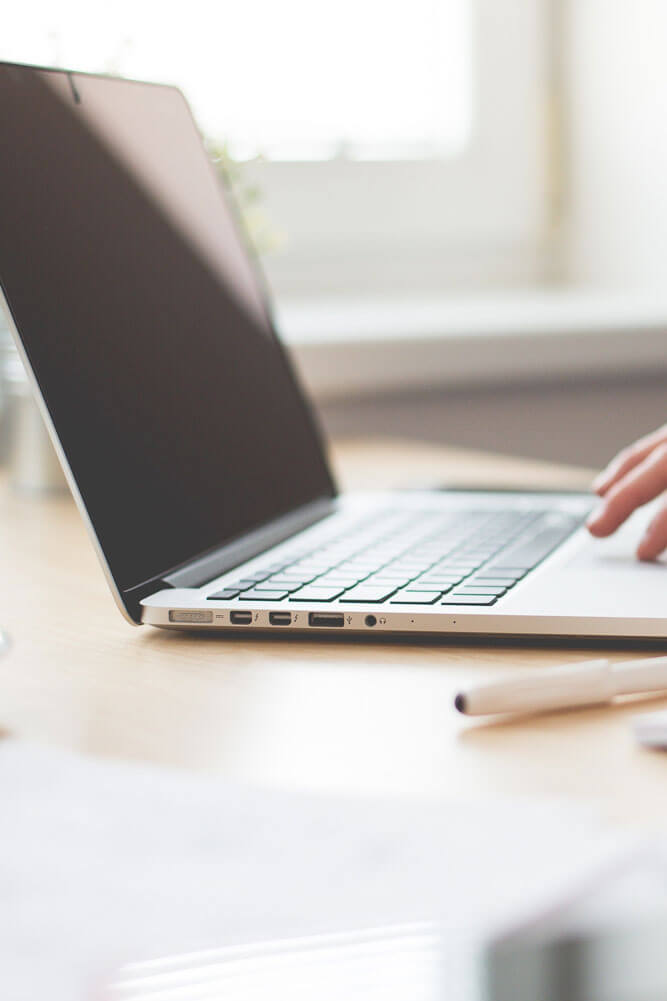 Screen Sharing Software Enhancements, Bring Your Own Device Policies and the Effectiveness of Remote Staffing
For businesses, reining in costs is as essential to the survival of the company as much as maximizing revenues is; the combination of the two is what leads to profits. Some of the ways companies are reducing their operational costs include implementing "Bring Your Own Device" and remote-working policies. These two approaches to staffing and worker empowerment not only reduce overhead cost but also help to increase productivity.
High-quality desktop sharing software such as MegaMeeting helps businesses implement these policies. The technology allows employees to work remotely while still being productive and effective.
The combination of web meeting and desktop sharing capabilities allows employees to bring their own devices to work rather than use one centralized and secure company computer to access data, as well as certain company specific applications. This allows businesses to forego spending thousands of dollars, hundreds of thousands of dollars, or in some cases, millions of dollars in equipping staff.
In the case of remote staffing, businesses can use desktop sharing to give their remote employees access to the company data that they need to work. When combined with web meetings, desktop sharing improves the effectiveness and productivity of remote workers. These technologies make remote staffing not only possible but the preferred method of staffing for many businesses looking to reduce operational costs.
In both cases, the companies still retain the security of their data and control over the access of the data. Just because a company opts for a "Bring Your Own Device" or remote staffing policy does not mean it compromises the security of their data.