Webinars are, by definition, virtual or online seminars that facilitate interaction between a speaker and an audience. The audience in question can vary in size from a dozen attendees to hundreds of people. The main difference between webinars and physical seminars is that the speaker and the audience can be in different places at the same time.
Webinars are used to host online events for product launches or introductions, executive briefings, sales presentations, employee trainings, and many others. You can essentially reach out to a wide target audience using premium audio and video live-feeds. This is what MegaMeeting's webinar software is all about: Helping individuals and businesses engage with a broader target audience through technology and innovation.
The Best Webinar Software
Our webinar platform can help you create presentations that align with your company's guidelines and vision.
Our platform offers a wide range of webinar tools and customization options that enhance audience engagement, helping to make all your webinars memorable experiences. Our webinar tools are very similar to our video conferencing tools, which are used by industry-leading companies and professionals to connect to many viewers from across the globe. We help our clients become authorities in their niche industries through high-quality live video and audio streaming tools.
Main Features of Our Webinar Platform
One-to-many live HD video and audio streaming
Up to 500 attendees
14-day free trial
Secure, 1-to-many streaming
Attendance, audience analytics and performance tracking
Tools for creating captivating presentations and widespread audio-visual viewing
WebRTC support
Webinar registration and lead capture assistance
Our platform is browser-based and compatible with leading browsers, including Edge, Safari, Firefox, and Chrome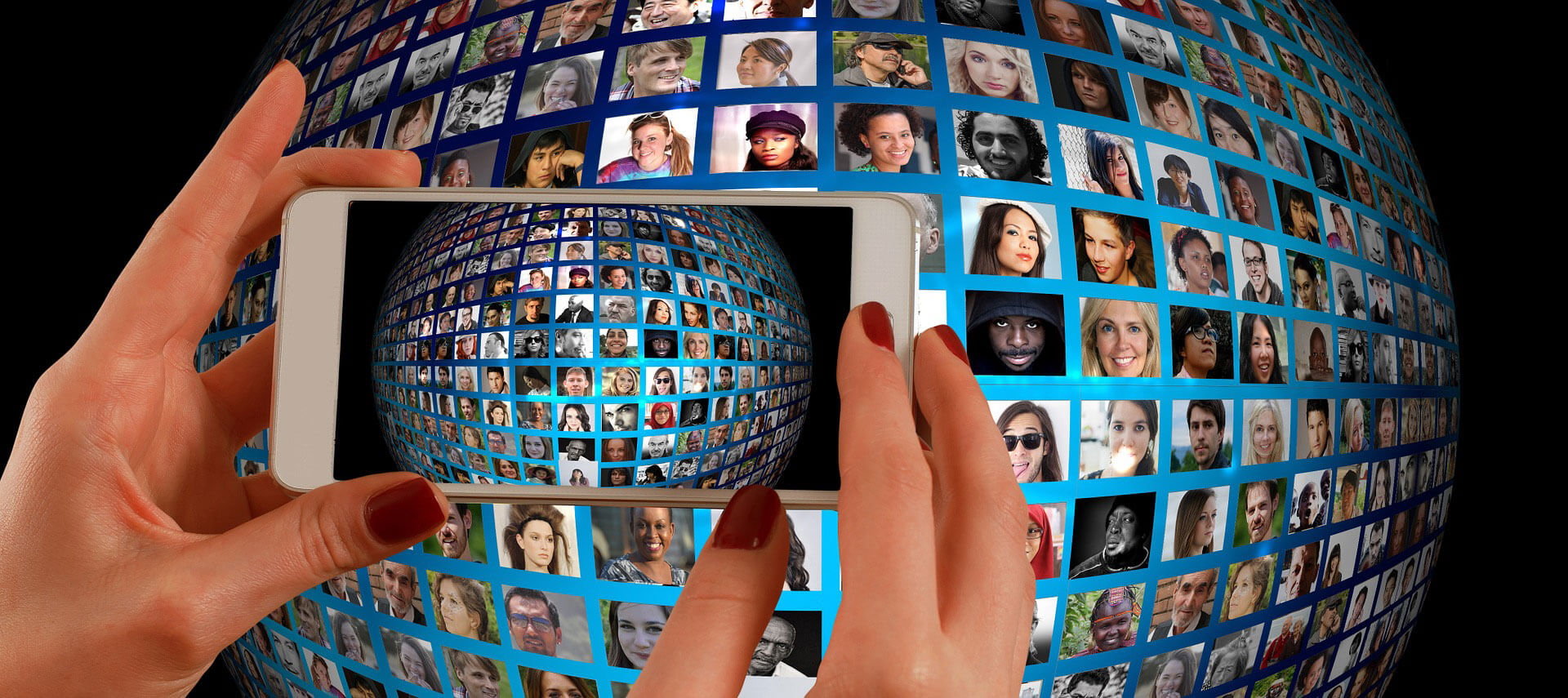 1. Wide Reach
Our webinar platform will help you get the wide reach that you have been looking for. We offer direct and uninterrupted 1-to-many live video communication between you and your target audience. We facilitate online seminars of up to 500 attendees with no hitches or hiccups. We factor in the style and size of communication that our clients need when offering our service. Whether you need to host a small-scale product launch, or a massive employee training, our platform is the right fit for you.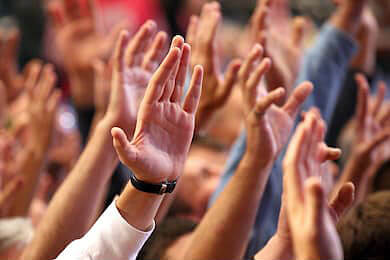 2. Audience Engagement and Interaction
You may want to interact with your audience using questionnaires, polls, or other types of surveys. If so, you'll find our webinar platform will meet your needs quite well. Interaction in the course of a webinar is very important, as it enhances engagement and ensures viewers go home with concrete information and a solid plan of action. A well-implemented webinar used for sales or marketing will leave viewers with a proper understanding of a brand, company, or product, as well as what sets it apart from the rest. Webinars used for e-learning will give students the chance to ask questions and facilitate the best possible learning environment for their self-development. We ask you to explore our wide range of audience engagement-and-response webinar tools to experience the full potential of one of the best webinar platforms in the marketplace.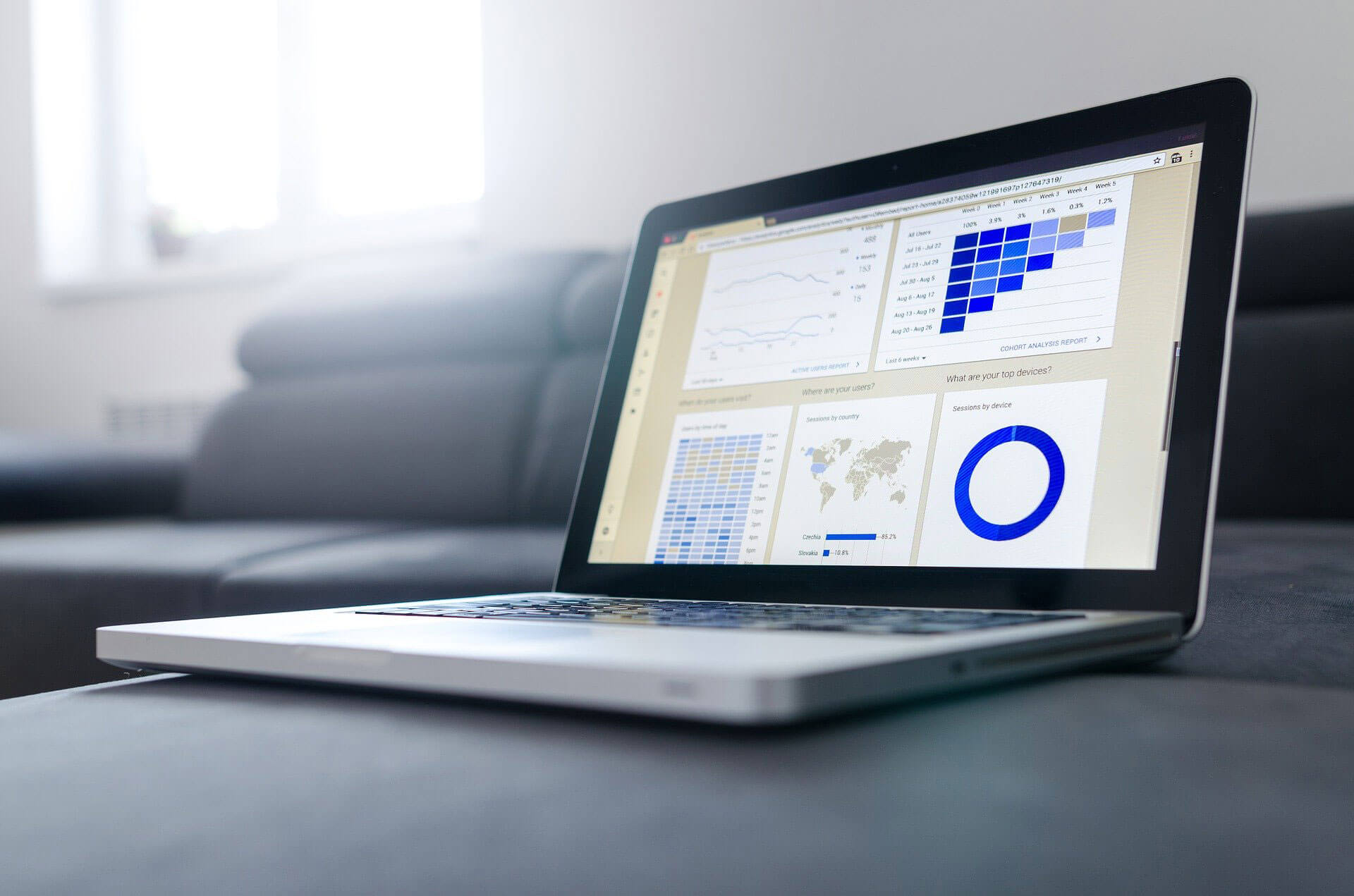 3. Screen and Media Sharing
For most webinars, speakers may wish to share or broadcast certain screens or media content to their audiences. If this is the case, MegaMeeting webinar software has got you covered. On top of giving you the ability to share a screengrab of your PC or any active window on your computer with your viewers, we also allow you to present documents, demonstrate software, and give presentations through our screen sharing feature. All you need is your web browser and our webinar platform, and you can share your desired content with your target audience at will.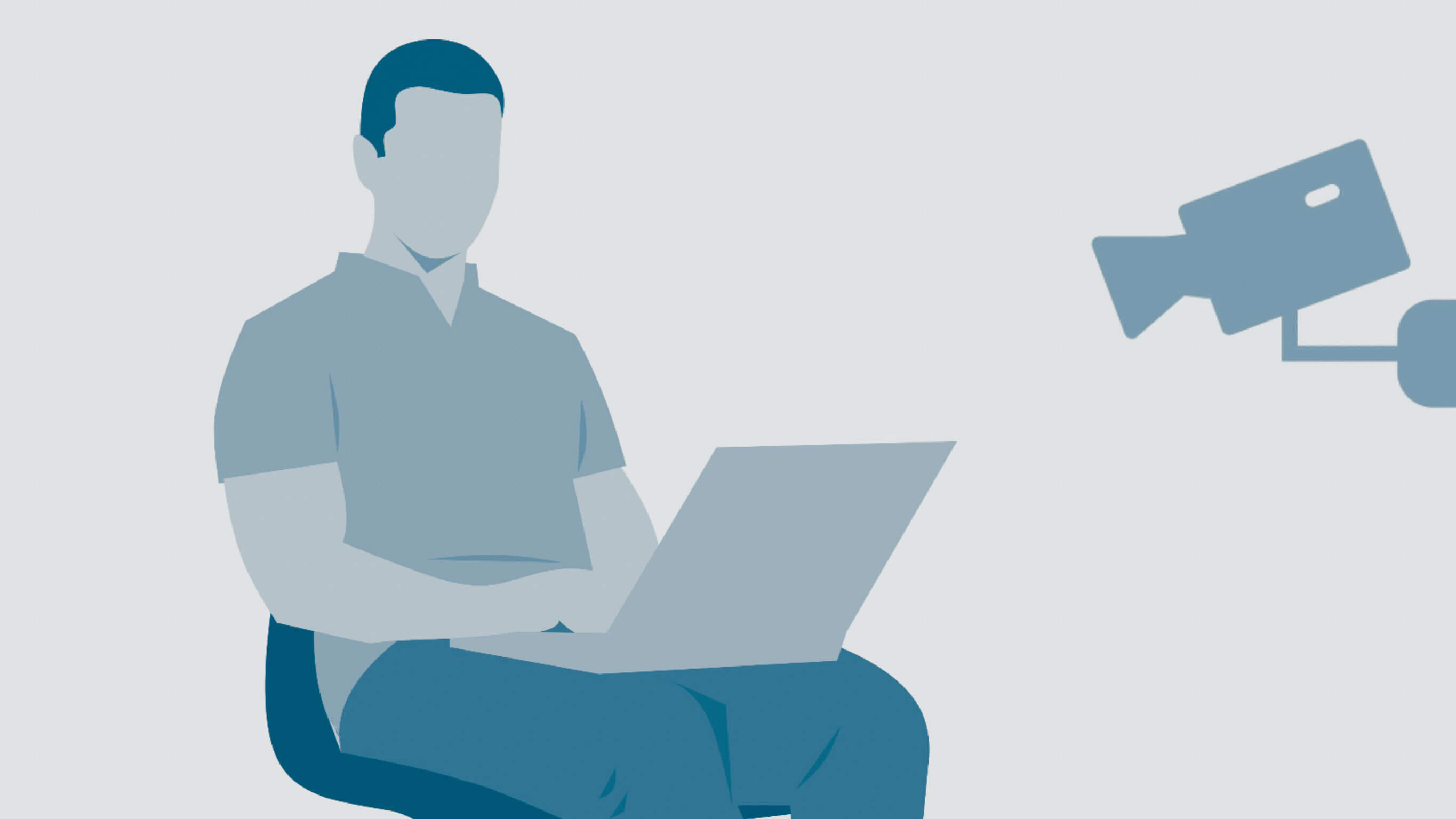 4. Webinar Recording
While some webinars are used for product launches and marketing purposes, others are used for product tutorials and educational purposes. In each of these use cases, you may wish to record your webinars for later viewing or use. The MegaMeeting webinar platform allows you to record and save your webinars for later viewing, archiving or other purposes. You can save and download your audio, video, and screen sharing recordings in .MP4 format. You can also share your recorded webinars with other participants.
Webinar recording is an important feature that only the best webinar platforms provide. It allows speakers and content creators to document key moments of their online seminars. Even for small webinars, it can be very helpful to have the ability to review the content later.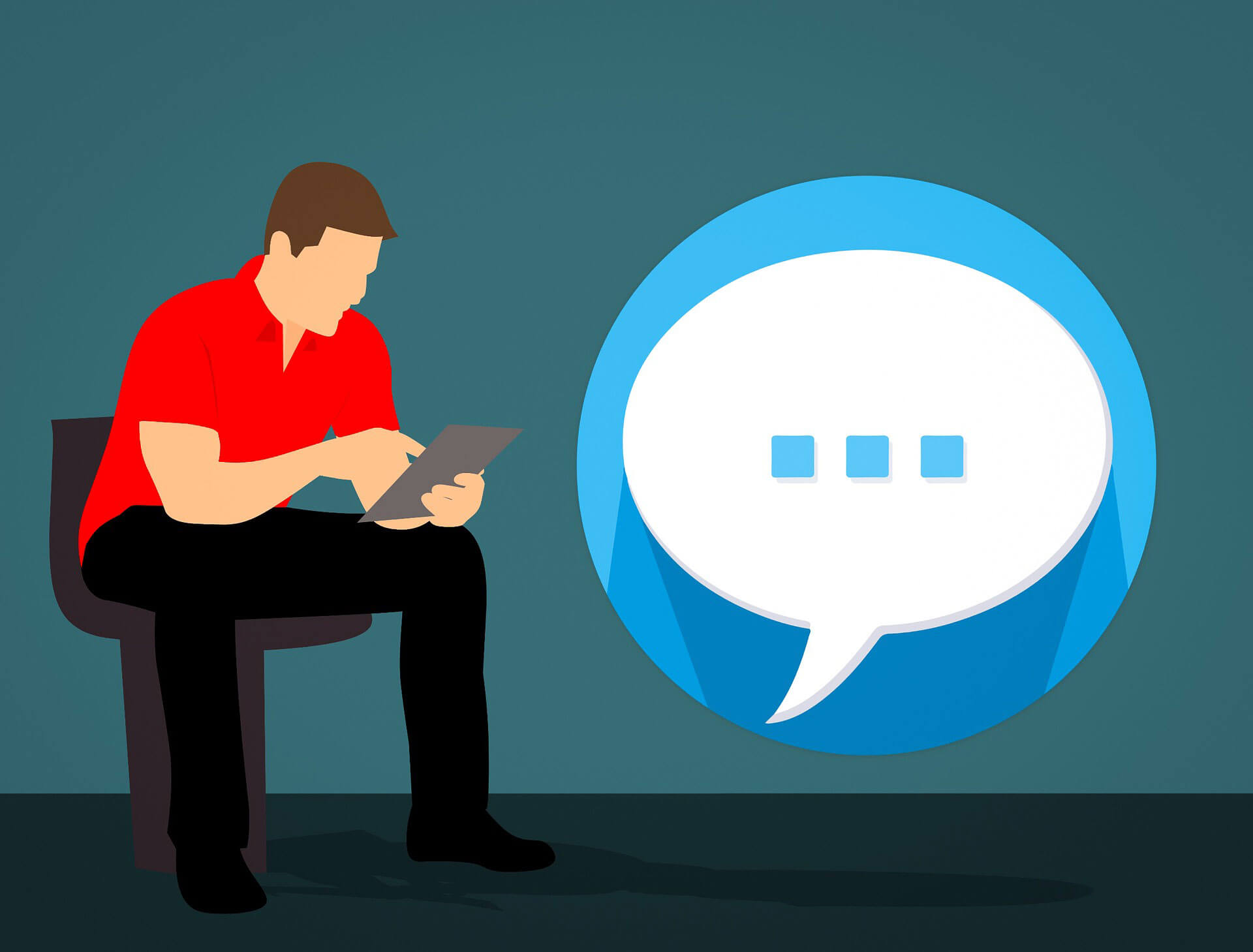 5. Chat Easily During Webinars
Our webinar platform allows host-to-attendee and attendee-to-host chats during webinars. This means that, as a speaker, you can interact with individual members of your audience through secure chat. Private chats are not seen by other members of the audience. You can also create group chats between all members of your audience for effective Q&A sessions.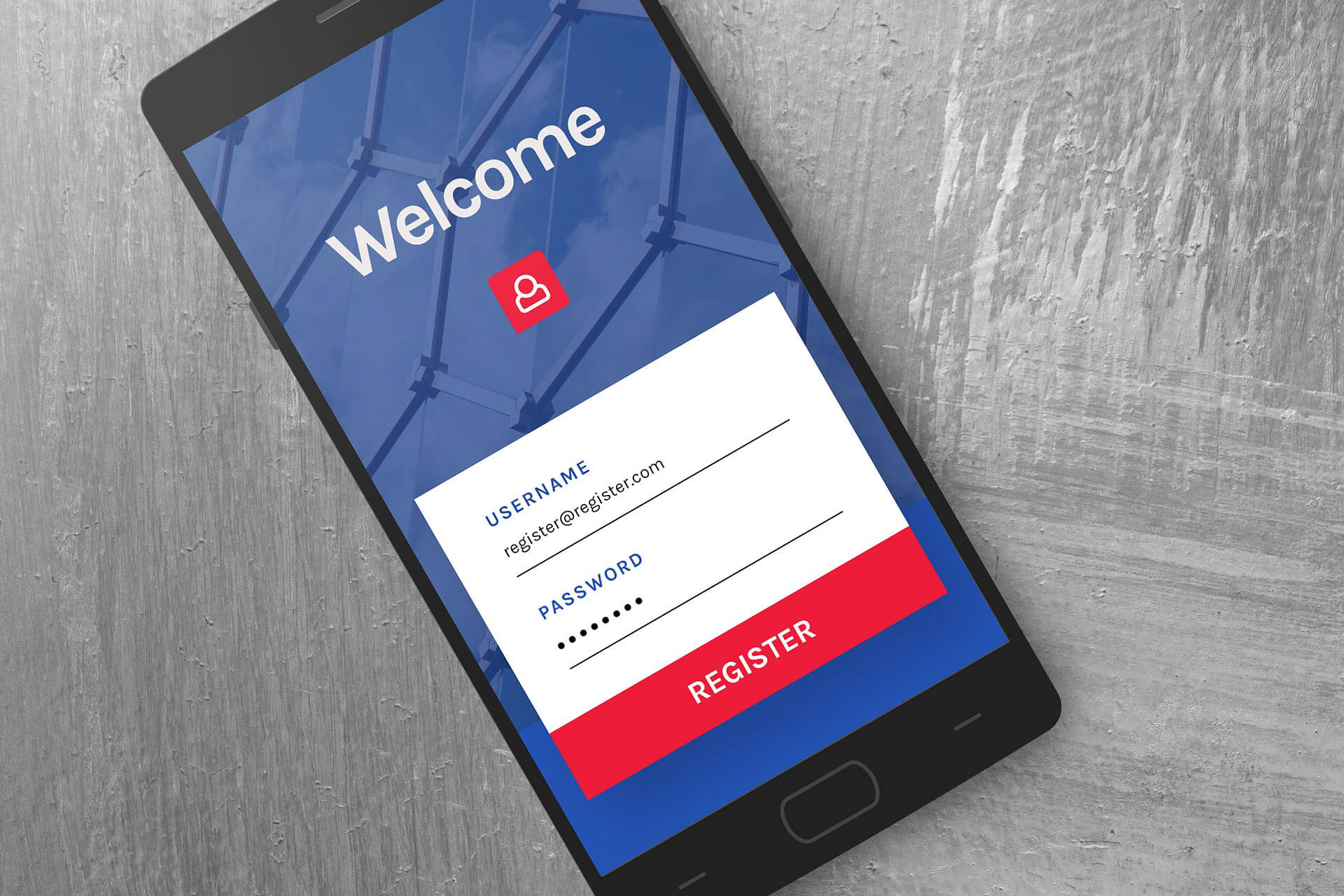 6. Attendee Registration
MegaMeeting helps its clients invite prospective attendees to their webinars by providing individual and unique links to each person who registers for a webinar. Our platform's attendee registration tool also sends automatic reminder emails to prospective attendees one hour before the webinar starts.