If you search for an online video chat software vendor, you'll find a lot of choices in the market. But finding the right vendor for this service is critically important to the experience you'll have. Making the wrong choice will frustrate not just your internal customer service and sales teams, but also your customers, so you have a lot riding on this decision. What are the best features of live video chat software?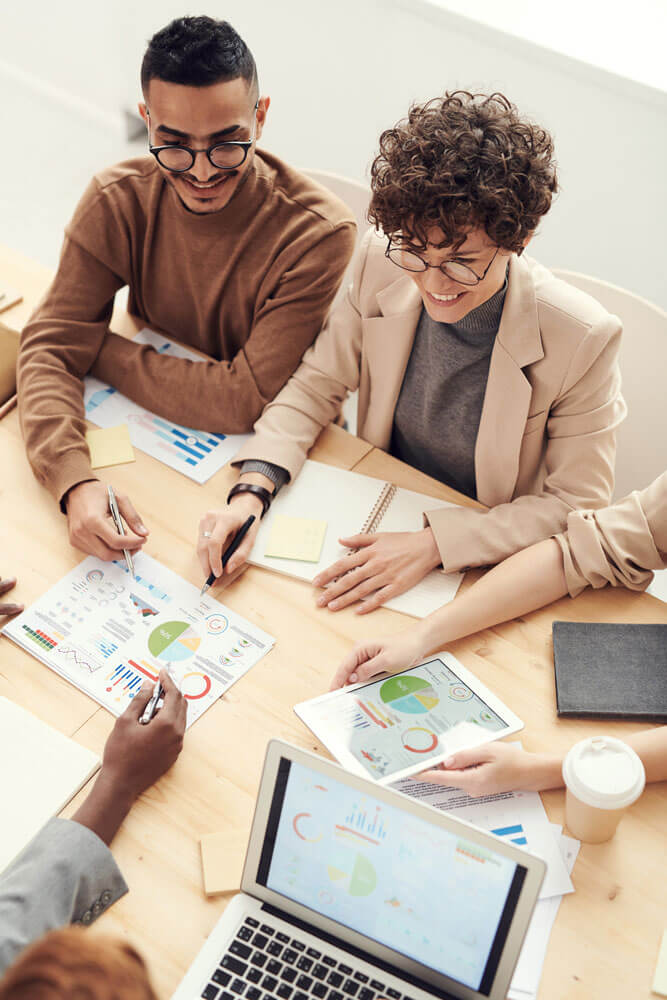 Omni Channel Chat Experience Your online video chats should generate from all marketing channels, from email, phone, live website chat, messaging apps, ticketing, social media — or from anywhere else. Every customer query should be able to point toward the live video chat, no matter the question or where it's coming from. This can boost your brand's messaging consistency, by giving everyone the same engaging experience without having to move from one tool to the next to get help. Providing consistent customer service across channels will help you retain customers longer and sell more of your products and services.
Video or Voice Chats Giving customers the option to engage with your service team in the channel of their choosing, is a point of differentiation for your brand. The idea is that you are there to support them, whether they prefer calling or emailing or video chatting, or whatever their preference might be. While more consumers today are comfortable with video chats, perhaps connecting in another format is more appealing. That's the whole point of a service mentality, and if you have it, you will also have customer loyalty.
Screen Sharing Being able to see who you're talking to is one thing, but having them show you what they're seeing is incredibly helpful support within the live chat framework. Letting customers share their screens or having an agent do the same can speed up the efficiency of the online video chat.
While Labeling Having the option to customize your online video chat software is critical for maintaining and reinforcing your brand standards. Generic video chat software for websites often lack these features. MegaMeeting knows that you've worked hard to build your brand, so we offer customization features for online video chats that make the experience seamless for your clients.
Live Video Chat Software Makes It Easy for Customers to Do Business with You
Live video chat with a customer service representative can help you make more sales. It can improve customer retention and spread the good word about your company. It's a low-cost option for companies seeking to set themselves apart from the competition.
Online video chat software is the best way for your customers to feel supported. As your sales and customer service teams engage with callers online, it gives your organization opportunities to upsell. The ROI is clear — online video chat software simply makes it easier for customers to do business with you.
Click here to try MegaMeeting live video chat software for free today.