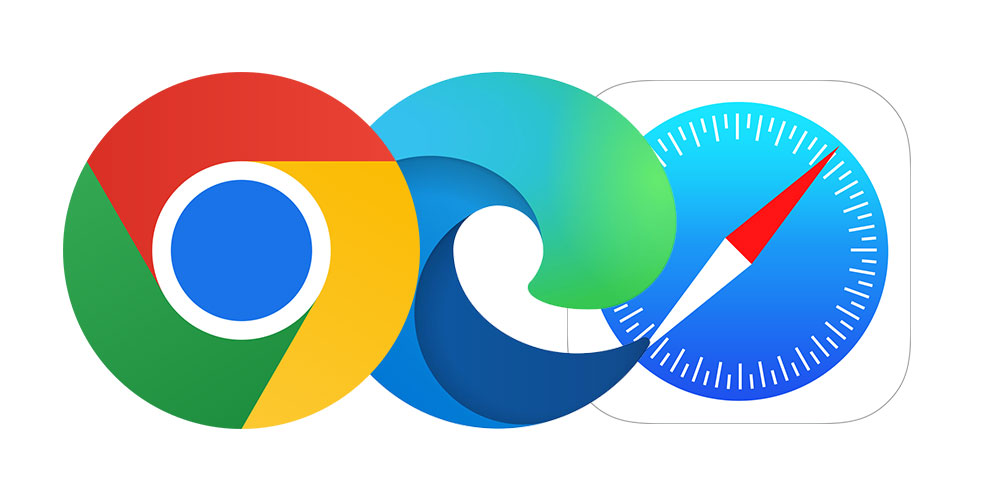 Video Conferencing Should Be Browser-Based, Not Downloaded
Today, we live in a remote work world, so the need for video conferencing remains high. When selecting your online meeting provider, you have two big choices right up front. Do you want your end-users to have to install software to participate in your online meeting? Or, would your customers and employees prefer browser-based video conferencing that is accessible online with no software downloads?
You use your browser every day to access searches, favorite websites, portals, or anything you need at the touch of a button. You can access video conferencing that is browser-based in the same way—just click a link and your chat can begin. As long as you have internet access, you can join in the meeting on any digital device and from any browser.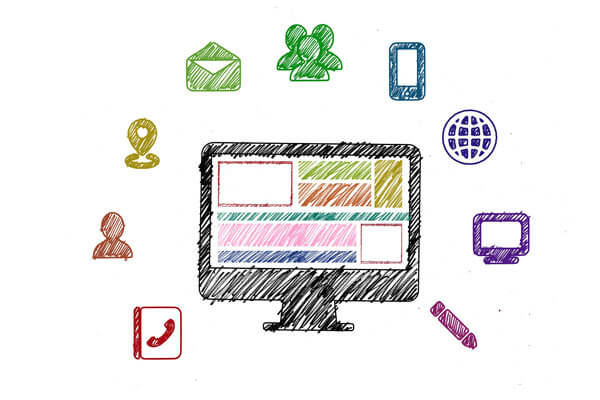 How Does a Browser-Based Video Call Work?
If you're used to downloading software before you can participate in a meeting, you can skip this step entirely. All you need is an internet browser. You simply click a link that takes you online and into the meeting or event. There's no registering or adding a plug-in to your preferred device. There's no worry that your downloaded software is exposing you to malware, either.
Browser-based video conferencing allows both video and audio-conferencing solutions online. For the audio connection, all you'll need is a phone or the speakers on your computer. The video connection requires a camera, which can be external from your device or built-in. However, what you don't need is a download of software or a login setup. Browser-based video conferencing enables a more seamless experience that is faster and simply more user-friendly.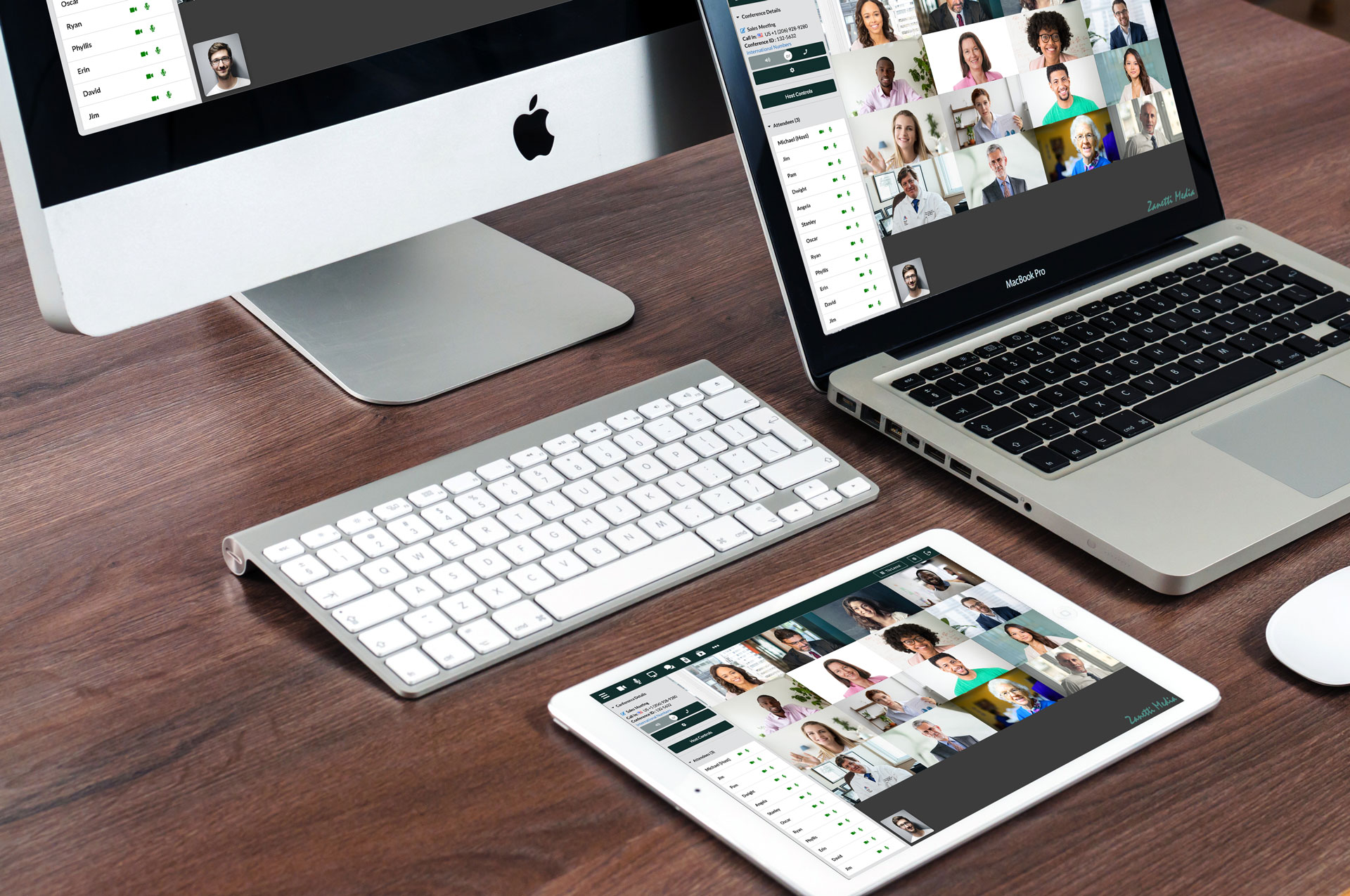 7 Benefits of Browser-Based Video Calling
There are seven benefits of browser-based video calling. They include:
Better security because there are no risky internet downloads.
Less frustration because the call starts immediately without having to wait.
Faster participation because you don't have to create a secondary login.
Fewer delays as you just go online to participate in the meeting.
No technical issues due to a plug-in that doesn't work or other glitch.
Works on any device from your cell to a tablet.
Works on almost any browser. If you have the internet, you can use web-based video conferencing. (Those of you on 90s-era Netscape Navigator might need an update, however).
Tips for Using Browser-Based Video Calling
The quality of your video on the browser-based video call will vary according to your bandwidth. For an audio only browser-based video call you'll need around 40 Kb per second for the upload. For audio and video, the range is higher, at 1 Mbps to 2.5 Mbps. Screen shares take anywhere from 200 Kbps to 2 Mbps. Check your connection speeds to ensure you have the bandwidth you need. Your download bandwidth should be a minimum of 2.5 Mbps. Check your speeds in the remote locations you frequent to ensure you have the internet connectivity you need.
Why is Browser-Based Video Conferencing Better than Downloadable Video Conferencing Software?
Video conferencing that is browser-based is much easier to use. There's nothing to download. There are fewer security risks when you don't download a file from the internet. A browser-based video call is immersive, with smart features you can access from any digital device.
Browser-based video conferencing is also more secure. You don't have to download an upgrade to your video conferencing solution. Instead, security updates happen constantly in the cloud. All you do is click on a link and you're in the meeting. It's fast and productive but more importantly—it's modern and secure.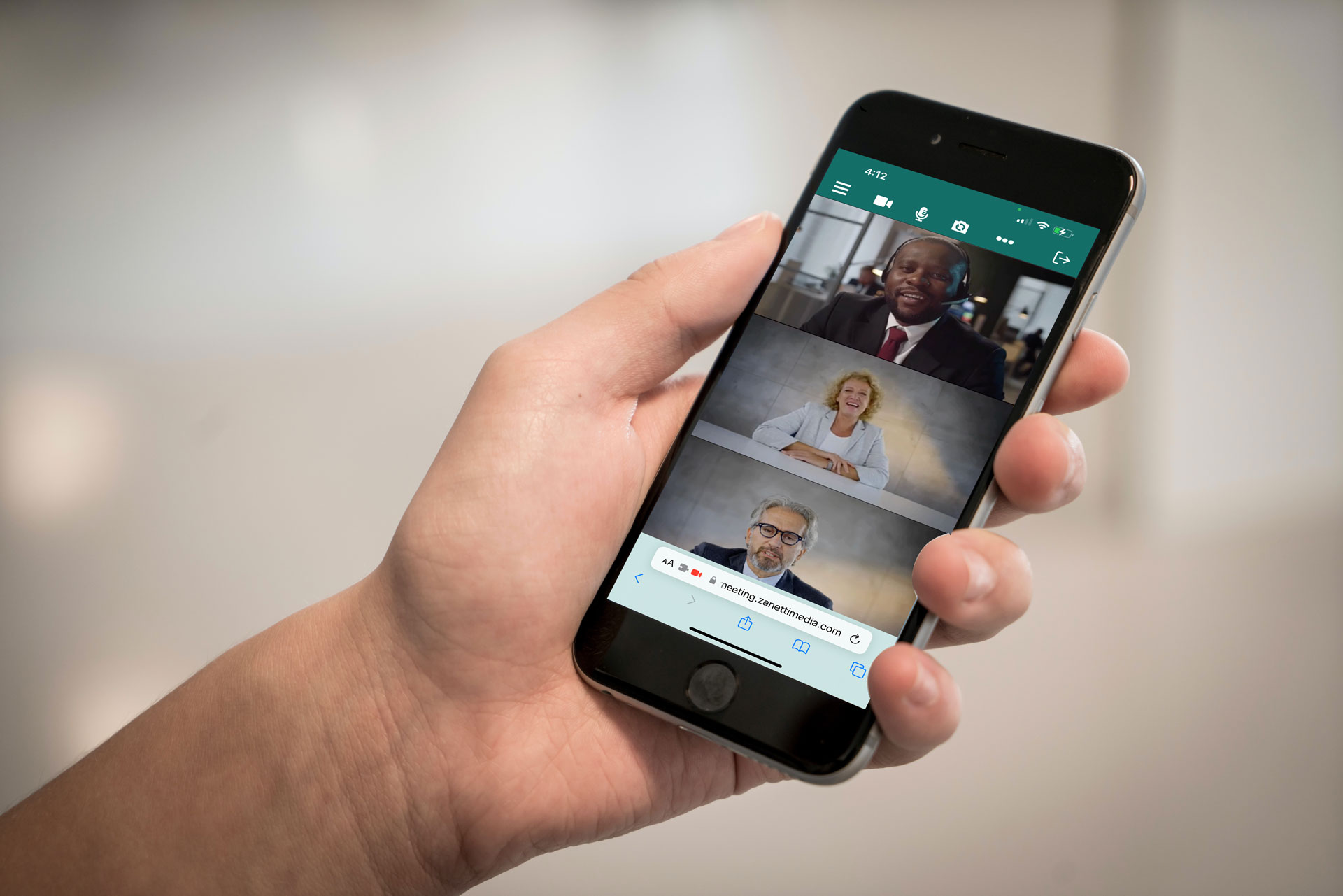 Browser-Based Video Conferencing is Much More User Friendly
Web conferencing has been available on the market for personal and businesses use for decades. However, in the past, traditional web conferencing solutions and products required users to download and install special plugins or applications. Today, a browser-based video call can embed the communications link in the meeting notice or even on your website. Wherever you need to send the meeting invitation is fine.
In the past, many of the video conferencing products on the market required businesses to invest in propriety hardware and software. It was expensive to leverage video conferencing tools in the past. As you can appreciate, these products were also difficult to use.
Today, there is video conferencing online in a browser-based model that makes it easy to use these tools. What are the benefits of browser-based video calling solutions?
You benefit from the time savings of the internet age. You have nothing to download or wait for. Instead, you can dial-in online, sit back, and enjoy the show.
Any browser works just fine, from Chrome and Safari to Edge, Internet Explorer, Opera, and Firefox. Any browser gets you started.
Browser-based video conferencing services allow you to save money. They are also much less frustrating than traditional downloadable video conferencing software. These are modern, intelligent solutions that take the hassle out of video conferencing while keeping your experience positive and secure.
Video Conferencing on All Browsers for All Users
Browser-based video conferencing and browser-based webinar software do not require any downloads or installations of any plugin or application. You simply use your typical browser, be it Chrome, Firefox, Edge, Safari, or any other internet service that incorporates WebRTC, the technology that enables these online tools. This is exactly why browser-based video tools create a much more pleasant, user-friendly experience and also allow many more participants to be able to easily access and attend meetings, even if they are behind a firewall or working for a company that does not allow an external software download.
Build A Stronger Brand with a Browser-Based Video Call
Given that browser-based video conferencing is much more accessible to the mass market, businesses can provide a much more personal touch to their customers. A browser-based video calling plan with MegaMeeting offers unlimited meetings with no participation caps (depending on your plan). Your employees can use these tools to schedule meetings with a higher volume of clients, customers, third-party vendors, or even amongst themselves than has traditionally been possible. This helps improve customer relations and in the grand scheme of things, it helps businesses build a stronger brand.
We should note that MegaMeeting's browser-based video conferencing solution can also be fully white labelled. This means that not only do we offer a more sophisticated browser-based video conferencing solution but we allow you, the client, to fully brand our solution as your own. This adds to your ability to brand your company and increases the respect your clients feel for your business.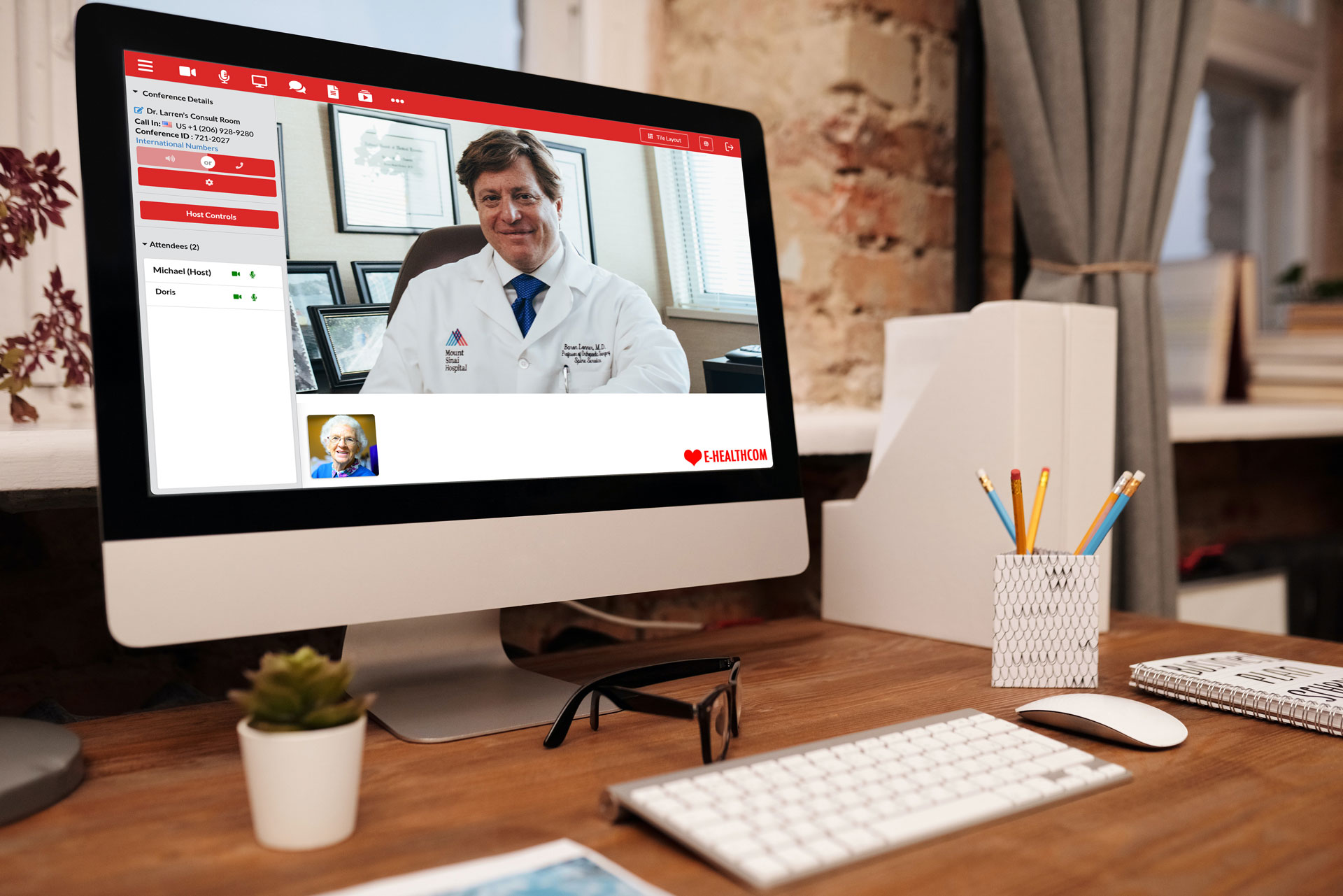 Browser-Based Video Calls Increase Participant Engagements
The vast majority of browser-based video conferencing tools come with plenty of add-ons that improve and increase the participation level among the conference or webinar attendees. MegaMeeting comes with a plethora of add-on features such as attendee registration, file sharing, screen sharing, chat, email invitation, whiteboarding, and so much more.
The features offered by a browser-based video conferencing solution like MegaMeeting make the meeting a more interactive event rather than just a lecture. Event organizers can use web meeting software to share content beyond the video through the file sharing system. Attendees, on the other hand, get the opportunity to ask questions, seek clarifications, share their opinions, and generally be active participants to the events, which is very hard to achieve with traditional conferences.
Our browser-based video conferencing solution brings modern tools with security updated at the speed of the internet. In addition, you'll experience crystal clear audio and video and a positive end-user experience. MegaMeeting offers the highest level of security and is fully HIPAA compliant with end-to-end user encryption.
Ready to try a better video conferencing experiencing. Try us free for 14-days.