Video conferencing is the new normal for businesses seeking the convenience and reliability of a video meeting app. But one bad video conferencing experience can do more than decrease the productivity of your teams; it could damage your reputation with potential clients. That's why choosing the right web meeting software is so important.
Companies have increasingly embraced remote work as a standard part of business, and video conferencing meetings are the standard tool for bringing people together. But if your video meeting app fails, it can frustrate your remote workers and slow down your collaboration.
Today, the right video conference tools mean everything to your business. These tools are the go-to for any company seeking to improve its communications without adding equipment or overhead costs. How can the best web meeting software help your business? What features should you look for?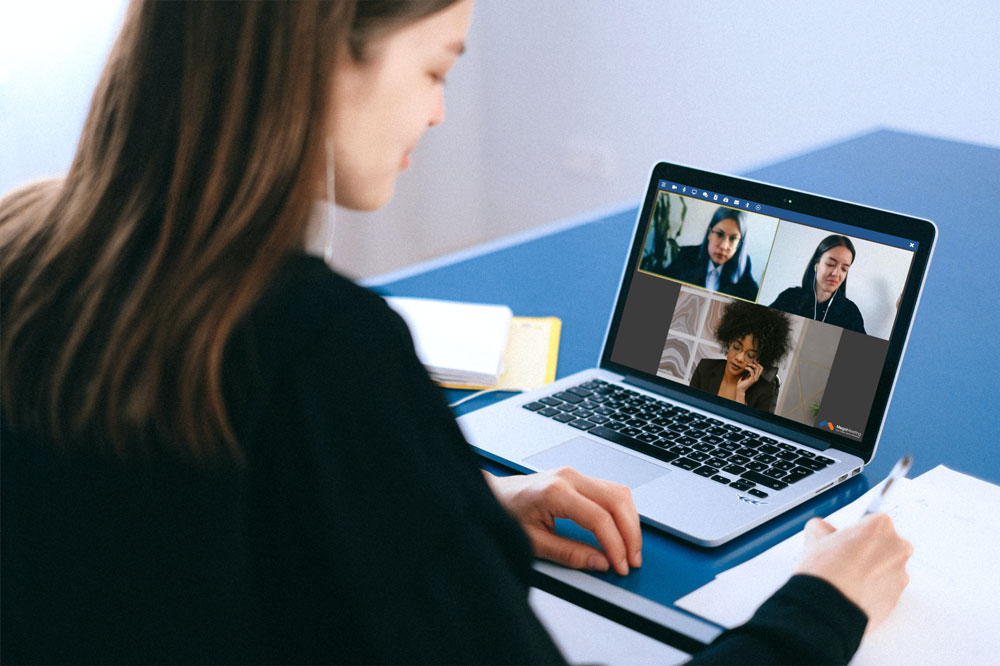 How Can Video Conferencing Meetings Help Your Business?
Advanced technologies have taken old video conferencing meetings and made them more productive, efficient, and sophisticated than ever before. Companies understand that these tools can boost collaboration internally while increasing sales externally. Video conferencing meetings can save time and reduce travel expenses. They can also build team culture by bringing remote teams right into the room (virtually) with internal teams.
In a nutshell, the biggest benefits of video conferencing meetings include:
Improved collaboration between in-house and remote teams.
Reduced travel costs and corporate expenses.
A more enabled remote workforce.
Improved end-user experiences with the most modern web meeting software.
Increased cultural ties, meaning even remote teams feel a part of the company with video conferencing.
Better communication between everyone in your company.
Organizations have used video conferencing for years, however, it's common to hear complaints about the customer experience with these tools. How can we do better?
What Are Your Biggest Challenges with your Video Meeting App?
How many times have you participated in video conferencing meetings that dropped calls, experienced screen freeze, or in the case of some well-known video conferencing vendors, have been hacked by outsiders to the embarrassment of everyone on the call? There has to be a better way! Some of the typical challenges experienced during video conferencing meetings include:
Difficulties sharing screens.
Interoperability issues that slow meeting room access.
Problems starting meetings.
Controlling meeting security.
Audio issues.
Download problems.
Screen freeze, latency, or other digital frustrations.
If you asked the average business their goal for using a video meeting app, they would likely say they want to provide a high-quality communication environment for their team. They want to improve collaboration. They may even seek a way to cut costs while improving security.
Today's video conferencing tools should do all of these things, but many still fall short. This creates problems for internal teams and can embarrass your company in front of key sales prospects or collaboration partners. What's going on?
How Does Web Meeting Software Work?
The best web meeting software is browser-based video conferencing. Traditional video meeting apps require a download that installs a special plugin to use the software. State-of-the-art web meeting software is accessible from a browser window on any digital device, whether it's Chrome, Edge, Firefox, Safari, or any other browser. This cuts down on some of the problems experienced with traditional downloaded video conferencing software. It also cuts the frustrations associated with trying to join a meeting, only to be blocked by a corporate firewall or other security controls.
Web meeting software like MegaMeeting uses WebRTC (web real-time communications) allowing for browser-to-browser end-user applications for everything from file sharing and video chat, to voice calling and video conferencing. WebRTC fills a big gap in the current field of video conferencing solutions by offering a more highly secure solution where you can communicate in real time just by loading a web page.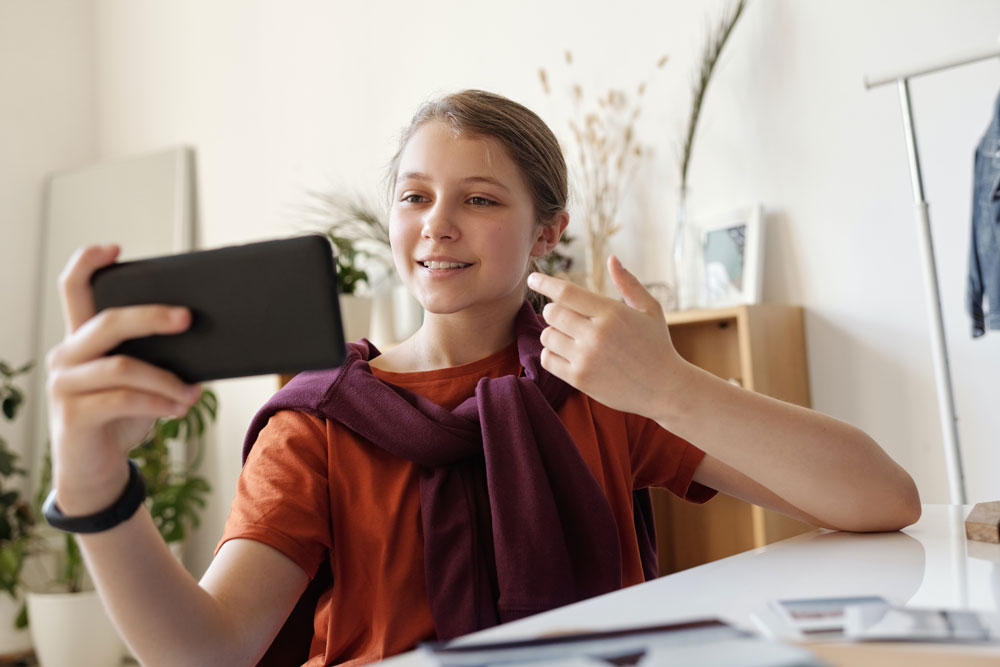 What to Look for in the Best Video Meeting Apps?
There are dozens of video conferencing solutions available today. Selecting a video meeting app provider requires an understanding of this technology and how it will impact your business. If you're searching for a video conferencing service, consider:
How many simultaneous participants can participate in your video conferences? This varies widely by provider. A chief benefit of a web-based provider like MegaMeeting is that the Internet offers scalability. Web meeting software platforms like MegaMeeting allow for up to 500 attendees with full HD video and audio.
From which locations can you participate in video conferences? These days companies have widely scattered remote teams. The one thing they have in common, in most cases, is the Internet. MegaMeeting is a browser-based video conferencing application that can be accessed from any digital device on any Internet browser.
Does the service offer just video conferencing, or does it offer other functions as part of a broad web meeting service? Some video meeting app services just offer video and audio conferencing. MegaMeeting does offer web meeting software that you don't download, but that's not all. Our video conferencing capabilities are integrated with other online collaboration tools such as WebRTC video chat, screen sharing, and white labeling that allows companies to rebrand the service as their own.
How secure is your service? The world has come to depend upon video conferencing solutions to get business done. The problem is that security flaws in some of the most popular applications have created both embarrassing situations for companies hosting the meetings as well as risks associated with a data breach. MegaMeeting offers the highest level of security available in its web meeting software, with encryption suitable for the most regulated industries like healthcare and banking. Online security is increasingly difficult, but with MegaMeeting you can lessen the risks.
All of these questions are important when choosing the best video conferencing meeting's provider. What kinds of industries today are using these tools and why are they so important?
Industries That Use Web Meeting Software
Today, almost every company needs video conferencing meetings:
Healthcare providers treat patients via the virtual telemedicine visit.
Manufacturers can manage their supply chain relationships with video chat.
Financial institutions offer customer service via video meetings.
Many classrooms are now virtual.
Human resource hiring teams use video to screen candidates.
Law firms conduct discovery online via a video meeting.
Today's modern companies benefit from video conferencing meetings. MegaMeeting is the leading provider of web meeting software. Try us free for 14-days and see how your business improves.