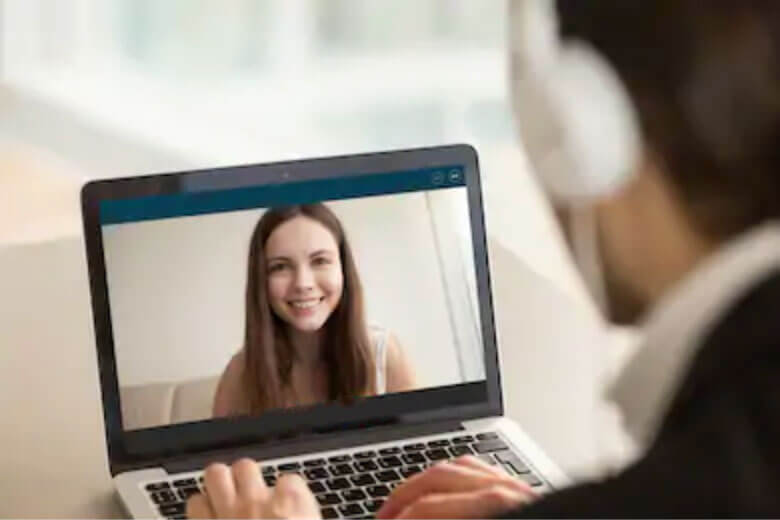 Integrate Web Conferencing Functionality Using Our Easy-to-Use Web Video Chat API
Over the last 15 years, MegaMeeting has developed all sorts of APIs and video conferencing SDKs designed to help businesses take advantage of video conferencing technology. During this time, we have been able to guide the progress of many businesses whose operations rely on video conferencing.
As it stands, businesses can add video conferencing capabilities to their websites effortlessly using our browser-based solution. This will help businesses reap the many benefits of adopting real-time, audiovisual communications for their operations. To make it as easy and effortless as possible for users to integrate our solution with their websites and applications, we use a user-friendly web-based video chat API whose operation is based on one of the most efficient query languages, GraphQL.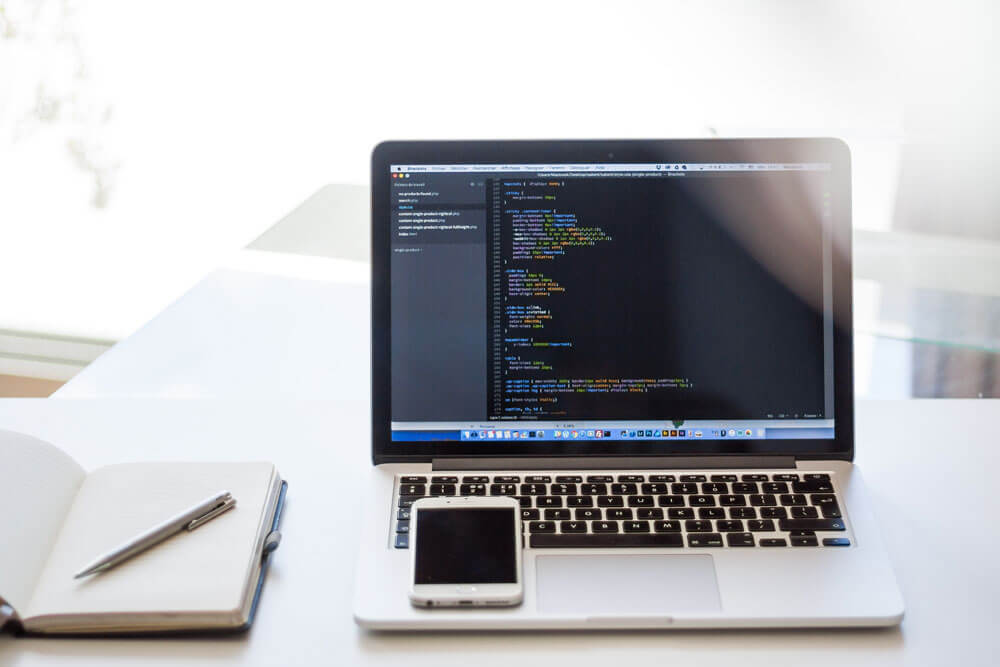 What Is Browser-Based Functionality?
One of the main reasons why our video conferencing and webinar solution is so easy to integrate into your website or application is its browser-based nature. In simple terms, this means that to make online audio or video calls, you do not need to download any software. This not only applies to businesses, but also to your contacts, prospects, clients, vendors, and employees.
A browser-based solution makes it possible for more participants to attend your meetings and webinars, as all they need is access to a browser, such as Chrome, Firefox, Safari, or Edge. Everyone with access to a supported browser, including those who are working behind a firewall, can attend your online video meeting without encountering any issues.
By exponentially increasing the number of participants that can join your online video meeting, MegaMeeting also helps boost your branding efforts. Simply put, after integrating our solution into your website, you will now be able to build closer and stronger relationships with your prospects, customers, vendors, and employees by interacting with them via webinars and other forms of online video meetings on a regular basis.
As you can see, our browser-based solution not only makes it easier for you to diversify your company's communication infrastructure, but it also gives you the opportunity to reap a number of associated benefits including the above-mentioned branding advantages. This creates additional value for your customers, ensuing that you have a competitive edge over your competition.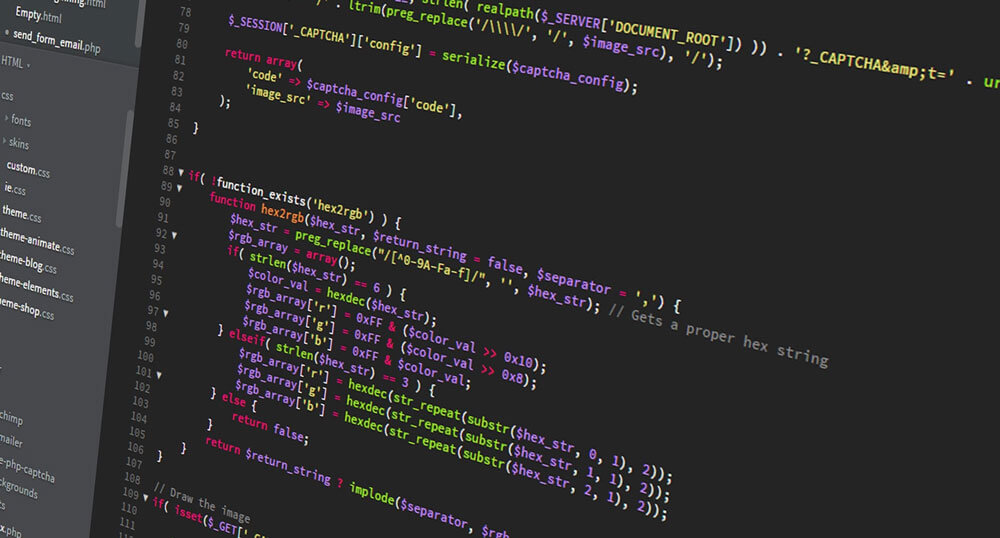 WebRTC Functionality
Based on WebRTC standards, MegaMeeting also makes it easier for our clients, including both end users and video conferencing service resellers, to make their own online meetings, video chats, and webinars. By relying on these protocols, businesses and individual users can enjoy efficient and streamlined real-time online multimedia calls.
If all this is new to you, then you might be wondering what WebRTC is, and how it makes it easier for you to make online video and audio calls.
WebRTC, or "web real-time communications," refers to a set of standards introduced by Google back in 2011 to facilitate efficient real-time online audio and video communications using browsers. Over the past few years, these standards have undergone rapid development after receiving backing from some of the biggest names in the IT industry, including Opera, Google, Apple, Cisco, and Ericson, among others.
Video conferencing integration, through video chat APIs and video conferencing SDKs, is as simple as taking advantage of the real-time multimedia calling features already built into your web browser. You no longer need to download any third-party applications to start video chatting with your customers or holding online video meetings with your suppliers or employees.
As mentioned above, WebRTC has developed rapidly over the last few years into a technology that now supports billions of end users across the world. To demonstrate just how easy these standards make it for users to make online multimedia calls, here's a brief look at some of the main benefits of using a WebRTC solution.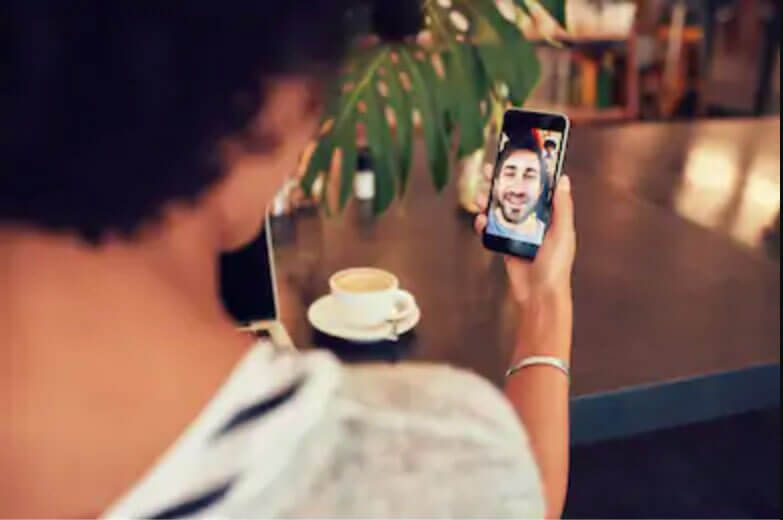 Platform Independent Video Calling
Once you have implemented our WebRTC-enabled video chat API and video conferencing SDK into your website, you and your intended end users can enjoy device- and platform-independent video and audio calling. In the past, to utilize real-time multimedia communications over the internet, all your users or meeting participants were required to use the specific protocols developed by the service provider of the solution you were using. This not only necessitated the use of specific devices, as is the case with Unified Communications, but also required all users to be on the same platform at the same time, as is the case with solutions like Skype.
However, with WebRTC, users – both hosts and other participants or attendees – can follow the live proceedings on any device using any browser, including Firefox, Edge, Chrome, Opera, or Safari, irrespective of the platform.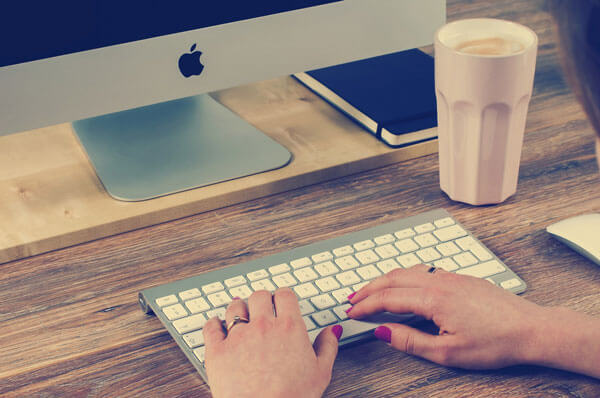 Secure Communications
As previously stated, WebRTC has billions of active endpoints all over the world, with more springing up daily; this, however, may make some businesses a little apprehensive about adopting it for security reasons. These concerns are reasonable, considering the private and delicate nature of most business communications.
Even though WebRTC is open-source, it employs a variety of highly effective security features to ensure that all communications remain as safe and secure as possible. For instance, SRTP data encryption and user authentication ensure that the video, audio, and files sent during live online streams are only accessible to the right participants, and that they are in possession of unique access keys used to decrypt the data. This means that even if hackers were to get their hands on the encrypted data, they would not be able to make any sense of it, as they do not have the necessary decryption keys. In addition to data encryption, WebRTC also uses DTLS (Datagram Transport Layer Security) to keep all your data secure during transmission.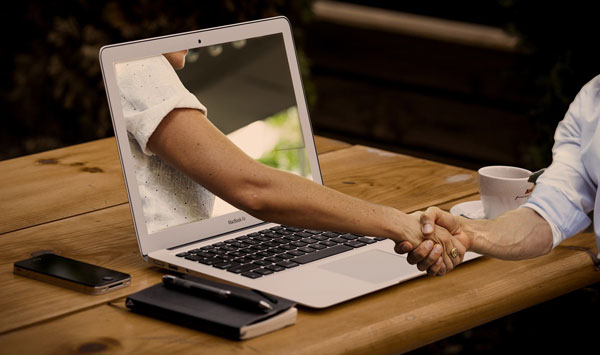 High Quality Video
Crystal clear video and high-quality audio are both paramount for effective multimedia communication over the internet. WebRTC standards always ensure the transmission of high-quality video and audio for all endpoints. To support the transmission of crystal-clear video, this protocol uses VP8 codec; while the transmission of high-quality sound is enabled through the adoption of Opus codec derived from SILK codec technology.
Another reason for you to use our WebRTC-based video chat API and video conferencing SDK to add video and audio calling functionality to your website revolves around WebRTC's dynamic stream quality adjustment to suit prevailing network conditions. WebRTC enables users who are in different locations to enjoy a stable connection, in real time, regardless of the strength of their network. To facilitate an uninterrupted live feed that does not freeze occasionally to buffer, this protocol is designed to dynamically adjust the quality of the feed sent to each endpoint after detecting the prevailing network conditions.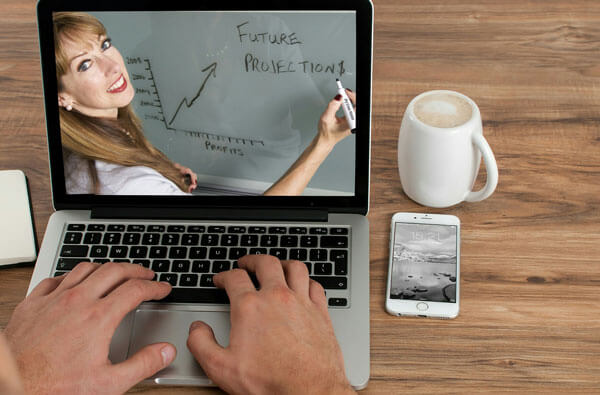 Cost-Free Adoption
Perhaps the most important reason for businesses to adopt web real-time communications is that it offers cost-free adoption. As previously mentioned, WebRTC is open-source, and has been since 2015. This means that businesses do not have to waste any resources towards the development of their own video conferencing or webinar application. By integrating WebRTC into our web-based video meeting solution, MegaMeeting enjoys significant cost savings that are passed on to our clients.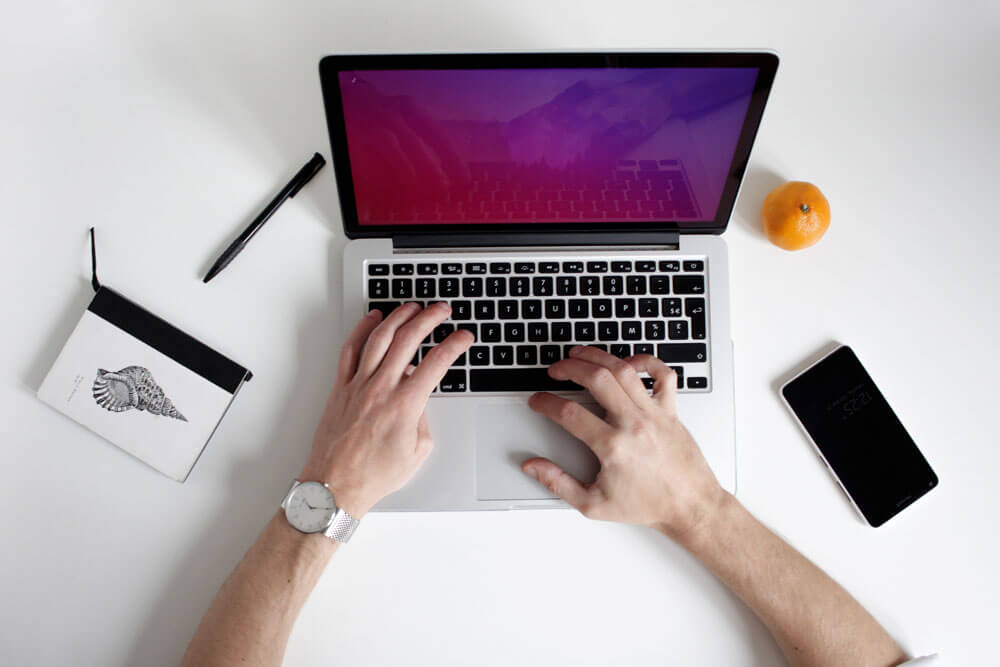 Recording
MegaMeeting allows the hosts of webinars and online video meetings to record the live events in .mp4 format. These digital recordings can be used to generate new online content or enrich your online resources; one example of this is to take the content or recording and post it on your website, another is to take the content and convert it into text. Both examples can make the content useful for documentation, marketing, or training purposes. Recordings can also be used for later review; for example, invitees who were not able to attend the original online meeting or webinar can still follow it by downloading the recording and playing it back on their own time.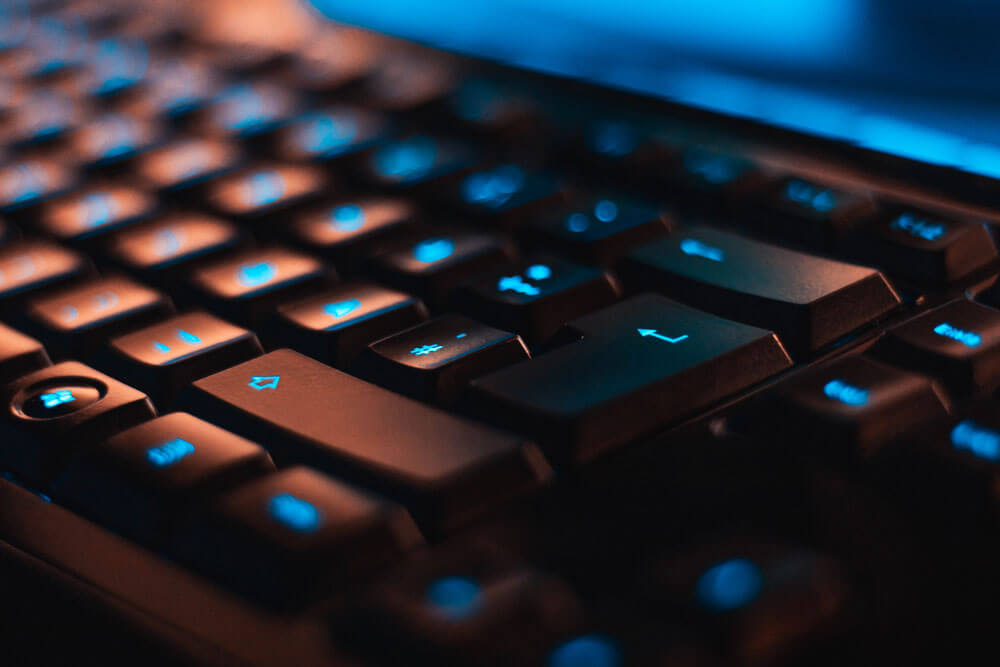 File and Screen Sharing
Webinars and online web meetings often involve the sharing of files and documents and even the use of applications. MegaMeeting's file-sharing feature makes it easy for users to share files in real time during online meetings or webinars. The screen sharing feature on the other hand makes it possible for participants to share the view of their screen display, as well as any application that is open on the desktop, with all other meeting attendees.
In addition to facilitating easier product demonstrations and training, screen sharing also makes for effortless collaborative efforts between different employee teams working from different locations.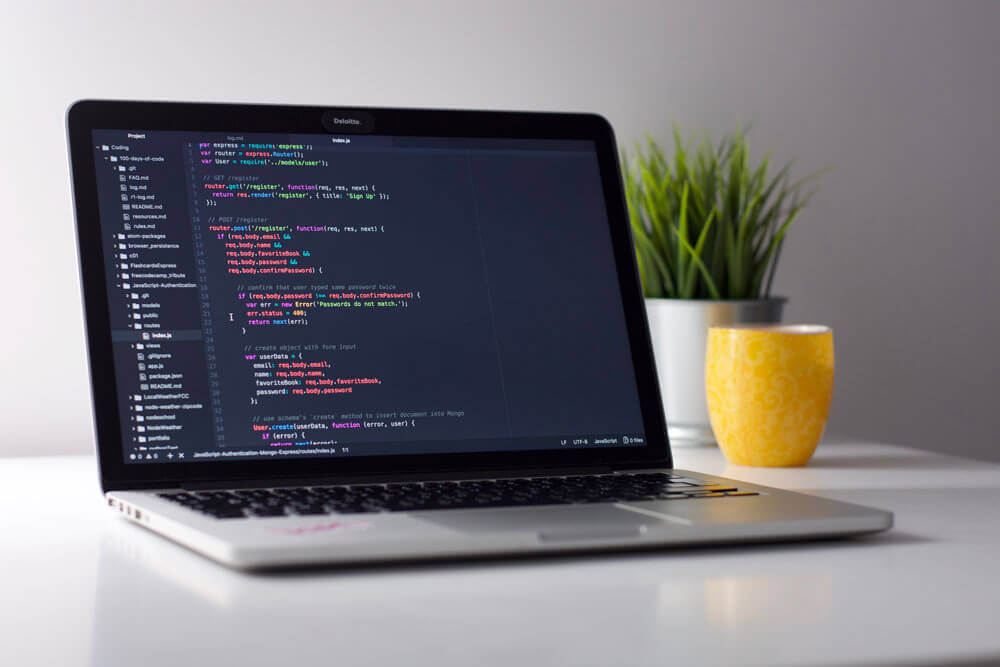 Chat
The MegaMeeting platform also comes with a chat feature that supports both private and public chats during live online sessions. With this feature, hosts and other participants can have important exchanges with each other in a discrete or public manner, without interrupting the live session.